loading...
Search
3 RESULTS FOR SEOULISM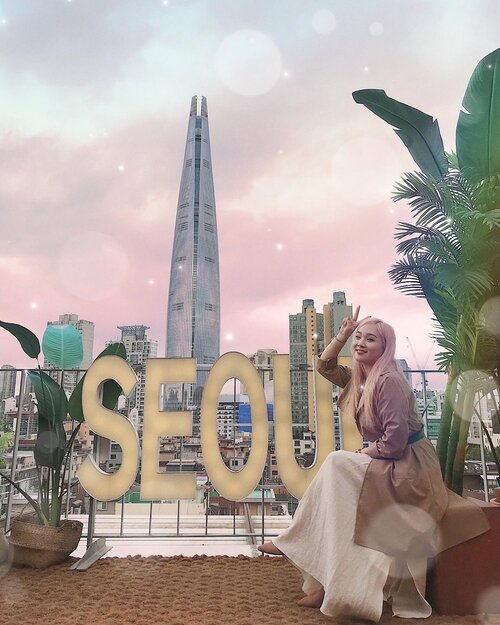 Hi seoul👋🏼I miss seoul, i miss my friends.. 🤧Usually end of the year i have few gangs for celebrating Christmas and New years and meeting area always was In Seoul!🤤How are you my Korean friends?-연말되니 우리 같이 연말파티했던 친구들이 생각이 나네요ㅠ 다들 잘 지내나요? ㅜ-
#sohanexplorekorea
#seoulism
+ View more details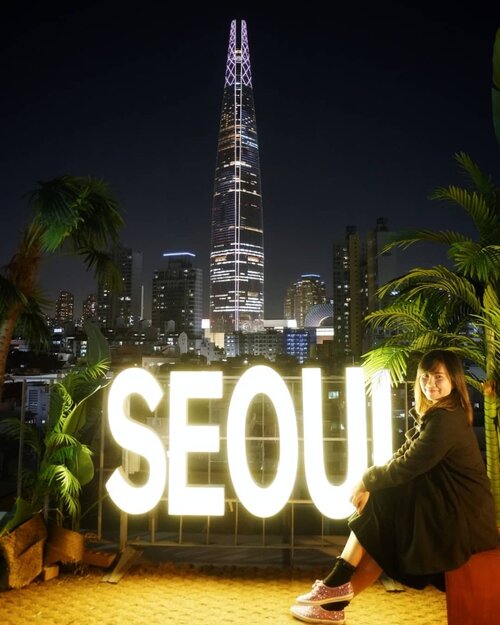 + View more details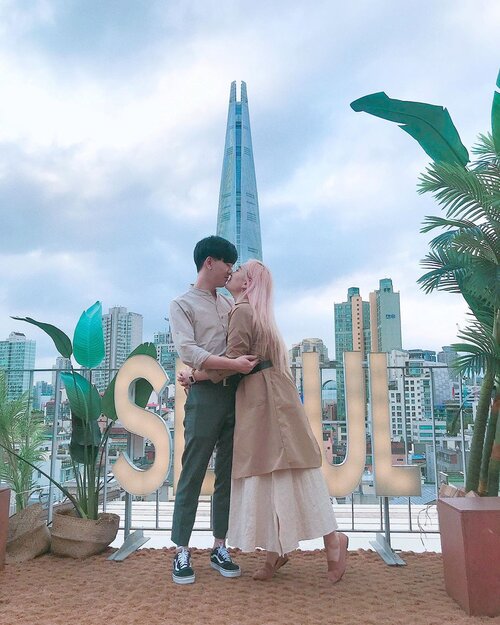 요즘 여기가 그렇게 핫하다면서요??😏서울여행 왔음 서울과 함께 인증샷찍어줘야지요! 뒤에 롯데타워랑 탁트인 스카이까지 제 인스타 갤러리에 걸어 놓을 생각을 하니 가슴이 두근두근! 무엇보다 한서방이랑 같이 하니 러브러브로 가득찬 사진 완성!사실 이날 급하게 가서 급하게 사진찍고 나온건 안비밀✌️😏 근데 음료가 좀 비쌌던거 같아요 잘얻어먹었어요 오빠 @hyo____jun 👌-Hey Ho! Peeps! This is the Best place for your instagram pic! Now here is rising place you will definitely regret if you miss to
[email protected]
_official is cafe you can order some drinks and snacks but it's a bit pricey😩 but it's worthy for having one of your best photo in your life✌️If i give some tips You better go this place during week days so you can take photo without long queue.-
#sohanexplorekoreaWith
@hyo____jun
+ View more details

loading ...
Back To Top