loading...
Search
29 RESULTS FOR SEOULKOREA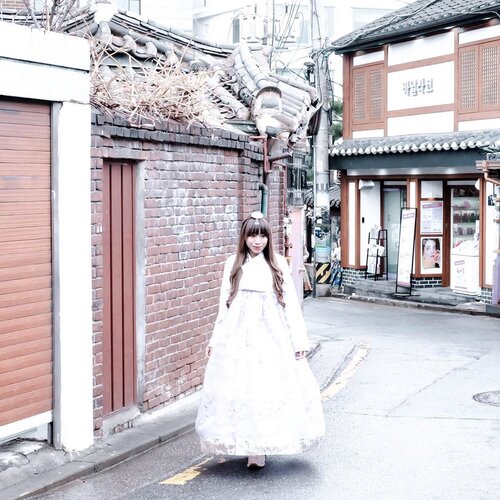 + View more details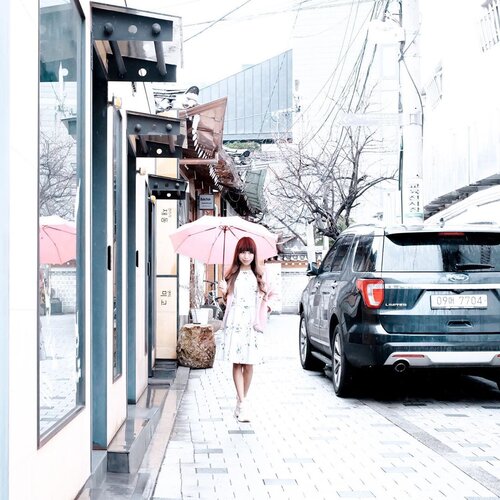 + View more details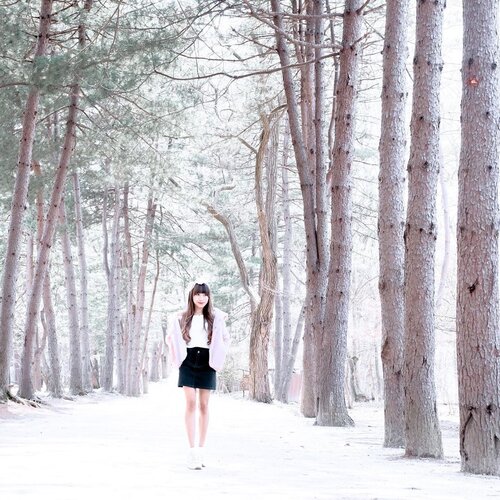 + View more details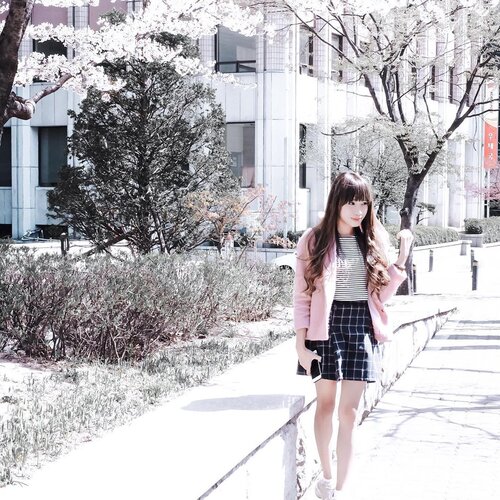 + View more details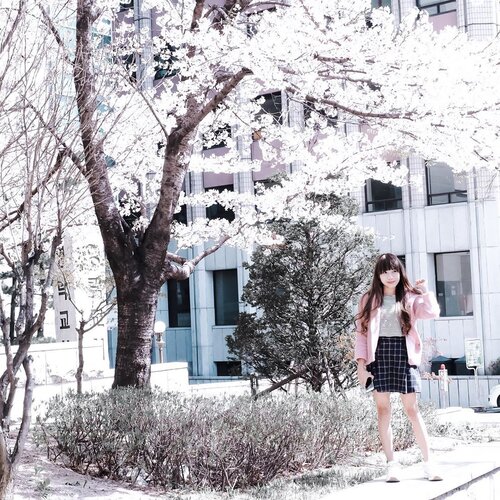 [SELF TALK]
-
Well, uda seminggu ga sih kita
#dirumahaja?
Tentunya ga 24/7 kita diem doang d rumah sih, ada ke alfamart sebelah rumah jg, ada ke apotek, ke toko roti juga.
-
I'm an introvert.
Ada d rumah tuh uda biasa. Uda 3th tuh aku gain money and work from home. Tp rasanya kali ini beda. Mgkn dl kalo bosen bs lgsg cabut ke mall barang cuma beli minum trs pulang. Tp skrg ga bs gt. Kdg kalo pgn kudu nahan"in bgt biar ga pergi.
-
Berat ga sih? Engga sih.
Cm hrs ada yg d tahan aja. Tp dr sini aku jd belajar ngehargain hal" kecil kyk : ngobrol sm mama jadi lamaan krn ga ada deadline, trs ke minimarket/toko kue aja aja bs seneng banget liat jajanan, bs naik mbl liat jalanan aja uda berasa bebas dan ini adl hal" kecil yg g pernah kita sadarin selama ini. Pdhl kita lakuin almost everyday sebelumnya.
-
Why?
Krn kita terlalu sibuk, terlalu acuh dan akhirnya lupa bersyukur akan hal sekecil cm bisa keluar rumah, liat langit dan naik mbl doang. Kdg kita baru bsyukur kalo uda bs dapetin hal" besar dlm hidup. Kayak bisa dapet project dgn duit yg gede, dapet kerjaan yg membludak, bisa makan mahal, bs liburan mahal, etc.
-
Dgn ini kita jd d sadarin sih mmg.
Bangun pagi, bisa nafas baik, bisa makan, bisa liat luar itu uda luar biasa. Dl ak mikir "ah elah ya b aja lah", ternyata skrg baru rasain niqmatnya. Thank you God, for always teaching me about life and how to be grateful for everything that I have now 🍀
.
.
.
#clozetteid
#tephcurhat
#seoul
#seoulkorea
#springday
#springseason
#ootdpost
#mywhowhatwear
#stylediary
#oufitpost
#stylegoals
#whowhatwear
#IGoutfit
#revolveme
#outfitidea
#stylecollective
#influencersurabaya
#influencerjakarta
+ View more details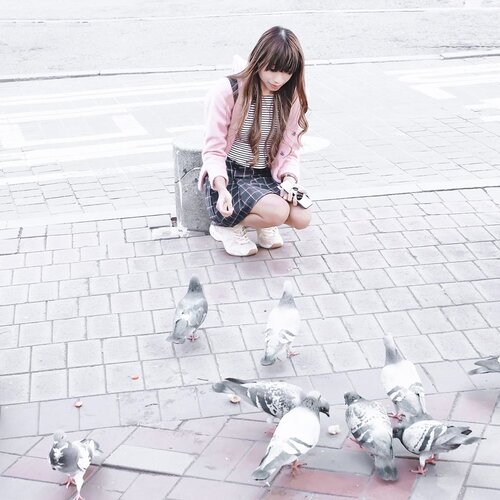 [MISSING THIS MOMENT]-Bukan kangen liburannya sih.Puji tuhan emg g ada rencana liburan d awal taun kyk taun lalu. Tapi lebih ke kangen suasananya, bisa jalan d negara lain, dgn udara yg super sejuk, sakura dmn", rasa seneng dan tenang aja.-Siapa yg nyangka 1th kemudian ternyata ada Covid-19 yg buat gempar satu dunia. Bener" satu dunia. Bahkan buat berdiam diri d rumah, rasanya ga tenang. Bukan krn pengen keluar, engga. Tapi ga tenang liat perkembangan terkini.-Dari sini jd banyak belajar. Buat selalu mensyukuri apapun yg kita uda dapet. Bahkan bukan ttg barang lagi, tp jd bsyukur pernah d kasi liat alam yg bagus, langit yg cerah, udara yg seger, dan jg waktu brg sm org" yg kita sayang.-D saat seperti ini emg baru kerasa, kita sbg manusia harus mampu melawan ego. Ego apapun itu. Belajar sabar, belajar bsyukur, belajar care dgn diri sendiri dan org sekitar, serta belajar menggunakan waktu dgn wise.-Aku dan mama tinggal jauh"an sm papa dan christ. We have enough money to buy a ticket and get together in Surabaya. But, we need to hold it for our sake. Akhirnya, kita harus bs menjaga diri masing" dr kejauhan. Is it sad? No — ini pilihan terbaik drpd kita nurutin ego pgn bersama tp g mikirin dampaknya ke diri sendiri/orang lain.-Gaes,buat kalian yg mgkn masih bs d rumah, just stay at home. Demi kebaikan kalian dan org" sekitar kalian. Kalo kalian yg masih harus bekerja, stay safe stay aware and stay healthy. Semoga satu org aja disiplin, bisa berdampak positive buat lingkugan kita biar cepet membaik ☘️...
#clozetteid
#covid_19
#sharingtime
#seoulkorea
#southkorea
#ootdgoals
#outfitlook
#inspofashion
#outfittoday
#hmood
#ootdinspiration
#mystylediary
#ootdblogger
#influencersurabaya
#influencerjakarta
+ View more details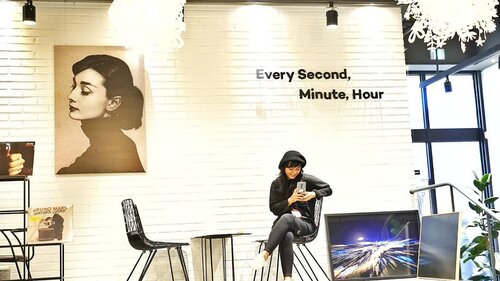 + View more details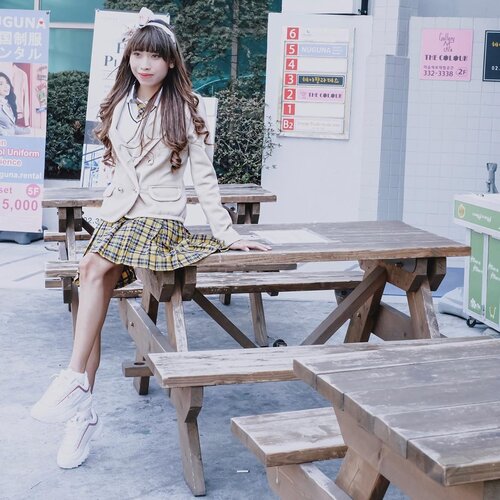 + View more details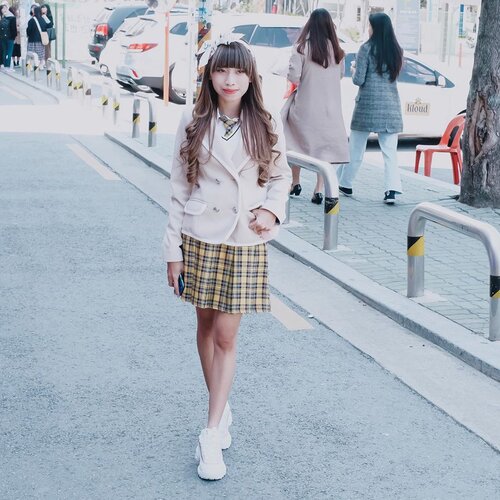 + View more details

loading ...
Back To Top