loading...
Search
166 RESULTS FOR SFXMAKEUP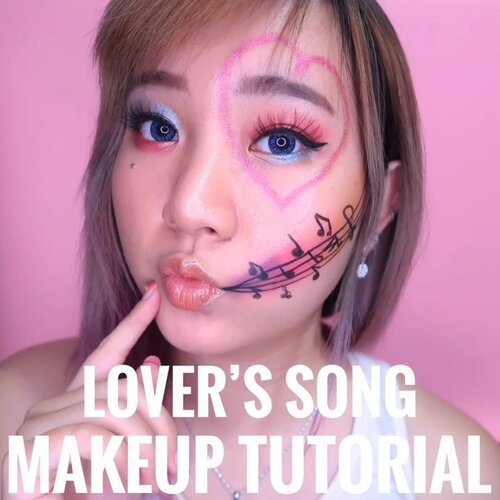 + View more details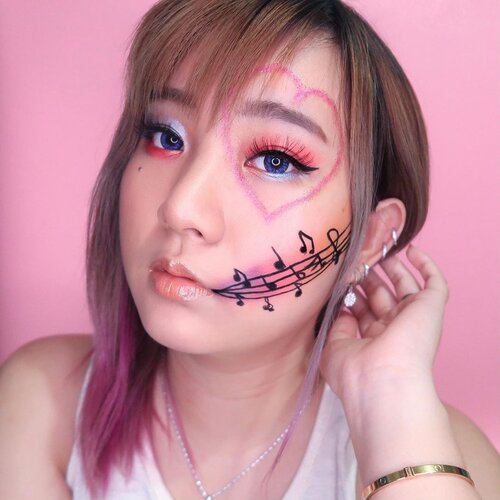 + View more details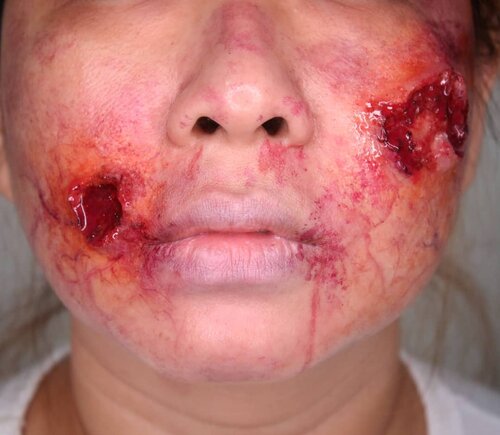 + View more details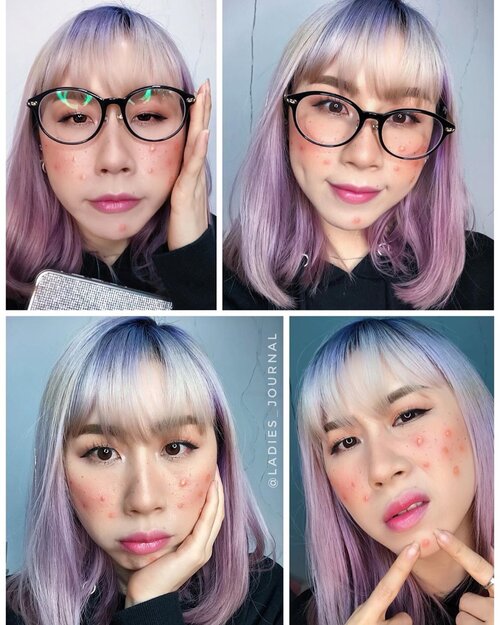 + View more details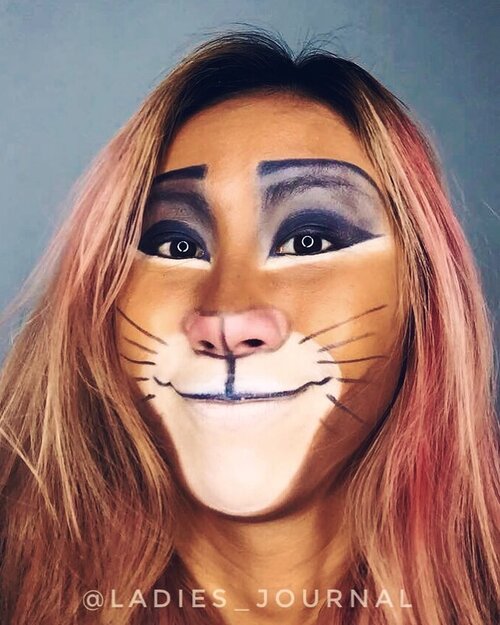 + View more details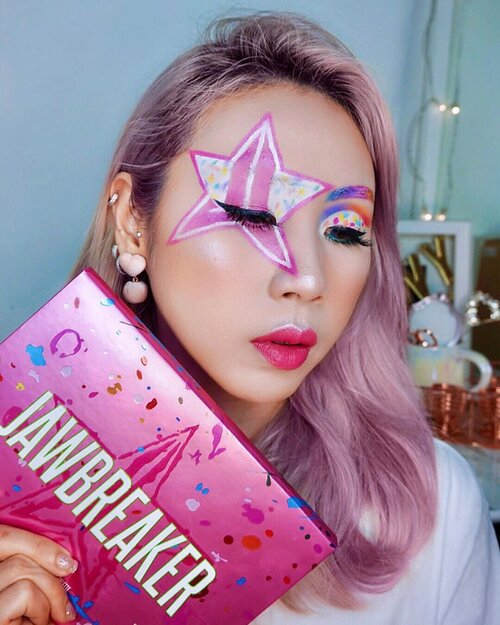 + View more details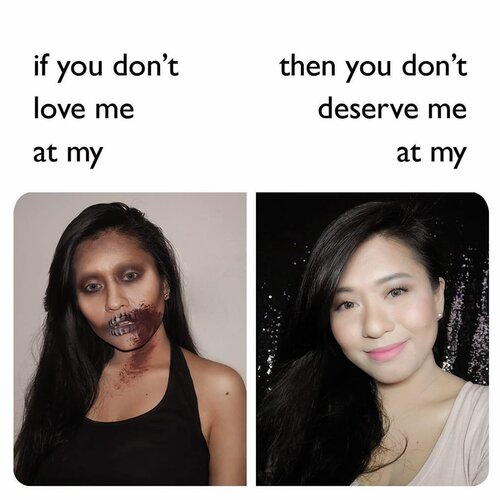 + View more details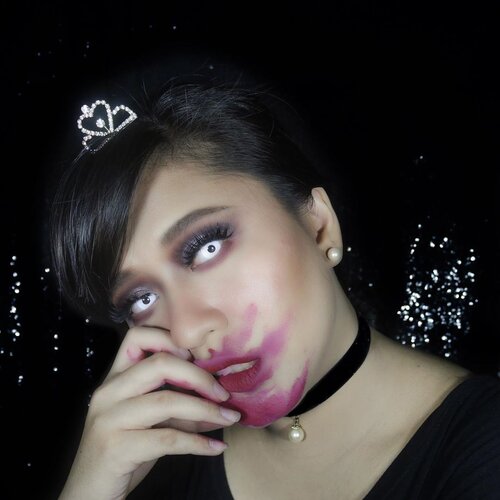 + View more details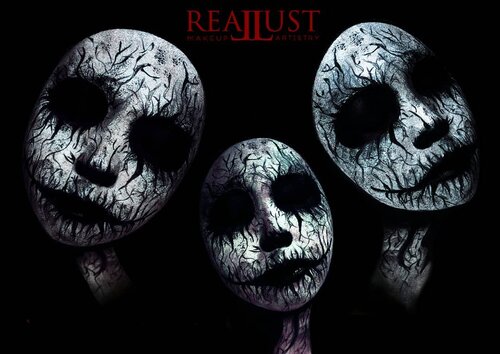 Pembicaraan singkat dalam sebuah sesi : .💬Murid : 'bikin ini susah nggak kak?' 💬Saya : 'nggak sama sekali. Justru ini kreasi yg paling mudah'💬Murid : 'kok kayaknya susah ya kak?....'💬Saya : 'Iya, yg susah adalah bagaimana mengekspresikan seluruh emosi, luka, dan passion yg berkecamuk, intinya setiap karya yg kamu hasilkan harus memiliki jiwa, harus bernyawa. Itu baru seni. Kalau tak memiliki makna, itu bukan seni namanya. Seni itu harus bisa dirasakan'.💬Murid : 'caranya gimanya kak?'💬Saya : 'just follow your heart. Feel your emotions, and paint!'.I can say this is the most easiest and the hardest facepainting creation. I just need to play around with black and white facepaint and put on my face. The hardest part is to express the wounds from the demon inside through every random line that full of emotions. I have to express and shows the emotions through the line - show 'that worse feeling' of being broke, create the nuance, show the pain, and every details trying to tell the world that its ok to being broke. As long as i give an impact to everyone, through my spirit, artwork, passion, and life's story..Gloomy Sunday, 23.35Paint the palette black and gray..Stary-Stary Night (a song for my muse, Vincent Van Gogh) resound in my room. Without the light. Nothing more comfortable than to stay in the darkness - all alone. Because inspirations and ideas just pop-up when i'm alone. I fell in love with solitude. Hiraeth. A loner. I don't like crowded place - At all. It makes me feel dizzy, and then i feel like i lost myself. And i will look like a grumpy cat behind my fake smile..REALLUST MAKEUP ARTISTRY[ I N N E R D E M O N ].They say don't let them in. They say it won't be hard. But when i'm turn away, the demon seems to stay.Angel please keep on fighting. Angel don't give up on me today.'cause the demon stay all there, they just keep fighting. The Demon don't play by the rules...
#Beauty
#fashion
#style
#sfxmakeup
#artist
#art
#facepainting
#specialeffectmakeup
  #モデル  #メイク  #ヘアアレンジ  #オシャレ  #メイク  #かわいい 
#instastyle
#girl
#beauty
#kawaii
  #コーディネート  #ファッション  #コーディ  #ガール
#clozetteID
#specialeffect
#SFXartist
#makeup
+ View more details

loading ...
Back To Top