loading...
Search
1,313 RESULTS FOR SHINE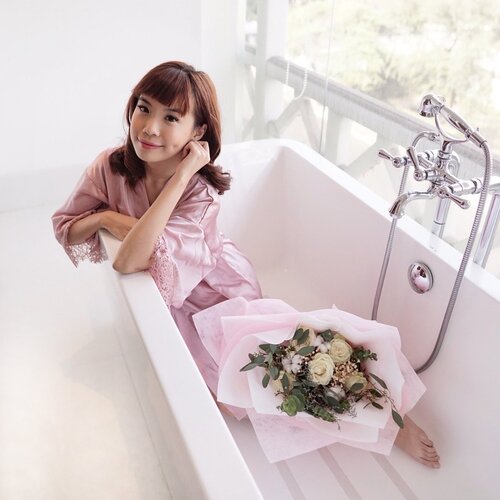 Why I started? It was never about the numbers, fame or money! It was about my love to share what I love and my piece of life experiences. Maybe someone out there had to hear it to be empowered on how I overcome my hurdles and lowest point. My turning point was when everything I knew crumbled, trust was broken, friendship was shattered, self esteem and confidence hits ground bottom. It's when I came to realize the world wasn't all sweet, shiny and kind but I came to learn that it was never about the external factors but how we overcome. Everything should start from within, once you made peace with your own demons those hurtful words and actions no longer matter because those things never mattered in the first place. Those high walls I built to protect myself start to crumble as I decided to open up, not so that someone could save me but to allow myself to heal. To make peace with the past, to walk past it and grow as an individual. To be honest everything before had taught me a valuable life time experience thus I want my life to be a living proof that you don't have to be bad to fight evil and mean people, simply because they're meaningless. Sometimes being soft in this had world is key! Just let things be solved on its own time, all you have to do is change your point of view, change your mindset and set your own course. Don't worry about others cause you can't never be enough for everyone and not everyone matter anyway. Open up yourself, hurt even if you should, cry if it hurts but then move on~ grow from it.. one day a rainbow will shine and it'll no longer be stormy. I want to impact and empower life with infectious good vibes and positivity! Thank you my online fams for staying with me all these years ❤️🤗 it's been a while since I've shared my
#heartfelt
note ☺️......
#clozetteid
#style
#beauty
#ootd
#steviewears
#exploretocreate
#fashion
#whatiwore
#pink
#qotd
#youmatter
#dailylook
#wiwt
#staypositive

+ View more details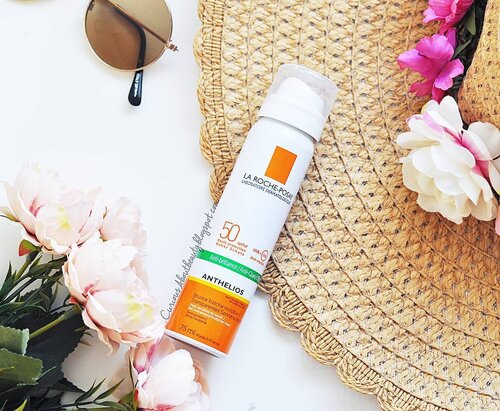 + View more details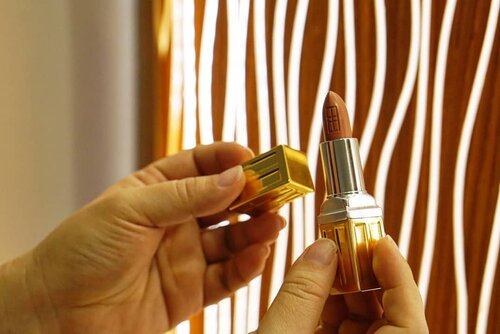 + View more details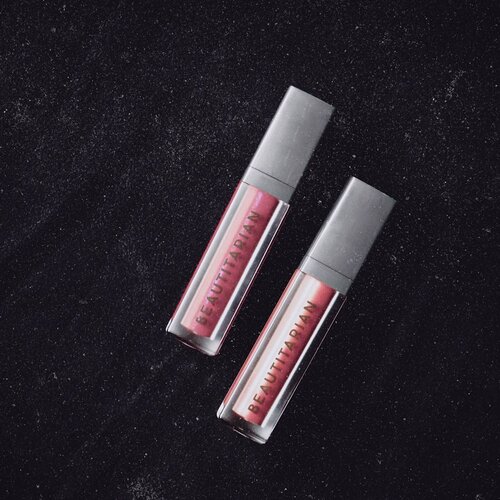 + View more details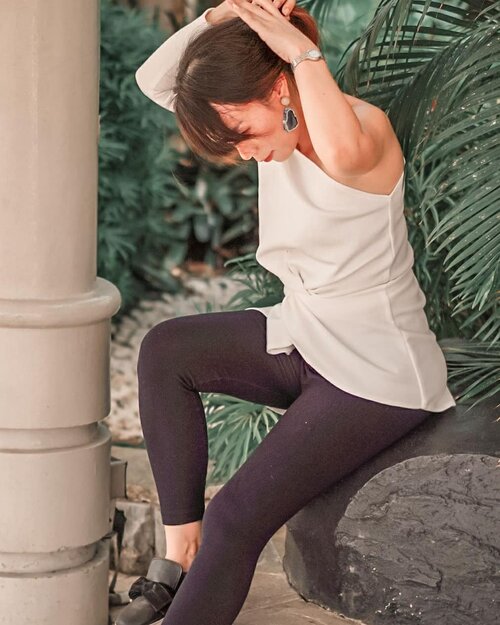 + View more details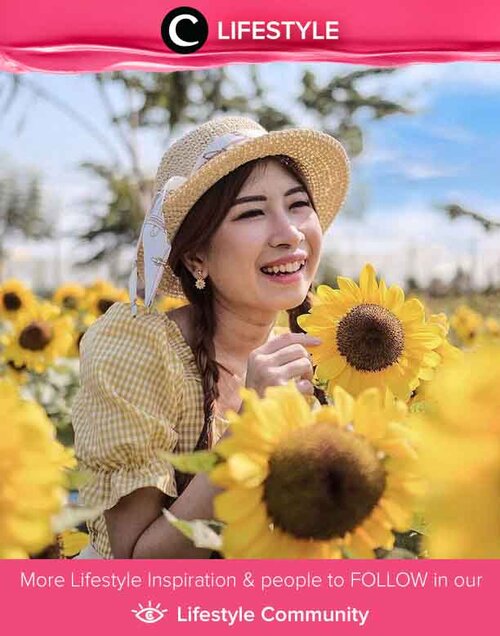 Advice from a sunflower: Be bright, sunny, and positive. Spread seeds of happines. Rise, shine, and hold your head high. Simak Lifestyle Updates ala clozetters lainnya hari ini di Lifestyle Community. Image shared by Clozetter @chikaliu. Yuk, share juga momen favoritmu.

+ View more details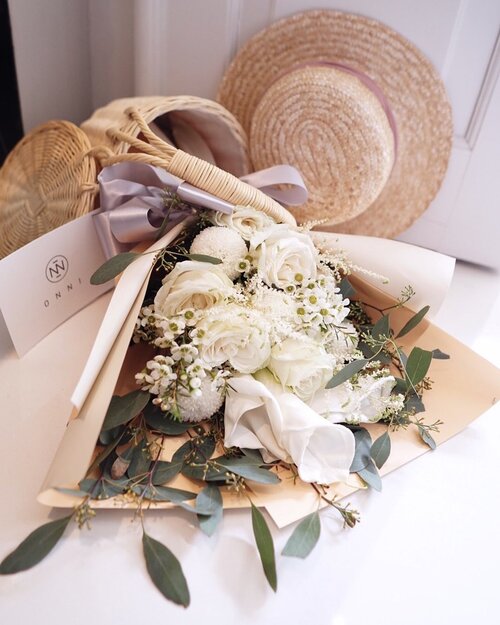 + View more details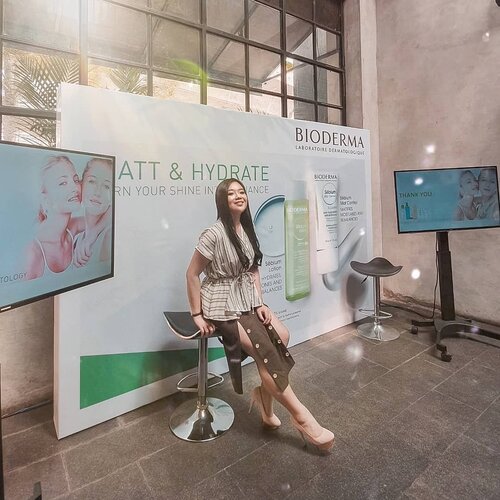 Remember the last time we had fun with @bioderma_indonesia for their new
#MattandHydrate
concept? .. The 2 new products are
#SebiumLotion
(Toner which refining skin texture, tightening pore and hydrating skin for 8 hours) and
#SebiumMattControl
(Shine-control moisturizer that mattifies and smoothed the skin), perfectly crafted for combination to oily skin type, which is very common here in our tropical weather. Check out the full review on my blog now!
#biodermaindonesia
#clozetteid


+ View more details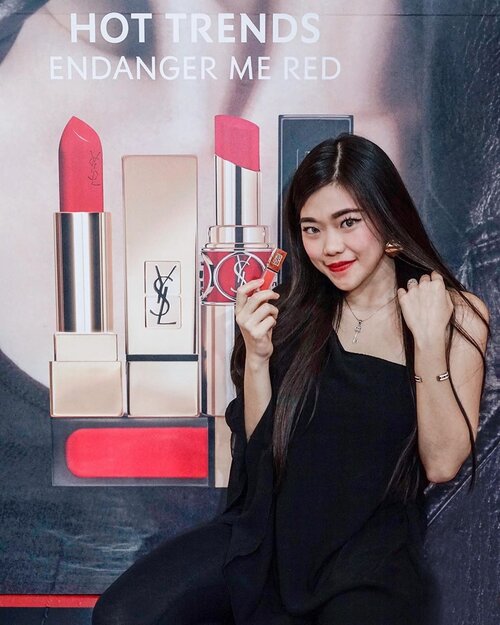 Welcoming Hot Trends Endanger Me Red 💋In Matte, Satin, Shine and Vinyl @yslbeauty at @grandindo last weekend! My Fav is Rouge Volupte Shine 57, how about yours? _Thank you for the invitation @indobeautysquad @yslbeauty & @anggarahman ✨
#EndangerMeRed
#YslBeautyID
#YslBeauty
#IBSxYSL
#GrandIndonesia

+ View more details

loading ...
Back To Top