loading...
Search
1,481 RESULTS FOR SHINING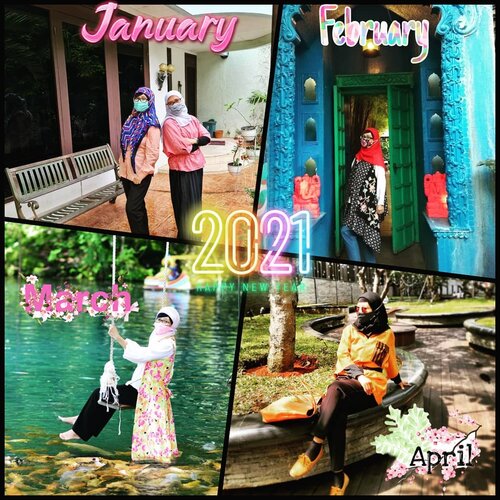 Alhamdulillah 2021 terlewati dengan lancar 🥰Buat kamu yang meniti 2021 dengan tertatih, Allah akan lapangkan & muluskan jalan hati kalian ya 💝💞Awal tahun ini daku memang sudah bertekad dan mengatakan kepada Maha Pencipta kehidupan untuk menjadikan tahun keemasan buatku 💛✨✨ Shining, shimmering, splendid ✨💛🏆"Pencucian hati" dimulai
#ramadhan2021
✨🤲💛🙏Bukan berarti berkompetisi atau bekerja keras apalagi harus "berlari" dari segala emosi yang DIA beri, tapi justru menerima semua yang DIA beri ✨🤲Hidup santuy ajaaaa, tapi memiliki arti (khususnya utk diri sendiri) 🎶✨🥰 Gimana mau memberi arti ke org lain (sekalipun itu keluarga sendiri) kalau diri ini depresi? Yeeekhan? 😅😎Bulan depan adalah bulan Mei 😍🥰 Jika DIA masih memberi masa, maka Mei ini adalah bulan milikku 💛✨🏆 Yess, bulan pertama aku menghirup udara dunia, juga ada Idul Fitri di dalamnya dan ada aku yg meraih glory (kejayaan) dengan mengenggam gold dan .... gagah/ganteng aja deh 😎 💛✨ Selamat menunaikan ibadah puasa Ramadhan tahun ini bagi yang melaksanakan. Segala maaf sudah kamu berikan ke orang2 yg pernah menyakiti bukan? Yakin deh kunci rezeki justru dgn memaafkan diri sendiri dan orang lain yg pernah menyakiti 🤲✨💛Selasa, 1 Ramadhan 1442 H📍January 2021 masih foto di rumah aja sm temen yg baru pertama kali ke rumah. Bln ini gak punya foto sendirian euy, en jlnnya msh terbatas 😎Mulai beres2 rumah krn mulai bnyk yg berdatangan, khususnya yg mbersihin rumah 😃February, Maret, April 2021 berfoto di tempat2 baru yang blm pernah daku kunjungi sebelum 2020 ✨💛✨💛 Shining, shimmering, splendid ✨💛
#balqis57mind
#clozetteidNyanyi2
"A Whole New World" ✨🌏🗺️💛
+ View more details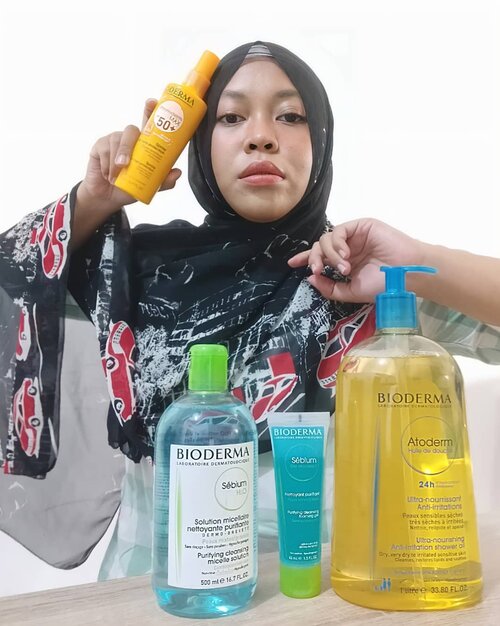 Guys! I'm so happy when I know that I win The GRAND GIVEAWAY from @clozetteid ✨Something that make me increasingly excited when I got @bioderma_indonesia worth 1.5 million! Alhamdulillah 😭❤️Fyi dari sebelum aku terjun ke dunia beauty, micellar water andalan ku ya Bioderma ini, bahkan udh lebih dari 12 botol yg aku repurchase! ❤️💃🏻What I got?🍃 Bioderma Sebium H2O Micellar Water - Large Shine Free EssentialsMicellar water keCINTAan Laksmi yg cocok untuk oily skin & meredakan jerawat & breakout. Fyi kulit micellar water ini juga menghidrasi wajah selama 8 jam lho!🌲 Bioderma Atoderm Huile De Douche Bath & Body Cleansing oil 1000mlCocok untuk kamu yg memiliki kulit kering, karena sabun ini berfungsi melembabkan, menutrisi, meredakan iritasi & merilekskan kulit tubuh.✨ Sebium Gel Moussant Facial Cleansing Gel 45mlTeksturnya gel, mengandung wewangian yg ringan, berfungsi mengangkat kotoran & mengontrol kadar minyak berlebih pada kulit.☀️ Photoderm Max Spray SPF 50 200mlSunscreen yg super praktis, just spray to use!Dengan formula Cellular Bioprotection® yg melindungi kulit dari paparan UVA & UVB sinar matahari. Fyi, Hipoalergenik & free fragrance, so cocok untuk kulit sensitif.Fyi Ada disc. 60% di shopee officialnya!
bit.ly/biodermaofficialReview
lengkapnya segera tayang di
www.yourbeautydirection.com
di tunggu!Kamu juga bisa menangin giveawaynya dengan langganan Member Premium 20 ribu/bulan, pembayaran via CC / Gopay! good luck baby~
#clozetteid
#clozetteidpotw
#grandgiveawayclozetteid
#Bioderma

+ View more details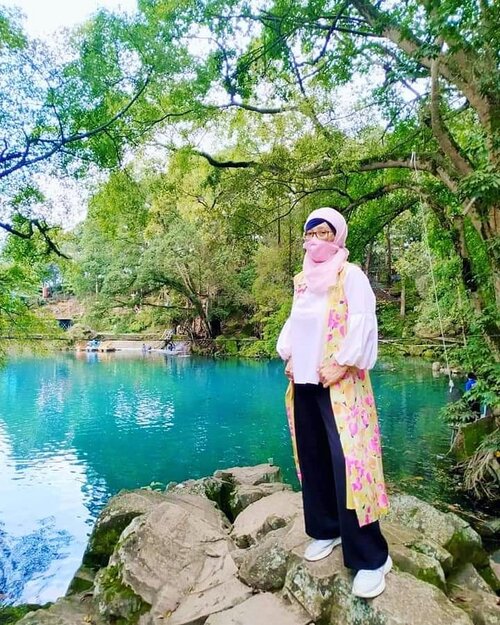 ✨🥰🌟😍💦🥰💐✨💦🌷🎙️🎶🎵🎧✨💦I can show you the worldShining, shimmering, splendidTell me, princess, now when didYou last let your heart decide?I can open your eyesTake you wonder by wonderOver, sideways and underOn a magic carpet rideA whole new worldA new fantastic point of viewNo one to tell us, "No"Or where to goOr say we're only dreamingA whole new worldA dazzling place I never knewBut when I'm way up hereIt's crystal clearThat now I'm in a whole new world with you(Now I'm in a whole new world with you)Unbelievable sightsIndescribable feelingSoaring, tumbling, freewheelingThrough an endless diamond skyA whole new world (don't you dare close your eyes)A hundred thousand things to see (hold your breath, it gets better)I'm like a shooting star, I've come so farI can't go back to where I used to beA whole new worldWith new horizons to pursueI'll chase them anywhereThere's time to spareLet me share this whole new world with youA whole new world (a whole new world)A new fantastic point of viewNo one to tell us, "No"Or where to goOr say we're only dreamingA whole new world (every turn, a surprise)With new horizons to pursue (every moment, red-letter)I'll chase them anywhere, there's time to spareAnd then we're home (there's time to spare)Let me share this whole new world with youA whole new world (a whole new world)That's where we'll be (that's where we'll be)A thrilling chase (a wondrous place)For you and me(🎙️🎶✨ A Whole New World, Sountrack Aladdin Movie 🎬🍿 )✨💦💐🎶🥰💞💖📍 Telaga Biru CiceremKuningan 💦 Jawa Barat 🇮🇩22 Maret 2021
#balqis57travel
#clozetteid
#happiness
+ View more details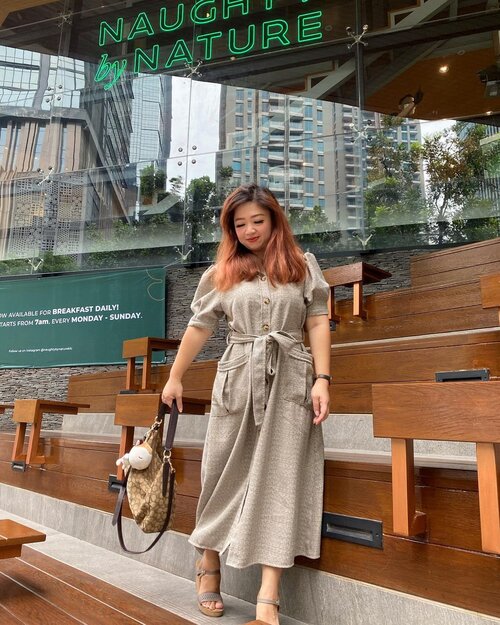 + View more details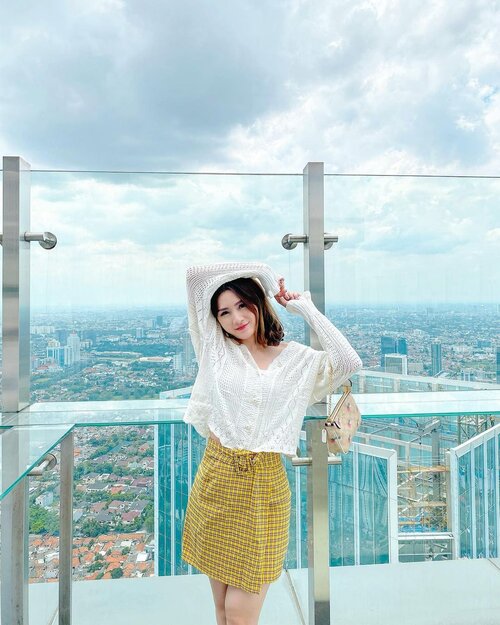 + View more details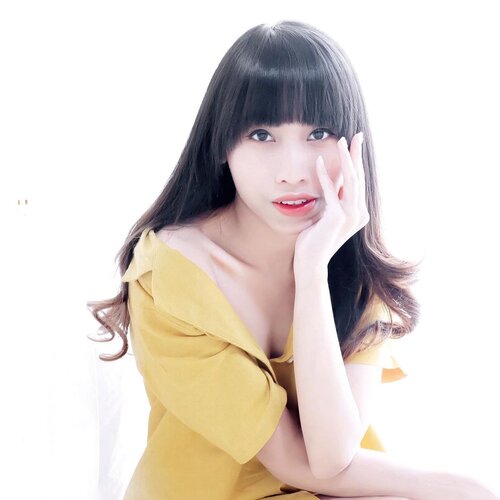 + View more details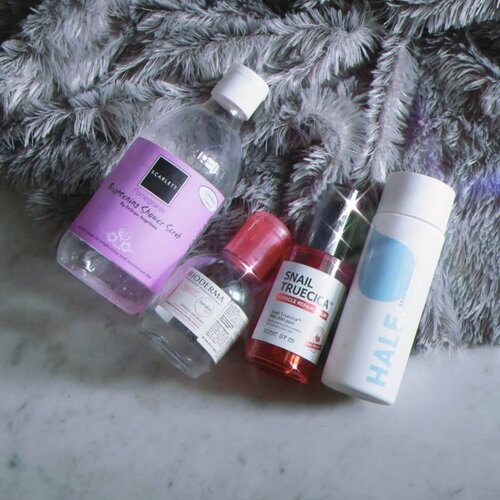 🌟 Product Empties 🌟Setelah lama ga bahas skincare2an, skrg bahas lagi yukkk beberapa produk yg udh ku pake sampe habis.Pertama ada shower scrub @scarlett_whitening yg varian pomegrante. Ini enak bgt sii dipakenya, wanginya enakk dan scrubnya gak kasar. Kadang ambil produknya suka kebanyakan soalnya kekencengan pencetnya😂, mngkin kalo pke pump lebih enak.Kedua, micellar water dri @bioderma_indonesia. Hrga memang gak bohong sih, soalnya setiap abis bersihin muka pke ini, kulit rasanya enak dan lembut bgt. Tp kalau utk remove maskara aku tetep rely sm micellar yg ada oilnya.Lanjutt ada Snail Truecica serum dari @somebymi.official_id. Aku suka bgtt sih tekstur serum ini, nyerepnya cepet😭 Setelah habisin 1 botol, klo di kulitku dia bantu utk mengurangi tekstur sm memudarkan bekas jerawat. Tpi tentuu gak se magic di iklannya yaa, yg muka tdinya bopeng bekas jerawat trus jdi mulusss shining shimmering. Mngkin itu butuh berbotol2 dan pakenya serangkai sm skincare dia yg lain.Terakhirr, ada toner Stay Toned dari @think.hale. Aku juga suka sm produk ini. Teksturnya sedikit sticky tp pas di kulit cepet menyerap tapi berasa lembabnya (?). Toner ini ngebantu utk melembabkan dan kyk soothe down my skin. .Mngkin kebantu juga gara2 WFH tpi mukaku jdi jarang jerawatan sih pas pake toner sama serum diatas...Anw, ada yg pernah pake produk2 diatas juga gaak? Sharing dibawah yuuk.
#skincareempties
#skincareaddict
#skincarekorea
#bioderma
#somebymi
#thinkhale
#scarlettwhitening
#clozetteid
#femaledailynetwork
#idskincarecommunity
#startwithSBN

+ View more details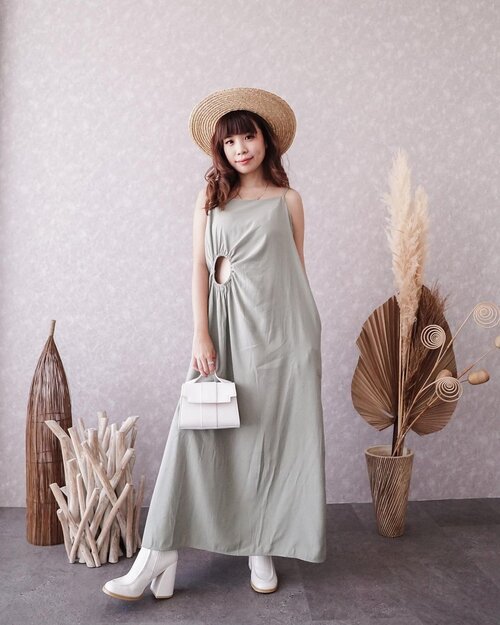 + View more details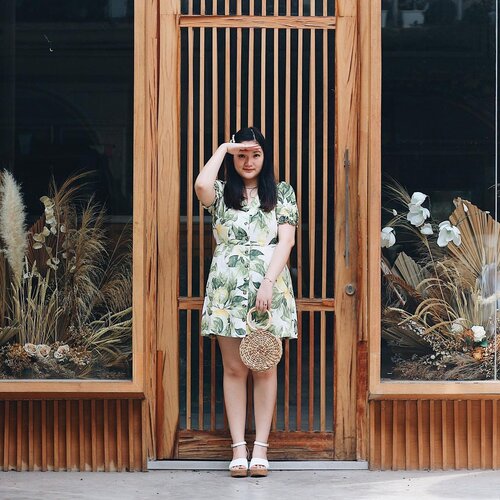 + View more details

loading ...
Back To Top