loading...
Search
400 RESULTS FOR SIGMABEAUTY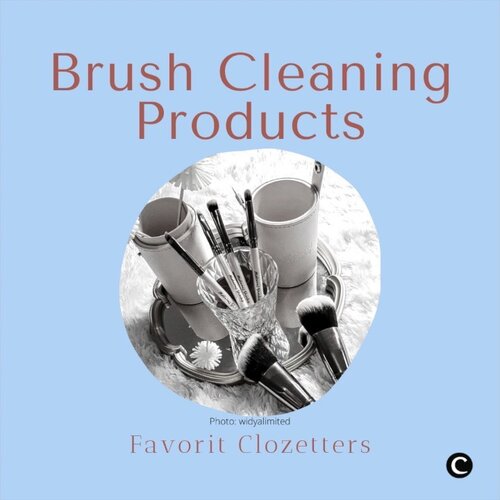 Masih suka jerawatan padahal udah rajin pakai skincare? Coba deh tengok ke brush & sponge makeup.. Bisa jadi salah satu penyebabnya, nih. Cek beberapa produk pembersih brush & sponge makeup favorit @insommia @widyalimitedcom @wind1403 @kornelialuciana @reginapitupulu berikut yuk!.Share juga produk favorit kamu di kolom komentar, ya. ;)
[email protected]
_official @teratubeauty @sigmabeauty @thesoapcorner @aerisbeaute
#ClozetteID
#ClozetteIDVideo
#ClozetteXCoolJapan
#BrushCleaner
#BrushSoap
#BrushCleanser

+ View more details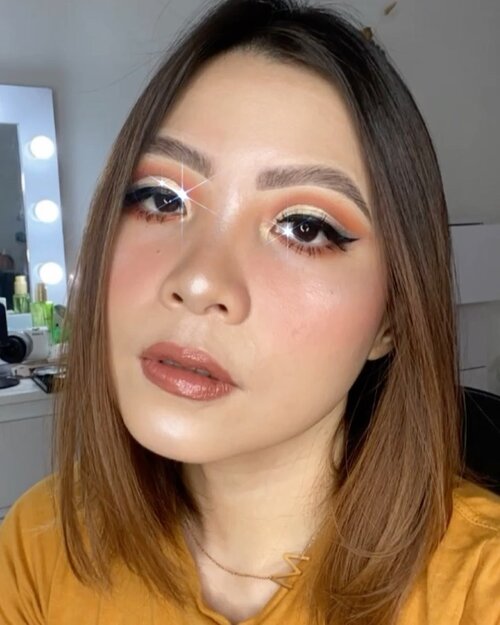 + View more details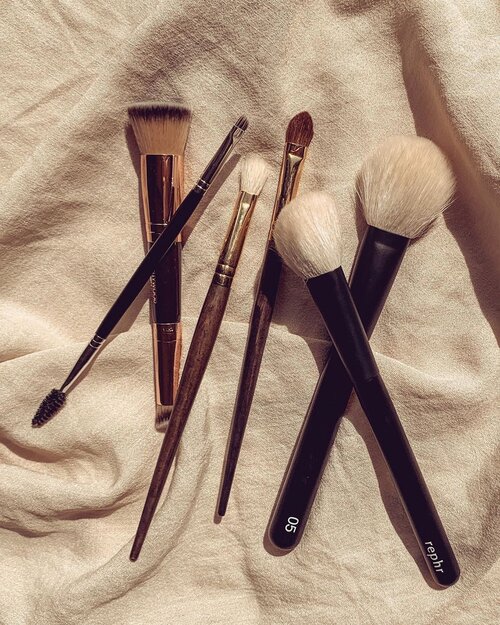 What are your must-have makeup brushes? I have a lot of friends asked me which makeup brushes they should get for their collection. I always recommend getting just the essential brushes first, from whatever brands suit their budget.
⠀⠀⠀⠀⠀⠀⠀⠀⠀
As a makeup artist, I have plenty of brushes and if you've seen my collection, you'd noticed that some of the brushes that I owned are in duplicates. So, I've narrowed it down to these 6 essential brushes.
⠀⠀⠀⠀⠀⠀⠀⠀⠀
These are the brushes that I think would be a great start to your collection. Out of the 6, the Fluffy Blending brush is probably the one that I owned the most & the one that I recommend to people the most as well.
⠀⠀⠀⠀⠀⠀⠀⠀⠀
In picture:
• Foundation/Concealer brush.
• Eyebrow brush with Spoolie.
• Fluffy Blending brush.
• Flat eyeshadow brush.
• Contour Brush.
• Powder/Blush brush.
⠀⠀⠀⠀⠀⠀⠀⠀⠀
You can find variation of these brushes from different brands. Again, buy from whichever brand suits your budget. I've owned brushes from high end brands to drug store to no brands to the free ones they give with the palettes! As long as you know how to handle them, they all do the same job.
⠀⠀⠀⠀⠀⠀⠀⠀⠀
If you don't know where to start in terms of brands, I'd suggest @maccosmetics @maccosmeticscanada @makeupforever for pro quality brushes. For budget friendly brands, I love @realtechniques , @sigmabeauty & @sephora @sephoracanada brand brushes.
⠀⠀⠀⠀⠀⠀⠀⠀⠀
⠀⠀⠀⠀⠀⠀⠀⠀⠀
⠀⠀⠀⠀⠀⠀⠀⠀⠀
⠀⠀⠀⠀⠀⠀⠀⠀⠀
⠀⠀⠀⠀⠀⠀⠀⠀⠀
#makeupflatlay
#clozette
#makeupbrushes
#flatlayphotography
#flatlayoftheday
#flatlaynation
#flatlaythenation
#ctilburymakeup
#smithcosmetics
#bbloggersca
#clozetteid

+ View more details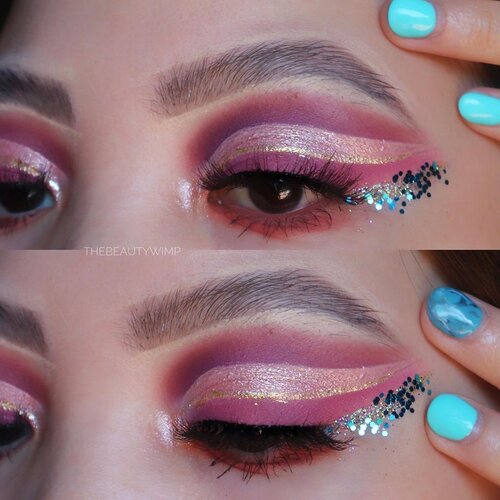 + View more details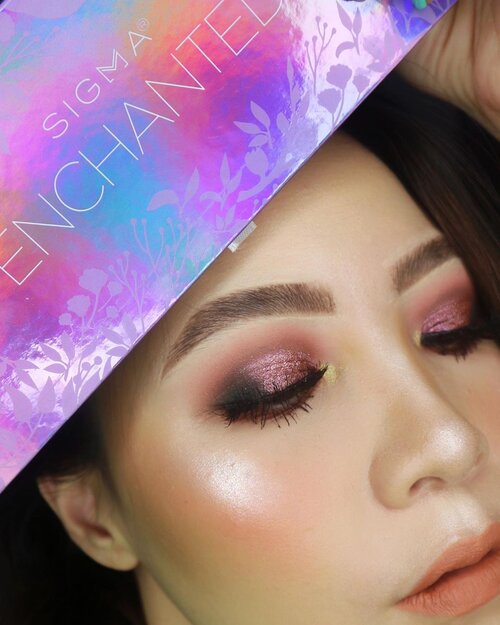 + View more details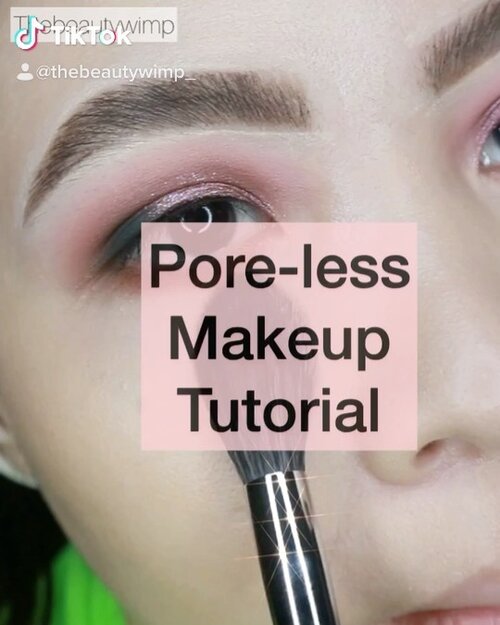 + View more details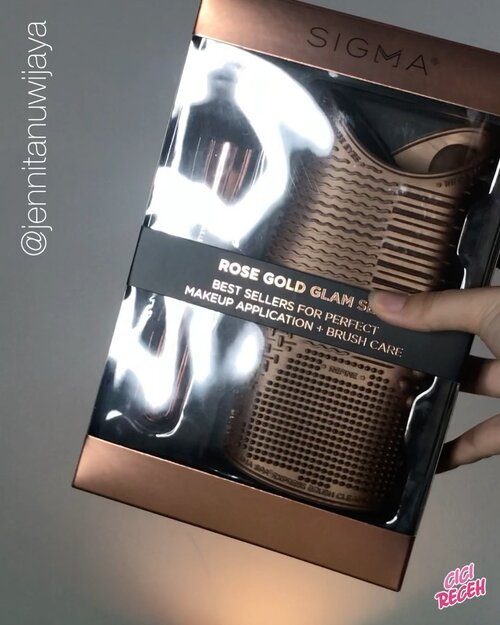 Rosegold glam set nya @sigmabeauty super praktis! Brushnya bs buat apply complexion & blend liquids, meanwhile si brush mat nya bisa buat langsung bersihin brushnya sampe BENER-BENER BERSIH. Balik lagi ke warna awal dong?! 真棒!Trs emg udh 2 thnan pake brush sigma (yg warna item gagangnya, satu set) sampe skrg msh bagusbgt & halus pdhl udh dicuci. Longlasting✨✨....
#clozetteid
#jenntanshortreview
#sigmabeauty
#sigmabrush
#sigmaind

+ View more details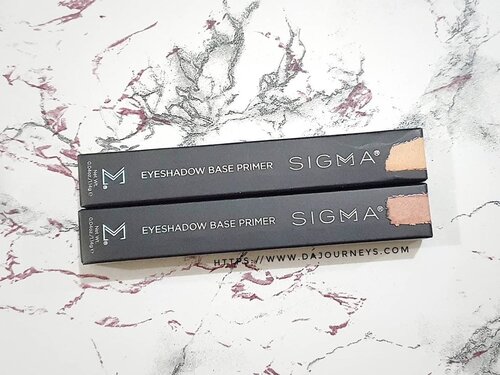 Setelah aku share @sigmabeauty Sculpt Highlight and Contour Palette ternyata dsri komennya banyak yang ga tau kalau
#sigmabeauty
tuh punya makeup juga, bukan kuas doank 🤭Kebanyakan pada share kuas sih ya, dan makeup nya belum masuk ke Indonesia, @sephoraidn please masukin makeupnya Sigma donk 🙏 jadi makeup mereka nggak underrated di kalangan pecinta makeup.Nah kali ini aku mau share review makeup mase yang bentuknya pencil, tinggal puter nggak pake diserut. Tapi warnanya cantik banget, selain bisa buat base juga bisa dipakai jadi eyeshadow biasa loh.Hebatnya? Nggak geser walau aku usrek2 pake jari 🥰 keren ya, review lengkap dan swatch di mata bisa cek link hidup di bio ya 😍 jangan lupa komen hehehee
#ClozetteID
#flashbackfriday
#flatlaysunday
#flatlaymakeup
#sigmaeyeshadowbaseprimer
#sigmabaseprimer
#sigmamakeup
#makeuphoarder
#makeupproducts
#makeupphotography
+ View more details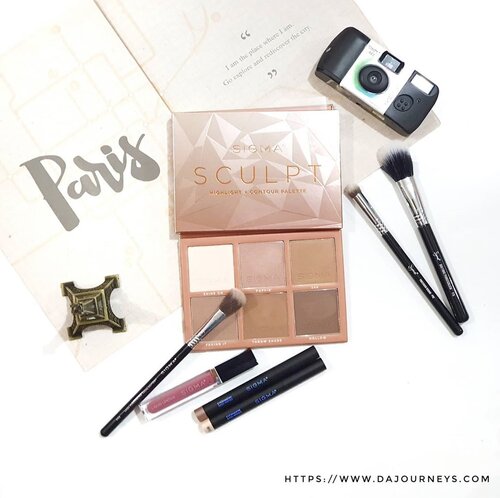 + View more details

loading ...
Back To Top