loading...
Search
179 RESULTS FOR SILHOUETTE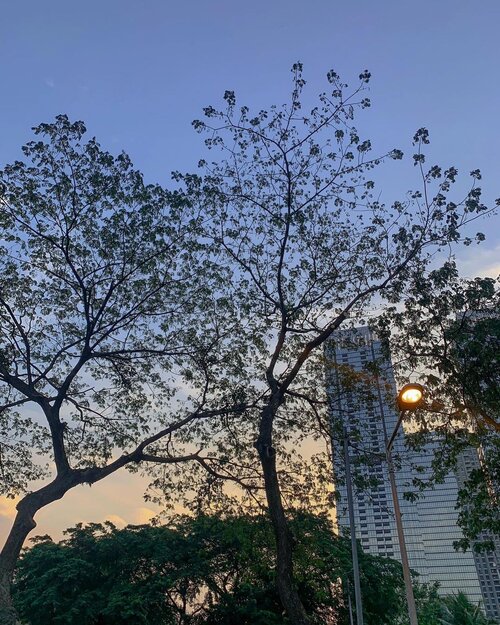 + View more details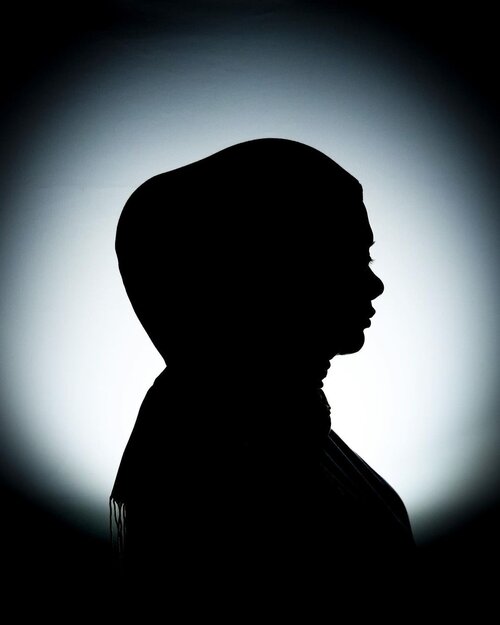 Habis nontonin channel Youtubenya Mas @glennprasetya yg bahas fotografi pakai 1 lampu, aku jadi pengen cobain teknik shillouette. Jadi ini pakai 1 lampu dibelakang nyorot ke background, terus fotonya diedit sedikit supaya shadownya lebih pekat dan vignettenya makin teges.
Sengaja posenya nggak aneh-aneh. Aku take fitur wajah dari samping untuk menyampaikan pesan bahwa kita harus bersyukur dan percaya diri dengan fisik kita. Kedepannya pengen explore teknik fotografi lebih banyak lagi biar ilmunya nambah 📸
Buat yg bilang hidungku pesek, no no no. Tulang hidungku tinggi ya hahaha 🤣
#silhouettes
#silhouette
#silhouettephotography
#photography
#portrait
#gadzotica
#pictureoftheday
#portraitideas
#lifestyle
#clozetteid
+ View more details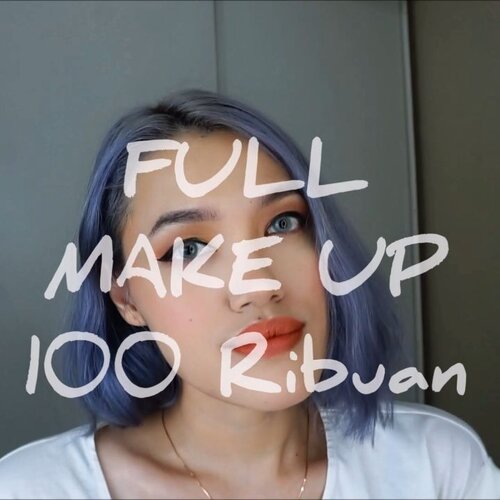 + View more details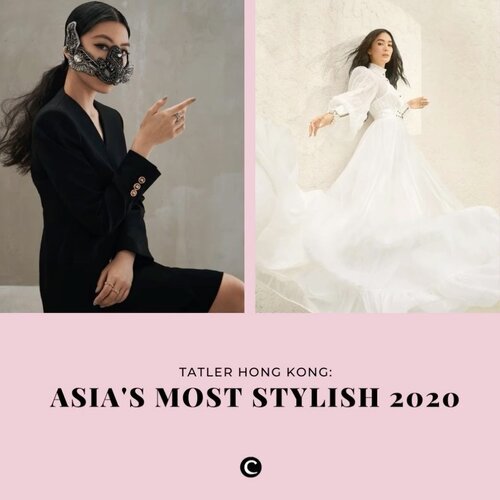 Pada awal Oktober ini, Tatler Hong Kong mengeluarkan deretan nama Asia's most stylish 2020. Dibagi menjadi 5 signature gaya, yaitu:✨ The Iconoclast (original rebels that never interested in following fashion rules)✨The Classicist (minimalists who gravitate towards sleek silhouettes and traditional tailoring that make timelessness look anything)✨The Interpreters (known for their ability to make trends of the moment)✨The Immaculates (more sophisticated look that always ready for their close-up)✨Hall of Fame (the fashion royalty, their status beyond question or reproach).Mulai dari pengusaha, influencer, desainer, hingga K-Pop idol, beberapa nama the most fashionable men and women from around Asia ala Tatler Hong Kong ini bisa kamu lihat melalui video berikut✨
#ClozetteID
#ClozetteIDVideo
#ClozetteIDCoolJapan
#ClozetteXCoolJapan
📷 (The Iconoclast: @coco_pinkprincess @soniaeryka @jasminesokko ) (The Classicist: @shuhei_nishiguchi @jingboran89 @iamhearte ) (The Interpreters: @ayaxxamiaya @amixxamiaya @xxxibgdrgn @lalalalisa_m) (The Immaculates: @ferrysal1m @neelofa @deepikapadukone ) (Hall of Fame: @bclsinclair @drgeorgialee @officialgongli)

+ View more details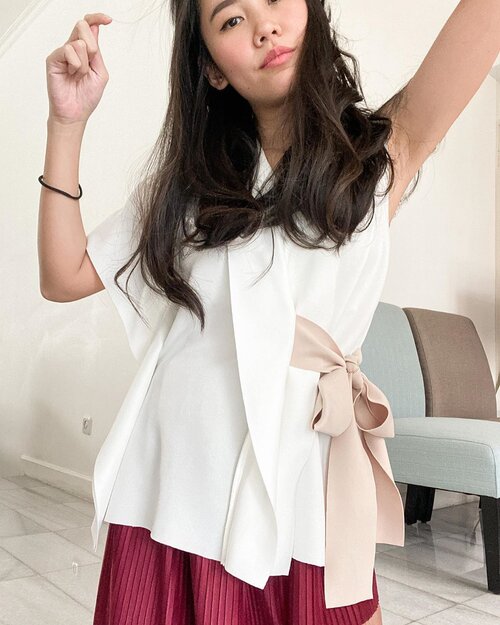 + View more details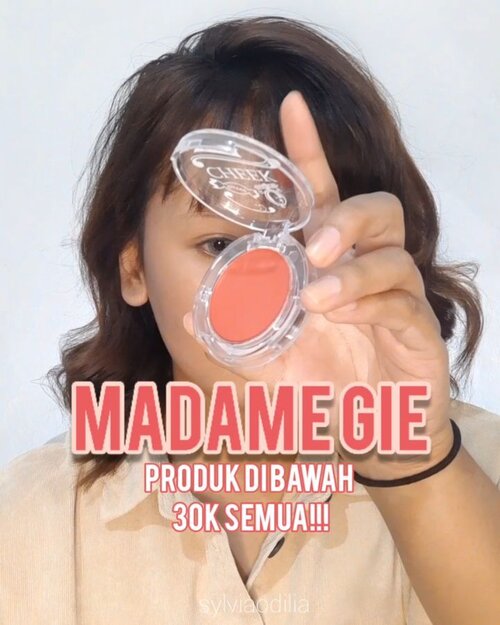 + View more details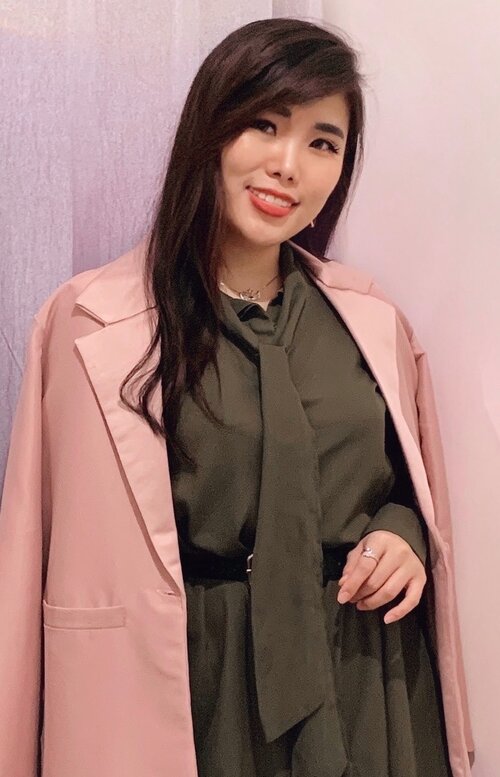 Feeling fat (or bloated) because staying at home too long munching non stop? Here are some style ideas that you can find in your wardrobe and copy it immediately 😄.
.
✨STYLE 1 : Overlap Dress.
To enhance waist line and create slimmer silhouette.
.
✨STYLE 2 : Oversized T-shirt.
Opt for 1 or 2 size bigger than your actual size so you can wear the T-shirt as dress!
T-shirt : @dinamikaprinting x @selflovepr_id .
.
✨STYLE 3 : Oversized Blazer.
Blazer is the easiest, fancy outfit everyone can try to look stylish instantly. Choose the colorful one.
Double lapel blazer : @pmothelabel .
.
✨STYLE 4 : Drapery Top.
To create feminine silhouette to your body, you can pair it easily either with pants or shorts!
Top : @esteem_co .
.
✨STYLE 5 : Shift Dress.
Waist line can be stressing when we feel bloated, shift dress is the true helper. Choose one with light fabric material.
Dress : @pmothelabel .
✨STYLE 5 : Shirt Dress.
Shirt dress is one of the most timeless style and all body types can embrace it well. If you want to look stylish, play with print and colors 😄. Shirt dress : @banggood.fashion .
Blazer : @pmothelabel .
.
.
Which one is your favorite ? 1-6 ?
.
.
#stylingideas
#styleinspo
#fashion
#ClozetteID

+ View more details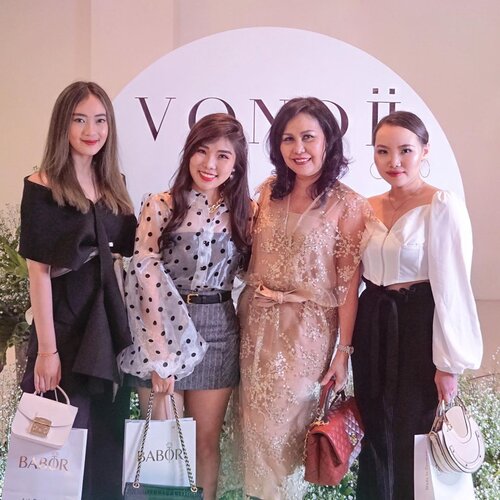 Sandwiched by inspiring ladies (plus duo Grace) for @vondii.official x Stephanie Gunawan runway show yesterday night at Jayanata. Adore the exquisite, feminine silhouette and how each style represents influencer's personality.
Well done 😄👏.
.
.
#fashionshow
#runway
#surabayaevent
#ClozetteID

+ View more details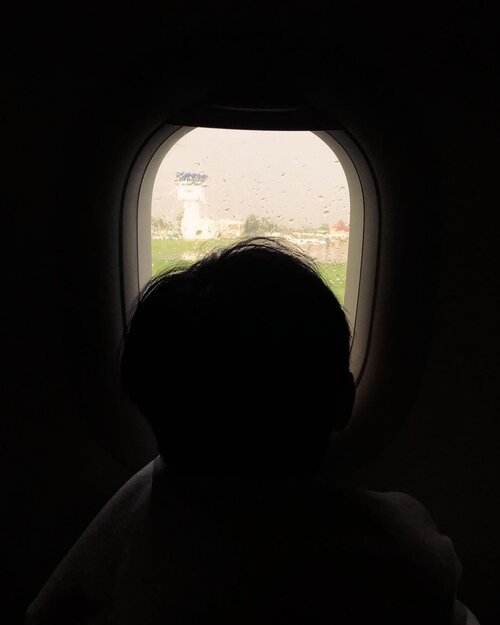 + View more details

loading ...
Back To Top