loading...
Search
1,053 RESULTS FOR SINGAPORE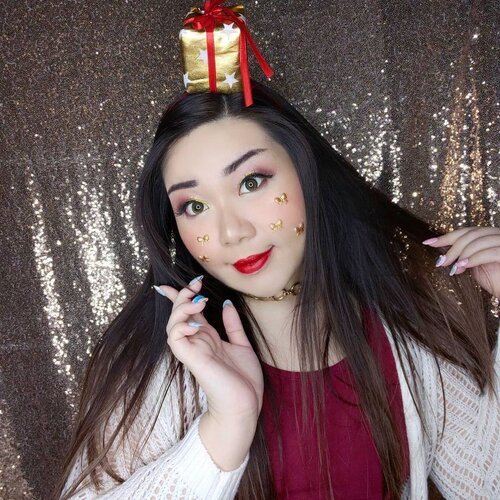 + View more details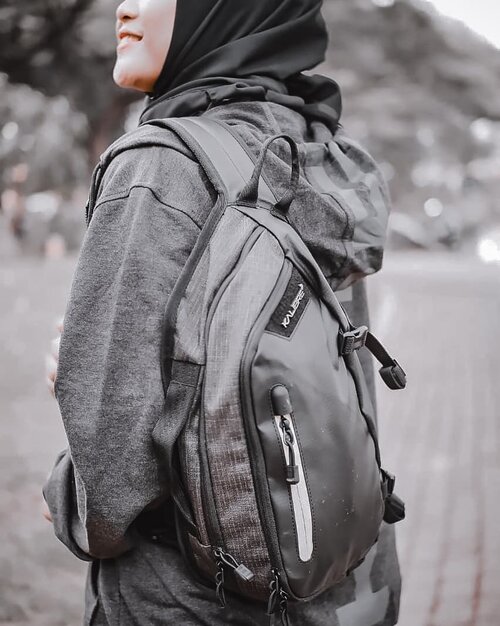 Yash! Iam Wearing Kalibre Jacket and Backpack 🖤⠀⠀Sesuka itu sama produk dari @iamkalibre Urban brand yg sudah ada sejak tahun 2014. Backpack nya waterproof (all with raincover) dan pastinya water resistance juga. Kualitas export (Singapore, Malaysia, Thailand) plus ada garansi 5 tahun lagi!⠀⠀Pokoknya cocok banget buat kalian para eksekutif muda, cyclist, traveler, dan backpacker. ⠀⠀Bukan cuma backpack, Kalibre juga ada lini apparel, footwear, outwear, dan accessories, seperti yang aku pake ini 😉⠀⠀Buat kamu yg ada Jakarta Timur dan Bekasi bisa mampir ke store @kalibre.jatiwaringin ya! Selain koleksinya lengkap, tempatnya nyaman, staffnya ramah dan helpfull banget 😉⠀⠀⠀⠀⠀
#IamKalibre
#Kalibre
#travel
#backpack
#kalibreindonesia
#kalibreJatiwaringin
#outwear
#footwear
#apparel
#fashion
#outdoor
#hiking
#nature
#visiting
#tourist
#holiday
#vacation
#instatraveling
#traveling
#instatravel
#photooftheday
#instagood
#tourism
#trip
#travelling
+ View more details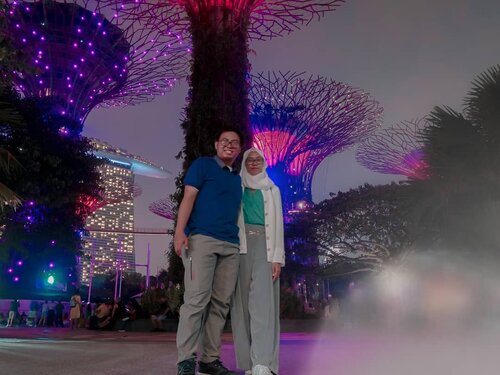 + View more details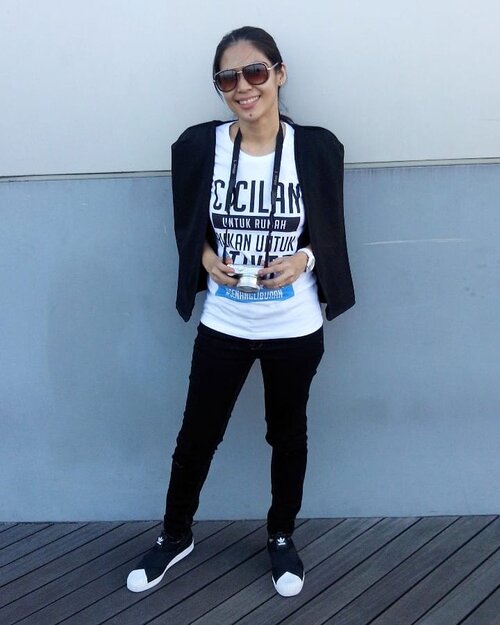 + View more details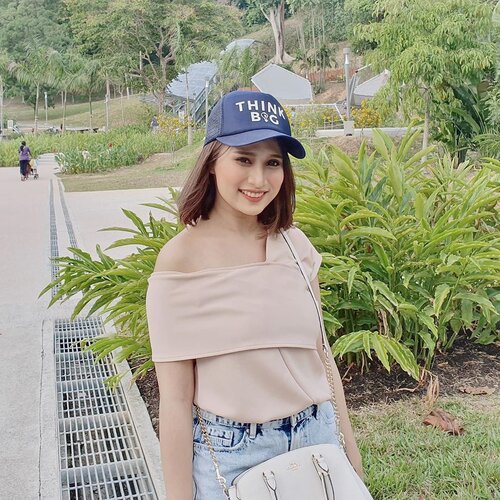 This is my plan for long weekend. I want to be in an open space actually. For sure if this is not a pandemic situation I will have my proper honeymoon with my husband!!! But...
As it is a pandemic situation, I do not want to visit the crowd oftenly. Although I really want to go outside (ofc), I am in Jogja & a lot of new place to explore.
I need to reconsider the plan for sightseeing outside for two or three times before deciding. Here we goooo sobats!
1. Netflix
2. MLBB
3. Writing in my blog again
4. Reviewing several products that I love!
5. Work work work (if I need to have a business meeting, I prefer a place with good environment at the early morning)
6. Staycation or go to shopping mall (as the crowd is reducing now)
7. Cleaning my new place! Unboxing too!
8. Finding a good open space with a few people (need to googling it first)
So many plan right? How about you?😁
#longweekend
#weekendvibes
#ootdindo
#holiday
#singapore
#vacation
#instamood
#Netflix
#MLBB
#instagood
#ClozetteID

+ View more details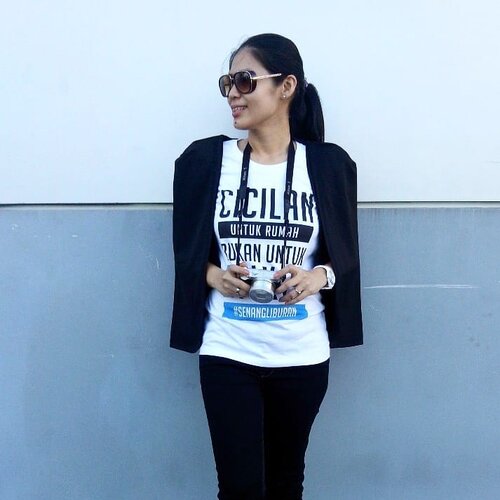 + View more details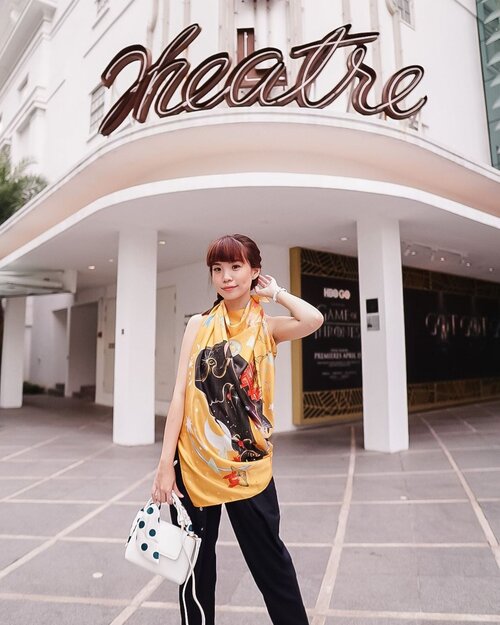 + View more details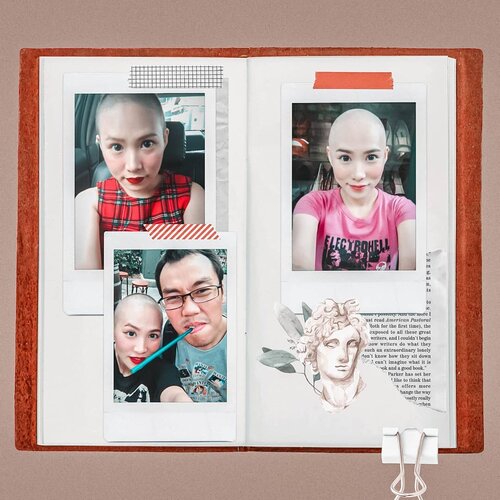 Mumpung bulan
#breastcancerawareness
dan abis bahas masalah kanker tadi pagi, jadi bongkar² foto botak.. Foto kiri itu beberapa hari setelah kemoterapi pertama; kulit masih normal warna nya -belum menggelap, belum bengkak², rambut sudah rontok semua tapi alis dan bulu mata masih ada sedikit.Foto kiri bawah setelah dihajar kemo berkali-kali; udah bengkak² sebadan, kulit jadi gelap, jerawat di mana-mana tapi di masa-masa ini aku udah berani keluar tanpa topi atau wig. Ini fotonya di ambil di Singapore Bird Park, suamiku belum plontos (sekarang kebalik hahaha) 🥰Foto kiri atas aku ambil di dalam taxi menuju Changi Airport tanggal 31 December 2013 setelah menyelesaikan semua proses pengobatan kanker dan gak perlu lagi pisah sama keluarga. Makanya aku pake lipstick dan baju merah, buat celebrating my new chapter. Di masa-masa pengobatan, aku rutin dandan biar tetap semangat dan ga keliatan sakit. Percaya ga percaya, rutinitas dandan ini adalah satu yang membuat aku ga terpuruk lama di lubang depresi. Di masa ini juga aku hobby pake lipstick merah, sebagai simbol perlawanan sama sel kanker 🤣 absurd tapi it worked for me. Sakit itu ga enak, apalagi sakit kanker. Makanya yuk semua jaga kesehatan. Jangan malas olahraga, jaga makan, terapkan gaya hidup sehat sejak sekarang. Jangan tunggu nanti, jangan tunggu sakit baru jaga kesehatan. Salam sehat semuanya.••
#clozetteid
#breastcancerawarenessmonth
#pinkribbon
#breastcancer
#breastcancersurvivor
#breastcancerfree
#kankerpayudara
#kankersisters

+ View more details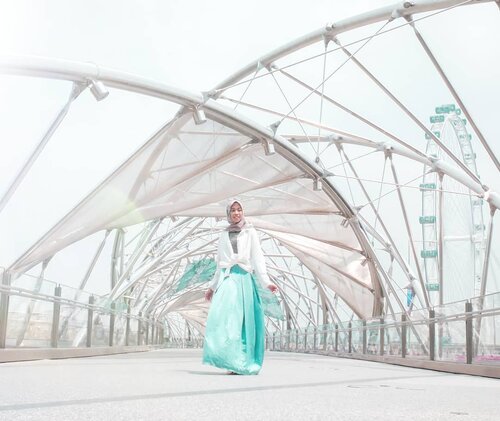 + View more details

loading ...
Back To Top