loading...
Search
8 RESULTS FOR SINGAPOREINSIDERS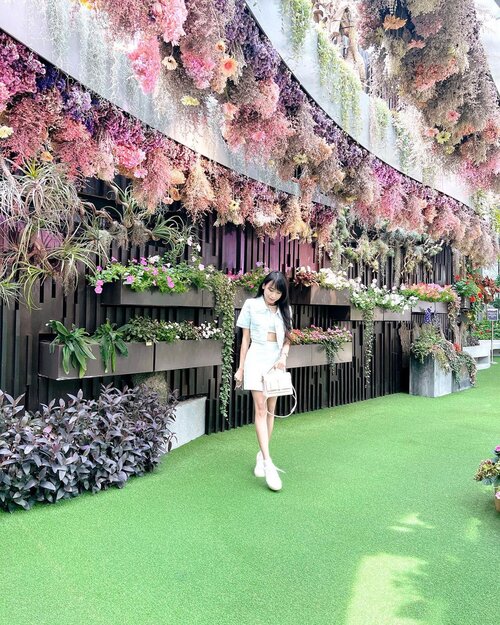 + View more details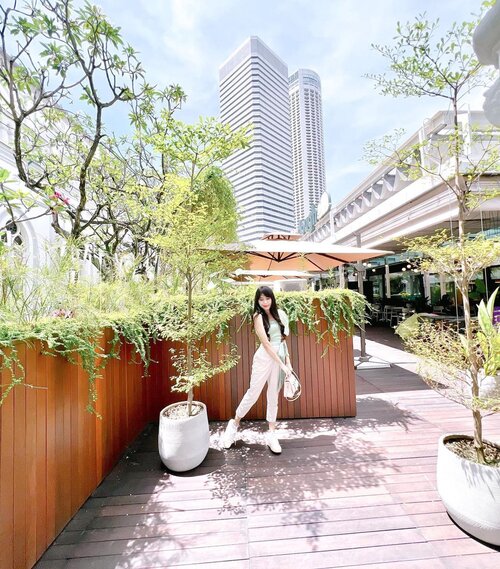 + View more details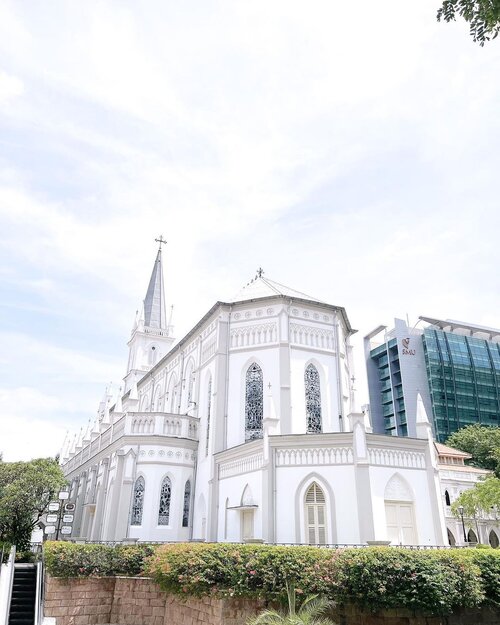 + View more details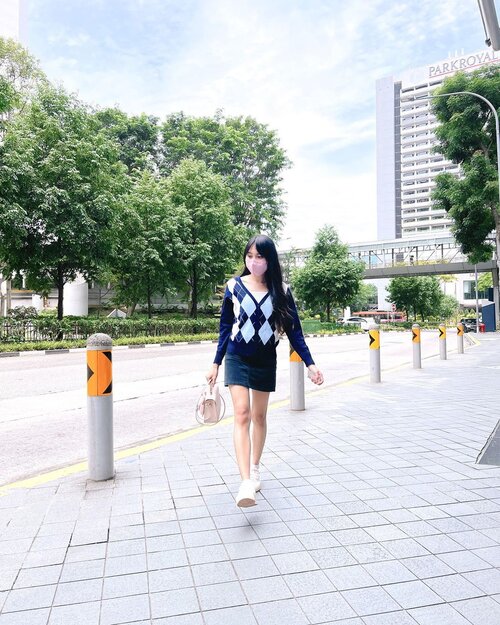 #Repost
from Clozette Ambassador @tephieteph. [GLAD TO BE BACK] ✨
-
Awalnya ngerasa kek "lebay" banget sih cuma ke Singapore doang rasanya kyk dapet sesuatu yg gede gitu. Pdhl jaman dl mah Singapore dah ga jadi pilihan destinasi lagi.
Terus setelah di pikir pikir lagi memang betul, sesuatu yg sudah tidak semudah itu kita dapatkan pasti rasanya lebih bermakna.
-
Setelah 2th berjibaku dengan segala pressure kehidupan yg ada. Akhirnya bisa ngerasain sebuah kebebasan.
Waktu di sana, rasanya lupa dgn beban" yg ada d sini. Hidup bebas, cobain apa yg d mau, ketemu banyak hal baru, rasain vibes baru, yg mgkn dl sblm pandemi aku rasa "yaelah biasa aja". Setelah kembali lagi ternyata rasanya ga biasa aja kok. Lebih bermakna.
-
Can't wait,
dunia bisa membaik seperti dulu.
Pengen rasanya explore banyak negara baru dan rasain life experience yg baru.
Setelah ini, uda gamau lagi take everything for granted. Harus bisa menikmati setiap moment dalam hidup dgn maksimal dan menjadikan kebahagiaan diri sendiri sbg fokus utama.
-
From now on, I'll enjoy every little things in life and always feel grateful for that 🍃
.
.
.
#clozetteid
#singapore
#exploresingapore
#tephholiday
#singaporeinsiders
#summervacation
#vacationmode
#influencerindonesia
#influencersurabaya
#influencerjakarta
+ View more details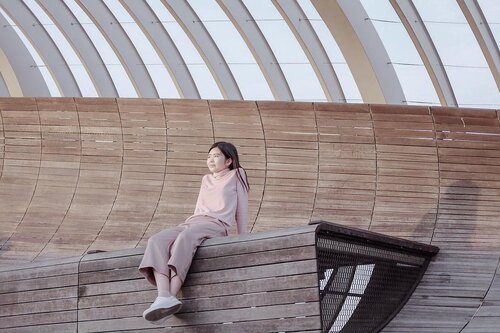 Infuse your life with action.
.
Well, hidup di zaman social media itu harus pintar2 membedakan mana yg positif, mana yg negatif.
Semua hal yg kelihatan bagus bahkan sempurna di sosmed belum tentu mencerminkan kehidupan yg sebenarnya, begitu juga sebaliknya.
.
Jangan mudah iri dengan kepunyaan orang, kalau mau julid ngga masalah asal bisa mendorongmu untuk bertindak melebihi orang yg kamu julidin alias kalian bisa menghasilkan prestasi. Kalau cuma iri aja, pasti kamu bakal stuck di posisi itu dan nggak akan pernah maju. Dan yg dijulidin pun fine2 aja, karena orang2 yg julid nggak akan bisa melebihi dia, don't u agree? 😌
.
So, kalau kamu uda punya tujuan hidup, percayalah kamu akan fokus dengan goalsmu dan ga ada waktu untuk ngurusi hidup orang lain ✌🏻
.
.
.
.
.
#letstraveltiff
#singapore
#exploresingapore
#singaporeinsiders
#visitsingapore
#clozetteid

+ View more details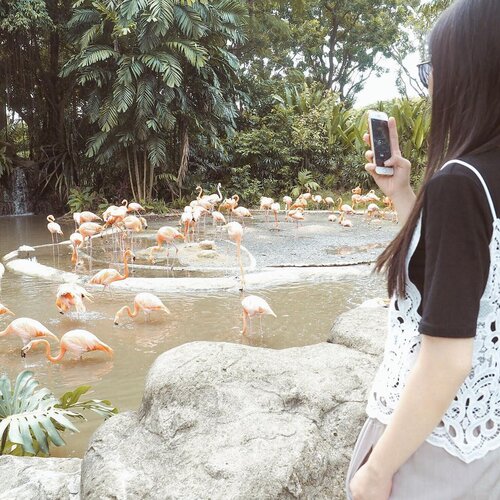 + View more details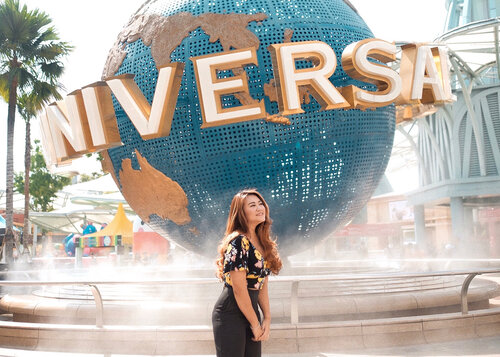 + View more details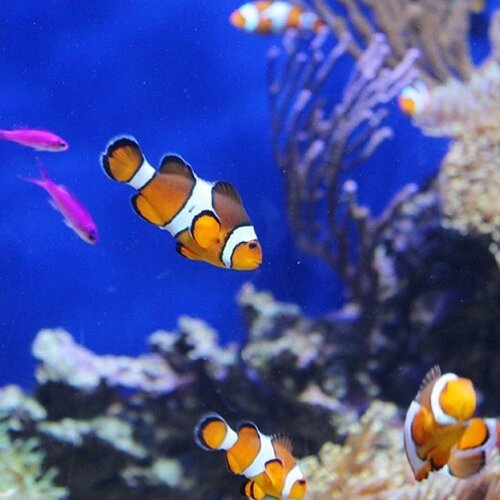 + View more details

loading ...
Back To Top