loading...
Search
10 RESULTS FOR SKELETON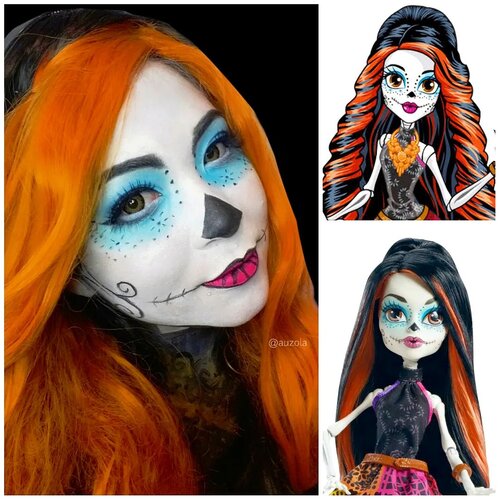 + View more details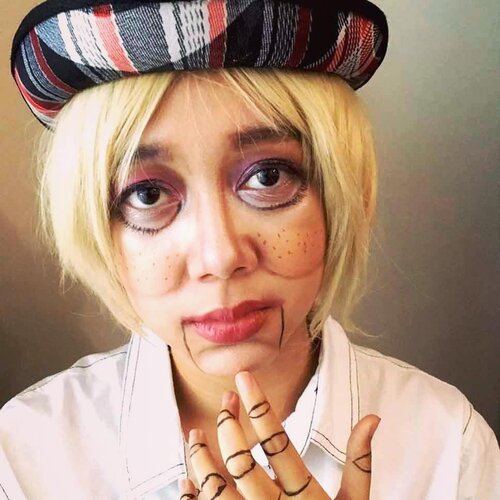 Once when I was a little cute girl (bleh 😂), my friend Mariana invited me for Halloween trick or treat. I didn't fully understand the meaning back then, so I dressed as a princess with a quick paper crown 5 minutes Mom's handmade on top of my head, and a bucket on my hand, ready haunting Claremont until 9. I got tons of candies ✨. I just realized about this couple years after, if only I had dressed as pocong or kunti, that would be awesome.
.
.
Years later, I ever celebrated Halloween with my elementary girlmates; which made the boys kinda confused, we were sharing candies but didn't include them so they were jealous 😂. Halloween still a rare events at 2002.
.
.
And now, Indonesian celebrates Halloween as it is their real feast. For me, Halloween without beautiful claremont leaves turning red yellow and orange, Jack O'Lantern, skeletons and skulls displayed in the front of the house, and no trick or treat events... I feel like the atmosphere is lack of.. boo-excitement?
.
.
My caption does not match with the photo, whatever. Here I just recalling my childhood memories about Samhain. I made this somewhat like ventriloquist doll makeup at @miamasitoh 's house, sorry for intruding your undergraduate thesis writing project! 😂
#halloweenmakeup
#halloween
#boo
#trickortreat
#clozetteid
#makeup
#beauty
+ View more details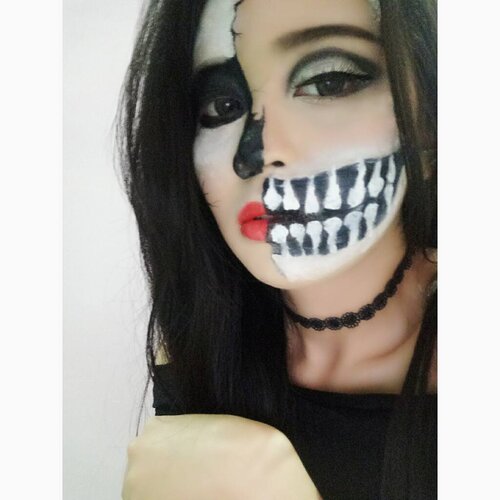 Come with me, and give me your soul... 💀💀💋.Aku buat makeup ini karena terlihat glamour tapi tetap creepy.. Half human, half skeleton! Dimana menurutku halloween ga selalu mesti serem dan berdarah" kan? 🎃 .Dan karena aku newbie banget di bidang face painting (ini looks ke2 aku pakai face painting) mungkin ada beberapa kekurangan dalam makeup aku! Semoga aku bisa menang di competition makeup dari @beautyjournal dan bisa bikin makeup yang lebi maksimal! 💘Ayo join jg guys! @fransiska_wenda@simplicity_mel @lydia_hie .
#BeautyJournalGiveaway
#BJHalloWin
+ View more details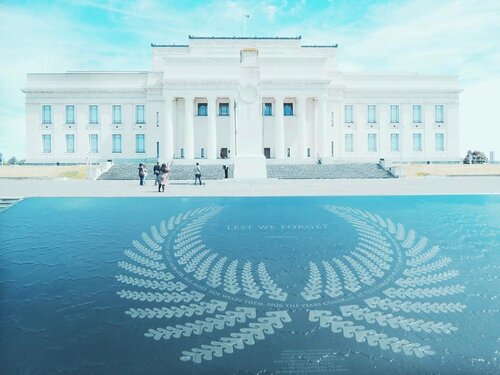 Peperangan itu udah ada dari dulu shay, bukan cuma hati kamu aja yang berperang mau milih dia atau dia 😜😜 .
Anw, I'm a fan of museum only when there's a guide explaining what's inside the collection is. Yet, I still admired this museum although I was alone here. .
Part of the museum is a war memorial, mainly to those who lost their lives in the First and Second World Wars. Inside, there's a large collection of Maori and Pacific Island artifacts and treasures. I remember I saw huge dinosaurs skeleton here and Loved taking pictures inside too. I felt like I trapped in the past 😜
.
Kapan terakhir kalian mengunjungi museum? Sama siapaaaa? .
.
#NewZealand
#WarMemorialMuseum
#ClozetteID
#Travel
#Lifestyle
#Auckland
+ View more details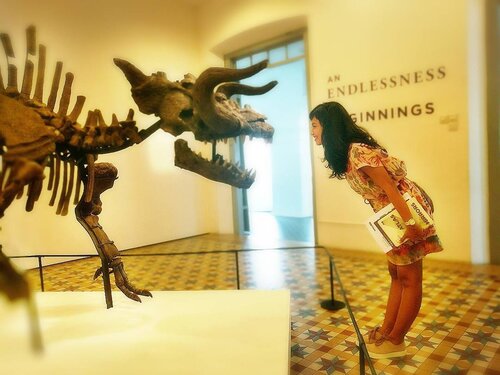 + View more details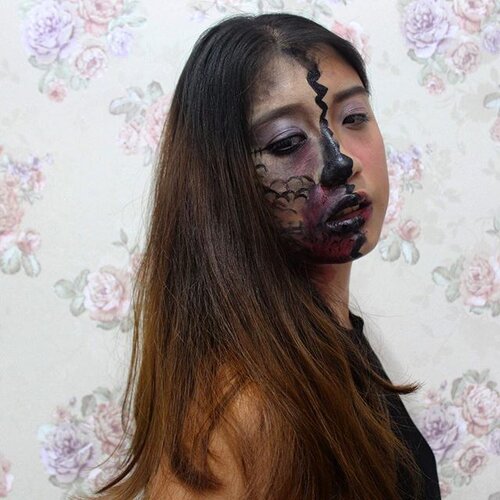 Enjoy your halloween guys👻👻. This makeup inspired by a mermaid who turned into skeleton mermaid, using naked palette brush to make the scale. Really easy makeup for halloween😗

+ View more details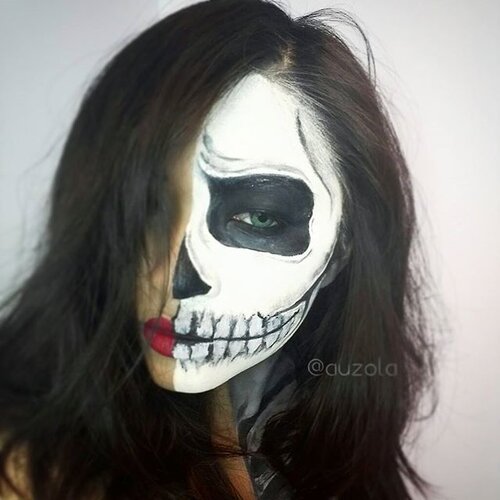 + View more details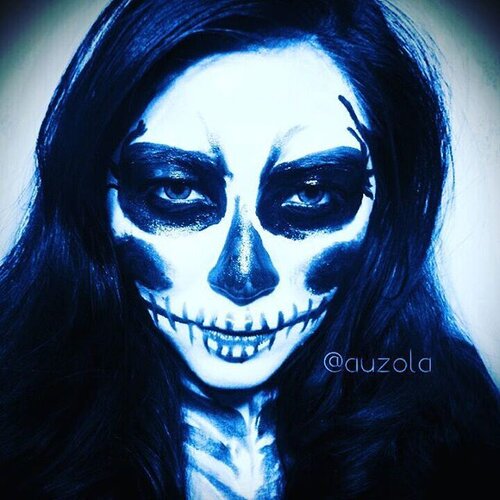 + View more details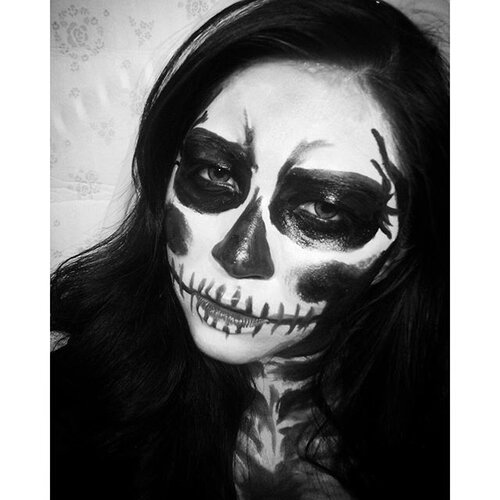 + View more details

loading ...
Back To Top