loading...
Search
32 RESULTS FOR SKINAZINDONESIA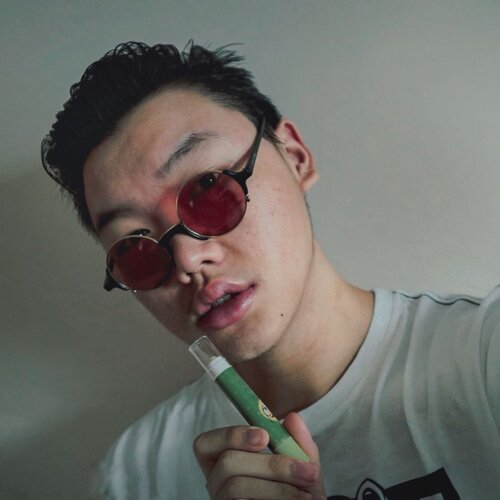 One of my recent favorite products from @skinaz.indonesia . Sesuka itu deh:), and jujur aku tuh bukan beauty enthusiast seratus persen, tapi produk ini yang aku coba dan swatch (swipe to see), itu pigmented banget dan enak dipakenya. –Yang pertama ini adalah Econ Lip Balm yaitu dari Skinaz Indonesia juga:), jujur pertama kali pake ini bibir aku langsung moist dan gak kering lagi. Bahkan sampe sekarang pun, masih aku pake:)–Check it out their products ❤️ .....
#skinazindonesia
#skincaremakeup
#menstylefashion

+ View more details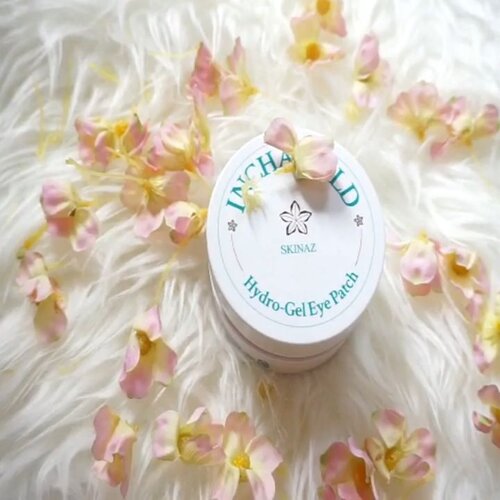 Say goodbye to your dark circles in just 20 minutes.•Dengan Incha Gold Hydro-Gel Eye Patch @skinaz.indonesia yg berasal dari Korea, mataku jadi lebih cerah.•Selain itu, eye patch ini jg bisa mencerahkan, melembabkan, membantu menghilangkan mata panda dan sebagai anti-aging.•Cus buruan coba dan rasakan manfaatnya, kalian akan jatuh cinta setelah pemakaian pertama 🥰.

+ View more details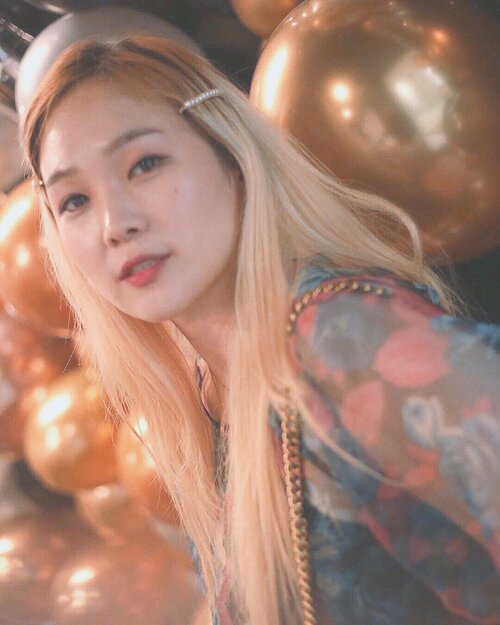 ✨별이 빛났던 그날 -스킨에이지 이벤트It was grateful time to be one day model for @skinaz.indonesia•Skinaz brand from Korea, they have MAKEUP AND SKINCARE•Onnie pick "Gold eye patch" "BB sick"•More info click @skinaz.indonesia tag——————————-Photo by @storyofsandMakeup by @caroline.kosasiMakeup products from @skinaz.indonesia——————————-Thank you for nice photo @storyofsandI look so gorgeous in this pic hohoho😂😂😂😂
+ View more details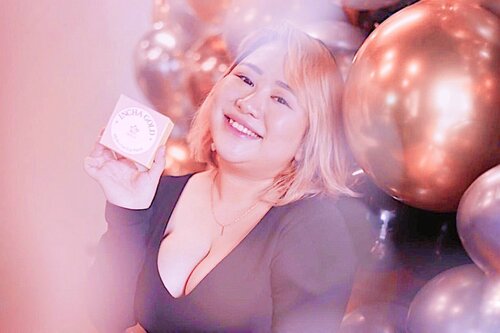 Jadi hati sabtu kemarin aku dateng ke Beauty Workshop nya @skinaz.indonesia 💞Kalo kalian follow aku dari lama kalian pasti tau kalo aku suka bgt sama produk2nya Skinaz, gak sabar banget mau cobain produk2 lainnya! 📸 @storyofsand
#skinazbeautyworkshop
#skinazindonesia
+ View more details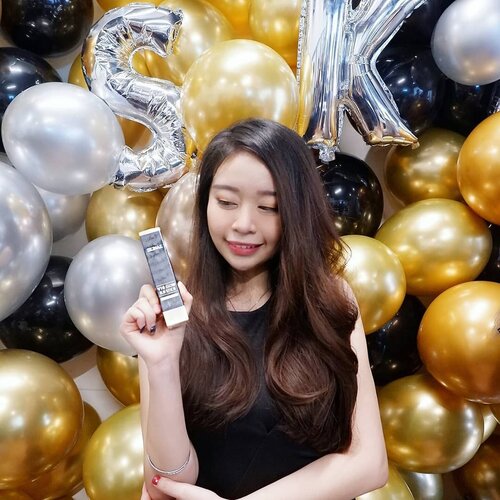 + View more details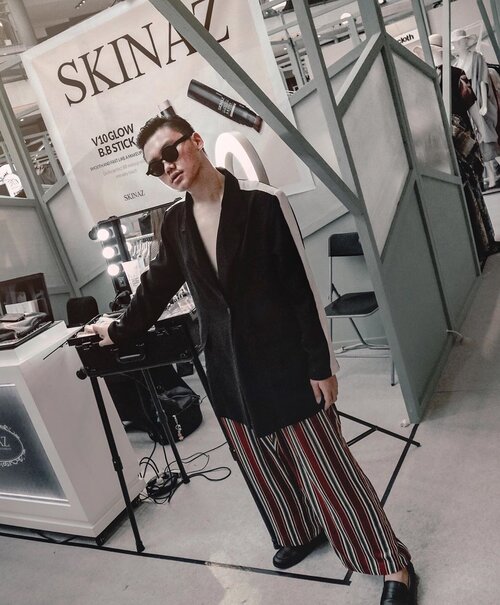 + View more details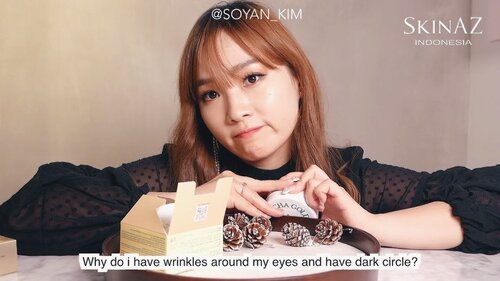 [INCHA GOLD EYE PATCH👀 @skinaz.indonesia from 🇰🇷]
TAG YOUR FRIENDS WHO HAS PANDA EYES 🐼🐼❗️
--
The bestseller items in Indonesia
and one of my favorite eye care product too!🦄
Watch the video more details informtaion included!
‼️Recommand
Who has eyes wrinkles young/old can use!
Who has dark circles and big eyebags!
Who wants caring surrounding eyes!
-----
Giveaway close today try grab the chance to get this product!
+ View more details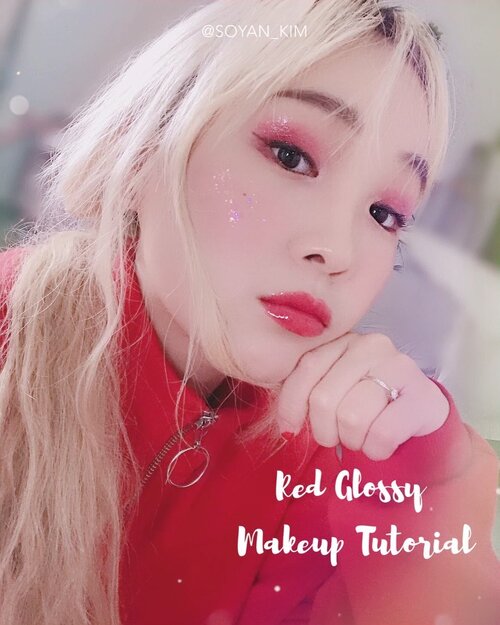 글로시 글로시한 정열의 레드 메이크업❤️디테일한 튜토리얼은 제 유튜브를 확인해주쎄영;)💋💋-Long holiday was gone new life start again! For celebrations(?)😏 i prepare "RED GLOSSY MAKEUP TUTORIAL X @skinaz.indonesiaI've used Skinaz product to create red vibes. Detail review will update soon😉You want details video? Check my Youtube "SOYAN CHANNEL"-Produck info.• @altheakorea Primer water• @altheakorea Fixer cream• @skinaz.indonesia V10 glow B.B stick 2 Natural Beige• @skinaz.indonesia Crayon tint 08 Glam red• @skinaz.indonesia Crayon tint 09 Vampire Red• @merrezca_official No.1 Snow Flake• @mistine_official• @kissme.kr Heroine make long and curl mascara• BCL x @altheakorea Eye palette Sunrise Moonrise• @lorealindonesia Brow artist designer pro Light Brown• @givenchybeauty Lip gloss-What's next?🦄
+ View more details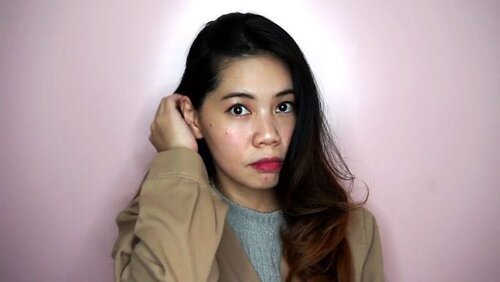 Hi genks! i want to introduce you bunch a whole new skin care from Korea, @skinaz.indonesiaIn this video i will show all the Skinaz product such as:•V10 Glow BB Stick (light beige) •Stick Blusher (BB Pink) •Stick High Beam (Pink) •Crayon Tint
#2
for Eye•Crayon Tint
#6
for lipIts very easy to apply no hassle at all and the result is making our face glowing naturally.I tried this and i really liked it, i have been using it for my daily activity.
#Skinaz
#skinazindonesia
#skinazindo

+ View more details

loading ...
Back To Top