loading...
Search
7 RESULTS FOR SKINCAREJOURNEY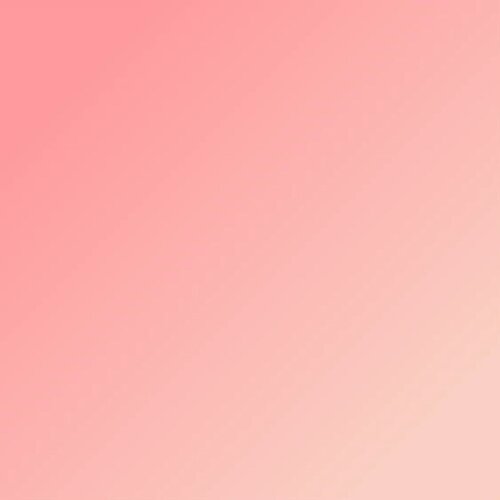 + View more details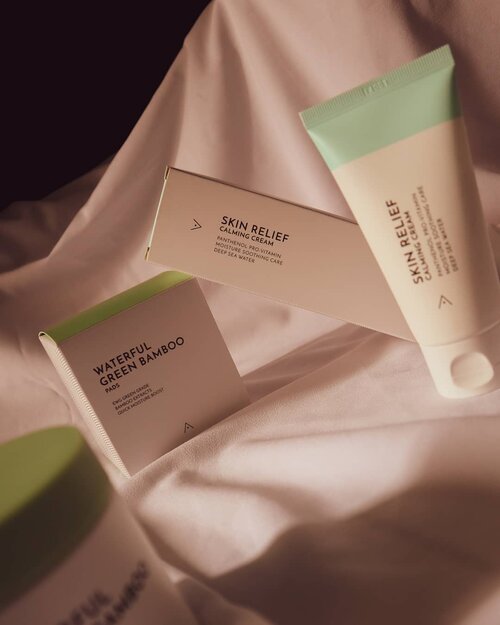 + View more details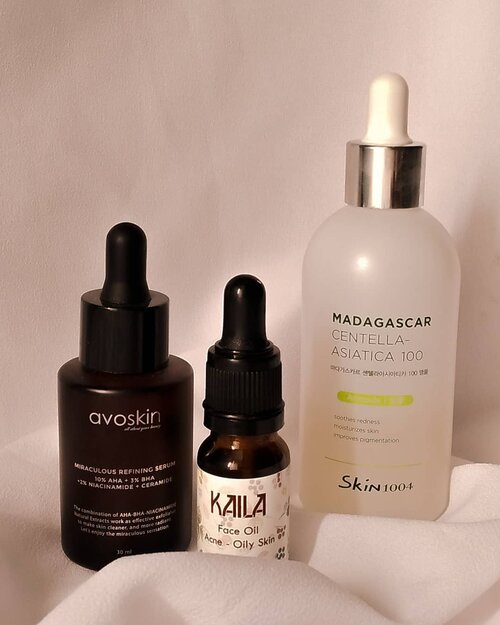 + View more details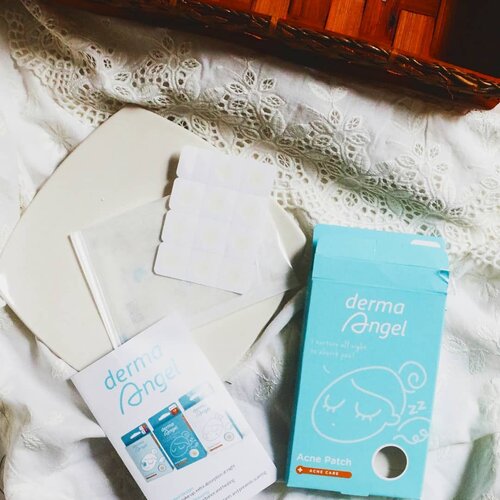 🍭 From 2 days onward, I'll post more about acne patches and sharing about acne on my story!
.
🍭 I rarely got acne on my forehead, but it still there after a week it stayed on the forehead
.
🍭 I've tried various ways. The last product I tried was Derma Angel
.
🍭 The form of @dermaangel_id is similar to @cosrx_indonesia. The only difference, COSRX is distinguished based on the size of the zits
.
🍭 Does it work? It could absorbs pus and oil. Acne patches will be useful when there is white pus or fluid on acne, keep that in mind. I like this product because it could make my pimples dry out, even better than COSRX. There's a story behind I haven't told you about 😆
.
🍭 There is hydrocolloid on the list and this is the main hero I'm talking about. The enchanting thing I just read in the Journal of Cosmetics Science (Chao Ming Chao et.al, 2006), regarding acne dressing. This is the only study I've found so far about hydrocolloid dressing, but if you have an insight, please tell me more
.
🍭 Results from clinical assessments show hydrocolloid dressing was effective in improving local mild and moderately inflamed acne. It could decrease redness about 71% compared to skin tapes. From this point of view, acne dressing was more effective in alleviating the acne
.
🍭 The transmission ratio in counteracting UVB rays is 7.4%. What does it mean? While I don't know the size of hydrocolloid used, most likely it could protect against UVB rays
.
🍭 The significance efficacy in reducing red pigmentation has been shown, however this is not to say the dark pigmentation won't present in the future. Long term observation and treatment with hydrocolloid dressing is to be considered for further study
.
Rating: 4/5
It is more expensive than COSRX 🙄 *cheapskate .
🍭 What do you think about acne patches?
.
To be continued...(Next episodes: COSRX and Nexcare)
#acnepatch
#pimples
#acnestory
#skincarejourney
#skincareregime
#beautybloggers
#cosrx
#dermaangel
#igbeauty
#skinhealth
#skincareroutine
#insommiareview
#zits
#clozetteid
+ View more details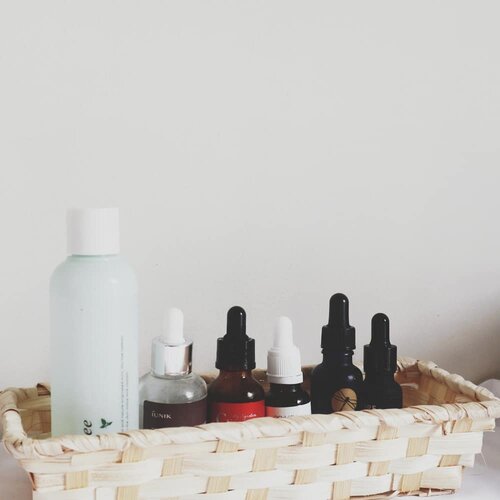 🌠One of my followers asking me about skincare routine and here it is! Let's discuss my usual in the morning and evening!
.
☀️ I don't have periodically strict schedule. I'll use different products everyday according to my liking. So I haven't have special routine. But there are some I love to use recently:.
.
🌠 @innisfreeofficial no-sebum toner, it has a botanical minty scent. It doesn't hydrate much but I think it is good for my dehydrated oily skin
.
☀️ @iunik_official beta glucan serum which I love so much more than
#klairs
rich moist soothing serum! It really hydrates my skin and because of the thin texture, I feel like it could "absorb" faster than @klairs.global
.
🌠 @tiam_global c source will be my fave vitamin C serum because it is an l-ascorbic acid! While it oxidizes faster if you don't wisely put in refrigerator or somewhere w/ cool temperature, but it is the best vitamin C according to several studies I've read so far
.
☀️ @elsheskin radiant serum, combines several vitamin C derivatives, gluthiatone, and also niacinamide to brighten your skin. It works like magic, seriously 😂
.
🌠 @bravuralondon n BHA 2%, doesn't make my skin purging at all. The best BHA I've tried! But if you have any recommendation cheaper, I'll buy your thought
.
☀️ @thebathbox pure squalane my holy grail! It is not a moisturizer or its substitute, but if I reluctant to put any skincare day or night, I'll just drop three dots to my face and voila, am done 😂
.
Did you spot one or two you like to try or add to your wishlist?
#innisfree
#iunik
#tiamcsource
#thebathbox
#elsheskin
#koreanskincareroutine
#koreaskincare
#skincarelokal
#skincarejourney
#skincareregime
#skinhealth
#veganskincare
#naturalskincare
#crueltyfreebeauty
#skincarebloggers
#igbeauty
#flatlaytoday
#clozetteid
+ View more details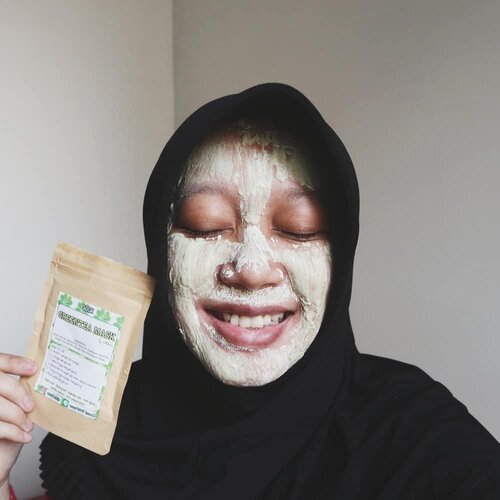 🍀 Green tea mask dari @nuttskin * ini punya daftar komposisi minimalis: aloe vera gel, almond oil, olive oil, sunflower seed oil, coconut oil, wheat, dan green tea powder. Natural? Yes ✔️. Tanpa pengawet? Yes ✔️, di sisi lain ini perlu jadi catatan. Maka tentu saja paraben free dan tidak mengandung zat kimia sintetis .🍀Kalau kamu termasuk pemerhati comedogenic rating, percayalah, itu hanya basis dalam menentukan apakah mungkin bahan tertentu bisa memicu alergi atau reaksi tidak diinginkan, tergantung jenis kulit. Sejauh ini di antara semua oil, semuanya punya rating rata rata 0-2, yang katanya sih untuk sebagian besar orang tidak akan pori pori tersumbat .🍀 Omong omong sejauh ini maskernya cukup oke sih. Yang di foto ini saya pakai terlalu tebal, wkwk, pastanya terlalu kental. Sebetulnya sudah dijelaskan rinci tentang takaran dan cara membuatnya di bagian depan, jadi cukup jelas 🙊. Tapi ya namanya bukan insommia kalau tidak mengikuti instruksi dengan baik.🍀 Sejauh ini sih kalau dibilang ini untuk detoks...entahlah ya, perlu jumlah dosis tertentu untuk diaplikasikan dan juga interval waktu tertentu untuk meyakinkan efeknya terasa. Mending saya minum green tea, sih. Tapi sejauh ini pake maskernya bikin kulit halus dan kenyal. Selama nyobain ini enggak bikin break out, YMMV ya. Sebuah peer harus nyampurin sendiri dengan air, males saya tuh 🙈.🍀 Overall Rating: 3.75/5
#facemask
#naturalskincare
#naturalbeauty
#naturalskincareproducts
#veganskincare
#crueltyfreebeauty
#crueltyfreeskincare
#greenteamask
#skincareregime
#skincarejourney
#skincareroutine
#igbeautyblogger
#clozetteid
..* Gifted
+ View more details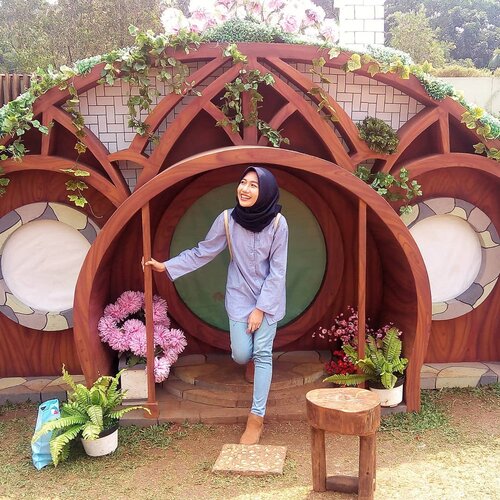 + View more details

loading ...
Back To Top