loading...
Search
67 RESULTS FOR SKINCAREREGIME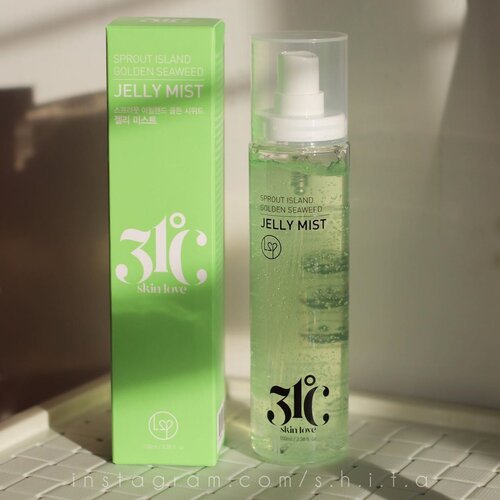 + View more details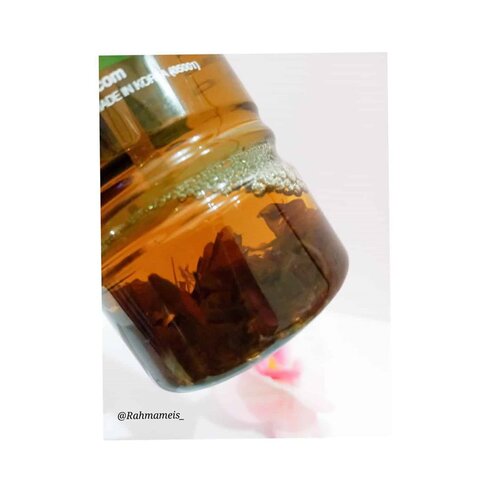 + View more details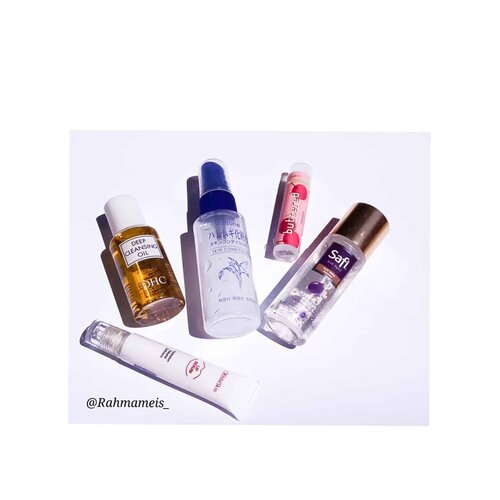 + View more details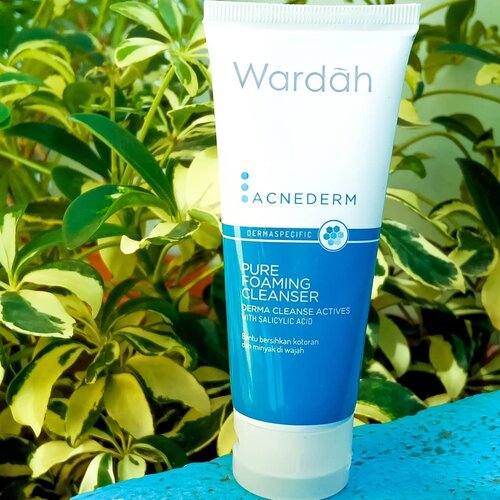 Happy holidays for all friends.🥳🥳🥳🥳
.
.
.
Hello, this time I will review local products that are already familiar to our ears. Wardah brand, in addition to wardah beauty products, also releases skincare products that have been used by many people, in addition to affordable prices that can be found at the nearest supermarket. Immediately, I reviewed several products from my own experience ... so the results depend on each of your skin
.
.
. 💦TEXTURE AND SCENT: In terms of texture I see this facial wash in the form of white gel. The fragrance is not too insular, can be friendly with my nose. Ha ha ha ha
.
.
. 📦PACKINGAN: In terms of packaging this product is made of plastic and tube-shaped with a flit top bottle cap so it makes it easy for us to remove the product. Practical packaging and not too big also makes it easier for us to be taken away
.
.
. 🌻 HOW TO USE: I use this product morning and night when I clean my face
.
.
.
.
🍁Review: Claims offered from this product really make me curious to try. For the past few days I have had a facial skin problem which is acne. I started trying this product and very straightforward, I saw significant changes in my face, dry zits and clean facial skin. And what makes me really like this product is after I finish washing my face, my face is not dry at all and my face is not pulled. I thought I'd make my face dry after wearing this. And my guess is wrong ... This will be on my favorite face wash list
.
.
. How about you? Interested to try it ???
.
. Rate: 5 / 5
#skincare
#skincareroutine
#facewash
#skincaretreatment
#skincareproducts
#skincarecommunity
#skincarejunkie
#skincareregime
#skincarereview
#skincarereviews
#acne
#beauty
#clozetteid
#soconetwork
+ View more details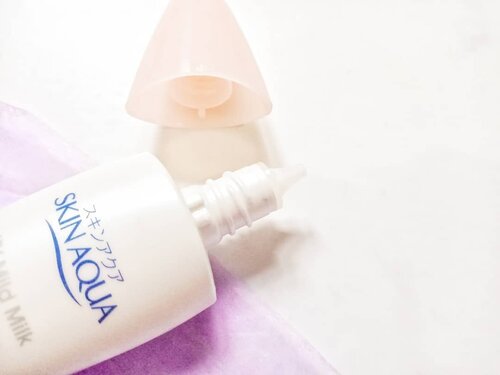 + View more details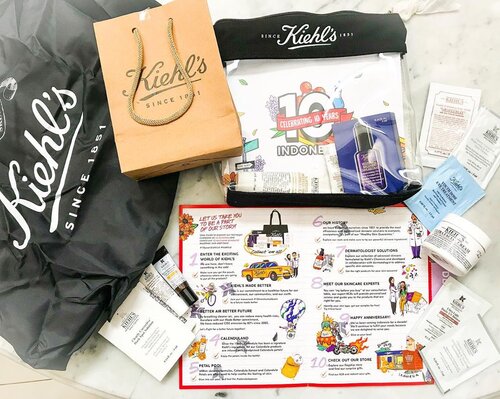 + View more details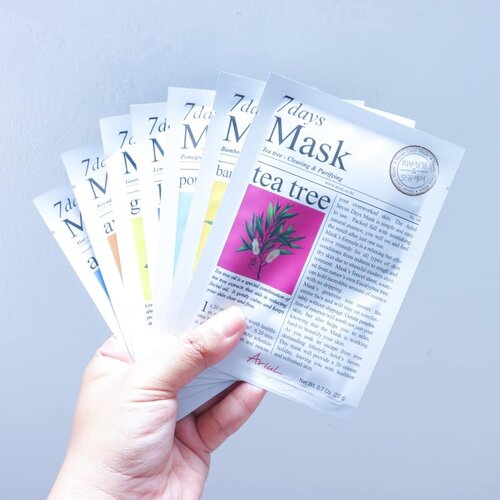 Sudah hampir seminggu pakai
#7daysmask
@ariul_id ada 7 varian pas untuk 7 hari dapetin kulit wajah sehat dan lembab 🏖
Pertengahan jalan pakai, engga ada yang favorit banget tapii varian
#TeaTree
aku cukup suka 🏞
Wanginya lembut dan ngga menyengat ngga kaya 4 yang udah pake sebelumnya ✔
Cukup melembabkan kulit aku yang lagi sementara sembuh dari dehidrasi tapi 1 memang ngga akan cukup 🌛
Sayangnya essencenya menyerap sedikit ke
#sheetmask
jadi agak berasa kering. Selain itu bolongan mata sheetmasknya kekecilan jadi essencenya agak masuk mata perih.
Tapi ukuran sheetmasknya pas di wajah dan ngga melorot jadi nyaman dipakai buat apa aja 🤩
Thanks to @sociolla dapet kesempatan nyobain
#7daysmask
ini 😊❤
#beautiesquad
@beautiesquad
#setterspace
@setterspace
#clozetteid
#kbbvid
#fdbeauty
#beautyjournal
#sheetmask
#skincareregime
#skincareroutine
#skincare
#skincareaddict

+ View more details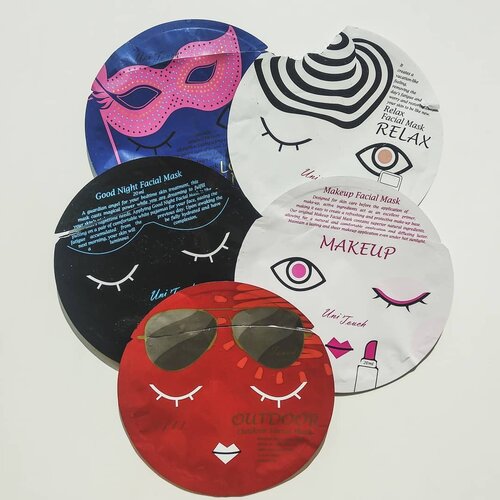 🤸 @unitouchindonesia MISS O SERIES*..Say hello to new luxury sheet masks from Taiwan that is launched today! Here's my two cents:.🤸 Good Night Mask: My favorite from all of the above! Perhaps because I rarely use black sheet mask, or it stick very well like another layer of my skin. It fit perfectly on my face! I don't have massage the leftover essence. After taking it off, you'll be very happy with your moist skin! Rating: 4/5.🤸 Long Night Mask: The fiber of this sheet mask is the thickest among all of them. There is a holder for the ear, so you could use it for long night without falling. I used it only about 30 minutes. I dislike it. The mask doesn't properly stick. The eyes are slightly pierced, while the mouth area is covering my lips. Rating: 3/5.🤸 Makeup Mask: Along with Relax, this is a sheet mask with a quite thin fibers. In accordance with its purpose, this mask is needed for giving enough moisture to my skin, so the makeup could sit perfectly on top of my face, without cracking and creasing! Rating: 3/5.🤸 Relax Mask: It used after you're tired all day long! The fiber is thin and sticks well so it could be used while resting. Rating: 3/5.🤸 Outdoor Mask: I don't understand the essence of distinguishing Relax and Outdoor Mask except for gimmicks. Well the fiber is thicker, the ingredient list is longer, but those could give the same effect after you are being exposed to UV light. So, meh, it is just the same. Rating: 3/5..INGREDIENT ANALYSIS:🤸 All if them contains essential oil and plants/flower extract, beware if you have any allergy .🤸Lactobacillus ferment doesn't trigger fungal acne.🤸 But only one sheet mask, Relax Facial Mask, which is quite safe to use if you have fungal acne .🤸 All of them are heavy with humectant. So if you're a lazybones, skip toner and essence if you're wearing Miss O Series, voila, you could directly use moisturizer/sunscreen! .*For review purpose
#unitouch
#unitouchindonesia
#sheetmask
#naturalskincare
#skincareregime
#skincareblogger
#rasiancommunity
#rasianbeauty
#sheetmask
#insommiareview
#clozetteid
+ View more details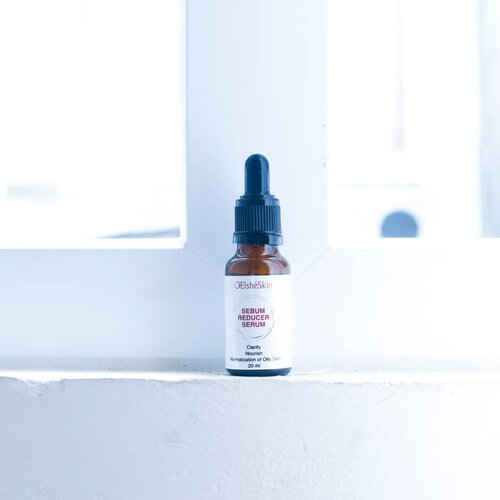 + View more details

loading ...
Back To Top