loading...
Search
96 RESULTS FOR SLOWLIVING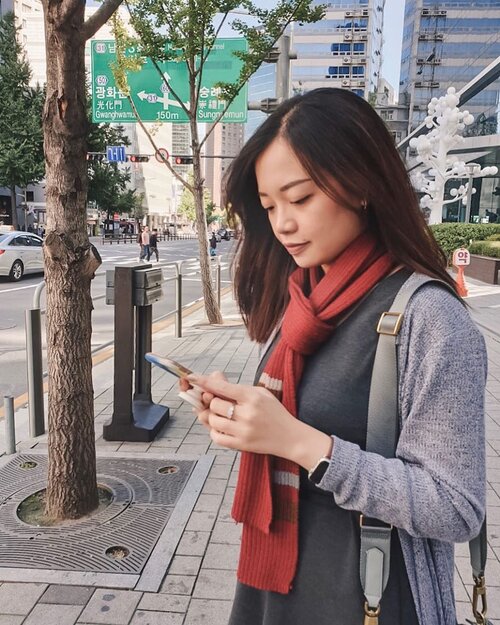 Happy sunday ✨ more
#latepost
from my Korea trip~ stok foto Korea masih banyak nih, jadi jangan bosen2 ya 🤣
.
Minggu ini aku banyak dapet pelajaran tentang 𝗺𝗲𝗺𝗯𝗮𝗻𝗱𝗶𝗻𝗴𝗸𝗮𝗻 𝗱𝗶𝗿𝗶 𝗱𝗲𝗻𝗴𝗮𝗻 𝗼𝗿𝗮𝗻𝗴 𝗹𝗮𝗶𝗻. Ini hal yang aku sering alami, dan pasti banyak dari kalian yang mengalami juga.
.
Namanya juga seseorang yang lagi "berjuang" (merintis usaha, adaptasi, networking, dll) pasti ada ups and downs. Kita sering banget membandingkan progress kita dengan orang lain, dan kalo merasa kita ketinggalan, nggak jarang timbul perasaan pesimis, down, dan ah udah bodo amat deh.
"Kenapa dia udah sampe sana dan aku belum?"
"Wah hebat ya dia masih muda udah kayak gitu. Aku?"
.
Padahal sebenarnya perbandingan itu belum tentu "fair". Bisa aja orang itu udah mulai duluan, atau punya bekal/privilege lebih, modal lebih, dan faktor2 lain yang bikin dia bisa jalan lebih cepat.
.
Karena itu, sebaiknya kita ga perlu membandingkan diri kita dengan orang lain, karena semua orang ada porsi dan waktunya sendiri2. Semua punya titik start yang berbeda-beda. Padahal disaat kita membandingkan diri dengan orang yang sukses duluan (bukan lebih sukses ya, sukses duluan!) bisa jadi ada orang lain yang mikir hal yang sama terhadap kita.
.
Jadi, jalani saja dan berusaha yang terbaik. Tapi beda cerita loh kalau mengambil inspirasi, kita lihat kanan kiri (orang lain) supaya terinspirasi, termotivasi, dan belajar dari dia. Itu sih harus! Tapi jangan sampai negative thinking dan jadi minder. It's okay selama hati dan pikiran masih positif 💪🏻
.
.
.
.
#jessicaalicias
#SlowLiving
#clozetteid
#beautyblogger
#entrepreneurlife
+ View more details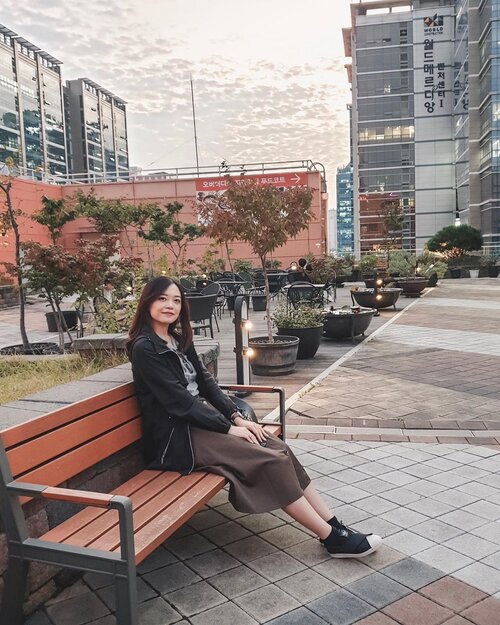 Akhirnya wacana likesnya ig mau dihilangin beneran terjadi ya, sekarang nggak bisa lagi lihat jumlah like orang2 berapa (kecuali niat banget, diklik terus discrollin wkwkwk) 😂.What a way to disconnect our mind from the "pressure" of likes ✨ Sebagai seseorang yang berkarya dan ngepost konten di ig, aku sering mikir,."Algoritmanya ig kenapa ya, kok postku dikit yang liat""Duh dibandingin sama tahun lalu, likesku turun banyak banget""Engagementnya parah deh padahal aku udah bikin konten sepenuh hati""Kenapa dia likesnya lebih banyak, apa aku harus jadi kayak dia ya"Dan seterusnya~.Kadang itu jadi kepikiran loh, dan malah bikin konten yang memancing banyak likes, bukan konten yang dari diri sendiri. Semoga aja dengan ini, kita (aku dan kamu juga ya) nggak lagi membanding2kan diri dengan orang lain dari jumlah likes, dan bisa ngepost konten apa adanya dari hati 💪🏻😌....
#jessicaalicias
#clozetteid
#BeautyBloggerId
#SlowLiving
+ View more details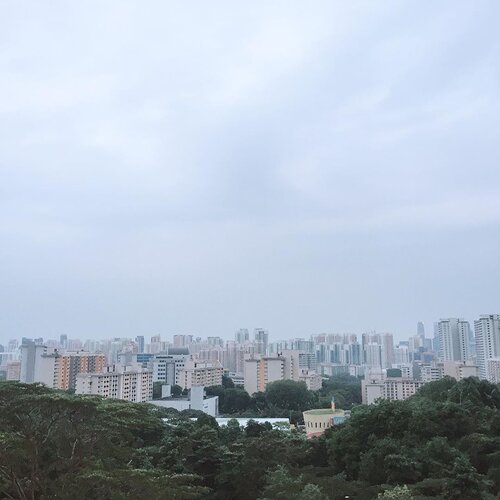 + View more details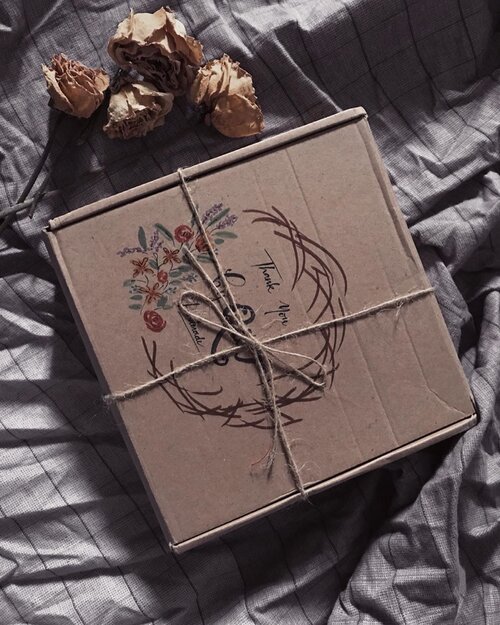 + View more details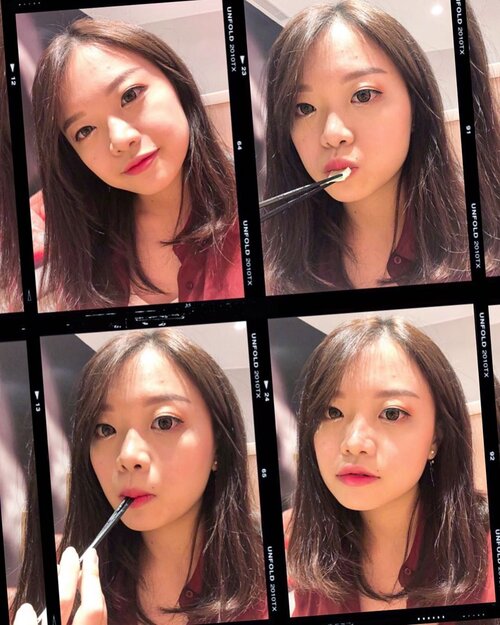 — Productivity ✨These selfies were taken around 1,5 years ago, when I was still in uni and didn't realize yet that I need to be more productive 🙃 I was an intern trying to survive my 3-months-internship, woke up at 6 am every morning, arrived home at 6 pm every night and already too tired to do anything else..Every night when I entered my kamar kos and put down my bag, I said to myself "Okay, I'm tired today, I need to rest" and I ended up playing games, watching youtube, or instagramming every night, when in reality I can do more. I can read, work on my blog, design for more portfolio, or at least SLEEP MORE. I ended up sleeping late and woke up tired in the morning..Now since I'm already working, I need to take control of everything I do. Every hour is precious. I want to take care of myself and be more productive each and every day ✨....
#jessicaalicias
#slowliving
#productivity
#entrepreneur
#womanpower
#clozetteid
+ View more details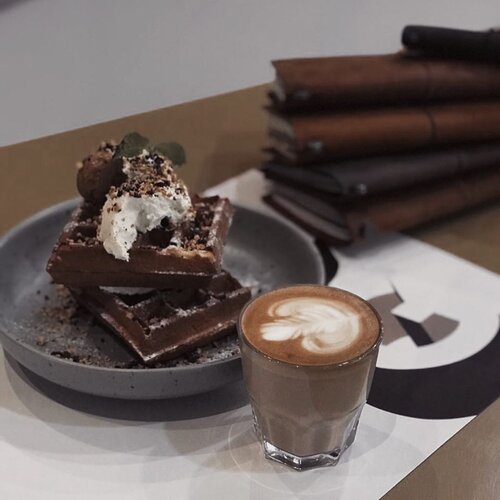 + View more details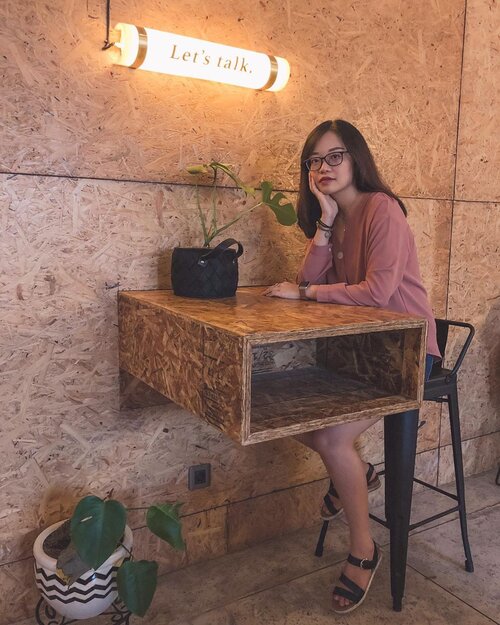 Another one from last sunday at @dearlucybali ✨ this cafe is so instaworthy it deserves another post!.Tiba-tiba udah akhir tahun aja ya, nggak kerasa. Entah kenapa aku merasa aku belum mencapai banyak hal tahun ini 😂 memang sih udah lulus kuliah, bikin usaha sendiri @sonnecreatives, tapi rasanya masih belum puas dengan apa yang kukerjakan tahun ini. Anyway, aku bakal lebih berusaha lagi di 2 bulan terakhir 2019 ini ✨.Kalau kalian gimana? Apa resolusi 2019 kalian udah tercapai?....
#jessicaalicias
#SlowLiving
#BeautyBlogger
#NewCEO
#Entrepreneur
#clozetteid
+ View more details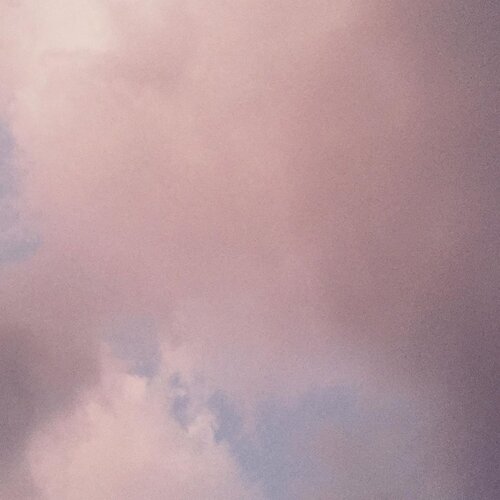 + View more details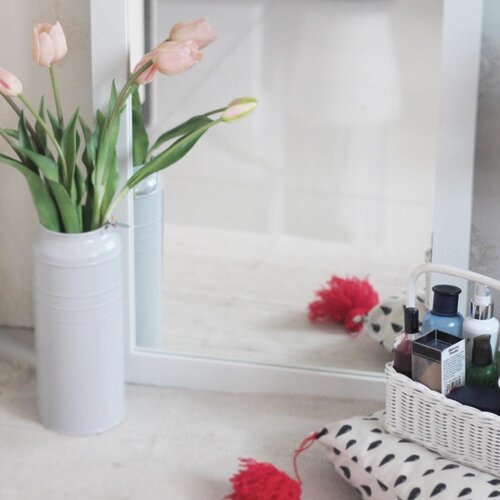 + View more details

loading ...
Back To Top