loading...
Search
330 RESULTS FOR SNAPSEED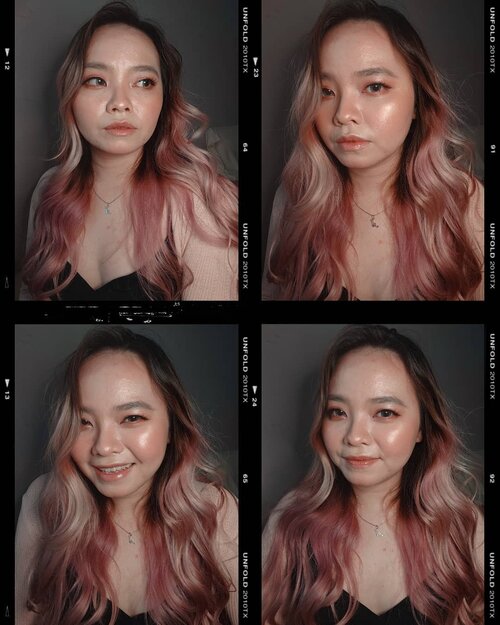 + View more details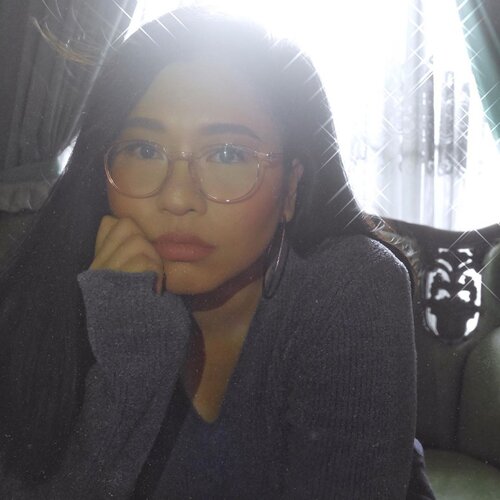 ➡️ ➡️ ➡️ Iniloohhhh, aplikasi editing (iOs) yang Kicas pake ;
Video :
~ InShot : buat video-video simple. Motong video, nambahin backsound, naik-turun-in brightness, re-size video, dan lain sebagainya.
Photo :
~ Snapseed : kayaknya ini udah ku pake dari 2012an deh, dari pertama kali main Instagram. Tools yang ku pake ; Tune Image, Crop, Rotate, Brush, Healing, Face Enhance, & Selective
~ Ultralight : buat efek 'Ketombe'
~ Lens Distortions: buat efek ala-ala bokeh, racunnya @larassitafaza •
P.S : kalo di foto ini aku pake filter STAR, udah dapet langsung dari @lumixindonesia GF8 😗
•
•
•
#ClozetteID
#SOCOBeautyNetwork
#BeautyEnthusiast
#MakeupLover
#makeuplovers
#makeupjunkie
#makeupblogger
#beautyblog
#beautygram
#beautybloggerpage
#indobeautygram
#indobeautyblogger
#beautybloggerindonesia
#BeautyBloggerIndo
#inssta_makeup
#makeupisart
#makeuplooks
#make4glam
#lumixindonesia
#undertheradar_makeup
#100daysofmakeup
#tampilcantik
#liquidlipstick

+ View more details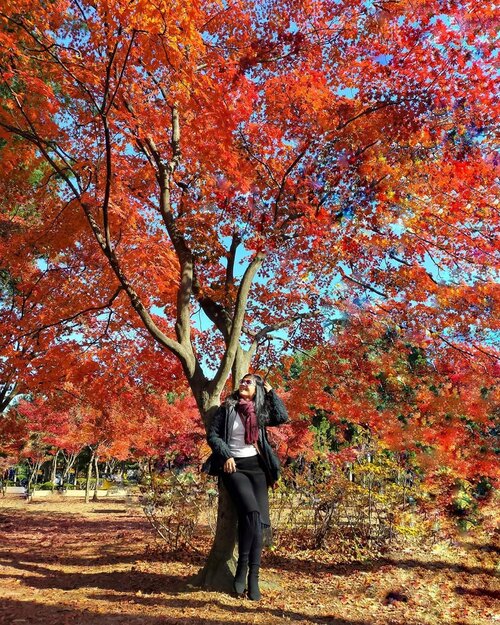 Antara Ekspektasi & Realita saat liburan .. 📸...November lalu, Sopiah & @waoderadiatna ke Nami Island .. udah sotoy banget mikir "jangan weekend ya! Senin Aja, biar gak Terlalu penuh" eh ya.. namanyaaa tempat wisata woi! Bus Kita aje penuh yaaa.. tetep 🤣🤣...Untuk foto di spot ini aja, yang keliatan besar pohonnya Dan sebelah Ada petunjuk arah berbahasa Korea, tetep aja Ada family yang pepotoan di situ, keliatan 2 kepalanya 🤣 Ode dah berusaha banget ini motoinnya .. mamaci ode! ...❤️ Slide 1 : sesudah diedit ya.❤️ Slide 2 : foto asli.❤️ Slide 3 : ngedit pakai Snapseed (mostly healing, sisanya cuma sekali brush+saturation) ...Foto-foto liburanku ya gak semua beneran sepi sih, kadang Ada aja photo-bomb-nya .. kadang sebelahan ama orang yang bilang "yaudah mbak foto Aja, saya Kan Juga foto dari sini" 😑🤗 sudahlah .. karena dunia itu bukan milik Kita doank, Dan yang lain gak cuman ngontrak .. milik bersama 😍❤️Yang penting adalah semua happy Dan Kita Ada solusinya .. ...Kamu Ada pengalaman yang sama Juga kah? 😋Kasi tahu Sopiah donk...
#clozetteid
#lifestyle
#wheninseoul
#sofiadewitraveldiary
#shotonOPPO
#ThrowbackSeoul
#livetotravel
#autumn2019
#fashion
#styleblogger
#wanderlust
#autumnstyle

+ View more details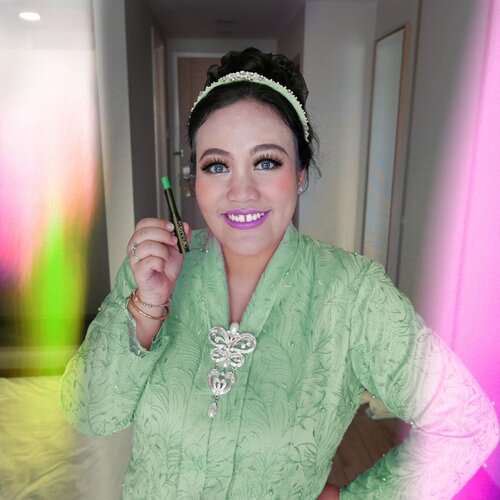 + View more details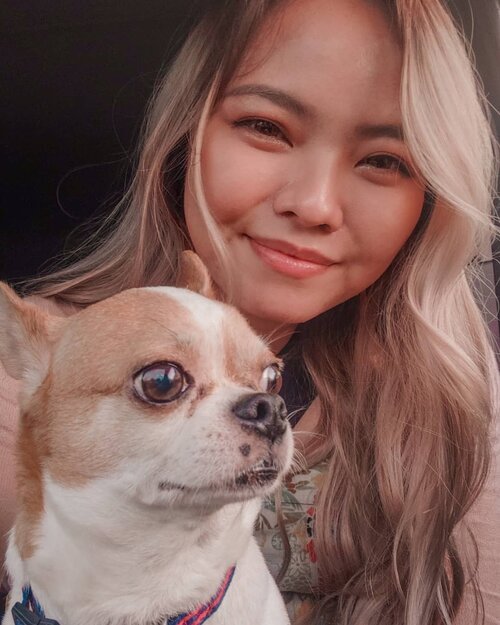 Me and my baby boy @hero_vodka_pippaDari dlu slalu jeloz sama matanya Hero yg kayak kelereng gede❤️ He's been with me and my family for 10 years. Awal Hero dikasih sama tetanggaku pas dulu masih tinggal di Jakarta.I'm not sure why we named him Hero, but we love him ever since❤️Growing up, Hero ga cakep, dulu jelek bgt kayak tikus kecebur, kecil, kurus, wah bener2 deh, sampe makin gede makin berisi, makin besar badannya malah skrg jd Chihuahua abnormal, gede gitu dibanding size Chihuahua lainnya, pdhl mah mgkn emg jenisnya aja bongsor gitu.Yah walaupun skrg ga cakep2 amat for some poeple but he's my special handsome baby❤️.Ps. Dulu ga ada tompel dkt hidung tuh, entah napa skrg ada...
#potd
#vscocam
#vsco
#vscophile
#exploretocreate
#peoplescreatives
#photoshoot
#igdaily
#vscodaily
#instadaily
#photooftheday
#justgoshoot
#vscogood
#clozetteid
#snapseed
#snapseeddaily
#pets
#webstapets
#instapets
#cutenessoverload
#chihuahua
#herothechihuahua
#herochihuahua
#onlychihuahuas
#chihuahuafanatics
#chihuahuaism
#barked
#9gag
+ View more details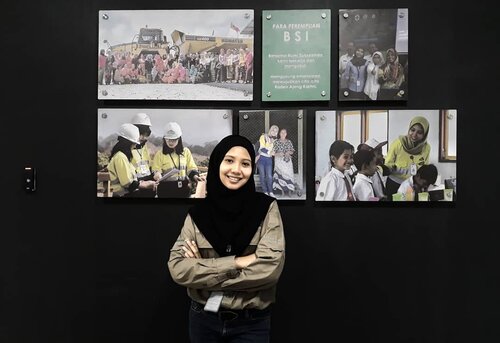 + View more details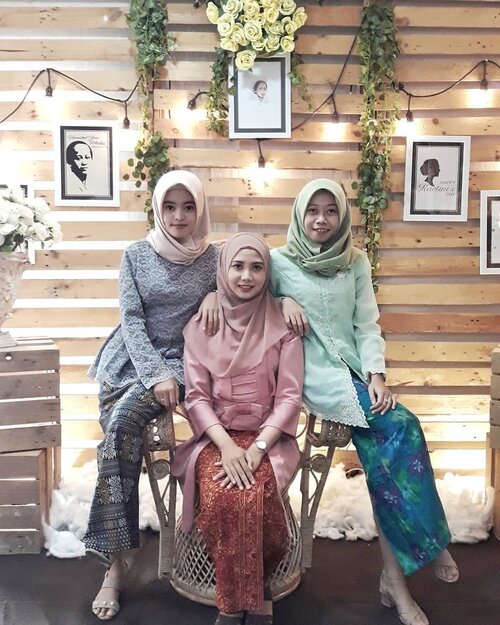 + View more details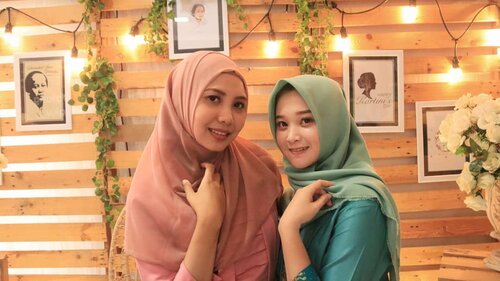 + View more details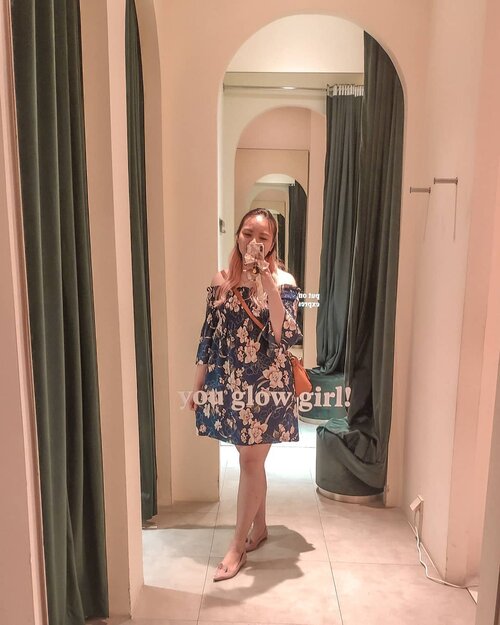 + View more details

loading ...
Back To Top