loading...
Search
296 RESULTS FOR SOCOBEAUTYNETWORK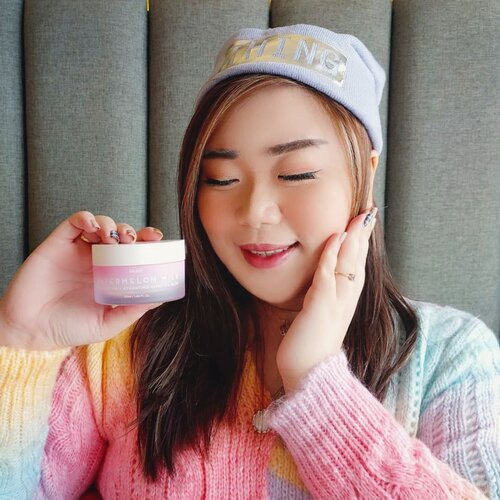 #Repost
from Clozetter @Mgirl83.
Sweetest Sleeping Mask ever : @sashiseoul Watermelon Milk Sleeping Mask!
Seriously, i feel like everything about this sleeping mask is so so sweet and kawaii (in an understated way, not in a loud and in-your-face kind of way) - from the pretty pink-lavender ombre jar, to the light pink colored pudding looking mask, the sweet scent and the jelly-like texture, everything screams sugary sweet to me and i love it!
Anyway, other than being aesthetically super pleasing for me and my nose, this Watermelon Milk Sleeping Mask also works super well for me!
It is a brightening and hydrating sleeping mask enriched with Watermelon Seed Extract and Lactic Acid that helps to brighten and nourish skin, it has a light and easy to absorb texture that leaves skin feeling super hydrated and soft. Sleeping mask is a product that is supposed to be used as the last step of your night routine to seal all the goodness of your skincare in, and you're gonna wake up to a plumper and brighter skin.
I totally enjoy this sleeping mask, i am personally a fan of sleeping masks and sometimes i simply use them to replace my night moisturizer (but for my skin, continuous use is not a good idea, i can use them every other day instead to avoid my skin acting out because sleeping mask is pretty rich) and Sashi Seoul'd definitely one of my very faves out of the few that i've tried.
One thing that baffles me with all these watermelon 🍉🍉🍉 milk products tho, they all usually look (in colors ) and smell more like strawberry milk 🍓🍓🍓, wonder why that is??? Not that i'm complaining coz i prefer light pink than red, it just something i think of sometimes - like Harry Styles singing watermelon sugar that tastes like strawberry 🤣.
#sashiseoul
#sashiseoulsleepingmask
#sleepingmask
#reviewwithMindy
#BeauteFemmeCommunity
#SbyBeautyBlogger
#clozetteid
#socobeautynetwork
#startwithSBN
#beautynesiamember
+ View more details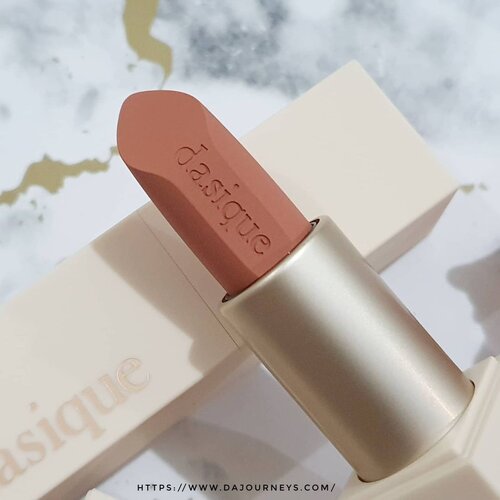 + View more details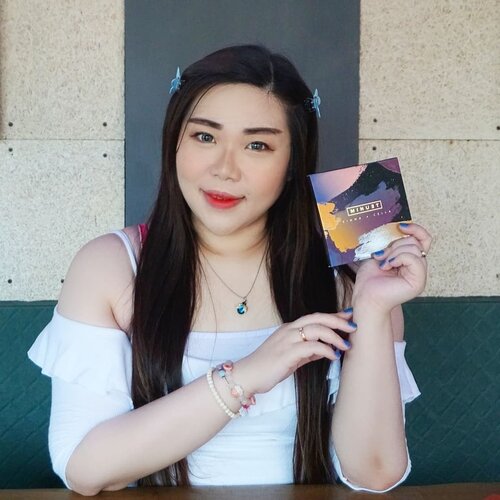 + View more details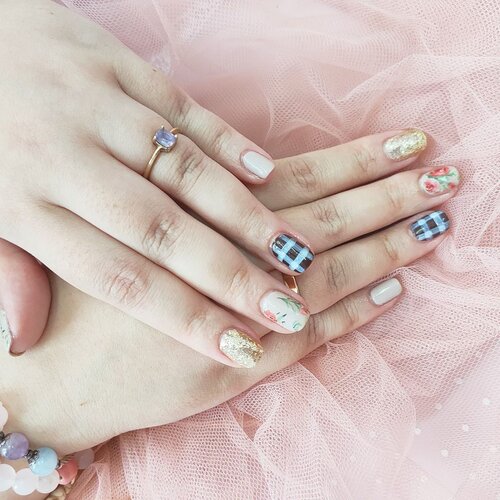 #Repost
from Clozetter @Mgirl83.
The nails inspired by the outfit from the previous post by @redhacs .
I'd say the whole aesthetic is leaning towards Cottagecore, an aesthetic i always like but never really explored until now that i find a new hobby of visiting like wise sites!
Cakep banget ya nails nya, itu Redha bikin ini based on a photo of my planned outfit loh jadi kalo aku tiba-tiba ganti outfit kayaknya dia akan mengamuk 🤣🤣🤣.
But this should explain how OCD, meticulous and well-planned i am, sering ada yang nanya bajuku kok match banget sama lokasi, yha gimana ga matching kalo tiap kali emang selalu aku persiapkan khusus untuk lokasi itu kok hehehe 🙈.
Buat yg belom tau, @redhacs
Ini nail trainer yah, kalau kalian mau belajar nails bisa banget tanya-tanya ke dia hehe.
#nails
#nailstagram
#SbyBeautyBlogger
#clozetteid
#BeauteFemmeCommunity
#beautynesiamember
#startwithSBN
#socobeautynetwork
+ View more details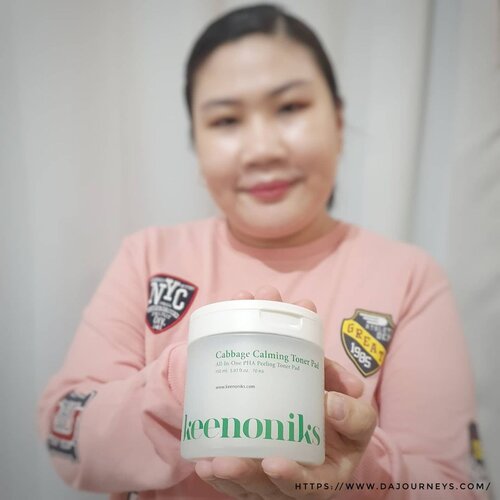 + View more details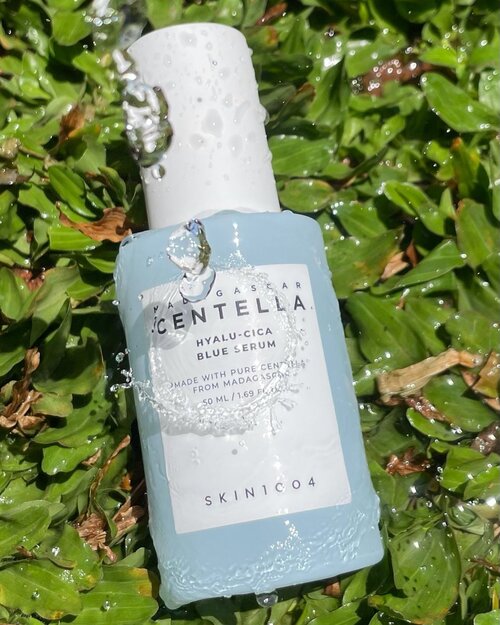 #Repost
from Clozetter @Ndachan.
[𝑮𝑰𝑭𝑻] 𝐒𝐤𝐢𝐧𝟏𝟎𝟎𝟒 𝐌𝐚𝐝𝐚𝐠𝐚𝐬𝐜𝐚𝐫 𝐂𝐞𝐧𝐭𝐞𝐥𝐥𝐚 𝐇𝐲𝐚𝐥𝐮 𝐂𝐢𝐜𝐚 𝐁𝐥𝐮𝐞 𝐒𝐞𝐫𝐮𝐦
Bismillah. Pasti udah familiar sekali donk ya dengan brand asal Korea ini, produk2nya yang berbahan dasar Centella asiatica ini nge hype banget di Indonesia. Nah sekarang @skin1004_korea berinovasi dengan mengeluarkan seri Hyalu Cica yang bisa mengatasi permasalahan kulit berjerawat serta membuat wajah cerah dan glowing dengan kandungan hyaluronic acidnya.
𝑪𝒍𝒂𝒊𝒎𝒔: menenangkan kulit sensitif serta melembabkan, bahkan ada manfaat anti aging
𝑾𝒉𝒐 𝒄𝒂𝒏 𝒖𝒔𝒆 𝒊𝒕: all skin type, cocok untuk kulit sensitif dsn berjerawat.
𝑯𝒆𝒓𝒐 𝒊𝒏𝒈𝒓𝒆𝒅𝒊𝒆𝒏𝒕𝒔: Niacinamide, multi layers Hyaluronic acid, Ceramide biom, dan Centella asiatica leaf water extract.
𝑻𝒆𝒙𝒕𝒖𝒓𝒆 𝒂𝒏𝒅 𝒔𝒄𝒆𝒏𝒕:
Serum ini teksturnya gel ringan dengan warna keruh, Walaupun namanya blue serum tapi ga ada blue nya samsek hehe. Setelah applied ga ada rasa lengket, cepet banget nyerapnya. Ada wangi alami, bukan fragrance yaa.
𝑭𝒊𝒓𝒔𝒕 𝒊𝒎𝒑𝒓𝒆𝒔𝒔𝒊𝒐𝒏:
Seperti biasa kalau lagi coba produk baru biasanya aku pakai sekali sehari aja, aku pakai ini di AM routine, ga ada rasa lengket, ga bikin pilling sunscreen, aman pokoknyaa. Suka sekali sama hasilnya di kulitku yang sekarang cenderung dry, karena bantu mengembalikan kelembapan kulit. Waktu dapet serum ini sempet kuatir karena dulu pernah pakai ampoule Cica dan qadarullah bruntusan :( ehh alhamdulillah sekali pakai serum ini aman. Dan yang ku suka lagi, produk korea itu isinya banyaaaak, jadi ga dikit2 beli 😆
Serum ini harganya Rp. 227.250, kalian bisa beli di official storenya di LazMall, link aku taroh di Bio yaa 💕
Tags:
#skin1004
#iam1004
#SKIN1004Indonesia
#naturalskincare
#SOCOBeautyNetwork
#StartwithSBN
#reviewskincare
#reviewskincareindonesia
#SKIN1004BA
#acneproblems
#sbnfunday
#sbndayout
#clozetteid
+ View more details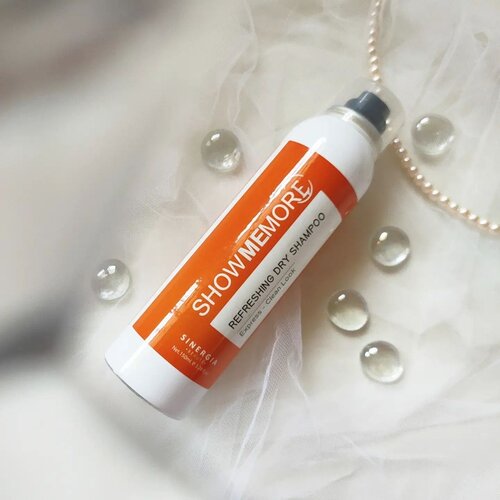 #Repost
from Clozetter @Mgirl83.
Dry shampoo lover must read!
I got lots of voucher from @hairfood_sinergia a while back from their event and as i am a huge fan of dry shampoo, i decided to get one and try.
As someone who is used to powdery dry shampoos, i was quite shocked when i first sprayed this ShowMeMore Refreshing Dry Shampoo because it actually leaves my hair wet-looking at first. Ofc it dries down soon, but as it has a wet formula, it doesn't leave any the powdery matte-ness most dry shampoo do.
This can be seen as both a positive and a negative. The positive is it totally reflects the claim to be clean look as it makes your hair looks (and smell) clean so this dry shampoo is perfect for those who wants very light and natural type of dry shampoo. You don't have to worry about your hair looking gray or brushing out the powdery residue as it leaves none. Another positive is i love the scent, it has a very "expensive" and classy type of scent, and the scent really last very long.
The negative is for people with extremely oily scalp like me, this dry shampoo is a little bit too light for me - meaning i have to use a truckload to get the result i want, and that means i finished it very fast and that's no good as it costs at least 3x my usual dry shampoos 🤣 (it costs 160k). Also the strong scent can be too much when i spray too liberally.
In conclusion, i like this dry shampoo but for regular use i prefer a stronger and more powdery type as it meets my needs better.
If you are looking for non powdery, light, great scented (think expensive dry shampoos you find in Sephora type of scent) i highly recommend you check out this dry shampoo (you can purchase it at their website) as i think it would be a great match for you and it's still significantly cheaper than those luxury dry shampoos (that easily costs 200-300k).
#reviewwithMindy
#dryshampoo
#SbyBeautyBlogger
#BeauteFemmeCommunity
#clozetteid
#socobeautynetwork
#startwithsbn
#dryshampooreview
+ View more details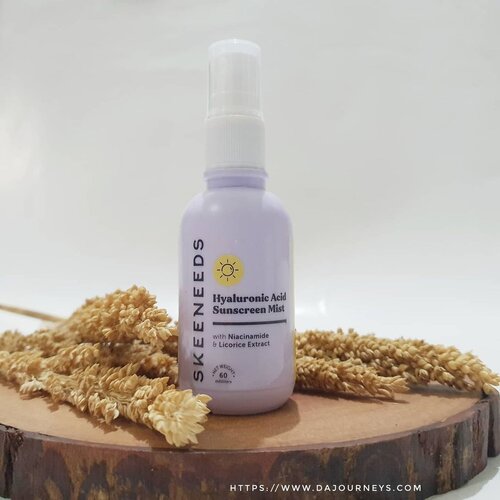 + View more details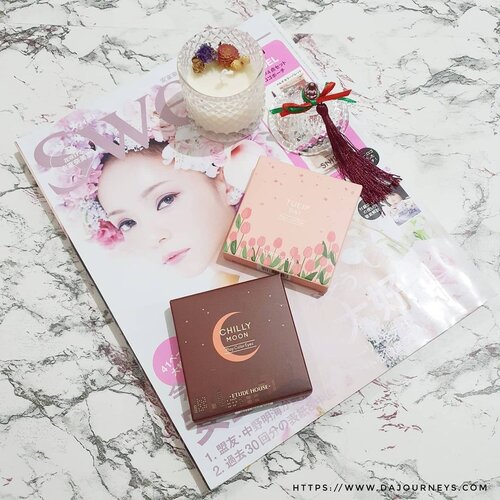 + View more details

loading ...
Back To Top