loading...
Search
49 RESULTS FOR SOLITUDE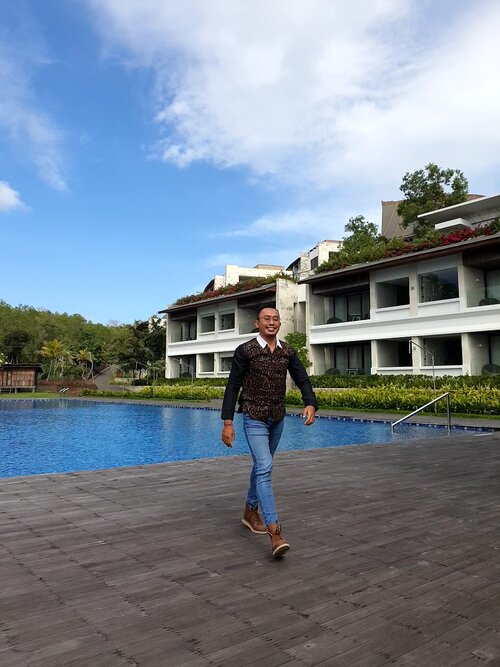 Solitude of Being Lonely

+ View more details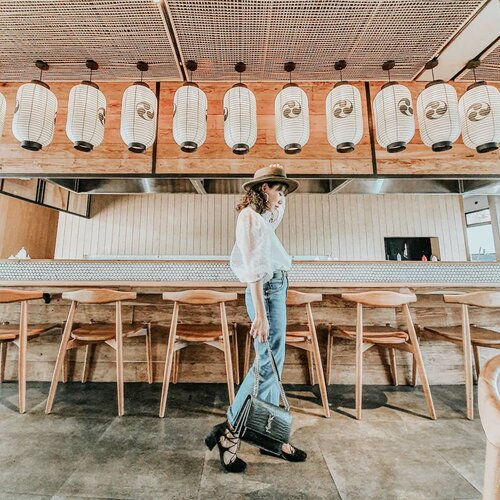 + View more details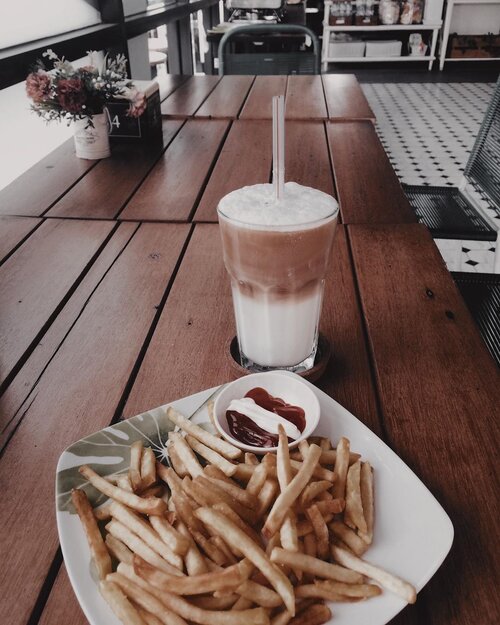 I regret when I forgot to say: please without a straw. My bad, I know..Ternyata soal ini pun, saya harus belajar merelakan kesalahan. Karena lupa bilang, saya jadi harus menambah banyak sampah plastik sekali pakai di bumi..Belajar pelan-pelan untuk hidup minim sampah, saya tahu bahwa ini bukan hanya tentang mengganti sedotan plastik dengan sedotan besi yang dibawa sendiri. Tapi lebih besar lagi dari itu. Belajar hidup minim sampah juga soal memilih sustainable living. Saya tidak anti plastik, saya juga masih tidak bisa hidup tanpa plastik. Toh barang-barang elektronik yang saya gunakan sehari-hari juga masih pakai plastik. Kabel, ponsel, televisi banyak macamnya..Hidup minim sampah juga bukan anti plastik, namun pakailah plastik dengan bijak, sebisa mungkin jangan gunakan plastik sekali pakai, cari dan gunakan alternatifnya. Atau jika memang benar-benar tidak bisa, gunakan plastik yang pemulung mau terima agar masih bisa diproses untuk daur ulang dan digunakan kembali......
#clozetteid
#listenindadailyjournal
#travelphotography
#photography
#bloggerperempuan
#shortstories
#aesthetic
#slowliving
#minimalist
#whiteaddict
#inspiremyinstagram
#aestheticphotography
#whiteaesthetic
#flatlay
#myeverydaymagic
#theartofslowliving
#fromabove
#mybeigelife
#darlingmoment
#ofsimplethings
#simplethingsmadebeautiful
#coffee
#onthedesk
#solitude
#foodphotography
#foodblogger
#sustainability
#zerowaste
+ View more details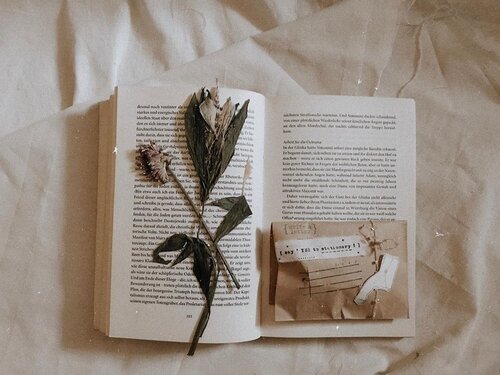 + View more details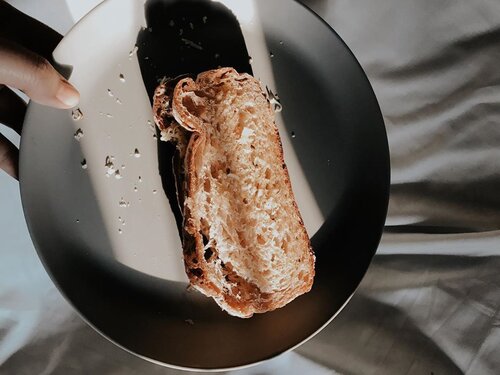 + View more details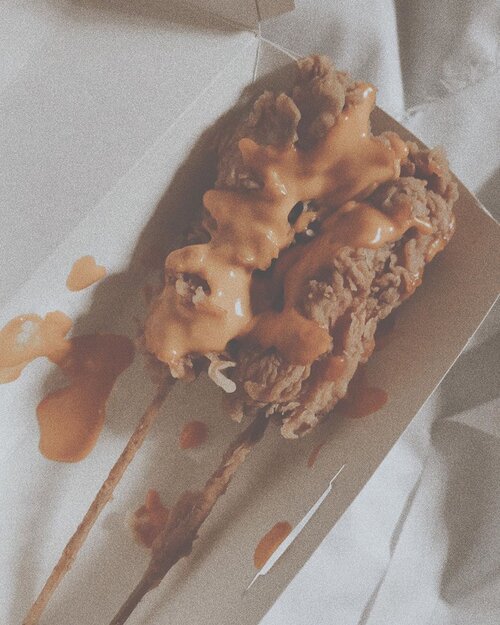 + View more details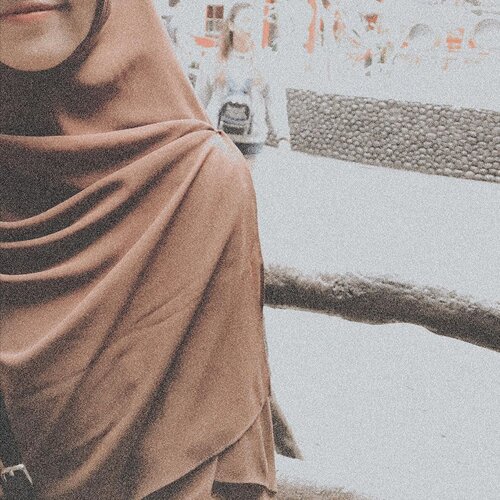 + View more details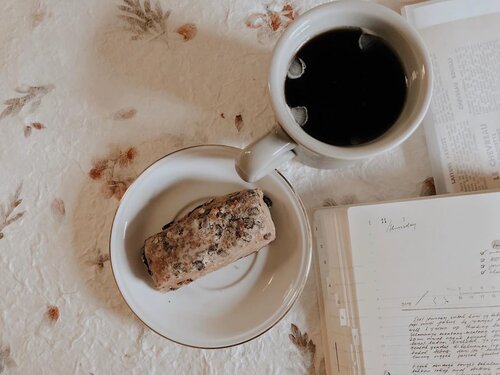 + View more details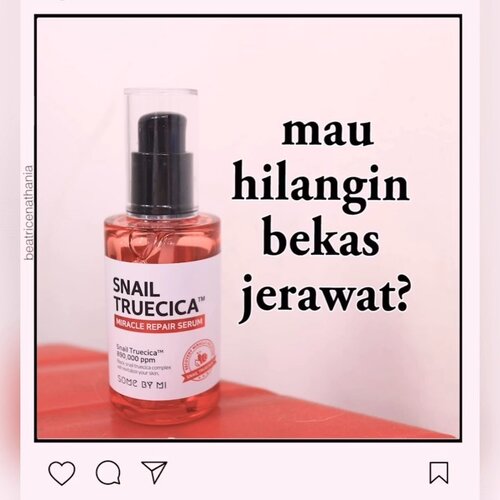 SUSAH HILANGIN BEKAS JERAWAT? yuk pake @somebymi snail trucica serum!🐌❤️.i used to deal with acne scars in elementary school so i know how hard and stressful it is to fix it but lately my skin is quite clear. i tried this serum for 30 days in hope that it may help more for my hyperpigmentation (the black scar on my cheek). .IMPORTANT NOTE: you need to keep in mind on how long your skin problems (acne scars, hyperpigmentation, etc) has been on your face before you complain a certain product didn't work. because you need to be patient with skincare (ANY SKINCARE) and you need to TRUST THE PROCESS. you cannot ask 2 weeks to solve a 10 years problem, that's why you need to start using skincare as soon as possible✨.the review: after using it for awhile i really love how they absorbs really fast and doesn't leave a sticky feeling, it clears my skin (everytime a small acne shows up it clears faster), and my skin feels more hydrated and plump (bouncy). i don't see a big difference on my hyperpigmentation because the serum wasn't made for that at the first place and it has been on my face since 10 years ago so if i want to fix it of course it will need more than a month. .this serum will be great for people with a lot of acne scars on their face, even the ones that made "holes" in their face because @somebymi has a real video review about it and some of my friends (even guy friends) use this and it helps! so if you're wondering how to fix acne scars, @somebymi snail trucica serum miracle repair serum is your answer..
#somebymi
#snailtruecicamiraclerepairserum
#honestreview-Music
: SolitudeMusician: @byrook1e...............
#ootd
#work
#party
#casual
#outfitoftheday
#giveaway
#indonesia
#beatricenathania
#makeup
#indobeautygram
#clozetteid
@clozetteid @indobeautygram
#tasyashoutoutfarasya
@tasyafarasya
#dwiendahpusparini
@dwiendahpusparini
#sbyglamsquad
@sbyglamsquad @janineintansari @cindercella
#janineintansari
#cindercella
#beauty
#selfie
#makeup
#skincare
#nails
#hair
#fragrance

+ View more details

loading ...
Back To Top