loading...
Search
291 RESULTS FOR SOUND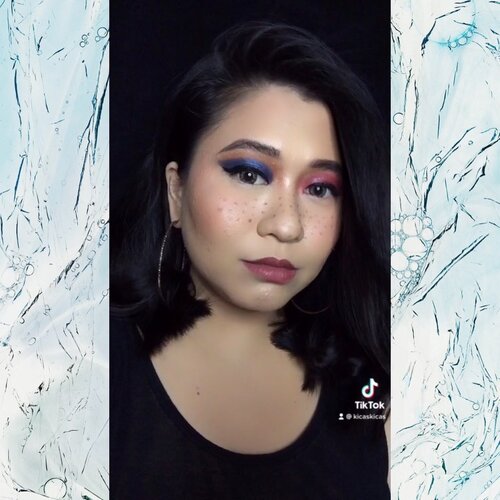 + View more details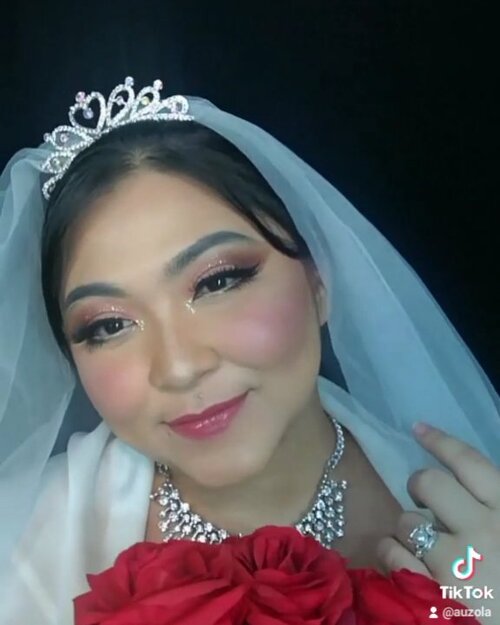 + View more details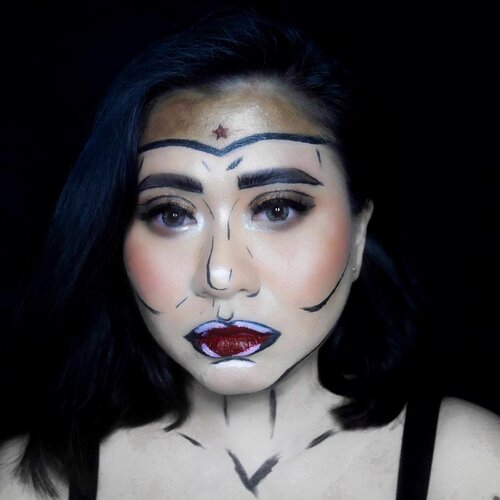 This world was a beautiful place just as it was, and you CANNOT have it ALL. You can only have the TRUTH, and the truth is ENOUGH. The truth is BEAUTIFUL. - Diana Prince, @wonderwoman 1984 A lil' disappointed with the storyline @wonderwomanfilm. But i just can't deny how great the VISUAL is. The SOUND and the PEOPLE! I love 'em ; @gal_gadot @chrispinenews @reyreyterry_official, EVEN THE ICONIC @reallyndacarter WAS THERE! OMFG!!!!! 🥺🥺🥺♥️🖤
#KicasxMovieMake
up ~~Foundation : @wardahbeauty Lightening Liquid Foundation, 03 Ivory & @kryolanindo @kryolanofficial TV Paint Stick 070Eyeshadow: @esqacosmetics x @paola.serena Midnight Affair & White LiesEyeliner : @maybelline Line Tattoo High ImpactEyelashes : @aiglowlashes WSP (2layers)Lips : @mokomoko_id My Precious Lip Cream, Lush Red•••
#clozetteid
#WonderWoman
#wonderwoman1984
#wonderwomancosplay
#ww84
#crazymakeups
#100daysofmakeup
#makeupisart
#theartistedit
#movie
#moviequotes
#moviereview

+ View more details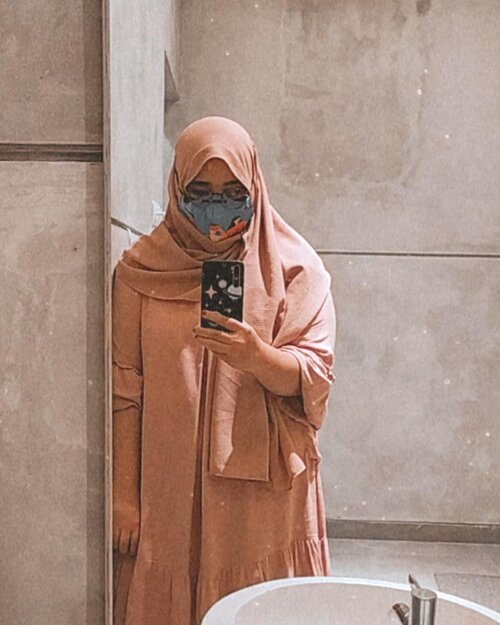 2020 is almost over. But before getting excited for the upcoming years, I have a few questions. Whhhyyy 2021 sounds like 2020 WON?! And whhhyyy 2022 sounds like 2020 TOO?!
+ View more details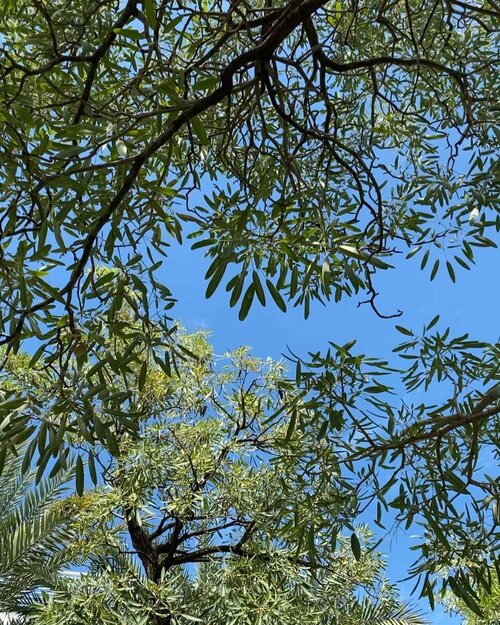 + View more details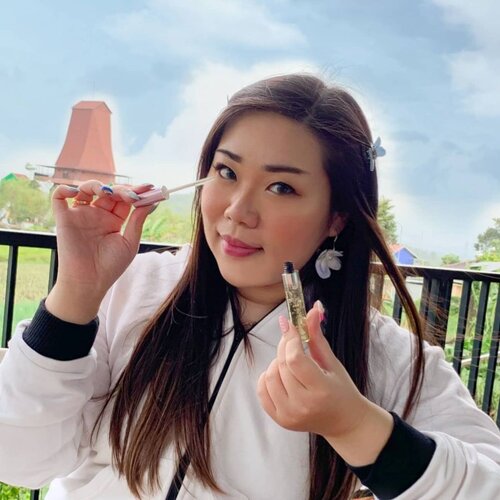 I am rekindling my love for @etudehouse lately. If you are a new follower, you might not know that Etude is my ultimate favorite brand because they always come up with the cutest packaging (and often too!), have affordable price tags and good quality products!I've been using their My Lash Serum for the past few weeks and i LOVE it sooo much! I have always had very thin and sparse lashes and honestly i was always skeptical about eyelash serums, but now i know they really work!I actually tried another lash serum before and while it worked, it was oil based and not very comfortable to use at all as it never dries down and can sting if got into the eyes, but this Etude one is very different and comforfable! It actually gets absorbed into the lashes and doesn't leave any greasy feeling, no stinging at all and it works fast!It's probably not super obvious on the photos but i can really see the difference after using it for only 2 weeks or so, my lashes grow a lot thicker and longer! I actually think my lashes looks good with only mascara nowadays (i haven't feel confident without falsies in a while!) and that's saying a lot.I obviously highly recommend this serum and you can grab them with special price at my Charis shop (Mindy83) or you can type
https://bit.ly/etudelashserumMindy83
to go directly to the page!PS : As i have 3, i will put 1 in future GA so one of you can try it for free. How's that sounds?
#etude
#charisceleb
#charis
#etudemylashserum
#reviewwithMindy
#kbeauty
#koreanmakeup
#koreanbeauty
#eyelashserum
#koreancosmetics
#kcosmetics
#clozetteid
#sbybeautyblogger
#BeauteFemmeCommunity
@hicharis_official @charis_celeb @charis_indonesia
+ View more details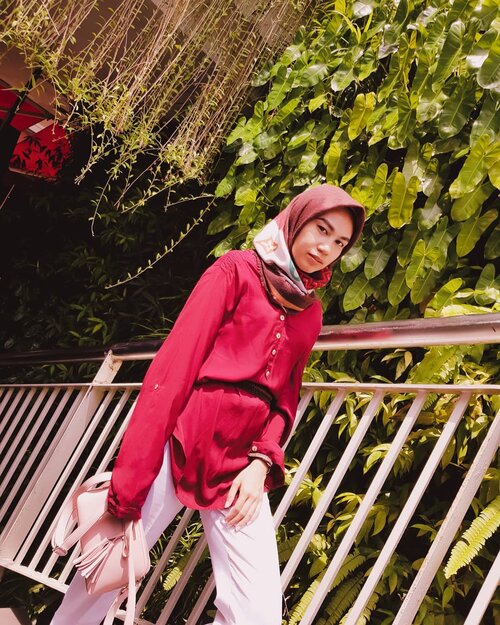 I have a little eye with a sharp gaze, thin smile, thick eyebrows, being cool. Sometimes I know, I seem like I don't care about something and act ignore. However, I am a great observer, disliking actions that I think are meddling. I will speak when asked, be hush is much better than sounding patronizing. Although, sometimes, I like left go. Whatever I comment is honest, to the point, not everyone likes it. And they told me or else they think I am not a nice person, so...If you already know me, you will know who am I! And I don't need permission to explain. People can love me or hate me! That their choice.
#clozette
#clozetteid

+ View more details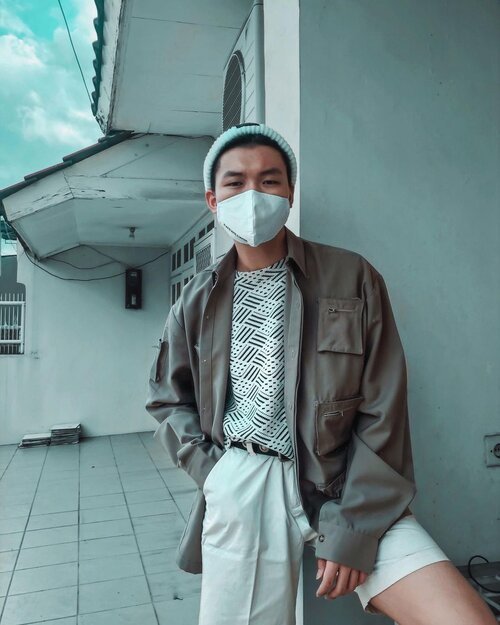 Have you guys ever heard or maybe remember of a trend called, "capsule wardrobe"? Sounds familiar, isn't it? Talking about capsule wardrobe, that reminds me of one best quote 🦋👇🏻
•
"Buy less. Choose Well. Make it Last" - Vivienne Westwood. Yes, this quote has taught me about, choose a good outfit that suits me, make it last, and useful for my wardrobe.
–
Menurutku, quote ini mempunyai deep meaning message banget. Gak hanya cuman sekedar kasih tau soal betapa outfit itu somehow gak dilihat dari brandnya, tapi justru how we style/match it as our identifiable style.
•
Jadi, sebenarnya itu bukan soal berapa banyak atau quantity atau what brand that is, tetapi lebih kearah how we style it and yang cocok juga buat kalian. Setuju?

+ View more details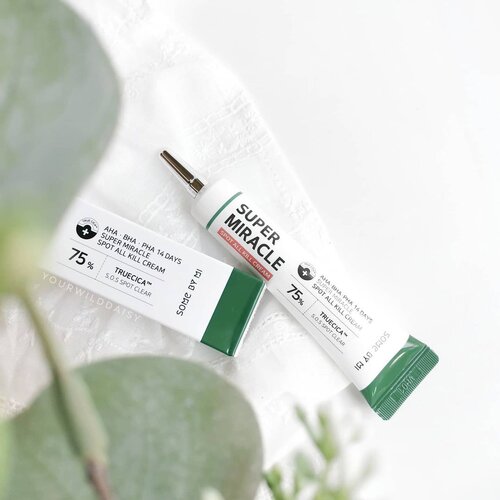 Some By Mi - "SUPER MIRACLE" Spot All Kill Cream
.
Namanya SUPER MIRACLE, kira-kira seajaib apa produk ini? Memiliki klaim 14 hari atasi breakout, hmm... that's sounds promising right?
.
Ini produk apaan sih? Ini adalah spot cream, yaa semacam kayak obat totol jerawat gitu bahasa mudahnya, yang di gunakan hanya di area yang berjerawat atau bermasalah.
.
Kandungan utamanya 75% Truecica™ yang fungsinya untuk menyejukkan area kulit yang bermasalah. Kemudian ada 1% Dexpanthenol, untuk water & oil balancing. Trus, itu kan ada tertera AHA BHA dan PHA, jadi apakah produk ini skaligus exfoliate kulit? Kalian perlu tahu bahwa kandungan AHA BHA PHA nya itu cuma 0,09% jadi ini nggak masuk dalam exfoliating product.
.
Kemasannya tube ramping dan memanjang, dengan bagian lubangnya yang lancip dan kecil, ini enak jadi nggak boros. Ukurannya 30ml, khas produk spot treatment biasanya nggak terlalu besar.
.
Memiliki gel tekstur bening agak keruh. Terasa dingin menyentuh kulit, di tambah baunya yang mirip peppermint, so refreshing! Tidak lengket maupun berminyak, finishnya kayak basah gitu dan agak lama terserap.
.
Aku gunakan produk ini tiap malam, di step terakhir setelah moisturizer. Efeknya cukup amazing! Aku sama sekali ga expected dia bakal secepat itu buat atasi jerawat. Kebetulan ketika pertama coba cream ini sedang ada 2 jenis jerawat, yaitu yg sudah matang ada matanya dan bengkak besar + merah. Hasilnya yg sudah matang jadi cepet kering, sementara yg merah bukannya jadi matang tapi malah kempes dan mengecil.
.
Jika kalian lihat, kok bisa secepat itu bekasnya juga lumayan pudar? Tentu produk lain yang aku gunakan ikut mendukung, apa saja itu? Baca review lengkapnya di blog ku 
www.yourwilddaisy.com
.
.
@somebymi
#somebymi
#somebymiindonesia
#somebymireview
#truecica
#somebymisupermiraclespotallkillcream
#spotcream
#spottreatment
#kbeauty
#kskincare
#koreanbeauty
#koreanskincare
#skincareroutine
#skincarelover
#skincareaddict
#skincarecommunity
#beauty
#beautycommunity
#beautyblogger
#beautyreview
#beautytips
#skincarereview
#clozetteID
#acnepronskin
#acneproblems

+ View more details

loading ...
Back To Top