loading...
Search
150 RESULTS FOR SOUTH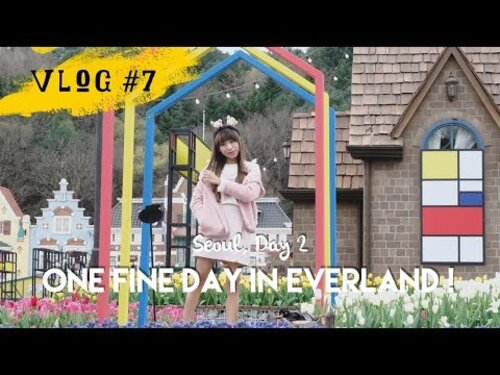 VLOG
#7
- SEOUL DAY 2 : One Fine Day in Everland - YouTube

+ View more details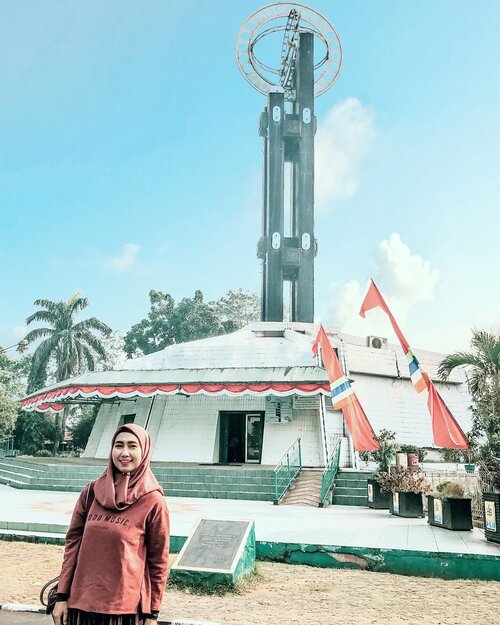 + View more details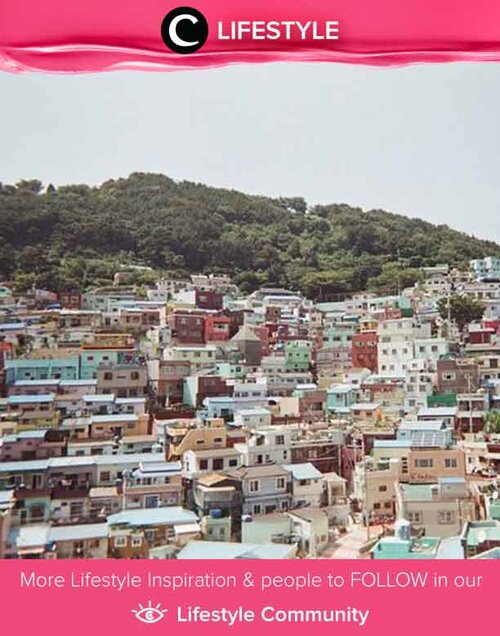 Gamcheon, South Korea, from above! Simak Lifestyle Updates ala clozetters lainnya hari ini di Lifestyle Community. Image shared by Clozetter @japobs. Yuk, share juga momen favoritmu.

+ View more details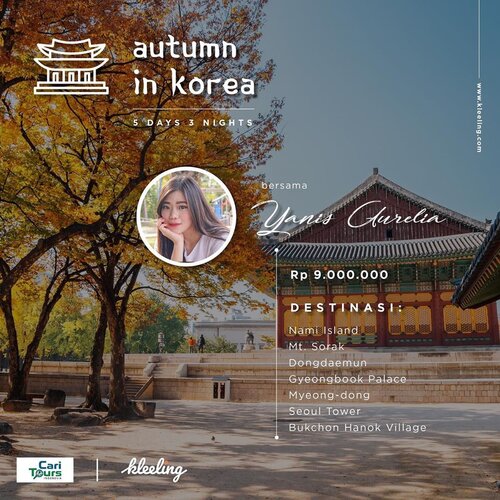 + View more details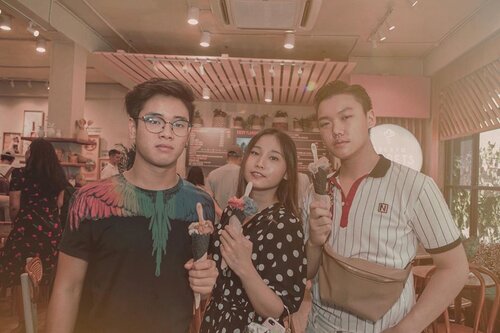 + View more details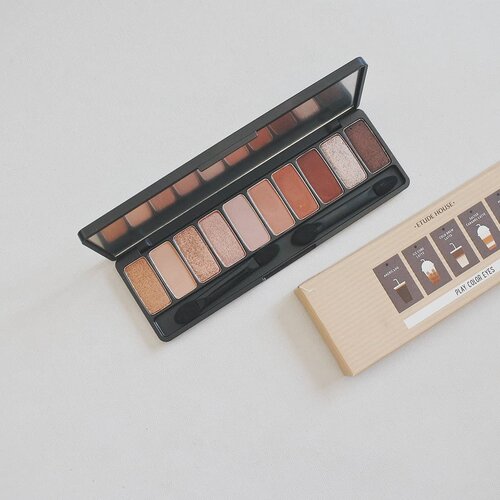 + View more details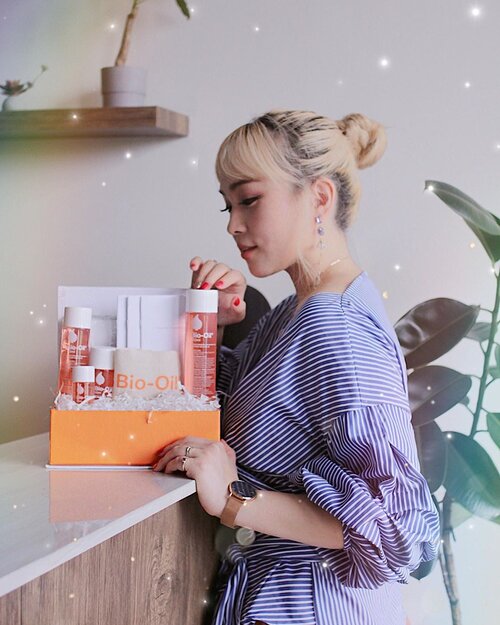 [Do you want to have a healthy and flawless skin like Korean?] @biooilidn is one of the most favorite skin oil brand in Korea. Korean people like to use it for overcome skin problems such as stretch marks (pregnant women), dehydrated skin while autumn and winter, also Korean beauty bloggers recommend to use it as makeup base. Here are about Bio-Oil: - Bio-Oil is a complete skincare product with extra benefit to take care your hair to your feet - therefore it's suit to support your good habit in caring your skin.- Bio-oil is well known as solution in healing scars and stretch marks and also its formula can be used to fix uneven skin tone, dry skin and prevent aging.- Bio-oil usually called as dry oil that can absorb quickly and does not sticky on skin because it contains Purcellin Oil and unique combination from organic plants and also vitamin A and E.How to use it?- Put Bio-Oil on your backhand and apply it to skin with problems while do a massage as clockwise move until it spread evenly.- For maximum result, use it twice a day after bath for minimum 3 months.- Use it to fulfill the needs of caring and solving different types of skin problem. Bio-Oil comes with 4 sizes: 25ml, 60ml, 125ml, 200mlCan I trust this brand?Bio-Oil is from South Africa and have been successfully sale in more than 86 countries, known as global brand since the widely sales in 2002.Honest review from onnie:I've used this product for almost one month and I want to share my experience with you. First, when my face got dehydrated, I apply Bio-Oil before sleep and before makeup. It's not oily and moisture my skin. Also, it helps to overcome scars on my face. Second, since I am a blond-hair person, I have to take care it to not getting dry. Therefore, I love to use Bio-Oil on my hair to prevent it getting dry and messy. I truly recommend Bio-Oil for those who has dehydrated skin, scars, stretch marks, and also dry hair.
#BioOilHealthySkinHabits
#PerfectFlaws
+ View more details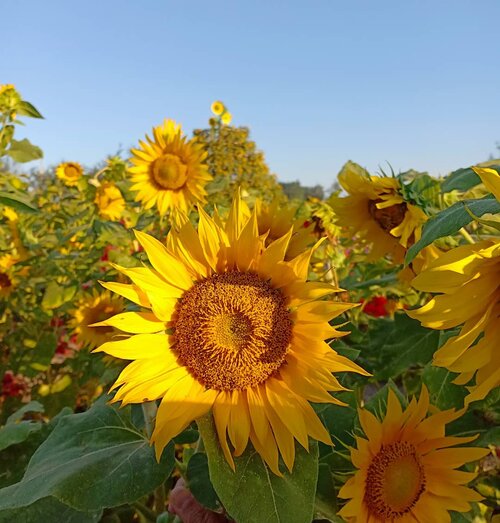 + View more details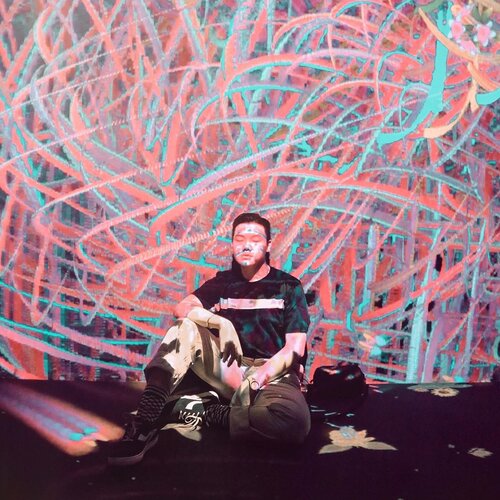 "TEAMLAB FUTUREPARK IS FINALLY OPEN FOR PUBLIC TODAY: 21st JUNE 2019"...So excited!!:), finally TeamLab FuturePark @futureparkjakarta is finally open for public today, 21st June 2019 in Gandaria City mall, Jakarta ❤️. Such a good and interesting news isn't it? Jadi, aku tuh seneng banget ya bisa dateng dan main kesini, plus explore explore Interactive Art exhibition ini 🔥. Lokasi dari Future Park ini itu di Lt.2, Gandaria City Mall. Future Park ini aku yakin kalian pasti kalo udah masuk gak bakal. Deh mau keluar, karena tempat tempatnya juga yang very
#instagrammable
asli:). –Di dalam TeamLab @futureparkjakarta ini ada 5 art installation yang bisa kalian explore and of course, untuk foto foto juga ya kann?? Jadi, yang pertama itu ada "Animal flowers", "Symbiotic lives", "Graffiti reborn", "Sliding through the fruit field", "Sketch aquarium", dan yang terakhir ada "Light Ball orchestra". Kalo spot favoritku so far yaitu, yang sekarang aku lagi foto nih: Graffiti reborn (buat foto foto sih ini kerenn pake banget), kalo buat seru seruan sama temen kalian bisa cobaiin yang "Sliding through the fruit field", dan kalau kalian ingin foto foto mandja pake bola bola yang lampunga itu bisa berubah pas dipegang, nah mending ke area "LightBall orchestra".–Starting today and right now:)!, @futureparkjakarta is open for public until 20th December 2019 at 2nd floor of Gandaria City Mall, South Jakarta. By the way, thanks for having me ya @futureparkjakarta . What an unforgettable memories
#futureparkjakarta
#futurepark
#jktgo
(📸snap by: @ireneverent )

+ View more details

loading ...
Back To Top