loading...
Search
102 RESULTS FOR SPONSORSHIP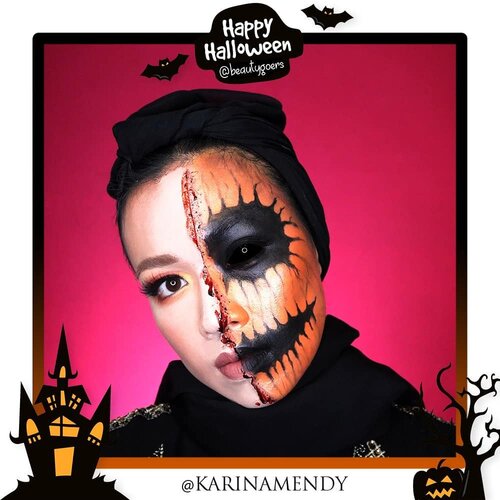 + View more details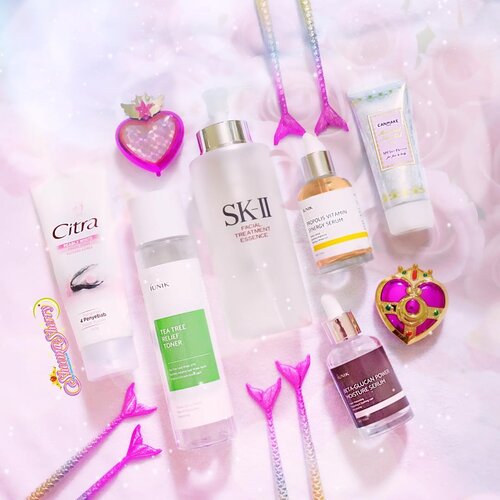 🍓 SKINCARE APPRECIATION POST! 🍓 I've been always wanting to share this but I really need to make some time to make this kind of "detailed" post (really no time for blog now). I hope you find it useful somehow. Please NOTE that this is not made because of sponsorship. Just an honest and genuine sharing about the skincare routine I'd been doing during my 1st year of Motherhood.. These are the skincare products I've been using throughout this year Alhamdulillaah, especially the 6 products in the first picture, that I've been regularly using everyday: .🍓 @cantikCITRA PEARLY WHITE FACIAL FOAM..🍓@SKII FACIAL TREATMENT ESSENCE.🍓 @IUNIK_official:- TEA TREE RELIEF TONER - PROPOLIS VITAMIN SYNERGY SERUM- BETA-GLUCAN POWER MOISTURE SERUM.🍓 @CANMAKEtokyo MERMAID SKIN GEL UV SPF 50+ / PA++++ ————And I also have some additional products I wear besides these 6 products! they are from @aveeno_id , @clinelleid , and @laneigeid 💖💖💖.YOU CAN SWIPE FOR THE PRODUCTS' DESCRIPTION!!! 🙌🏻🙌🏻🙌🏻🙌🏻.Also please Note that these are my CURRENT skincare products, and some of them are almost out of stock so I need to buy new ones. Could be the same with this and could be different!

+ View more details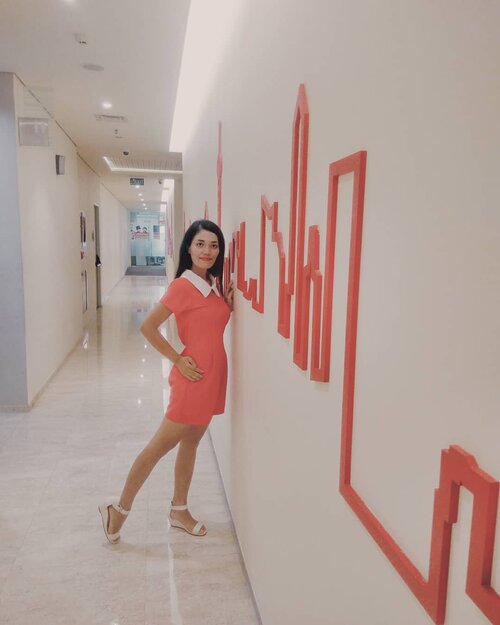 + View more details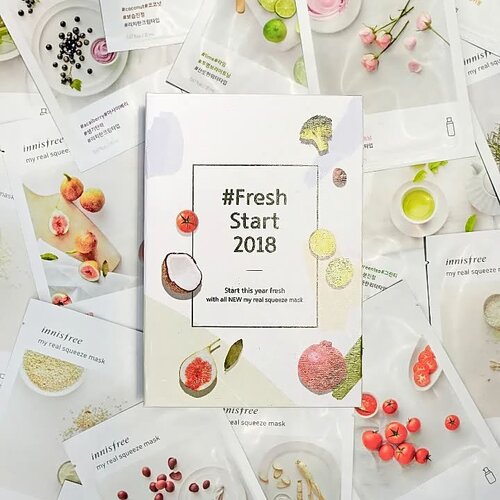 Minggu lalu aku sempat sharing di Insta Story, tepatnya konten Mail Time tentang 1 Booklet dari @innisfreeindonesia yang isinya 18 My Real Squeeze Mask. Uniknya, mask sheet ini punya 3 tekstur : Water type, Essence type, dan Cream type. Dimana kita semua tau kalau semua mask sheet umumnya bertekstur essence. Nah, disini aku mau jabarin sedikit, Water type ini cair banget seperti air, Essence type sedikit lebih kental seperti gel, sedangkan Cream type teksturnya lebih padat dari Water type or Essence type dan warnanya putih seperti krim pada umumnya namun jauh lebih ringan. Wanginya soft, nggak bikin breakout, nggak lengket di kulit, bikin kulit aku kenyal dan glowing, suka bangettt!! Karena aku mau ngomongin lebih detail tentang Squeeze Mask ini, rencananya aku mau bikin blogpostnya nih. Siapa yang setuju di bikin blog post comment di bawah ya 😉
#innifriends
#clozetteid
#lykeambassador
.
.
.
.
.
.
#korean
#koreagirl
#korea
#indonesia
#ulzzang
#ulzzanggirl
#masksheet
#skincare
#koreanskincare
#blog
#beautyblog
#blogger
#beauty
#endorsement
#endorse
#sponsorship
#likeme
#recent
#followme
#photooftheday
#ibv
#vlogger
#beautyvlog
#beautyvlogger
#youtuber
#youtube
#faceoftheday
+ View more details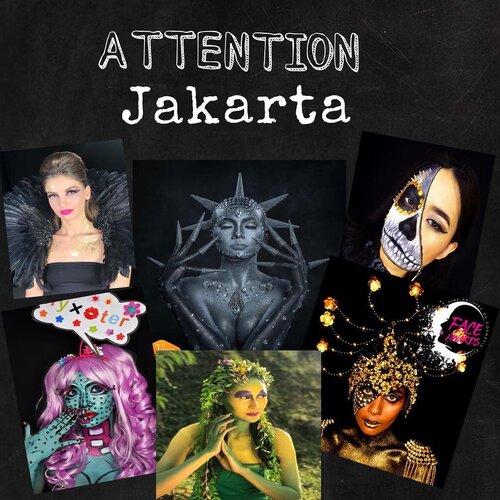 + View more details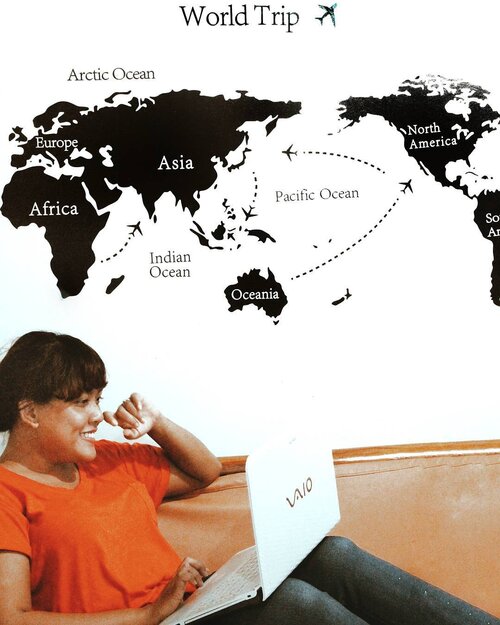 + View more details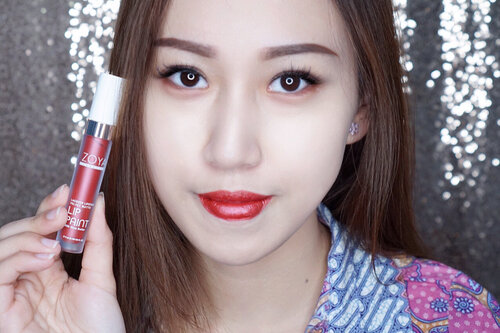 + View more details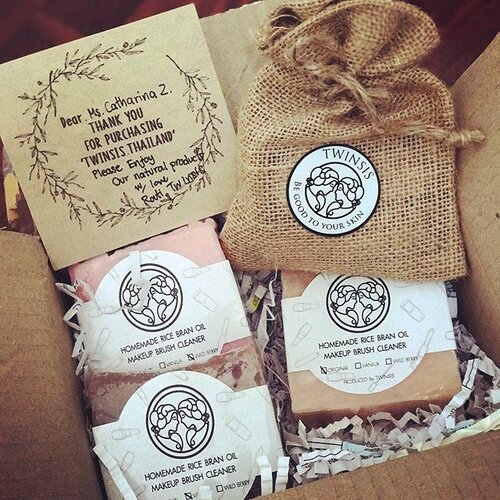 + View more details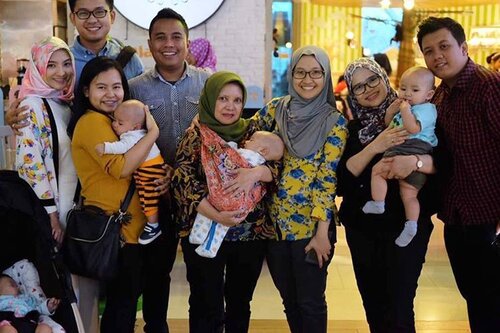 + View more details

loading ...
Back To Top