loading...
Search
100 RESULTS FOR SPRINGSUMMER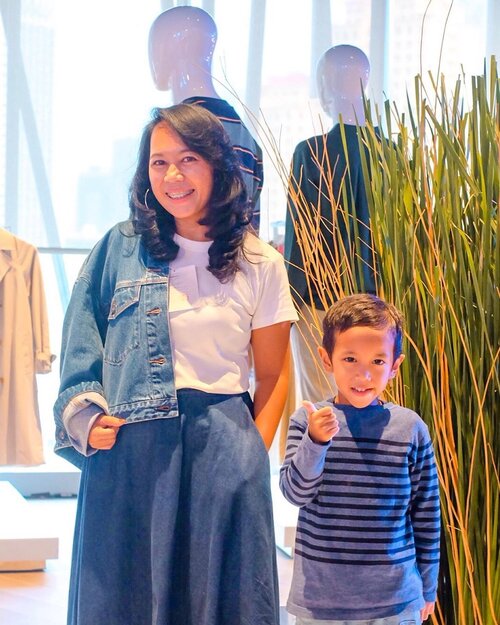 So excited to attend UNIQLO Spring/Summer 2020 Exclusive Preview. This season's collection really steal my heart. They are GORGEOUS!.Dress up in Work & Craft collection with my son, I don't think I need to worry for the next spring-summer vacay, I'm all set with the collection! 😍🏝⛱ Summer please come early!.Swipe left to see some of the collections, btw they are all humans not mannequins 😅😅 I know, they are just so loveable..Btw, what's your favourite season?
[email protected]
#uniqloindonesia
#uniqlo20ss
#uniqlolifewear
+ View more details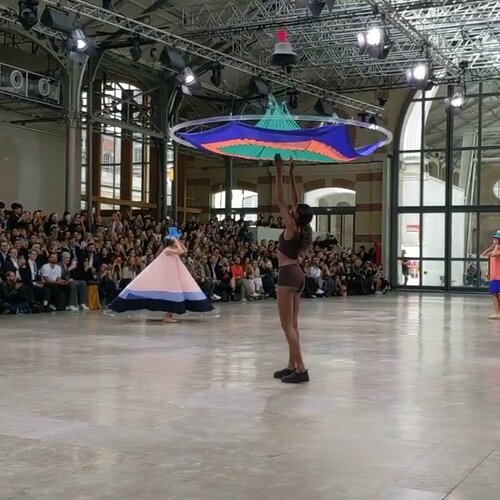 + View more details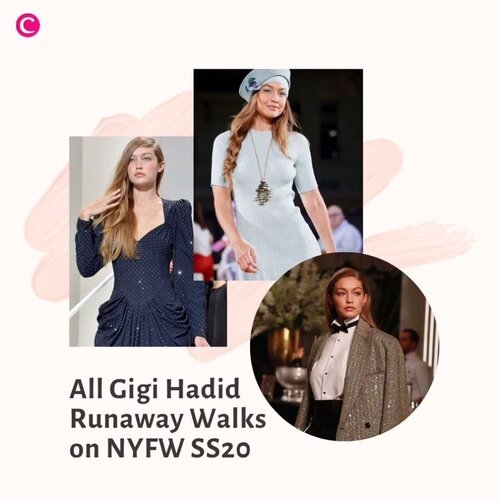 Siapa di sini yang tidak tahu Gigi Hadid? Supermodel berdarah Jerman-Palestina ini mengawali karir modeling-nya sejak berusia 3 tahun dan di usianya yang kini baru beranjak 24 tahun, ia sudah mempunyai lebih dari 35 cover majalah Vogue..Selain menjadi model di sampul majalah-majalah ternama, Gigi juga sudah bekerja sama dengan banyak brand ternama, baik menjadi brand ambassador ataupun berjalan di peragaan busananya..Berikut Clozette rangkum penampilan Gigi Hadid untuk beberapa brand ternama di New York Fashion Week Spring/Summer 2020 minggu lalu.
#ClozetteID
#ClozetteIDVideo
@gigihadid

+ View more details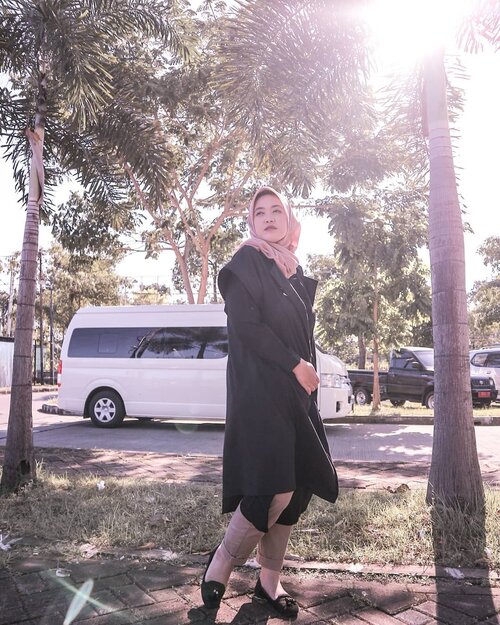 + View more details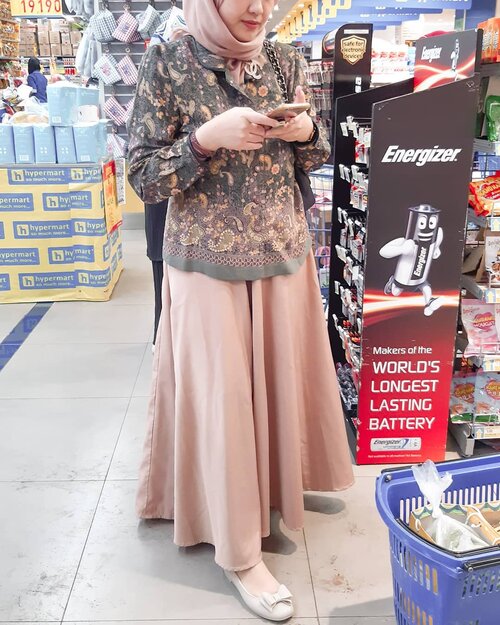 + View more details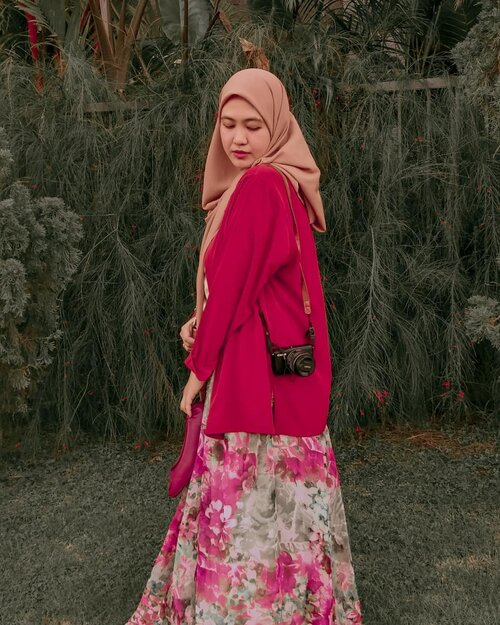 Kutipan seorang Albert Einstein : "Saya bukanlah seorang atheis dan saya juga tidak mengatakan bahwa diri saya adalah seorang pantheis. Kita ini berkedudukan seperti anak kecil yang memasuki suatu perpustakaan yang sangat luas dengan berbagai macam buku dalam berbagai macam bahasa. Sang anak tau bahwa seseorang telah menulis buku-buku tersebut. Akan tetapi sang anak tidak tau bahasa yang digunakan untuk menulis buku-buku tersebut.Sang anak menduga ada suatu tatanan misterius dalam menyusun buku-buku tersebut tapi tak tau apa itu. Seperti itulah sikap orang terhadap Tuhan, betapapun tingginya intelegensia seseorang."
#clozetteid
#springsummer2019
#fashionblogger
#ClozetteidReview
#indonesianfashionblogger
#stylingwithlove
❤
#modestfashion
#springoutfit
#styleinspo
+ View more details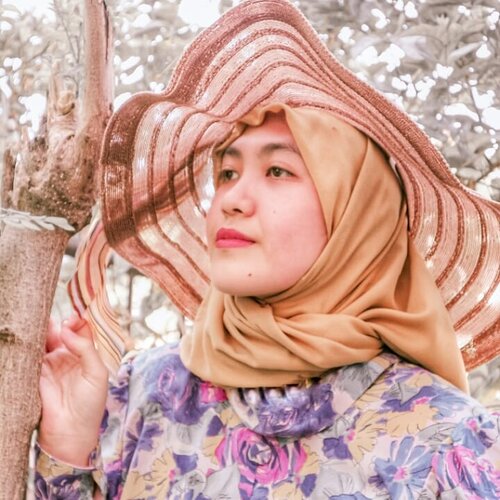 + View more details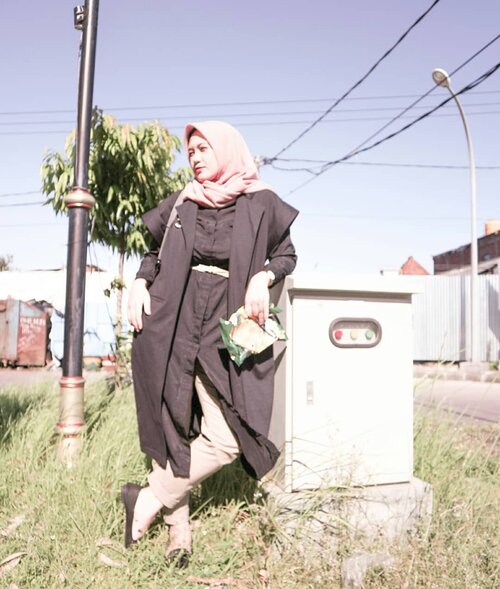 + View more details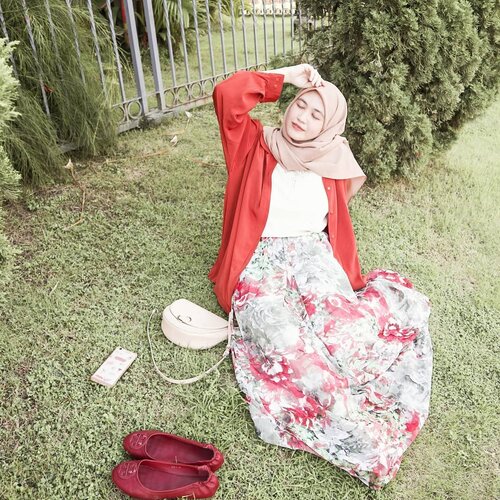 + View more details

loading ...
Back To Top