loading...
Search
74 RESULTS FOR STARBUCKSINDONESIA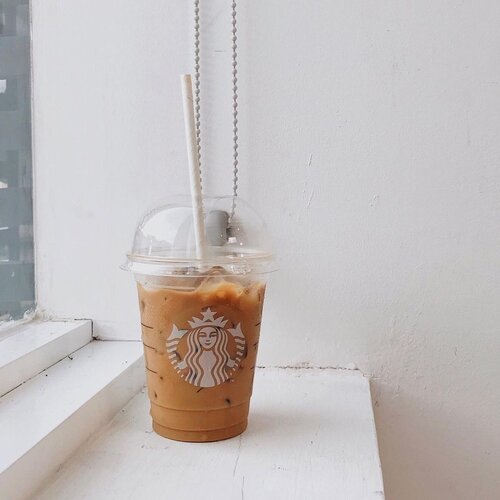 + View more details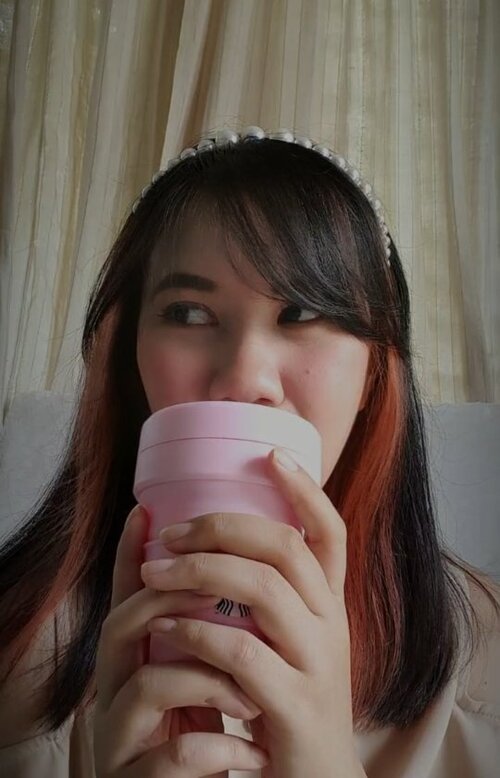 + View more details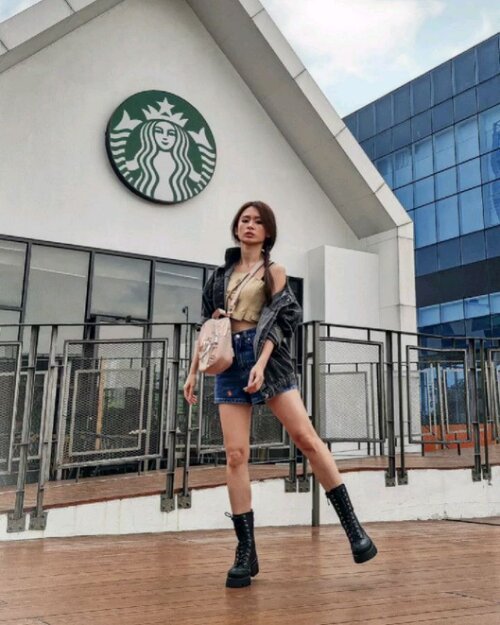 + View more details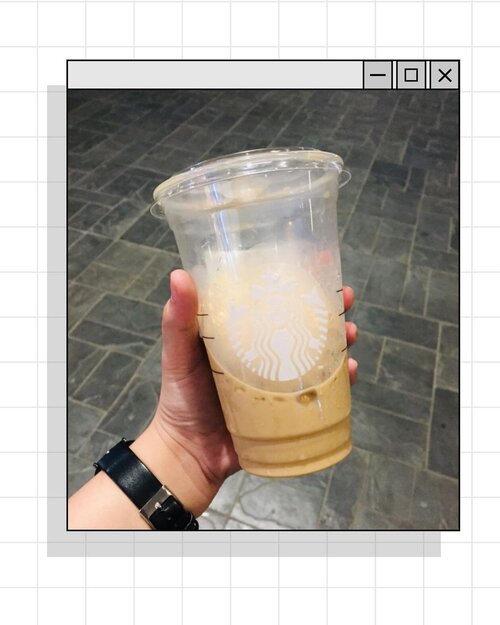 + View more details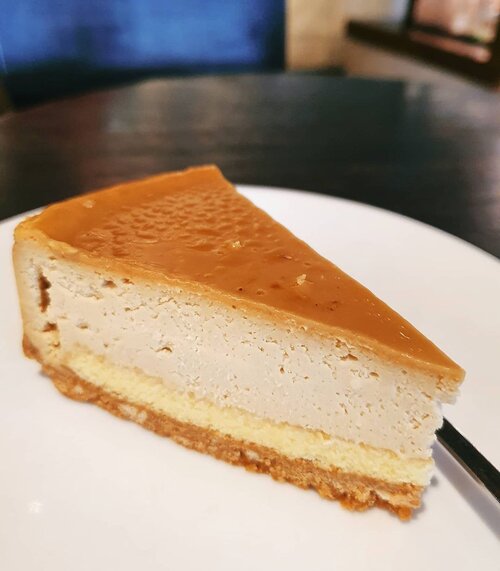 + View more details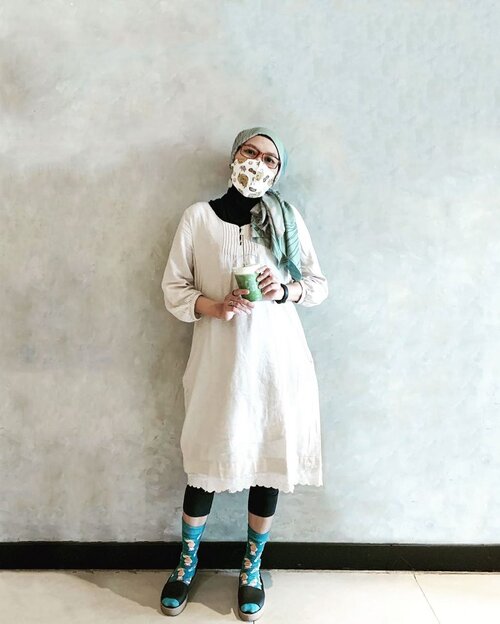 Suatu hari di kedai kopi...Niat suci membeli pakai promo diskon setengah harga dengan syarat bawa tumbler berjenama milik si kedai kopi. Tanpa iming-iming ini pun saya akan senang hati menyodorkan gelas bawaan sendiri. Sampai di depan mesin hitung, kasir merayu dengan promo lain yang tak kalah menggoda: dua minuman cukup bayar setengah harga 🤑Dasar iman lemah, nurut saja pada rayuan mbak kasir dan dua porsi minuman terbaru pun diboyong 😁Siapa yang diuntungkan?Saya bahagia karena dapat dua minuman dengan harga separuhnya, kasir pun senang: jumlah porsi terjual lebih banyak dan mungkin memenuhi KPI penjualan hari itu.Win-win solution.Kalau mau stok cepat habis, jual bundling seperti ini akan menarik pembeli. Sama kayak drug store yang senang bikin promo nambah seribu dapat dua benda dari varian yang sama.Kita memang mudah tergoda, tak apa. Yang penting sama-sama menang 😉📷 @fraulein_ira
#clozetteid
#ootd
#hotd
#lifestyle
#hijabstyle
#hijabstreetstyle
#fashun
#fashionableme
#fashionate
#fashionhijab
#latepost
#marketingstrategy
#sellingstrategy
#starbucksindonesia
#dandanSenin

+ View more details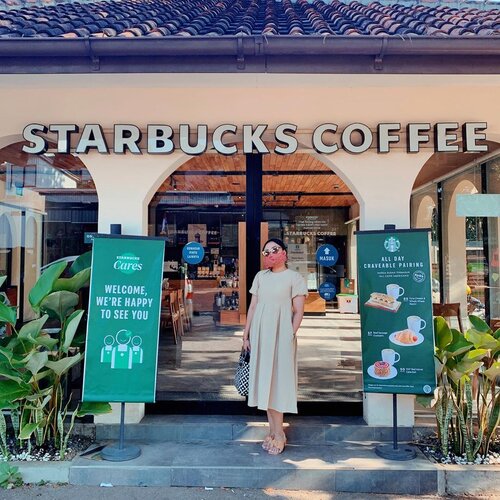 + View more details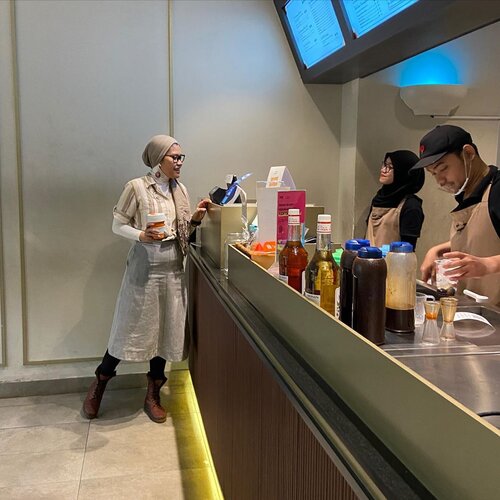 Things I love to do when in transaction: chit chat with the barista, cashier, or whatever you name it.Teman Path-ku pasti tau cerita kasir @phd_id Margonda Residence bernama mas David yang sering jadi konten 😁 Why he is so special is not (only) because of his cuteness but the way he served customers. Interaksi dengan pelanggan gak sekadar mencatat pesanan dan memastikan kembalian sesuai, mas David juga tau benar product knowledge serta membuat waktu tunggu pizza matang lebih menenangkan dengan obrolan. Udah kayak Nate di @beverlyhills90210.tv gitu deh *anak lama detected*Sudah pasti keramahannya jadi semacam daya tarik untuk jajan impulsif (selain diskon 50% untuk items tertentu hahahaha 🤣). Selain mas David, kasir @indomaret yang posisinya sebelahan dengan PHD ini juga ada yang interaktif: mas Teo (ngintip tagnya) dan satu mbak-mbak manis berjilbab yang suka ngobrol tapi belakangan jarang kelihatan. Sayangnya, suatu hari ketika mas Teo ngajak ngobrol diciye-ciyein sama oleh teamnya. Sejak saat itu mas Teo jaga jarak 😌..I do love to treat them as human by making a convo, but unfortunately most of them act as robot. Di seluruh gerai @starbucksindonesia kita bisa mendapatkan treatment ini dari para barista yang melayani, hence I feel like interacting with humans 👏🏼 ..Trya do same thing at @kopikenangan.id and theirs responses are nice too, cuma yaa kudu dicolek dulu. Obyek senjata andalan adalah si @stojo oranye ini. Know how it works?..Difotoin @fairyteeth dan diposting tanpa filter karena kamera hapenya udah keceh 👍🏿..
#clozetteid
#ootd
#fashionate
#fashun
#fashunable
#fashionableme
#fashionist
#prelovedtobeloved
#mybelovedpreloved
#lovelypreloved
#latepost

+ View more details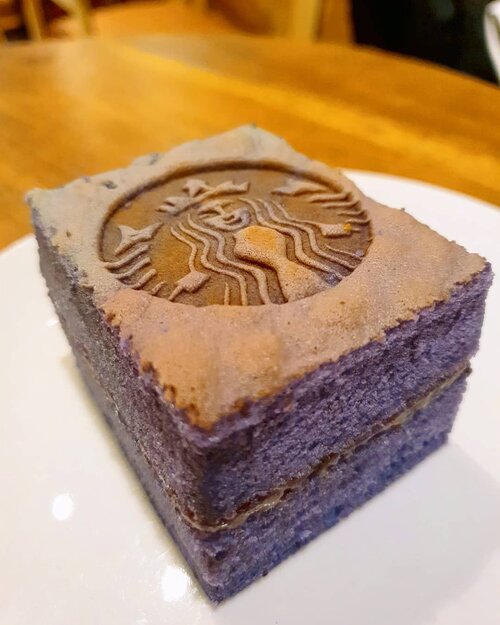 + View more details

loading ...
Back To Top