loading...
Search
2,132 RESULTS FOR STORIES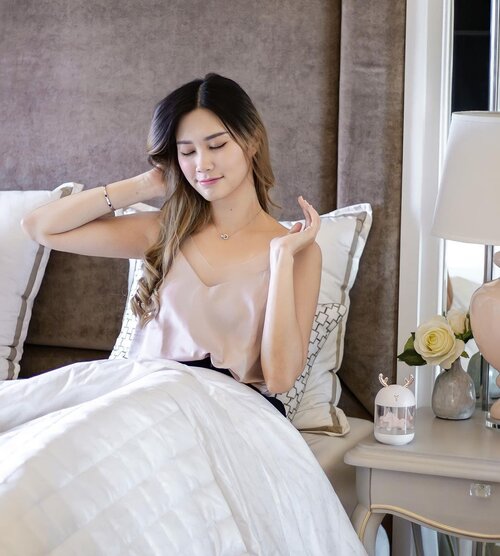 + View more details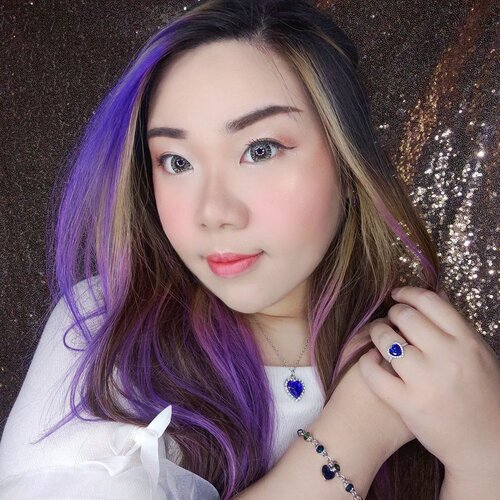 #Repost
from Clozetter @mgirl83. A look inspired by a piece of jewelry 💎.
They said inspiration can come from anywhere, and i surely agree with this!
There's a long story behind this look, please bear with me - i am a story teller after all.
So one day (years ago) i bought this heart shaped blue jeweled white gold ring from a local jeweler (it's a real deal okay, i know it's hard to pinpoint which of my jewelry's real and which one's costume lol, am about to confuse you even more now) because i was obsessed with Kate Middleton's blue sapphire engagement ring. Sure, her ring's oval shaped and bigger, but i like this heart shaped one because it still gives a similar vibe but with a cute twist lol. Because i don't like wearing fine jewelries (except my wedding ring) on a daily basis, i kept it in my closet for years and forgot about it lol.
After pandemic, i've started to use my fine jewelries more often because i began to think, what is the used of having so many of them if i'm too afraid to wear them (i lost a diamond ring before and it traumatized me lol) and lately i've been really enjoying wearing this ring.
Then as i casually scroll through Shopee (as one does lol, it's a very common pandemic activity no?) I found this bracelet with a charm that is similar to my ring, so i got it. Then the obsession started and i also managed to find a similar necklace (i believe the necklace is supposed to be a replica of Titanic's Heart of the Ocean) and think they would look so cute together.
The trio gives me vibe of a modern day Princess (well, Kate Middleton's literally one and she started the whole inspo) so i decided i wanted to create a simple, elegant but luxe look to go with them (i think one of the royal's rules when it comes to makeup is to keep it simple and not too much) and this is the result. I think it's a very simple look but still effective, a look that i personally would wear everyday and feel pretty with it on.
Hope you enjoy both the look and the story behind it 👸!
#BeauteFemmeCommunity
#SbyBeautyBlogger
#clozetteid
#startwithsbn
#makeup
#makeuplook
#makeuplover
#purplehair
#moderndayprincess
#moderndayprincessmakeup
+ View more details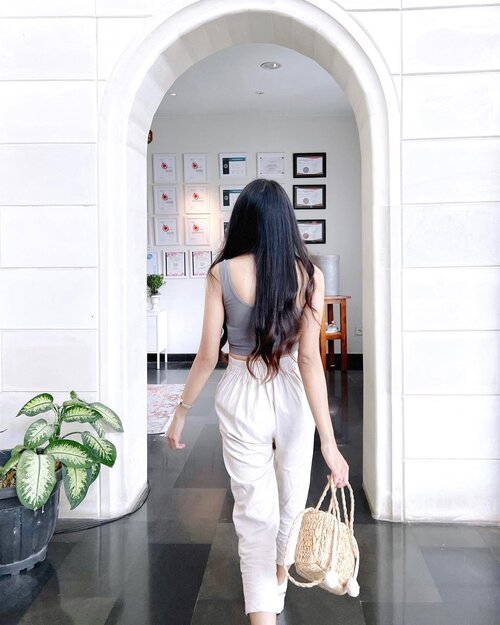 + View more details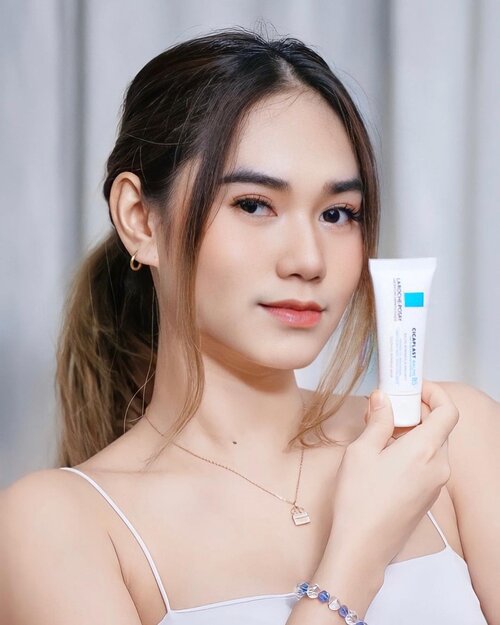 #Repost
from Clozetter @selmakeziaa. Hi peeps !
I wanna share my short stories about how i find my holy grail product for sensitive skins like me 😌
Ok first of all , i do some research on insta, youtube etc to find what's best for my skin. Tryin one by one products and i dunno it doesn't help my skin recovery which is gonna make my skin really sick & breakout cause of unsuitable products i used ☹️. Apparently so hopeless and i was giving myself some hopes and after that i find my best product that is suitable with my skins. So here we go by and by my skin looks healthier because of La Roche Posay Cica Plast Baume B5 this give me some Holy Grail !
#skinlifechanger
I recommend you guys using this really good for maintaining our skins 🤍
Merci
#ClozetteIDxLRP
#SkinLifeChanger
#larocheposayid
#ClozetteID
+ View more details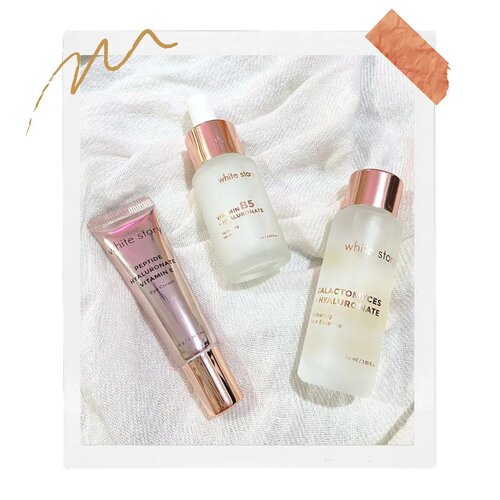 Hi Guyss, kali ini aku mau review produk dari White Story nih. Gapake lama mending langsung disimak aja yuk✨ Hydrating Face EssenceDi kemas di botol kaca yg ukurannya cukup mini yaitu sekitar 30ml. Kalo manfaatnya jg banyak loh! Bisa melembaban & mencerahkan kulit, meningkatkan elastisitas & merawat kekencangan kulit, &mengontrol produksi minyak berlebih✨ Hydrating SerumDikemas di botol kaca yg ada pipetnya, untuk teksturnya agak cair, tidak beraroma menyengat, berwarna putih pucat dan yg pasti cepet meresap ke kulit. Kalo untuk manfaatnya, serum ini bisa untuk melembabkan&merawat kulit sehingga kulit tampak lebih lembab, kenyal, & halus.✨ Peptide Eye CreamDikemas di tube plastik berukuran 10 ml, aromanya gak menyengat sama sekali, dan teksturnya cream berwarna putih pucat. Untuk manfaatnya ini bisa untuk menyamarkan kerutan&garis halus, kantung mata, lingkaran hitam pada bagian bawah mata, melembabkan kulit disekitar mata, merawat kekencangan & kehalusan kulit disekitar mata.

+ View more details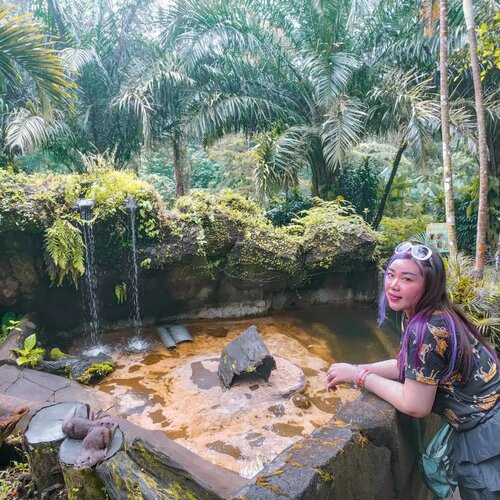 + View more details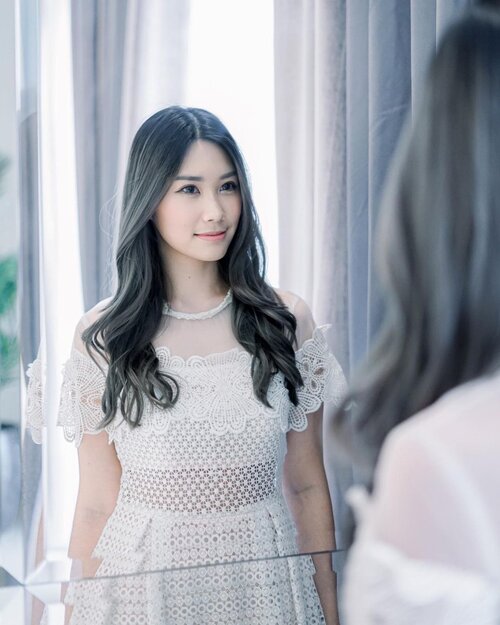 #Repost
from Clozette Ambassador @amandatorquise. Fall in love at first sight!
Jadi lebih sering ngaca nih 🤭
Well, Say hello to my new hair!
Ini result kapan hari coloring di @etiennehairdressing , kalau followers lama pasti tau deh manda uda langganan di sini dari 2017 gitu.
Dan cecenya ini @ctine.et super sabar ngadepin cust kyk ak yg suka tanya" bagusnya di apain terus cara ngerawatnya juga secara rambut warna itu perlu perawatan extra.
So far ya, ga ada problem dan after colornya fading itu rambut ttep bagus! Manda uda pernah banyak coba warna, dai ungu, biru, baby light kuning, sampai warna ash gray juga pernah. Wkwkwkw this's true story loh! Kalau ketemuan sama manda bisa deh check lgsg rambutku kyk gmn kondisinya 😉
.
.
.
#BloggerSurabaya
#SurabayaBeautyBlogger
#BeautyBloggerSurabaya
#LifestyleBlogger
#Surabaya
#clozetteid
+ View more details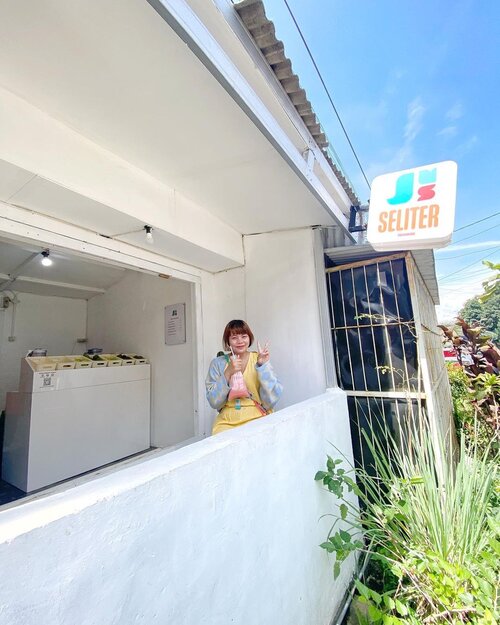 __
#NgopiMingguSore
🔎Seliter
#NgopiMingguSore
📍Dago
Another Day, Another Coffee, and Another Story at March 22, 2022 with @cups.coffeetrip
_
Selamat menunaikan ibadah Puasa buat temen2 semua yang menjalankan
Beberapa minggu lalu nemu Kios yang jual Jus Seliteran dengan harga yang terjangkau banget nih beb, ada di daerah Dago
✨ PLACE
Tempat emang mungil, tapi enakeun ko buat singgah sekedar melepas dahaga 🥰
✨ MENU & PRICE
Ada beberapa pilihan buah yang bisa kamu pesen di sini nih beb, hari ini aku lagi pengen jus Strawbery, harganya cuma 12k aja udah dapet Seliter! Mantuls banget nggak tuh?
_
Ada yang mau mampir bareng?
🏠 @sseliterr
📍 Jalan Kanayakan Baru No.40A, Bandung
_
Punya rekomendasi tempat ngopi dan nongki yang asik dan enakeun nggak? Boleh looh comment di bawah, siapa tau kita bisa meluncur ke sana di Minggu Sore sambil menikmati waktu libur yang terasa sangat terbatas
🛼 DEM!!
_
#Demialicious
#DemiaKeSeliter
#JajanAlaDemia
+ View more details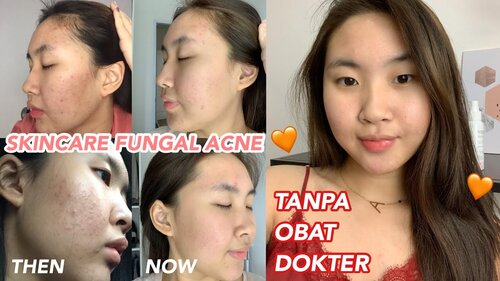 MY ACNE STORY + SKINCARE ROUTINE UNTUK FUNGAL ACNE (BERUNTUSAN) TANPA OBAT DOKTER! Indonesia - YouTube

+ View more details

loading ...
Back To Top