loading...
Search
2,840 RESULTS FOR STORY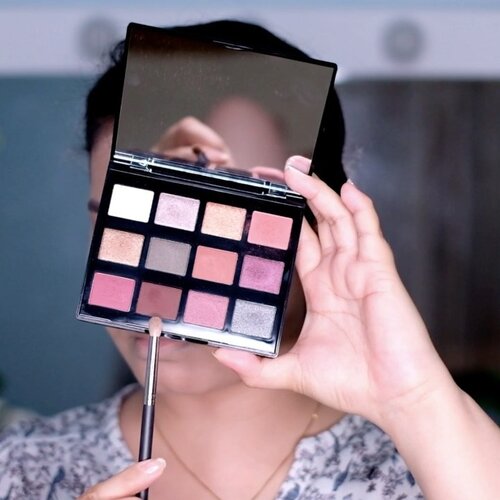 #GRWM
current fav makeup sambil nyobain palette baru 🥰
-
Makeup used:
• NYX total control drop foundation + L'OREAL infallible more than concealer
• BEAUTY STORY highbrow eyebrow micromatic
• PIXY 4 beauty benefit loose powder
• L'OREAL infallible pro contour & highlight palette
• NYX machinist ignite palette
• ESQA liquid eyeliner
• MAYBELLINE push up drama + push up angel mascara
• L'OREAL rouge signature matte color ink + LOOKE holy lip gloss
• EMINA cheeklit pressed blush • AMARANTHINE highlighter shade pink kunzite
-
#motd
#makeuptutorial
#tutorialmakeup
#clozetteid
#beauty
#smokeyeye
#eyemakeup
+ View more details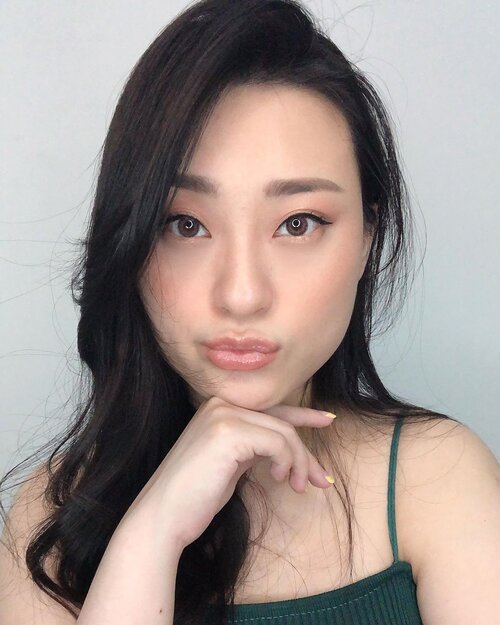 Setuju gak sih makin lama IG makin menurun?? di feed aku dikit banget post tmn2 yg muncul, adanya ads mulu, begitu juga story.. syedih sekali.. ..
+ View more details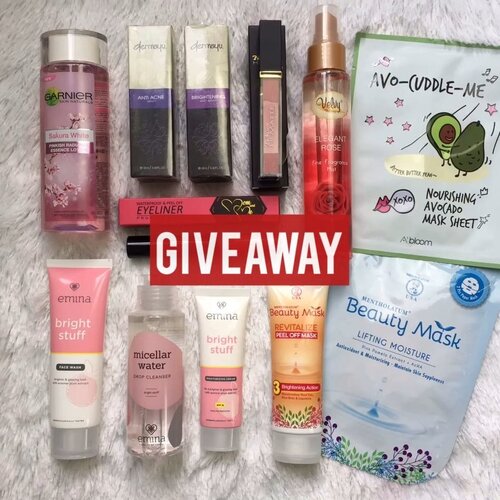 + View more details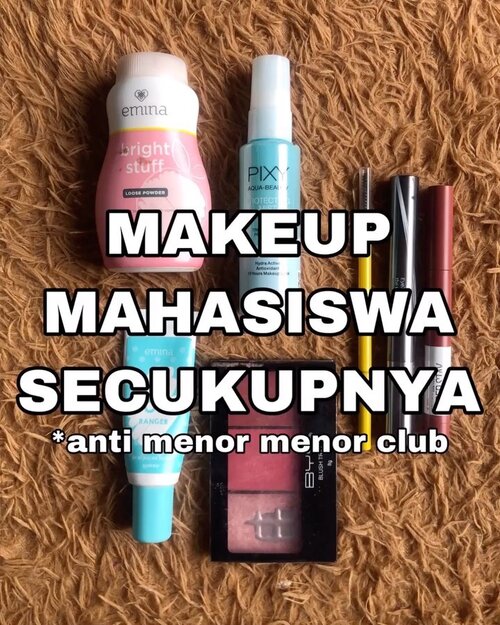 + View more details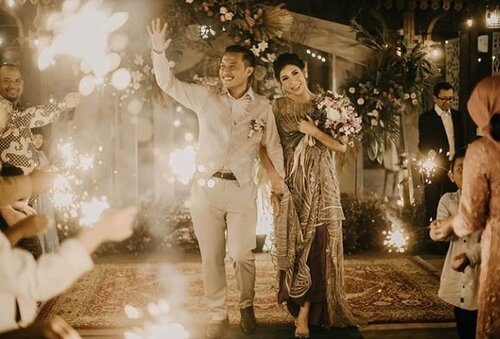 A marriage is not a noun, it's a verb .. It isn't something you get, it's the way you love your partner everyday ... 💜22.02.2020 💜 .
.
.
.
The wedding of Jati & Yoan 🥰
Thank you, Mas @jati_kp7 & @yoanovita88 .. for this opportunity 💜 I'm so happy to be part of your big day 💜 Happily ever after... Aamiin
.
.
.
And thanks @kontikiphotography for the beautiful captured!! 📸
And my best WO team : @silvi_dw @dhanitobox , Vicky Handoko, Mandra Adi Gunawan, Zaky Zaman, Dera .. .
.
.
This is a story .. with a happy ending 💜💜 we love it!!
#clozetteid
#lifestyle
#fashionid
#designerlife
#sofiadewicowedding
#thewedding
👗 @sofiadewi.co

+ View more details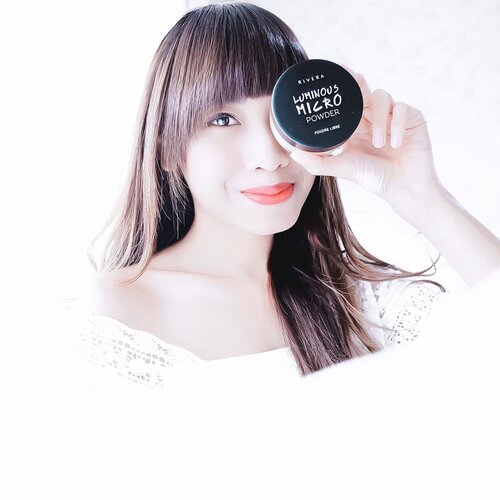 + View more details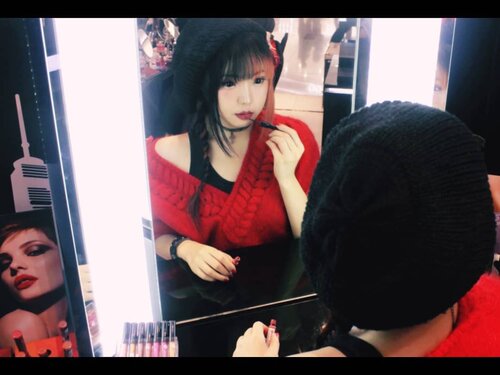 + View more details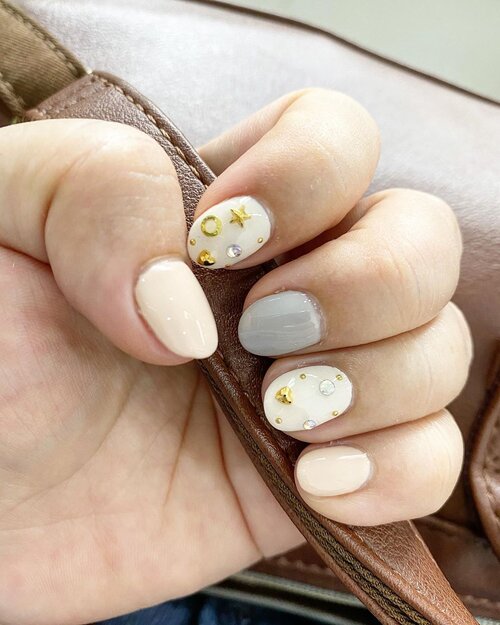 Hasil jauh-jauh ke Pondok Indah hari ini. Jadi bukan hanya karena mau eyelash extention yang ash brown, tapi nail gel disini juga bagus. Pilihan warna dan keawetannya juga menakjubkan 🤩 Design nail gel kali ini ambil di akun insta nail artist di Jepang, dan mba @dandelion.id cukup jujur mana design yang dia bisa mana yang gak bisa biar tengah2 kerjain gak drama. Jadi komunikasikan aja di awal. Lalu kita bisa pilih warna2 yang kita mau meski di gambar kaya gt kan under tone kulit kita bisa beda, jadi warna yang beda tipis aja bisa pengaruh banget (and yes, warna nail gel mereka super banyak, horeee). Lalu, bikinnya bisa bareng (buat gw ini pentiinggg banget, jadi gak waste time, dalam 2 jam eyelash dan kuku kaki tangan kelar semua. Sekalian baring, sekalian diem. Plus ditambah waxing pun tadi gak sampe 2 jam 30 menit, mana waxingnya juga minim sakitnya, sambil IG story sih tadi biar pikirannya ke divert 🤣Tapi beneran teknik mba yang waxing beda dari semua yang pernah gw datengin, ini paling teknikal arah cabutnya. Tadi sempet bacain juga sertifikat dia ternyata harus sah gitu udah lulus 😁 dari Perancis. Well eniwey, buat yang lagi cari tempat buat nail gel (yg awet sampe kuku tumbuh panjang) dan wax, dan eyelash extention dengan warna ash brown plus ringan, cobain deh ke Dandelion, ada di Jakarta dan Surabaya. Gak di sponsor ya (full bayar, no diskon pula) 😝Pssstt, buka di daerah PIK atau Puri donk plis. Biar gw gak jauh2 lagi ✌🏻
#nails
#nailgel
#nailart
#love
#hello
#igstyle
#instadaily
#style
#styleinspo
#carnellinstyle
#deardiary
#salonJakarta
#waxJakarta
#eyelashextention
#beauty
#igbeauty
#clozetteID

+ View more details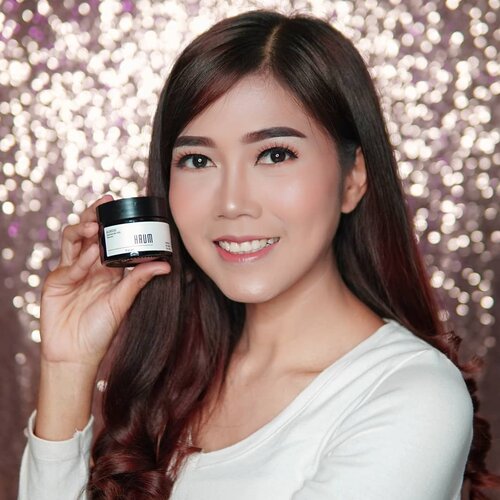 My new skincare yang sudah 2 minggu terakhir ini aku pakai..Awalnya sempet aku bilang biasa aja eh tapi pas beberapa hari yang lalu aku PMS ada 1 muncul jerawat kecil (yg liat ig story aku pasti tau) dan malamnya aku langsung pakein @haumskincare ALOECID eh ternyata besok paginya jerawatnya kempes dan mengecil. Amazing😍😍😍 banget memang pas banget aku cek kandungannya yaitu kombinasi Aloe Vera & Niacinamide 10% yang dapat digunakan untuk semua jenis kulit termasuk kulit kombinasi seperti aku, hebatnya lagi memiliki fungsi 2 in 1 sekaligus dalam 1 produk yaitu untuk menghidrasi & mengecilkan pori-pori..Teksturnya gel ini saat dioleskan bikin adem kulit dan nyaman banget. Bekas jerawat ku juga jadi memudar dan bisa meratakan warna kulit juga loh!It's really recommended buat kalian yang lagi cari moisturizer untuk dipakai sehari-hari👌🏼😉.
#HAUMSkincare
#beauty
#skincare
#HAUMALOECID
#clozetteid
#ALOECID
#lifestyle

+ View more details

loading ...
Back To Top