loading...
Search
316 RESULTS FOR SUNRISE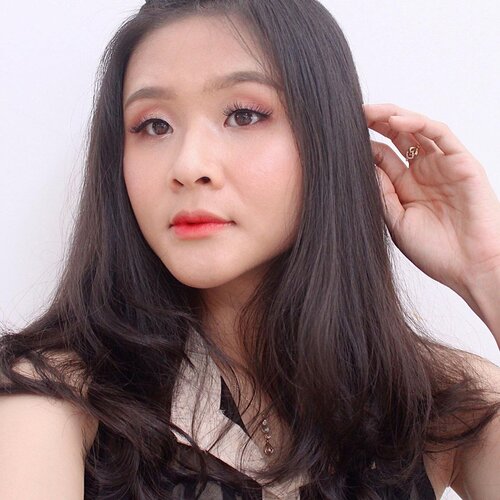 Products used:@focallurebeauty @focallure @focallurebeautyid - Brows : Auto Brows Pen Gray Brown- Eyeshadow : Sunrise Impresionism 16 Pan Eyeshadow Palette- Eyeliner : Superfine Liquid Eyeliner- Highlighter : Superstar Highlighter Palette- Blusher : Velvet Matte Lipstick 05 & Silky Powder Ombre Blush 03- Lips : Velvet Liquid Lipstick V03 & V06Untuk review products nya bisa cek di youtube channelku 💕💕
https://youtu.be/noiTWSdFXZQOh
ya btw guys!Jangan lupa belanja di 12.12 Shopee Birthday Sale karena ada GRATIS ONGKIR Rp.0 - Rp.120.000 , CASHBACK 100% s/d 1.2 JUTA, dan FLASH SALE 12.000
#1212SHOPEEHAUL
#1212superuntung
#clozetteid

+ View more details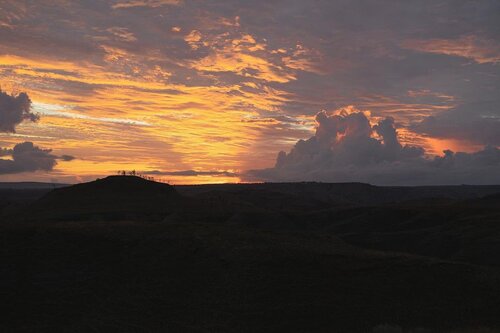 + View more details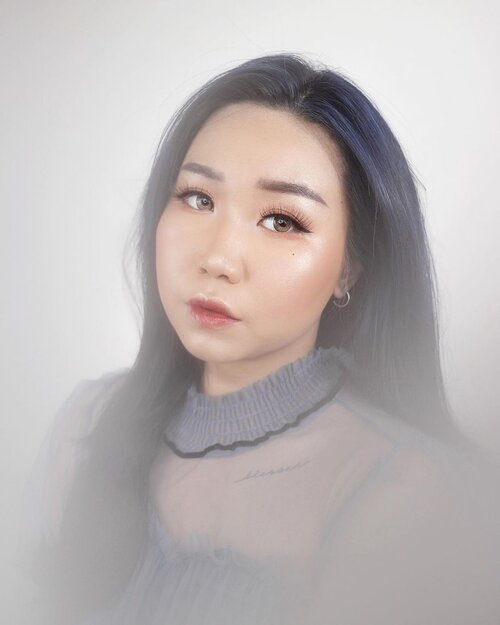 + View more details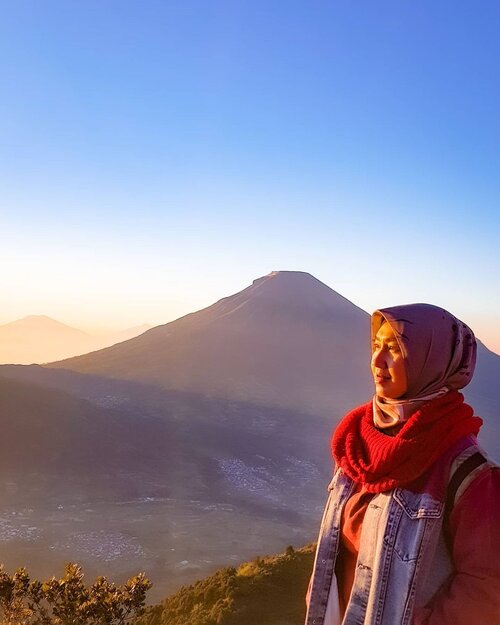 + View more details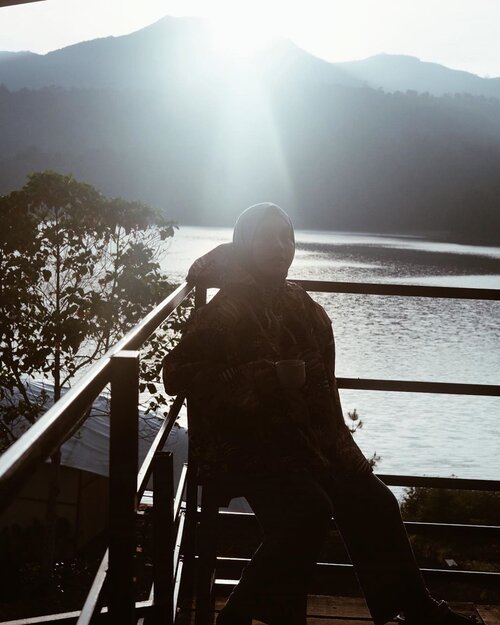 Udah lama gak mejeng foto sendirian. Mumpung ada yg motoin sis @andinanf 🤗 pas bgt momennya sunrise di pinggir danau kalo kata dinkoy "banyak fresh air here" brrr 🌬💦.
#throwback
#clozetteid
#glampinglakeside
+ View more details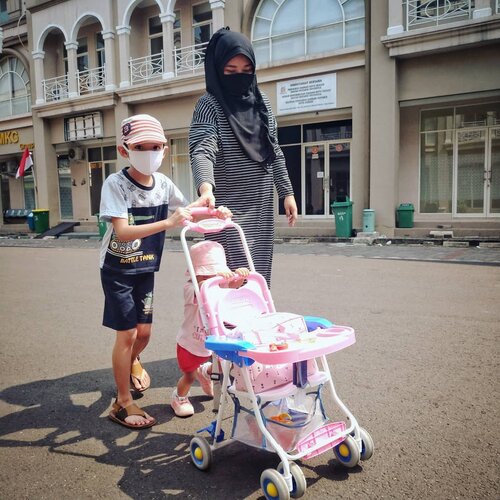 YUK JAGA KESEHATAN DENGAN BEROLAHRAGA DAN MAKAN MAKANAN BERGIZI
Selamat pagi! ☀️
Seneng deh kalau udah hari minggu pagi, bisa berjemur bersama keluarga. Bergerak dengan jalan kaki minimal 30-40 menit aja itu udah cukup sih. Karena selain untuk membuang kalori, sekaligus untuk membantu proses terbentuknya vitamin D dalam darah.
Selain rutin berolahraga, aku juga kombinasikan dengan minum vitamin setiap hari. Aku suka mengkonsumsi vitamin E dan C. Serta suplemen menyusui juga untuk menjaga stamina saat menyusui. Karena aku merasa menjaga imunitas di masa pandemi sekarang penting banget ya.
Serta aku dan suami sekarang lebih mengurangi konsumsi gula, karena banyak di rumah, aktivitas gerak jadi makin bertambah. Perbanyak makan protein untuk memperbaiki sel2 tubuh dan juga untuk membentuk antibodi. Jadi menu tahu-tempe-telor udah menu makanan wajib setiap hari. Murah meriah tapi bernutrisi ☺️
Karena menjaga stamina sehat itu menjadi suatu hal yang langka dan sulit saat ini.
Semoga kita senantisa diberikan kesehatan ya ❤️
Kalian juga sehat2 yaaaa ☀️👍🏻
#ClozetteID
#motherhood
#momlife
#excersise
#sunrise
+ View more details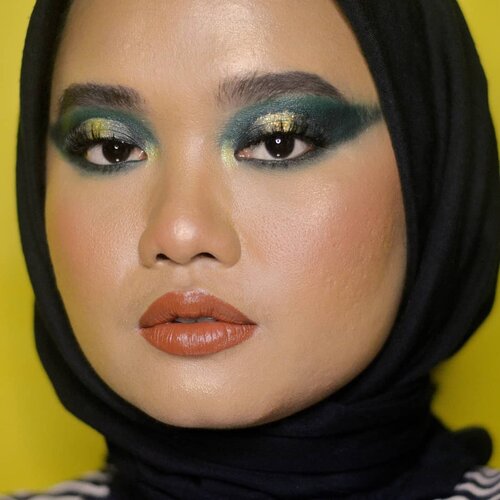 + View more details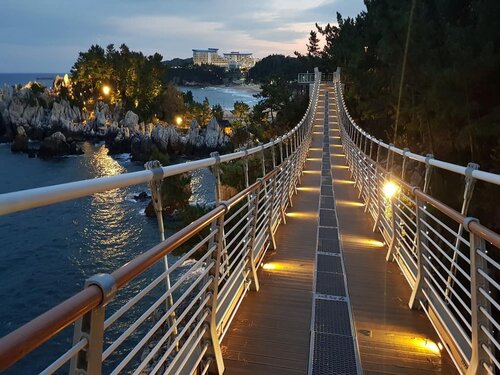 + View more details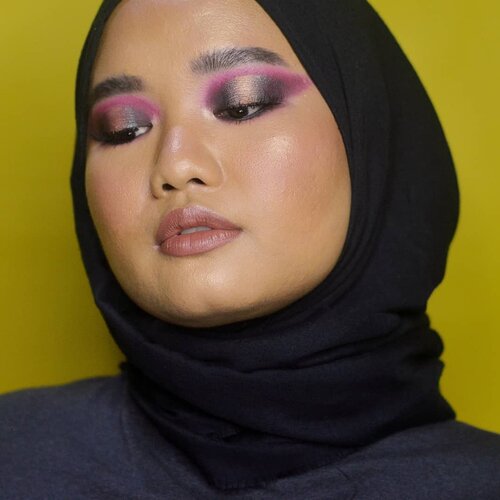 Semuka pakai produk-produk dari merek lokal 🇲🇨..Sebentar lagi bakal ngerayain hari kemerdekaan Indonesia yang ke-75. Masih belia sekali untuk sebuah negara wkwk. Semoga Indonesia bisa semakin dewasa yah di segala aspek 💖..Berhubung diriku seneng banget sama makeup, salah satu yang bisa gue lakukan untuk bikin Indonesia maju adalah dengan mengapresiasi merek makeup buatan asli Indonesia. Sebagai pecinta makeup dari tahun 2015, seneng banget melihat makeup lokal semakin keren. Merek luar kalah, deh. Gue aja hampir nggak ngelirik merek luar negeri lagi. Soalnya kualitas merek lokal bersaing banget, bener-bener bagus dan layak untuk diapresiasi..Walau tentu saja masih banyak hal yang perlu diperbaiki, tapi semuanya kan butuh proses. Dan sampai sekarang, gue lihat prosesnya maju terusss! Bangga banget deh 💖..Nanti gue upload video tutorialnya di youtube, tungguin aja yahh 💋..Btw sebutin dong merek makeup lokal yang kalian suka 🥰🇲🇨..Details:@blpbeauty Face Concealer -
[email protected]
The Realest Lightweight Compact Powder -
[email protected]
Powerstay Total Cover Liquid Concealer - 02 &
[email protected]
Perfect Eyebrow Contour - Granite
[email protected]
Tinted Brow Mascara - Dark
[email protected]
Around The World
[email protected]
- BluebellBLP Eye Definer - NoirEsqa Bronzer - HavanaBLP Face Palette - Sunset & SunriseBLP Lip Bullet - Cannoli.
#makeupbyutiazka
#hutri75
#localpride
#localprideindonesia
#crueltyfreebeauty
#makeupcommunity
#makeupoftheday
#clozetteid
#startwithsbn
#socobeautynetwork
#lipbulletblp
+ View more details

loading ...
Back To Top