loading...
Search
922 RESULTS FOR SUNSET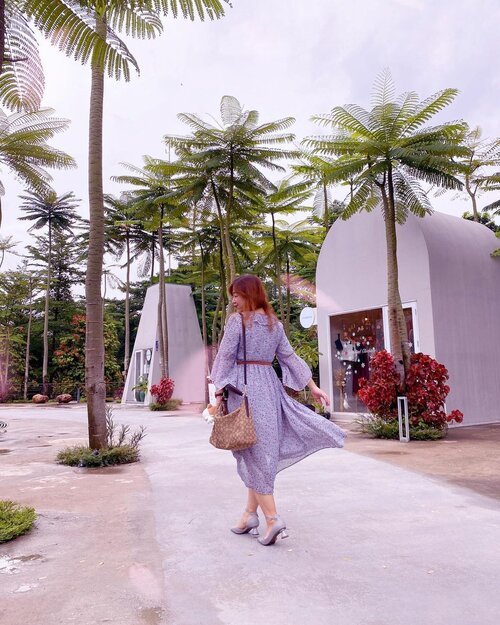 + View more details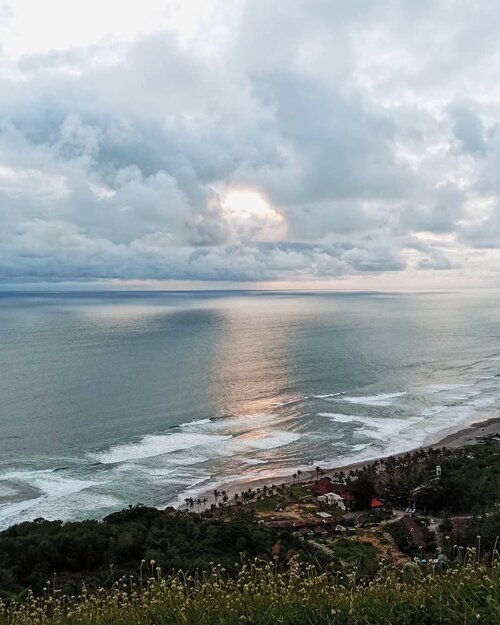 Nyampe ke tempat ini udah dari jam 15.30 WIB, niatnya biar bisa duduk paling depan karena sedih aja kalo lagi mandangin sunset tiba-tiba kehalang kepala orang, haha. Nungguin sunset sambil ngobrol ini itu bertiga padahal silau banget. Sampe akhirnya nyadar, mana nih sunsetnya? Ternyata gagal pemirsa, mataharinya kehalang awan, wkwk. Tapi nggak begitu menyesal sih, karena hamparan lautan, barisan ombak disepanjang pantai, hingga kelap-kelip lampu dibawah sana ketika hari mulai gelap cukup memanjakan mata. Seenggaknya bisa pulang dengan membawa memori pemandangan indah lainnya dari tempat ini.
Sama ya kayak perjalanan hidup. Kadang kita udah bikin rencana sedemikian rupa, mempersiapkan segala sesuatunya seolah sempurna. Tapi kalo emang belum rezeki ya mau gimana lagi. Sedih mungkin ada, tapi jangan terlalu berlarut juga karena kalo kita mau melihat dari sisi yang lain, masih ada banyak hal lain yang bisa kita syukuri. Ambil pelajaran dari peristiwa yang udah kita lalui, bangkit, teruskan langkah kita, dan jangan putus asa.
*monmaap, anaknya emang suka nyambung-nyambungin ke kehidupan padahal nggak lagi ngalamin masalahnya juga 😅
#clozetteid
#reminder
#journey
#life

+ View more details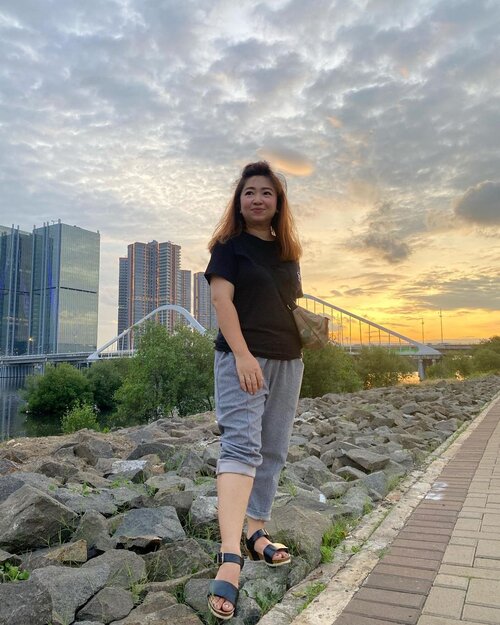 + View more details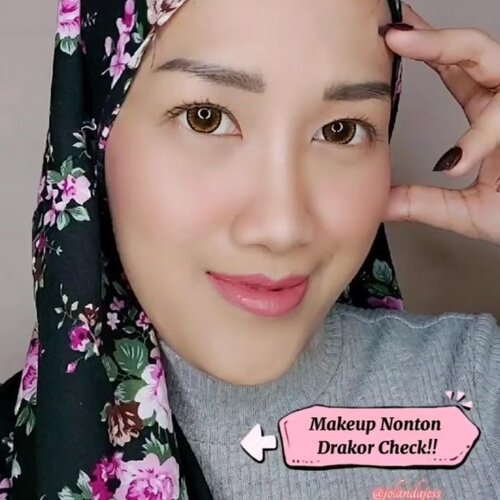 + View more details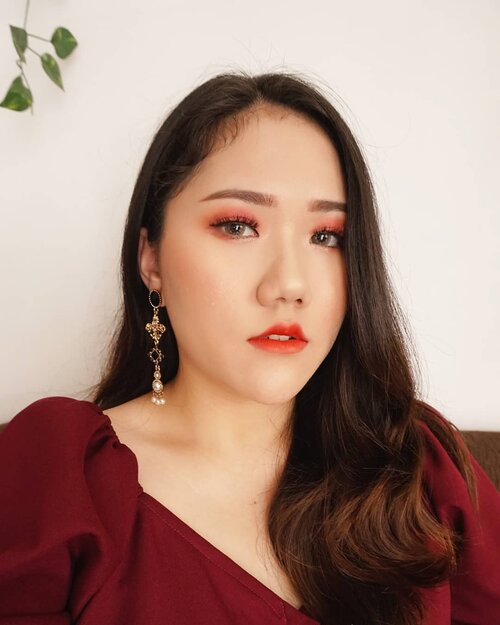 + View more details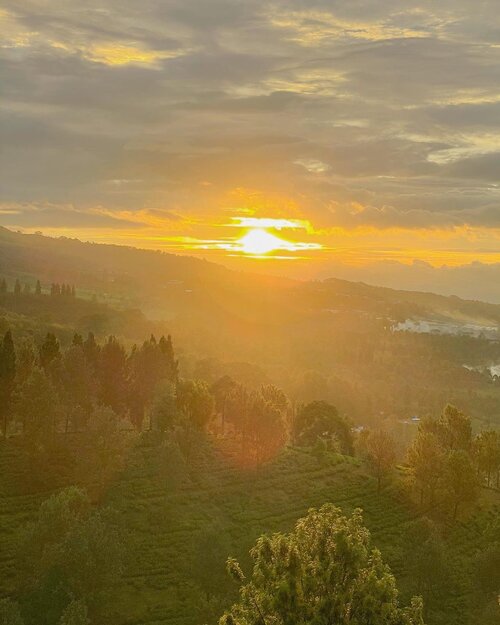 Terbentur, Terbentur, Terbentur, Terbentuk. Salah satu quote favorite gue dari Tan Malaka, yang rasanya pas mewakili perjalanan di tahun 2020. Tahun di mana gue lagi-lagi menyadari bahwa things that we tend to takes everything for granted tuh jadi mahal dan sangat berharga.
.
Kalo ditanya siap apa ngga buat 2021, terus terang ingin jawab "no, I'm not ready. Yet." Uncertainty tuh menakutkan. Ga tau apa yang bakal ada di 2021. But life goes on, no? Nanti malam tidur juga bangun-bangun udah 2021. Kan cuma masalah pergantian menit 59 ke menit 00 di jam 11 malam. 🤣🤣
.
Jadi ya semoga aja 2021 tuh kita sudah ada di part "terbentuk", bukan lagi "terbentur". Amiiiiin.
.
.
.
.
.
#sunset
#puncakbogor
#puncakpass
#bogor
#wheninbogor
#nature
#scenery
#dawn
#vibes
#vacation
#getaway
#whpsunset
#shotoniphone
#travel
#travelgram
#instatravel
#clozetteid
+ View more details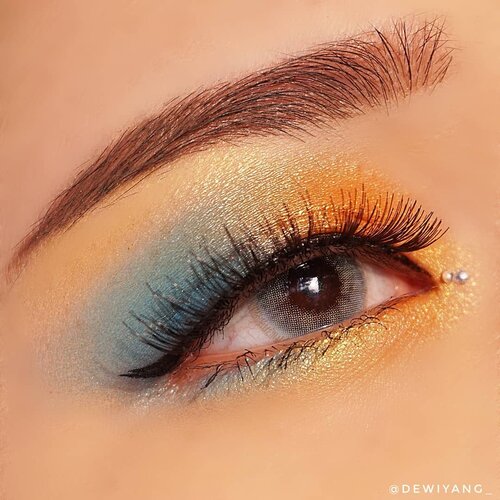 + View more details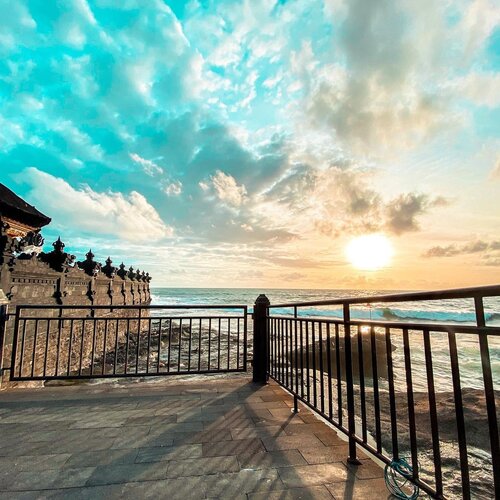 + View more details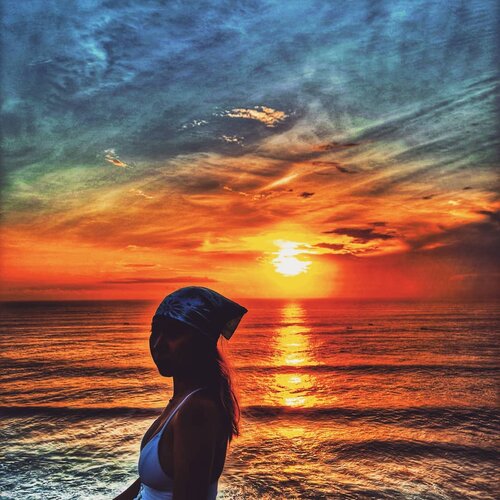 + View more details

loading ...
Back To Top