loading...
Search
12 RESULTS FOR SUPERJUNIOR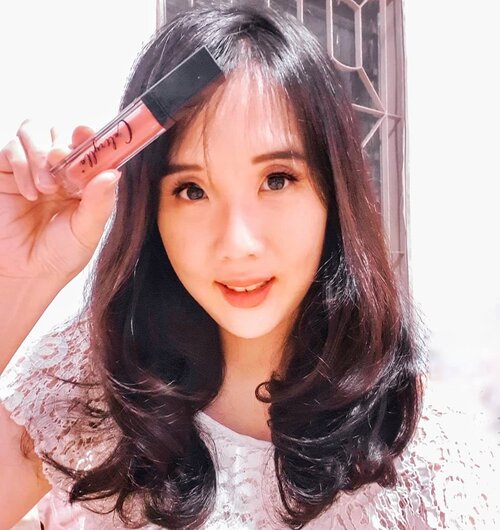 + View more details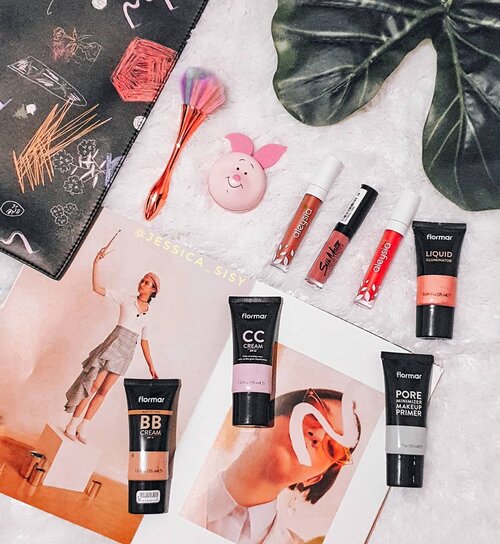 + View more details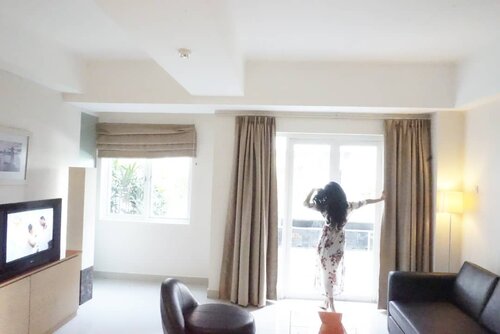 KAMU & SIWON. Selamat pagi, kamu! Dan Siwon🙊 jadi ceritanya...
Kemarin aku mimpi kamu, dan itu bikin aku terbangun, karena cuman mimpi. Kan ngeselin kalau ga mungkin jadi kenyataan. Ye, kan?
.
Ga lama kemudian udah bobok lagi. Eh, mimpinya berlanjut. Tapi pemeran utamanya berubah jadi SIWON.😅😅😅
Entah kenapa Siwon. Mungkin karena seharian nonton berita di TV tentang Super Junior & Jokowi. 🤣🤣
But, that was a really beautiful dream! 😂😂 .
Ya gimana ga indah mimpinya bareng Siwon.😍😂
.
Tapi..ternyata..mimpiku itu lebih sering jadi kenyataan, mirip dengan mimpi daripada bertolakbelakang.
And yeah I met you for a glimpse :)
.
Semoga juga bertemu Siwon.😍 Bahahahak 🤣
.
Selamat pagi dari one bedroom apartment kind of room of @harrisriverviewkuta ❤️
Love love love to stay here.❤️
#IMATHARRIS
#harrisriverviewkuta
#apartment
#room
#residence
#lifestyle
#bali
#clozetteid
#designinterior
#interiordesign
#dream
#siwon
#superjunior
#travel
#traveling
#traveler

+ View more details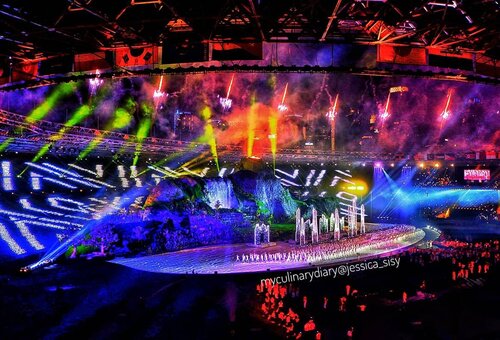 + View more details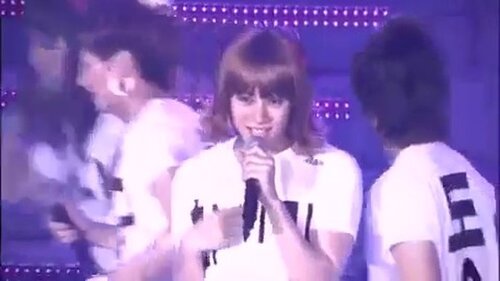 + View more details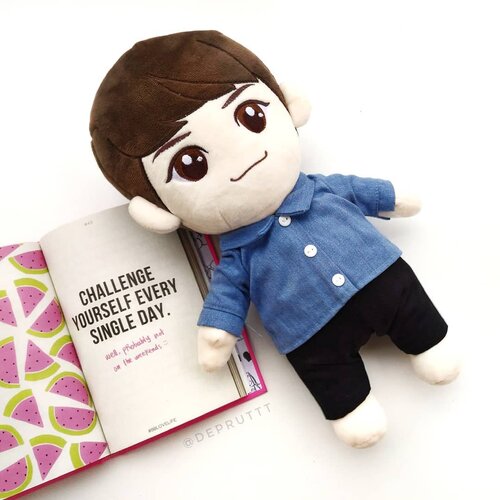 + View more details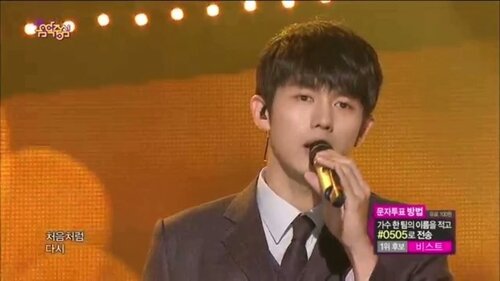 PART 1 🎵 Kalau lagi liat MV KPop, pasti ada yang terFOKUS. Suka semua nya sih, tapi pasti ada fokus nya ke 1 member ituuu aja. Nahh ini 3 teratas bias aku, pokoknya kalau udah ada MV, Interview, or Variety Show nya pasti yang aku fokusin ya ke dia aja yang pertama.. ...Ga kenal maka ga sayang, so aku memang nontonin variety show mereka. Jadi makin cinta♥️. Suara mereka manja, wajah nya imut imut, bagaimana kalau bikin trio aja 😍🙏🏻😘. [SWIPE] Buat tau judul lagu nya apa aja.. ...1. Super Junior Cho Kyuhyun. Pertama suka KPop 8 tahunan lalu dan diracuni Super Junior. Pas lihat MV No Other udah suka sama Kyuhyun, ya sampai sekarang deh
#waitingforkyuhyun
..2. 2AM Lim Seulong. Kemana ya 2AM? Bubar kah? Vakum kah? Yang pasti aku terfokus ke Seulong. Mulai dari suara nya, wajah nya, postur tubuh nya, semua nya ♥️..3. NCT127 Kim Doyoung. Aku memang lagi tergokil gokil sama NCT, fokus nya ke
#DoTae
#TaeDo
sih, hehehe Doyoung yang pertama. Karena imut banget, suara nya manja. Kalau ada NCT pasti aku nyariin Doyoung nya♥️.. .Cek
#beautyvid1
buat lihat video lainnya ya.. BESOK!! Tema nya Valentine♥️...
#clozetteid
#superjunior
#superjuniorkyuhyun
#chokyuhyun
#2am
#2amseulong
#limseulong
#nct
#nctu
#nct127
#nctdoyoung
#kimdoyoung
+ View more details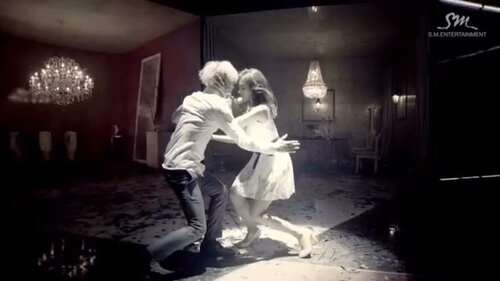 + View more details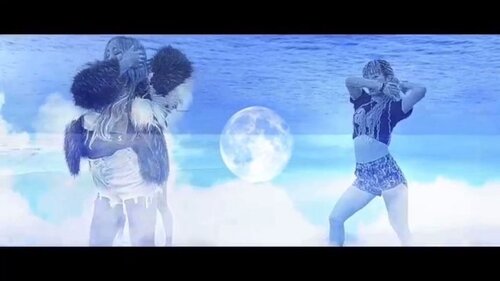 + View more details

loading ...
Back To Top