loading...
Search
5 RESULTS FOR SUPERJUNIOR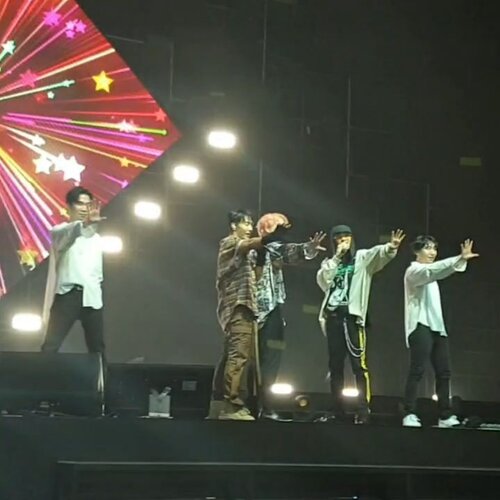 + View more details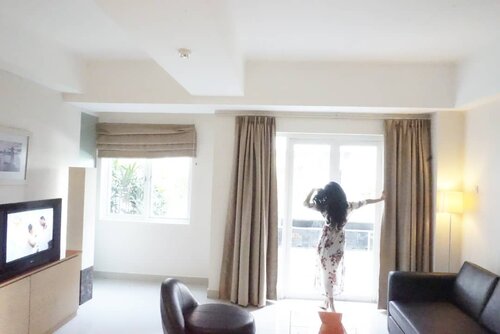 KAMU & SIWON. Selamat pagi, kamu! Dan Siwon🙊 jadi ceritanya...
Kemarin aku mimpi kamu, dan itu bikin aku terbangun, karena cuman mimpi. Kan ngeselin kalau ga mungkin jadi kenyataan. Ye, kan?
.
Ga lama kemudian udah bobok lagi. Eh, mimpinya berlanjut. Tapi pemeran utamanya berubah jadi SIWON.😅😅😅
Entah kenapa Siwon. Mungkin karena seharian nonton berita di TV tentang Super Junior & Jokowi. 🤣🤣
But, that was a really beautiful dream! 😂😂 .
Ya gimana ga indah mimpinya bareng Siwon.😍😂
.
Tapi..ternyata..mimpiku itu lebih sering jadi kenyataan, mirip dengan mimpi daripada bertolakbelakang.
And yeah I met you for a glimpse :)
.
Semoga juga bertemu Siwon.😍 Bahahahak 🤣
.
Selamat pagi dari one bedroom apartment kind of room of @harrisriverviewkuta ❤️
Love love love to stay here.❤️
#IMATHARRIS
#harrisriverviewkuta
#apartment
#room
#residence
#lifestyle
#bali
#clozetteid
#designinterior
#interiordesign
#dream
#siwon
#superjunior
#travel
#traveling
#traveler

+ View more details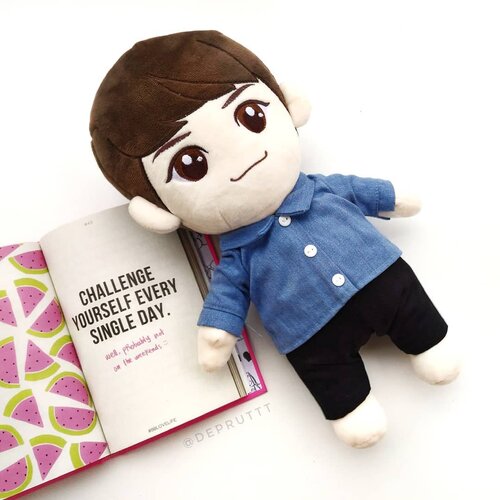 + View more details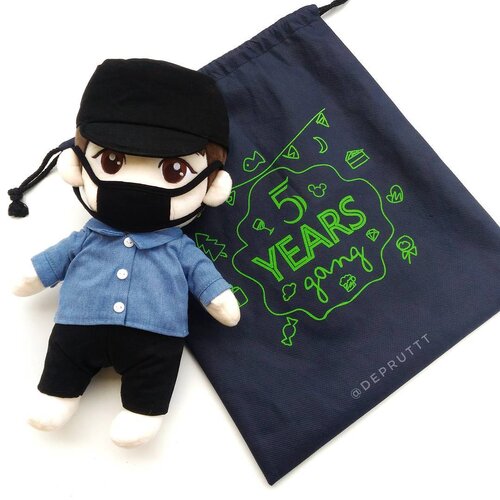 + View more details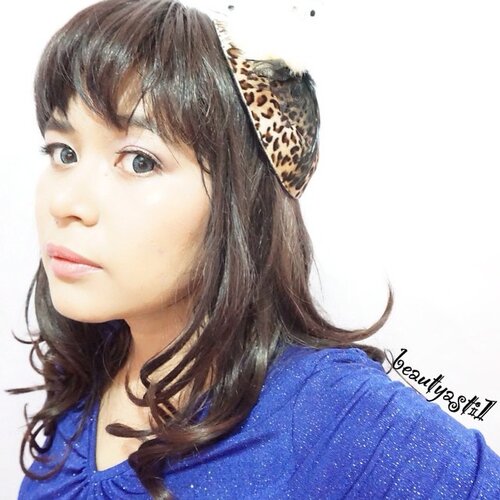 Writing for my next beauty review on my blog 💻📝📚 that's all the good things I can do to spend my time 😉👓 📇 While listening to Korean music : 2AM , E.X.O , Red Velvet , Super Junior , U-Kiss , B.A.P , A-Pink , Fly To The Sky , B.T.S , Sunmi , K.Will , and many more awesome K-Pop 🎵🎧🎶
#clozetteid
#beauty
#selca
#selfie
#fotd
#blogger
#2AM
#EXO
#SuperJunior
#Kwill
#BTS
#BAP
#FlyToTheSky
#RedVelvet
#Sunmi
#APink
#KPop
#Korea
#Korean
#music
🇰🇷💫

+ View more details

loading ...
Back To Top