loading...
Search
2 RESULTS FOR SUPPORTEACHOTHER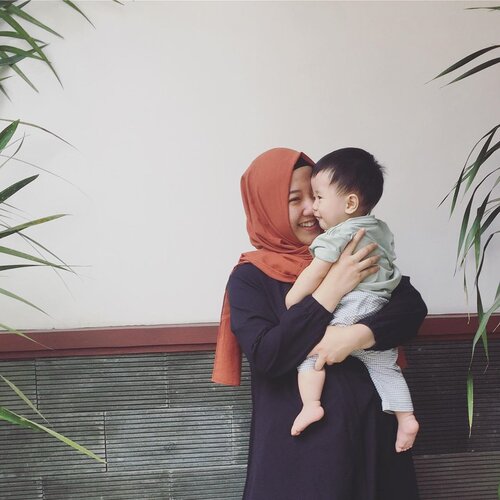 + View more details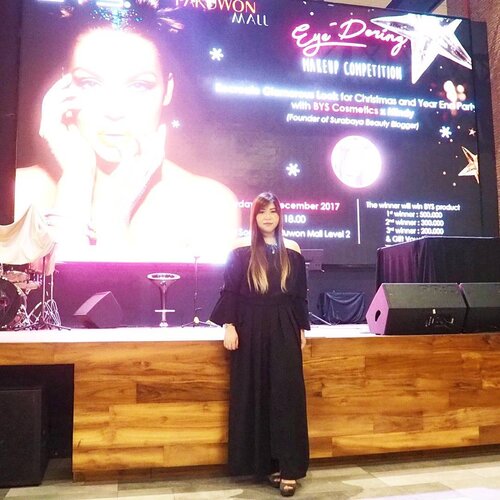 In the end, i finished my year with a bang 😊. I know i know, there's still a week to this year, but you know what i mean. Imma just enjoy holiday and be super lazy from today tho 😄😄😄 i think i derserve it after such a rollercoaster year full of hard work, sweat, tears and back stabbing moments.
Anyone who knows me well, know that i am not someone who seeks the limelight. I prefer to take the backseat and be behind the scene, but when the opportunity arises, i do my best to shake all of my insecurities off - to seize my moment, get out of my comfort zone because like my BFF said, that's how you grow.
Even for this moment,i was told by someone (who is always not very reliable anyway so maybe i should just let it pass),that i wasn't the first choice. My first thought was,why tell me that? What could you possibly gain from doing that? And when i never flaunt it, should i be subjected to such passive aggresive treatment?
My dear friend, in this industry we are in, we often are not the first choice, even if you are the "creme de la creme" like you think you are. And that's okay, that's life. What's not okay is when you say things (whether or not you mean it that way, but really... If u use your brain then you'd know what's ok to say and what's not) that can bring someone down when they are supposed to be enjoying their moment.
As someone who's always supportive to my peers, i hope it's just not too much to ask to be treated the same way 😊. I will always support everybody who are kind and true to me, even on stuffs that i was supposed to be the first choice and they got it instead 😛. Most people might think i'm being silly for holding grudges against a passing remarks, but that's exactly what i am doing. I am writing this down to let you know i feel (without having to have a drama with anyone) and letting it go because i want to start the new year on nothing but positivity.
All i can say is, i am damn proud of ME, the Mindy from a few years ago would say no to this kind of opportinities because of my introvertness.
#ramblings
#thoughts
#thoughtoftheday
#realqueensfixeachotherscrowns
#dontbringyourfriendsdown
#supporteachother
#clozetteid
#achievement
+ View more details

loading ...
Back To Top