loading...
Search
89 RESULTS FOR SWAROVSKI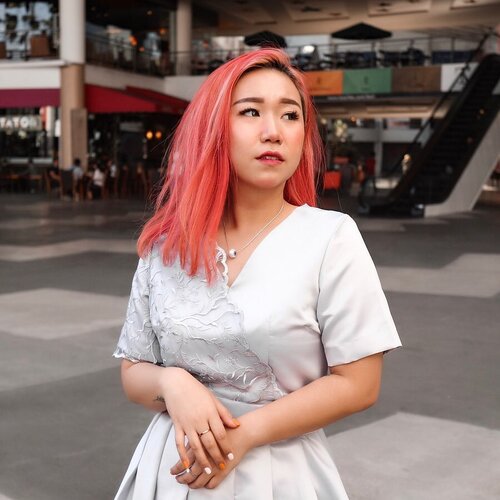 + View more details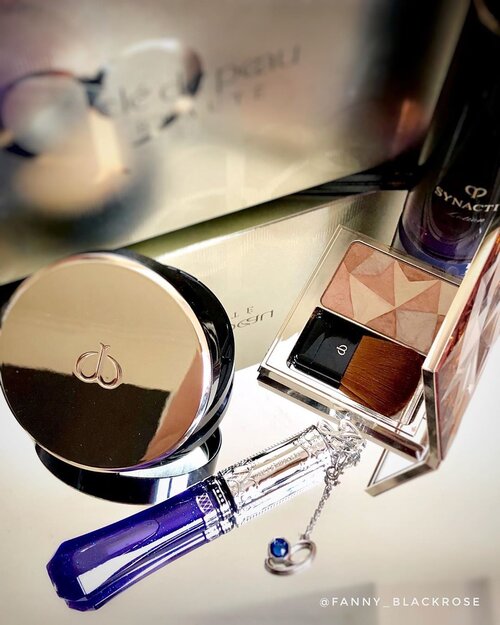 + View more details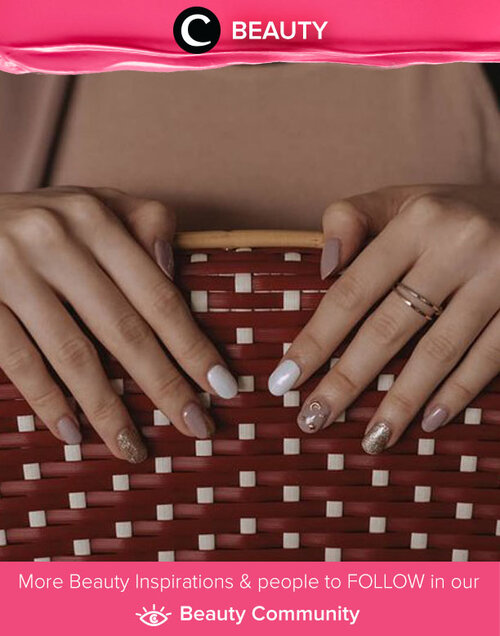 Clozette Ambassador @yanitasya sedang rajin kembali ke Ollabeauty untuk mempercantik kuku-kukunya nih, Clozetters. Selain desain yang cantik, nail art dan swarovski-nya juga tahan lama. Bahkan tak copot ketika dipakai masak dan mencuci tanpa sarung tangan plastik. Simak Beauty Update ala clozetters lainnya hari ini di Beauty Community. Yuk, share juga beauty product kamu bersama Clozette.

+ View more details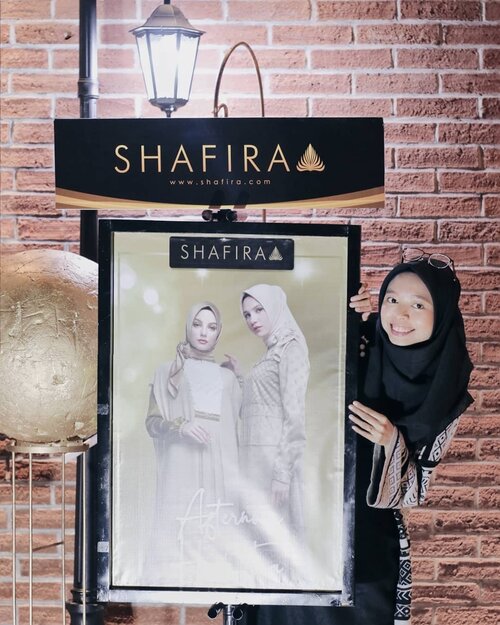 •
Katanya, berteman itu bisa dimulai dari mana saja.
Dengan orang yang kau temui di sekitar perjalanan saat menuju suatu tempat, dengan kucing-kucing yang berkeliaran di jalan saat kau melintas... Dan berteman dengan alat-alat pekerjaan orang tua yang barangkali akan kau gemari di kemudian hari.
Misal, orang tuanya dokter, anaknya jadi dokter. Ibu bapaknya guru, anaknya jadi guru. Tetapi, tidak dengan saya yang tak pernah akrab dengan mesin jahit, pola, gunting, atau jarum-jarum. Ibu saya menyukai fashion, mengikuti trend, dan puluhan tahun menjadi penjahit; saya hanya sebatas penikmat.
Dan sebagai penikmat fesyen, koleksi @shafiramuslimfashion selalu menjadi perhatian saya sejak dulu karena model busana mereka up to date, kualitasnya sudah mendunia, dan kemarin Uni mendapat kesempatan melihat bocoran koleksi Shafira
#SHAFIRAWorldWanderer
untuk pagelaran IFW 29 Maret 2019 mendatang. Subhanallah 😍
Salut untuk Ka Setiawan -senior fashion designer Shafira, yang berani mengeluarkan koleksi berbeda dari branding Shafira yang cenderung glamour. Kali ini, walau tetap berbalut swarovski, pakaiannya sangat easy to wear for travelers. Kelak saat berpergian jauh, kita tetap bisa berpenampilan baik saat mampir ke Rumah Allah.
Nah, kalau kamu datang ke IFW 2019, pastikan untuk melihat semua koleksinya Shafira, ya 🤗. ____________________
#KomunitasISB
#IFW2019
#BloggerGathering
#SHAFIRAWorldWanderer
#30YearsWithSHAFIRA
#ShafiraMuslimFashion
#IndonesiaFashionWeek
#clozetteid
#ootd
#ootdindo

+ View more details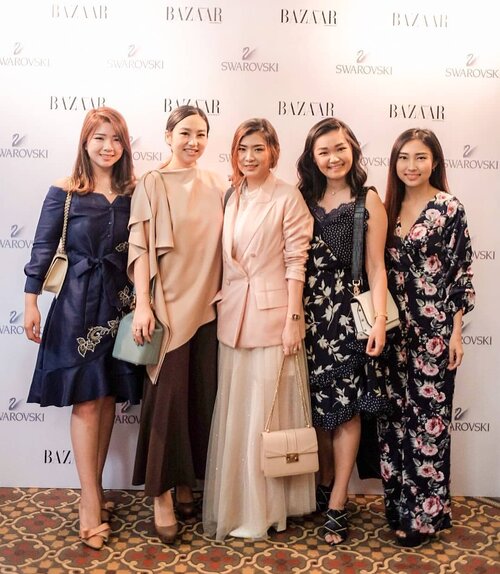 + View more details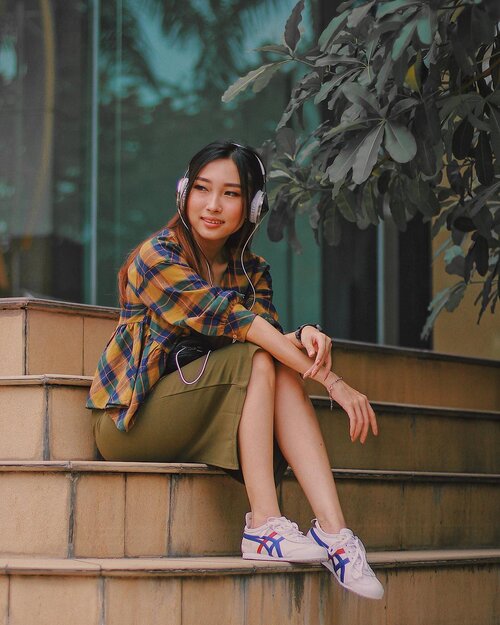 + View more details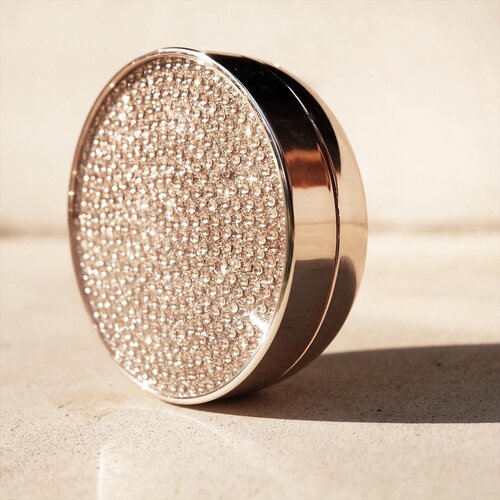 HEEYYY PERMISSSSYOUUUUU. Permisi I miss you, KISANAK!
Main tebak-tebakan yuk! Masuk tanpa permisi, pergi tanpa pamit. Tetapi mengusirnya cukup pake koin. Apakah itu? 🤔🤔
.
.
Guess what it is? I was opened polling on my IG Story couple days ago regarding what it is. Some of you said cepuk emak lampir, some said jewellery box. The truth is Mist Cover Luxury Cushion Smooky Gold by @style71_official . No.1 Jewelry Cosmetics case with hand made crystal and Swarovski. As you can see, the package looks fancy and elegant. Guess how much does it cost? Cheaper than any international brand. .
.
this is my first cushion and I do really interested with cushion. But the truth is none of cushion shades will fit me. Mostly over white. Even this one. Will post this cushion ASAP on my blog 😘💋
——————————————————————————————— #𝐍𝐨𝐧𝐚_𝐇𝐢𝐭𝐚𝐦𝐏𝐚𝐡𝐢𝐭
#clozetteid
#followme
#jcanggucommunity
#IndonesianFemaleBloggers
#beautyblogger

+ View more details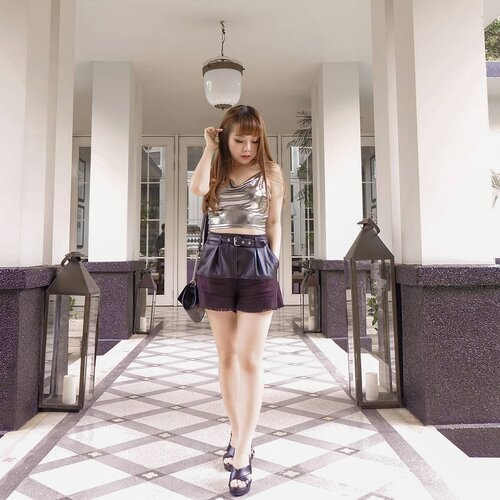 + View more details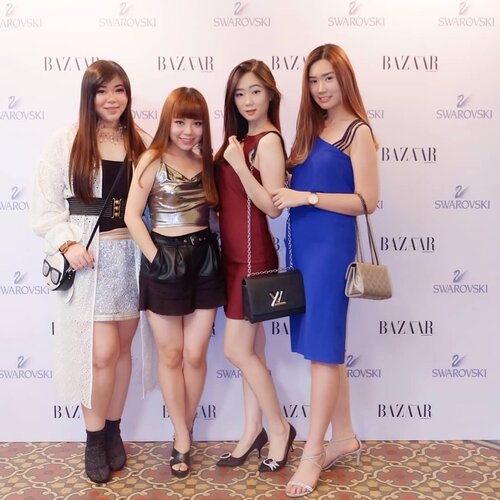 + View more details

loading ...
Back To Top