loading...
Search
2,501 RESULTS FOR SWEET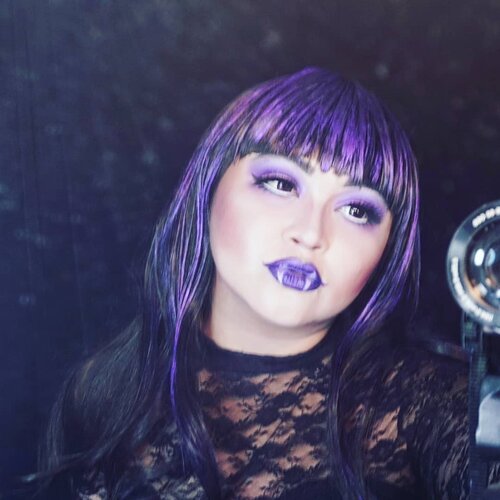 + View more details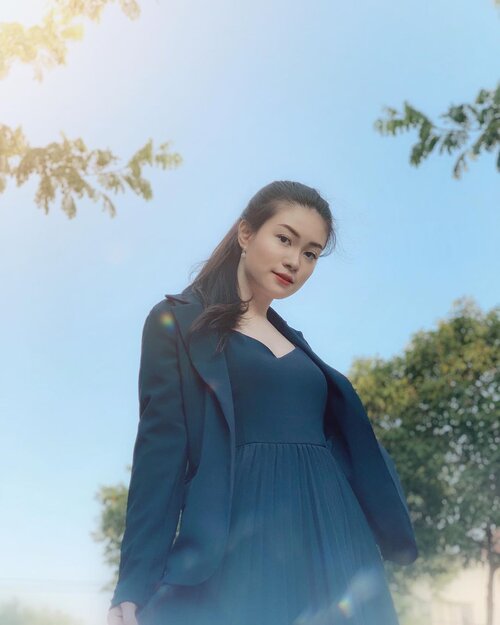 [G I V E A W A Y A L E R T 🌼]
#GailBirthdayGiveaway
• DAY 7
⊷
Huhuuu hari ini last Day aku post
#GailBirthdayGiveaway
.... ☹️ ga kerasa ya time flies so fast. Masih ga rela ini post hari terakhir Giveaway aku selama seminggu full dan aku amazed bgt sama antusias kaliaann yang udah ikuttt! (Yuk masih bisa ikut kok temen" yg lain di GA ini ataupun yg hari" sebelumnyaa)
Hmphh Let's just get to the point dehh! Soalnya tadi di question box udah ada yang bener guess nya aku collab sama brand apa today! Wihh 👏🏻
So todayy, I proudly present my collaboration with my fav clothing brand dari duluuu banget. Zaman" pada sweet17-an aku suka hunting baju buat ke party kann, kebanyakan aku beli dari this brand! Soalnya cuttingannya paling pas di badan aku dan style nya cocok bgt sama akuuu! Bener" terluv!
And the brand isss.. Tadaaa! @ChocochipsBoutique 🍪💓
Simply follow the Rules:
1. FOLLOW @abnergailorraine & @ChocochipsBoutique
2. SPAM LIKES account @abnergailorraine & @ChocochipsBoutique
3. COMMENT which product you want the most from Chocochips (any product you like!) & Tag 3 of your friends and use my hastags on rule no 4 (comment as much as you want to increase your chance to win!)
4. ADD this post to your STORY & tag 3 of your friends, don't forget to put on hastag
#GailBirthdayGiveaway
and
#AbnergailorrainexChocochipsBoutique
Anyway rules tambahan, kalo bisa tag 3 temenmu yang berbeda dari Giveaway sebelumnya yaah! Berlaku untuk post GA sblmnya jg rules inii
There will be TWO LUCKY WINNERS, and each of you bakal bisa berkesempatan buat SHOP FREELY di Chocohips apa aja yang kalian mauuu! 😍
🤫 Total worth nya 1 JUTA lohhh! Kapan lagii bisa BELANJA GRATIS sebanyak iniiii 🎉🎉🎉
Winners will be announced on the 10th of July 🥳
Make sure your account is not private and not a fake account 💓
Goodluckkk Babes! 🍀✨
⊷
#giveaway
#giveawaycontest
#birthdaygiveaway
#portraitphotography
#aesthetic
#portrait_vision
#portraitshoot
#trend
#viral
#fashion
#fashionista
#ootdinspo
#newnormal
#clozetteid

+ View more details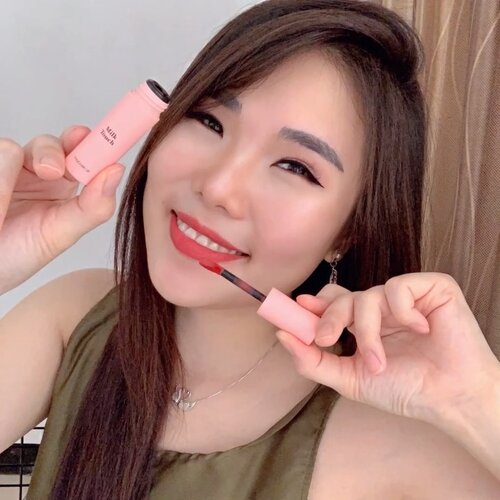 This one is for you Korean lovers 💕.Recently I've been addicted to @milktouch_official 's TOUCH MY LIP and here is my verdict:🥛Ultra cute packaging (it's really cute!)🥛Light texture & super pigmented.🥛 Matte,velvet finish.🥛Feeling smooth & soft after application.🥛The color slightly brighter and more like red rather than pink, but after several hours the color slowly turns to pink.🥛Slightly transferable, but doesn't dry my lips at all...SHADE :
#2
ROSE PINK.For a cute, sweet look ☺️..You can get this too at @hicharis_official . And for a cheaper deal, use this link:
http://hicharis.net/chelsheaflo/Nmv
..
#hicharis
#hicharisoffcial
#lipcream
#milktouch
#koreanmakeup
#koreanbrand
#collaboratewithcflo
#ClozetteID

+ View more details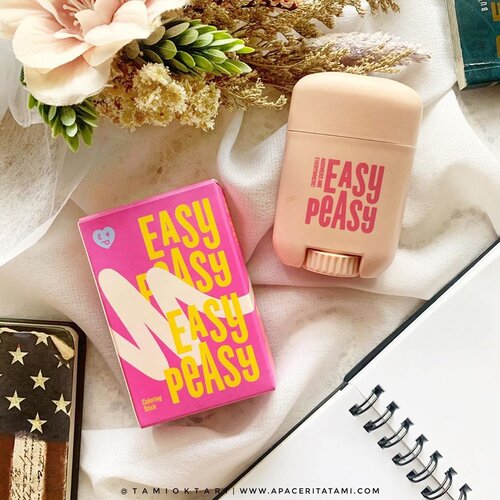 Blush on bentuk stick udah bukan hal biasa lagi di dunia permakeupan. Penggunaannya yang praktis pun menjadi pilihan banyak orang karena bisa diaplikasikan tanpa bantuan tools seperti brush maupun sponge. .Produk dari @easypeasy_cosmetics inipun juga mengeluarkan coloring stick yang multifungsi. Bukan cuma digunakan sebagai blush on, tetapi juga bisa digunakan sebagai eyeshadow bahkan lipstick.Total ada 7 shades yaitu• Morning Apricot• Pink Tiles• Audrey Salmon• Neon Cocktail• Jinzerman Power• Brick Brown• Sweet Red Pepper.Walaupun bentuknya stick, tapi ketika diaplikasikan ke wajah itu ga seret karena teksturnya yang creamy. Gampang di blend. Aku biasa cuma pakai jari aja tapi bisa juga pakai bantuan sponge.Aku punya shade Jinzerman Power. Di kulitku yang medium ini, shade ini lebih pas digunakan layaknya concealer dibandingkan blush on. Tadinya aku kira shade ini bisa digunakan untuk shading hidung karena aku punya produk lainnya dengan tipe warna serupa yang bisa digunakan untuk shading. Tapi ternyata shade ini nyatu ke kulitku, jadinya malah ga keliatan warnanya. Cek before-after pemakaian di slide 3 ya.Produk ini bisa kalian dapatkan di @hicharis_official dan bisa dapatkan harga khusus dengan pembelian di link yang ada dibawah ini 👇🏻.Coloring Stick
http://hicharis.net/tamioktari/

[email protected]

_celeb
#easypeasy
#blusher
#ColoringStick
#charis
#chatisceleb
#hicharis
#ClozetteID

+ View more details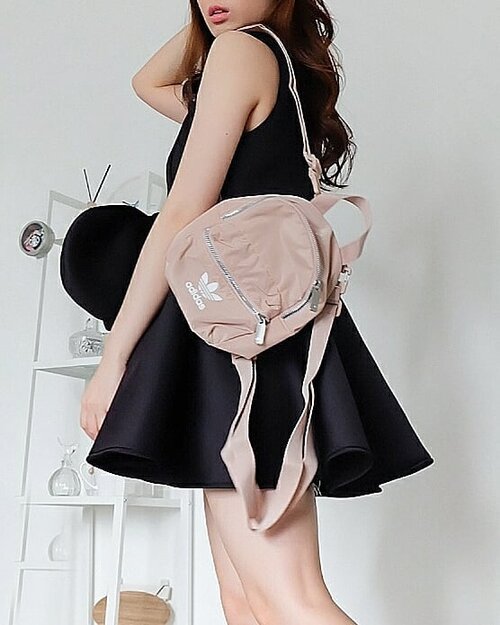 + View more details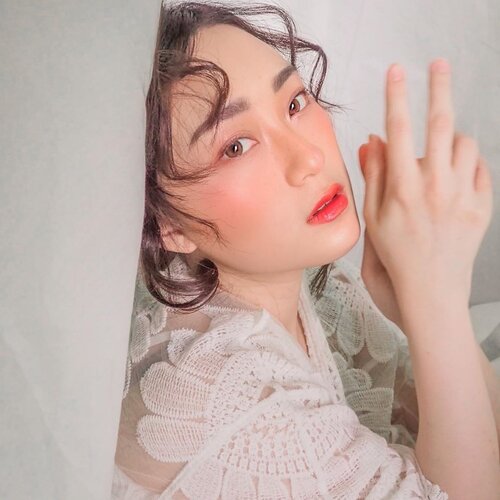 Sweet SUNDAY .. ready for tomorrow??
+ View more details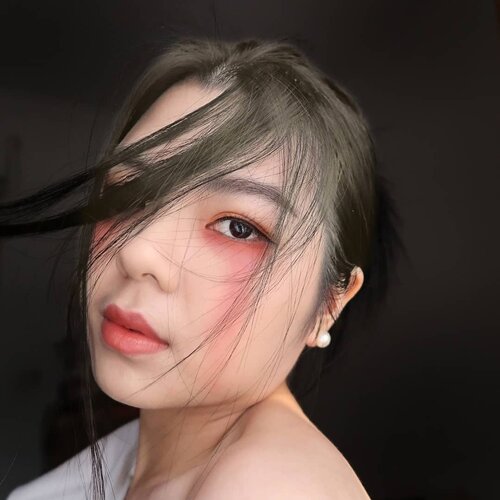 Mau dandan ala Jennie di how you like that tapi malah keliatan kaya karakter film silat cina 😭😔Mianne Jennie... 🙏🏻✨_Makeup products:- @laneigeid BB Cushion 23- @peripera.id Speedy Skinnybrow Pencil Gray Brown- @focallurebeautyid Sweet Time Palette- @esqacosmetics Flawless Micro Setting Powder Custard- K-Palette Eyeliner Black- Maybelline The Falsies Push Up Drama- @officialhanasui Lip Cream 05_
#jennie
#jennieblackpink
#jenniemakeup
#blackpinkmakeup
#blackpink
#howyoulikethat
#clozetteid

+ View more details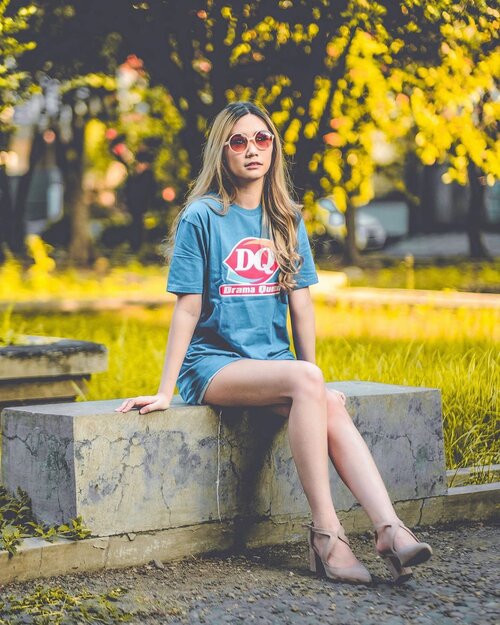 + View more details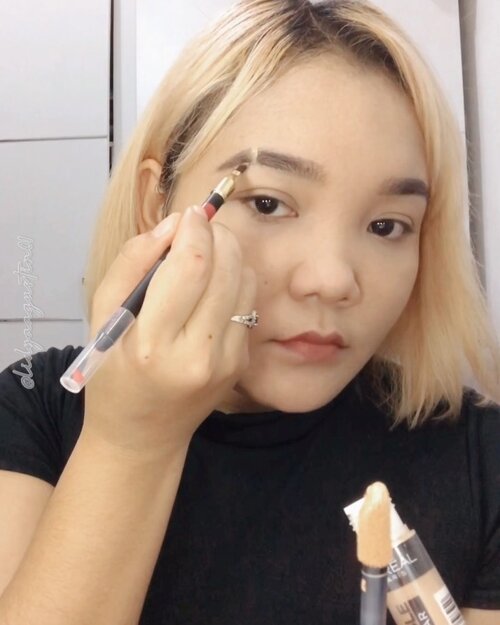 Makeup ke Mal kemarin 😉
Sekarang aku punya alis andalan baru.. .
Product : - @joylabbeauty Aqua Sun-Day
- @getthelookid Loreal Paris Infallible Full Wear concealer & Loreal Paris Brow Artist Expert Ebony
- @fanbocosmetics two way cake 02
- @nyxcosmetics_indonesia sweet cheeks matte totally chill
- @sadabycathysharon Ghanda Bronze and Highlight
- @getthelookid Lash Paradise - @luxcrime_id airy lip mousse Almond Truffle .
.
#lidyamakeup
#beauty
#makeupnewnormal
#makeup2020
#indobeautysquad
#clozetteid
#makeuptutorial

+ View more details

loading ...
Back To Top