loading...
Search
100 RESULTS FOR SWEETTOOTH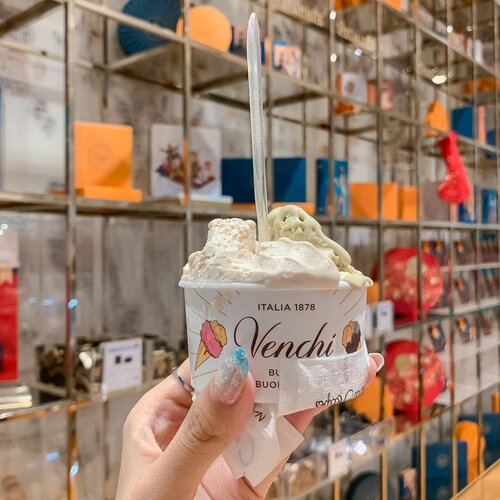 + View more details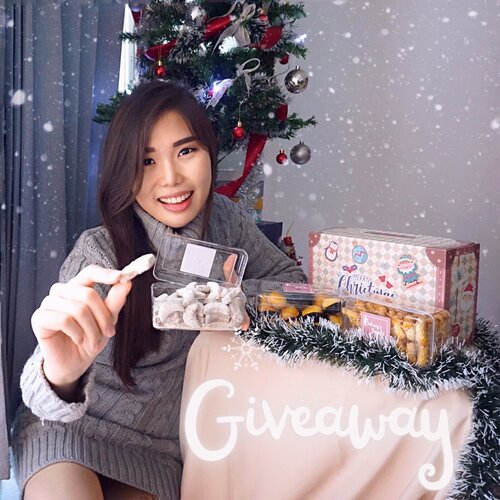 #GIVEAWAY
Christmas Cookies dari @bohay_sby x @chelsheaflo 🎄🎉Caranya gampang bgt :🌟 Follow @bohay_sby & @chelsheaflo .🌟 Like post ini, comment cookies yang kamu suka (nastar/ kastengel/ putri salju) , terus mention 2 teman kamu, semakin banyak semakin besar kesempatan menang!🌟 Domisili di Surabaya🌟 Periode Giveaway : 2 Desember - 11 Desember 2020 ( 23.59 WIB )🌟 Pengumuman pemenang : 12 Desember via IG Story @bohay_sby & @chelsheaflo🌟 FREE ONGKIR untuk pemenang giveaway nanti.Yuk serbu sweet-tooth ! 😄🎉Btw, @bohay_sby lagi ada spesial Christmas hampers nih dan super affordable, buruan pesan deh sebelum slot nya habis 😍🎄.
#GiveawayIndonesia
#ChristmasHampers
#HampersNatal
#GiveawayCookies
#ChristmasHampers
#Freebies
#GiveawayID
#ClozetteID
+ View more details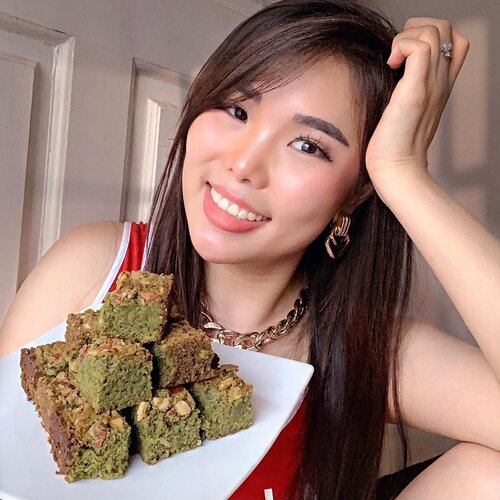 + View more details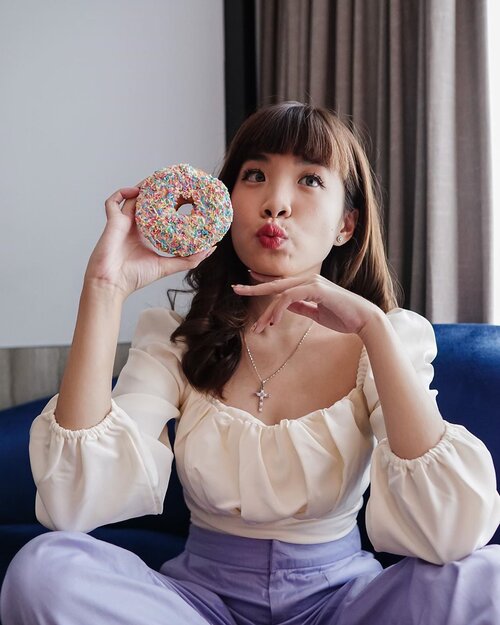 + View more details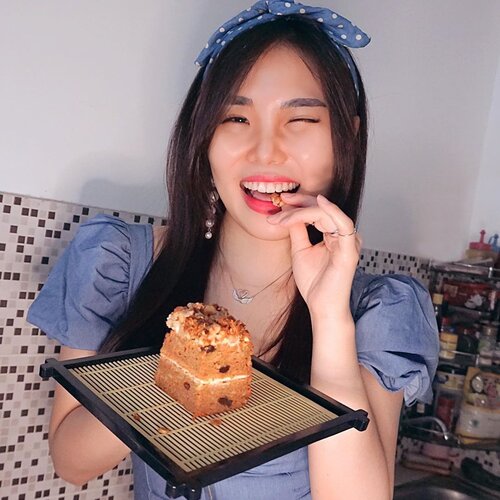 Is it afternoon tea yet ? ☕️.I got the best companion already! Healthy carrot cake from @healthycookstore 🥕.It's GLUTEN FREE, SUGAR FREE, BUTTER FREE ! And it's only 101.5 kcal / 100gr 😍.It's super yummy with lots of toppings and less-guilty too! Literally double joy for a sweet-tooth like me 😋.
#healthycake
#afternoonteatime
#sweettooth
#ClozetteID
+ View more details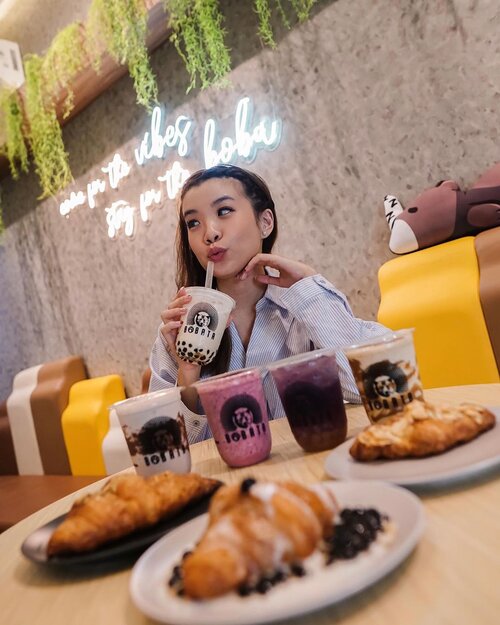 + View more details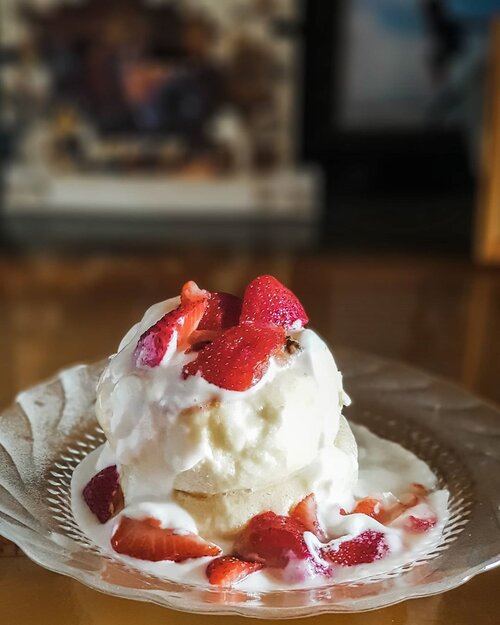 Not an aesthetic photo. But I choose to post it anyway, because this is how I remember to challenge myself and how I cope with all the stressed condition during pandemic.
.
I'm not a fans of a sweet dessert. I'm not into baking. So I challenge myself to make one. Well, I'm not sure to consider pancake as dessert, but Japanese Fluppy Pancake looks easy to make. So I go for this one. 😂 Of course I failed the first attempt. It was not as easy as it looks! 😤
.
This pancake was my third or fourth attempt. Finally make a proper one. Finally finish what I have started. Learn how to make a proper Japanese Fluppy Pancake. And there you go. Not bad, heh? *put a self pat on the back* 😂😂
.
Kalian sendiri "menantang" diri kalian apa selama ngga bisa ke mana-mana ini? Nantang diri sendiri aja, jangan nantang penyakitnya. Jangan. 😌
.
.
.
.
.
#cake
#fluppypancake
#japanesesoufflepancake
#pancake
#foodie
#eating
#dessert
#sweet
#strawberry
#sweettooth
#food
#whpdessert
#clozetteid
+ View more details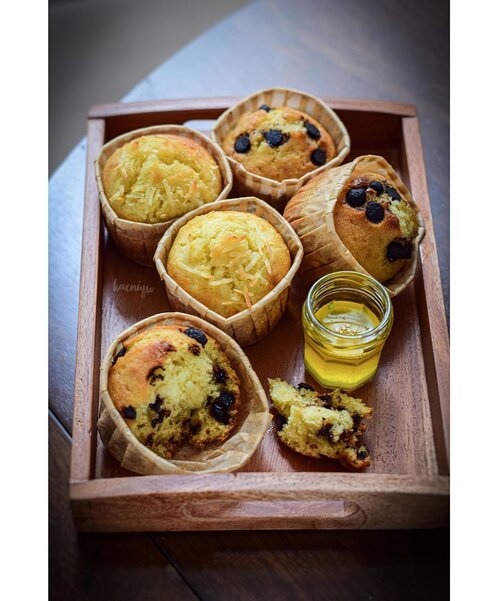 + View more details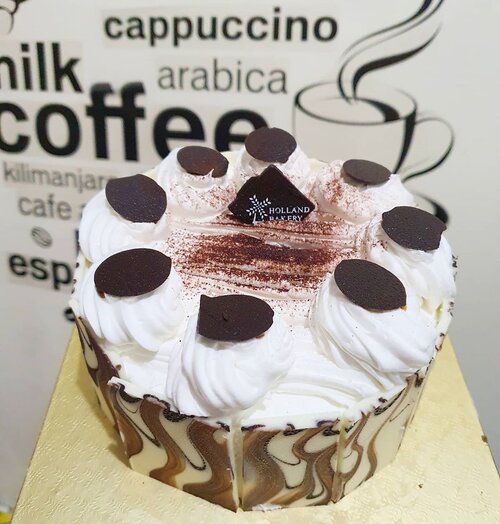 Ulang tahunnya kapan, beli kuenya kapan 🤣. Ulang tahunku pas banget dengan diumumkannya corona sebagai pandemi, dan semua wajin
#stayathome
jadi nggak kepikiran mau beli kue atau makan diluar sama keluarga.Apalagi saat itu anakku abis sakit seminggu penuh, jadi lebih kepikiran ke masa pemulihan anakku. Sebulan lebih ga kemana-mana, cuma ngantor trus pulang *iya aku ga kebagian WFH masih WFO hehee 😁. Sekali-kali pergi belanja buat kebutuhan pokok secara kilat, itupun ga pake liat-liat tapi langsung cuss aja beli yang ada di daftar belanjaan. Lama-lama kok kangen sama makanan beli di luar ya? Sebulan lebih masak terus lama-lama pengen ini pengen itu 😭. Terakhir pengen banget
#tiramisucake
karena cuma itu kue yang aku suka, tapi mikir sayang uangnya 🤦‍♀️ mending buat beli kebutuhan pokok lainnya karena emang lagi krisis banget kan sekarang tuh.Tapi sepertinya pak suami kasihan liat istrinya pengen ini itu ga kesampean, akhirnya dibeliin
#tiramisucake
🍰 nya @hollandbakeryindonesia sebagai kejutan.Akhirnya ga ngidam lagi hahahaa terima kasih pak suami 😍 ada yang begitu nggak? Karena lagi krisis, mau beli apa-apa tuh mikir dulu seratus kali? Padahal sebelum pandemi kayaknya sekali-kali mau beli kue ga papa, ga mikir keras kayak sekarang 😪. Semoga pandemi ini cepat berlalu ya, biar semua kembali normal. Amin! Komen donk kue favorite kalian tu apa sih?
#clozetteID
#SOCOBeautyNetwork
#
#BloggerPerempuan
#sweettreat
#sweettooth
+ View more details

loading ...
Back To Top