loading...
Search
235 RESULTS FOR SWIMMING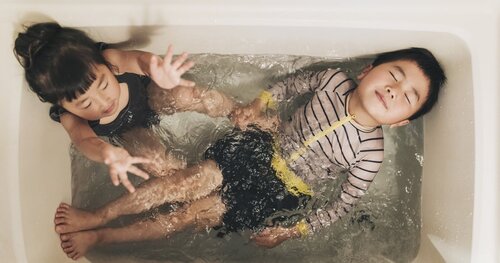 Using a tub, shower, or bucket of water, you can teach your child basic swimming skills which will help them when they get in a pool.
Simak juga artikel menarik lainnya di Article Section pada Clozette App.

+ View more details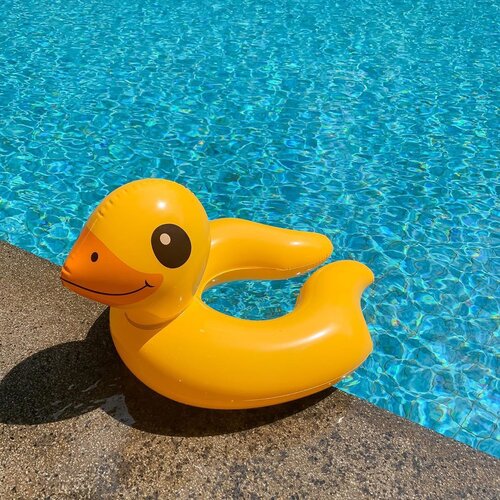 + View more details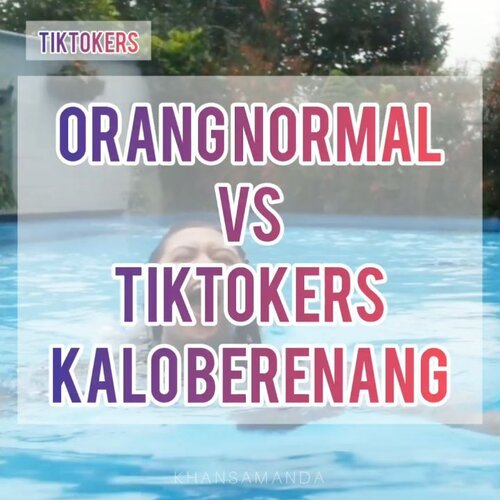 + View more details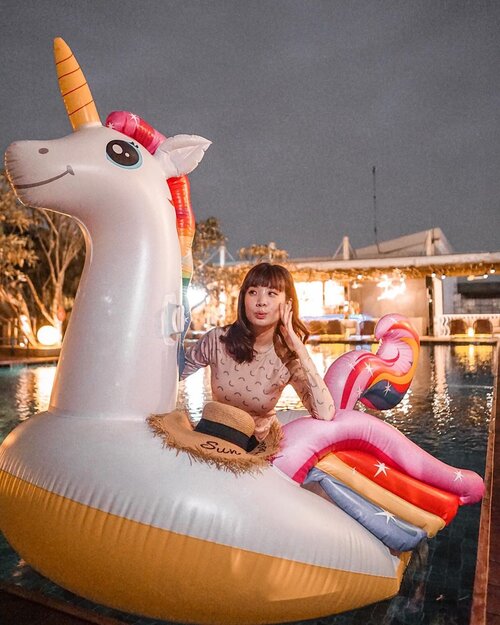 + View more details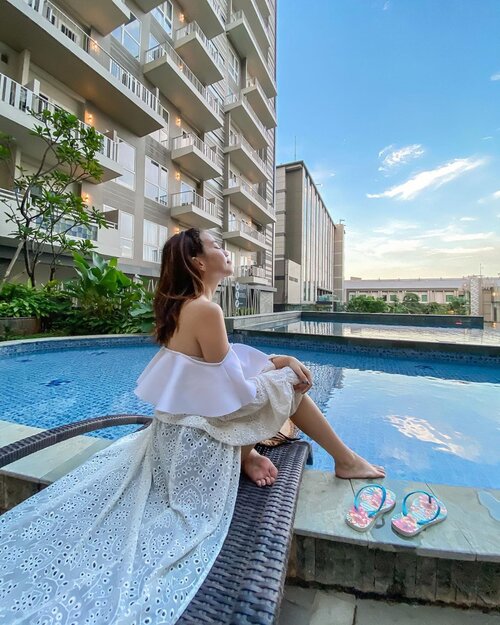 + View more details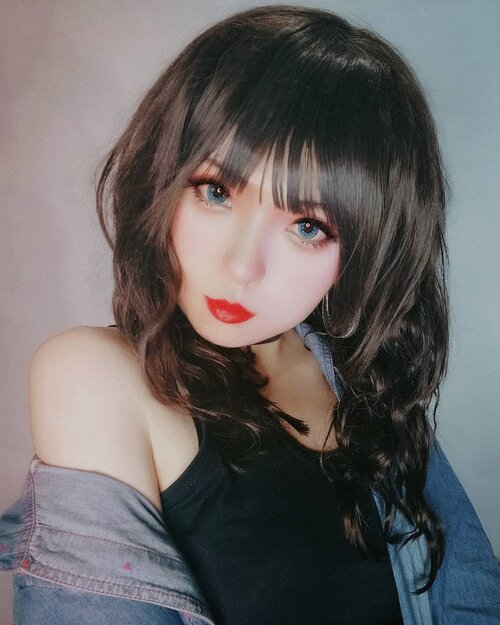 As the summer come, instead of slowly feeling better, I felt worse. The humidity was oppressive and made me short of breath. Omg why this summer have to be sooo excessively hot and humid 💔 i felt so gloomy during summer and i familiar with seasonal affective disorder - a type of depression that is related to the seasons. And for me, summer in Indonesia is the worst timing ever, because there is no fresh air and the humidity is so * #
[email protected]
&"* I take a shower many times and wash my face 5-8times per day 💔.My eczema became worst in the summer. And there is no medicine for me to get away from this curse forever. They called me a vampire. I love night more than a day. I love moon more than a sun. Summer often make me feel dizzy and migrain keep on haunting me all the day. Oh Neptune! I want to be a mermaid and swimming in the sea! ...
#summer
#summervibes
#JapaneseBeauty
#oshare
#makeup
#kawaii
#kawaiigirl
#beauty
#style
#girls
#fashion
#harajukugirl
#harajuku
#japan
#モデル  #メイク  #ヘアアレンジ #オシャレ  #メイク #ファッション #ガール #かわいい
#cute
#beautiful
#IndonesianBlogger
#BeautyBlogger
#可愛い #かわいい
#ClozetteID
+ View more details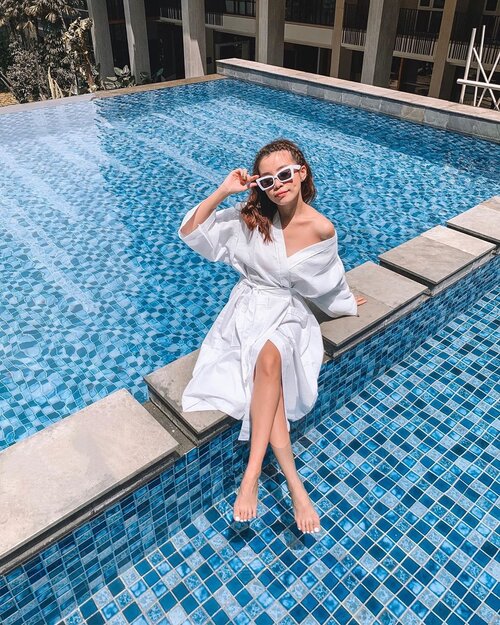 + View more details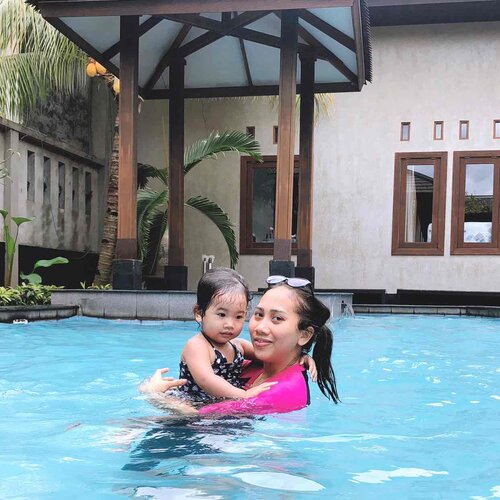 Olahraga bersama Si Kecil? Kenapa tidak?
Berenang, salah satu kegiatan yang kami lakukan bersama. Mempererat ikatan dengan si kecil sekaligus olahraga. Kalau kamu, sudah olahraga belum hari ini??
Mom's Swimsuit: Speedo
Nath's : Zara kids
#sport
#swimming

+ View more details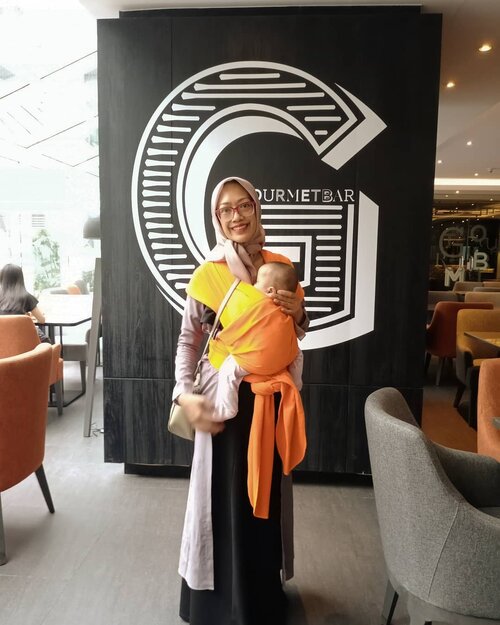 Liburan yang selalu berkesan bersama sahabat ..Sehabis Dinner, Niatnya mau melihat kembang api di tengah malam , apa daya anak anak belum ada yang mau tidur walaupun sudah jam 23.30...Semuanya sudah ditempat tidur dengan baju seragamnya, Sleep Suit dan Swimming Suit dengan kaca mata renang... Yang satu minta dinyanyiin lagu lullaby dan yang satu lagi minta berenang. Disebelah anak anak ada yang Sebentar sebentar lihat jam , ga sabar mau lihat kembang Api di jam 00.00... Dan Akhirnya semua ikutan bobo , jam 00.00 pun telah terlewat....Besok paginya anak anak duluan bangun ga sabar mau berenang sama daddynya..Walau masih rintik rintiik tetap maksa mau berenang setelah selesai breakfast..
#ClozetteID

+ View more details

loading ...
Back To Top