loading...
Search
116 RESULTS FOR SWIMMINGPOOLS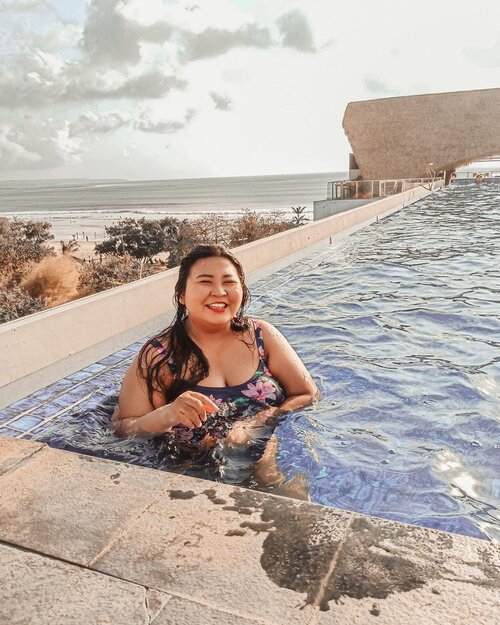 + View more details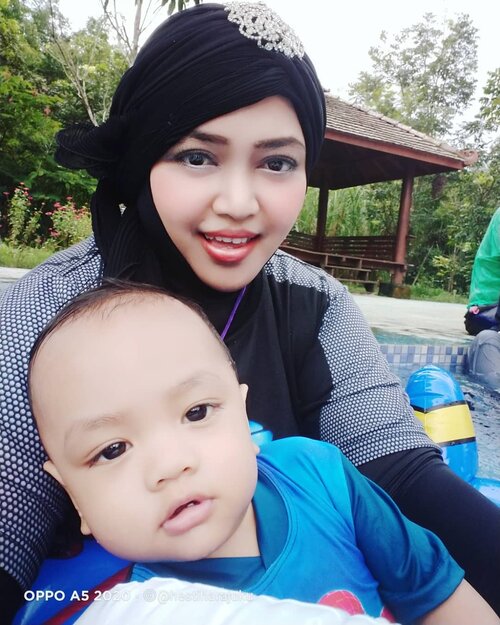 LATEPOST:💜♥️💜 Indahnya jadi Busui itu, mau sesedih dan setenggelam apapun bisa cepat bangkit lagi karena inget sama anak. Ada hubungan batin antara ibu dan anak, sejak dalam kandungan sudah dilatih sama Allah seperti itu. Bahwa ada nyawa lain yg dipercayakan bergantung hidup pada kesehatanku. Kesehatan fisik dan mental. Aq sedih dan sakit dia bisa ikut rewel dan gampang sakit, aq sehat dan bahagia, dia pun tumbuh sehat dan bahagia. MashaaAllah Tabarakallah! Mommy loves you, Ar!... 💜♥️💜
Bumil dan Busui wherever you are stay safe, healthy and happy with your kids yaaa... Aamiin yra...
STAY AT HOME FOR GOOD, Kami juga ---makanya iseng posting latepost latepost 🤣😂🤣
-
-
-
#Parentinglife
#motherhood
#momandbabyootd
#swimmingpool
#swimmingtime
#momandbaby
#mydon
#mybabyboy
#clozetteid
#burkini
+ View more details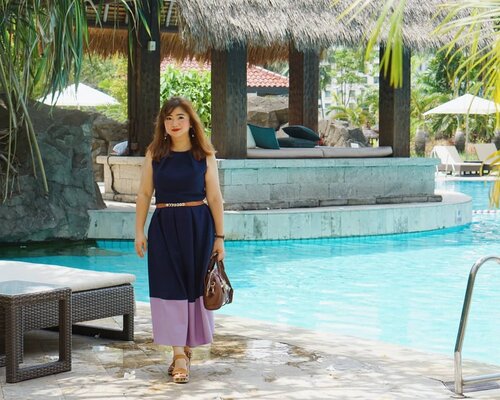 + View more details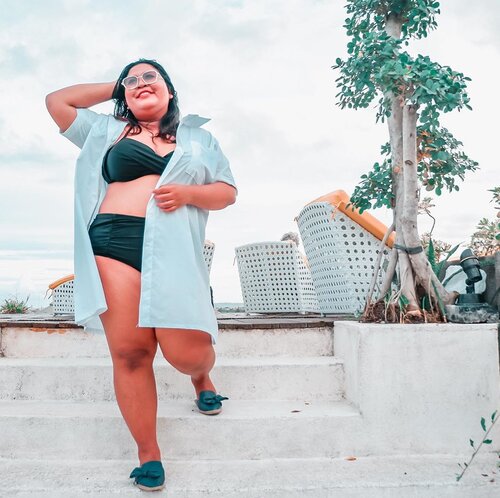 Karena kemarin kominfo lagi ributin Tara Basro, let me post this photo..Ngomongin body positivity, orang pasti mikir "Oh jadi ngebenerin buat makin melebar gitu?" Bukan sis, bukan. Body positivity itu adalah keadaan menerima bentuk badanmu sendiri, mulai merawat, dan pede dengan keadaan diri sendiri..Aku kasi contoh dengan diriku sendiri. Menerima: Oh bentuk badanku bulat dan dadaku agak jatuh. Baiklah, pakai bra yang ada kawat. Baju yang aku pakai harus bisa membuat siluet biar gak keliatan datar..Merawat: scrubbing 1-2x seminggu, maskeran, skinkeran, gak boleh makan mie dan boba berlebihan. Ingat makan buah. Olahraga. Jangan terlalu banyak makan daging, cukup auce 2x sebulan *kabur.Pede: Asal kita berpakaian sesuai dengan tempatnya dan terlihat nyaman pakainya, aku jarang mendapatkan pandangan merendahkan. Jangan mikirin negatif dulu kalau orang tiba2 melihatmu atas bawah, senyumin aja terus tanya baik - baik "Kenapa? Ada yg saya bisa bantu?". Stay positive, orang pun akan menjadi positive melihat kita..Mudah - mudahan post ini bikin kalian sadar ya masalah ini. Smeoga bermanfaat juga..With love,Vina Moleh.
#bikini
#rooftop
#sunset
#citadines
#bigsizeindonesia
#bigsizebali
#plussizebali
#plussizeindonesia
#plussizebikini
#bigsizebikini
#howtowear
#swimmingpools
#clozetteid
#plussizebeauty
#plussizestyle
#bali
#summer
#hotelinbali
#hotelinkuta
#kutabeach
#happy
#bikiniplussize
#plussizefashion
#fat
#plussizeandhappy
#plussummer
#summerplus
#instacurves
#bikiniplus.
#vinaootd
+ View more details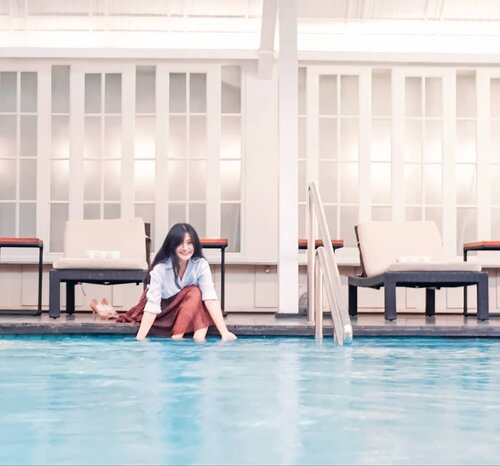 Jakarta kolamnya biiruuu~ (posting ala gub. Anies)Kenyataan: banjir di mana-mana. Ada yang ga bisa keluar rumah. Ada yang mau kerja, bingung cari jalan alternative. Me one of them. 😬😬
#clozetteid
#swimmingpool
#banjirJakarta

+ View more details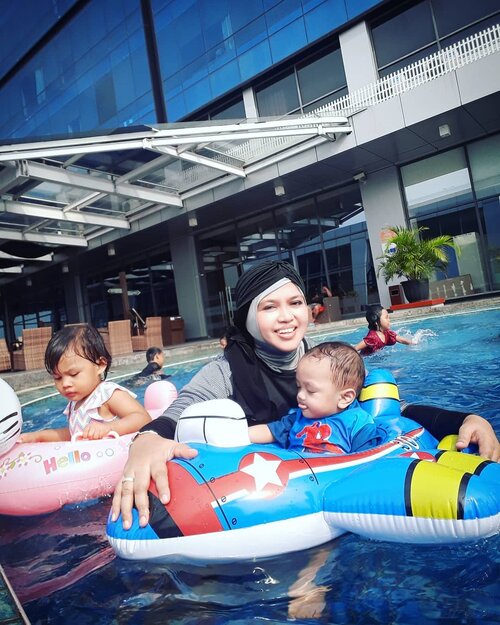 + View more details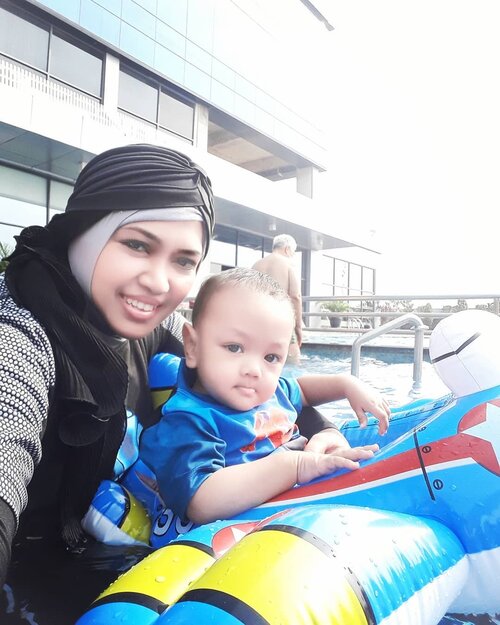 + View more details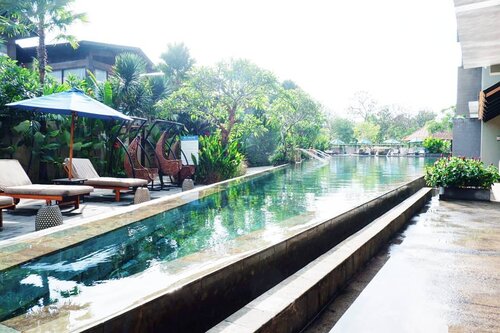 + View more details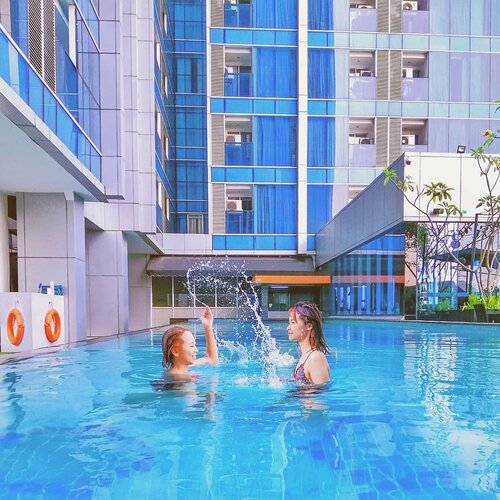 + View more details

loading ...
Back To Top