loading...
Search
225 RESULTS FOR SWINGS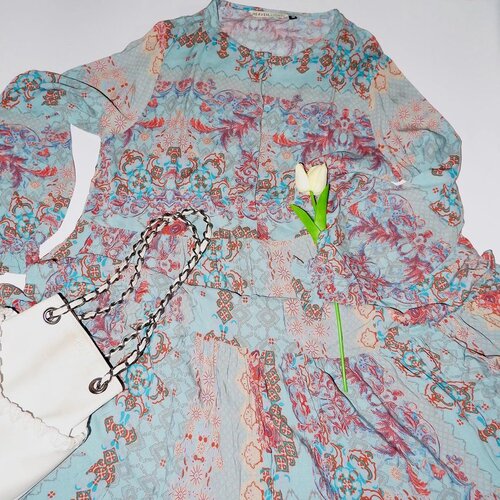 Jadi suatu kebanggaan sendiri akhirnya bisa motret flatlay dress panjang begini supaya bisa nunjukkin detailnya, ya walaupun belum bagus pake banget ya. Tapi lumayan lah ya ☺️Kalian hebat yang bisa foto flatlay dress puanjang begini.Dress cantik ini adalah Qena Dress warna Celadon by @heaven_lights yang kalo dipake swing-swing dan bahannya keterlaluan ademnya plus ini tuh ga berat sama sekali. Jadi JUARA banget lah untuk ukuran dress 💗Swipe for details ya 😉-
#hlladies
#ootdwithhl
#hlmonthlygiveaway
#setiabersamahl

+ View more details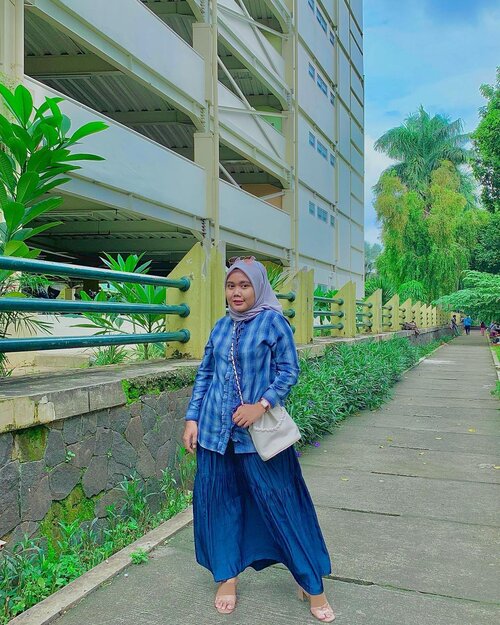 + View more details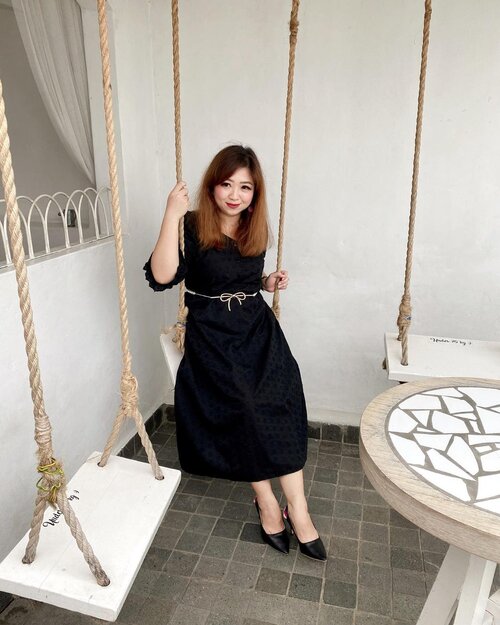 + View more details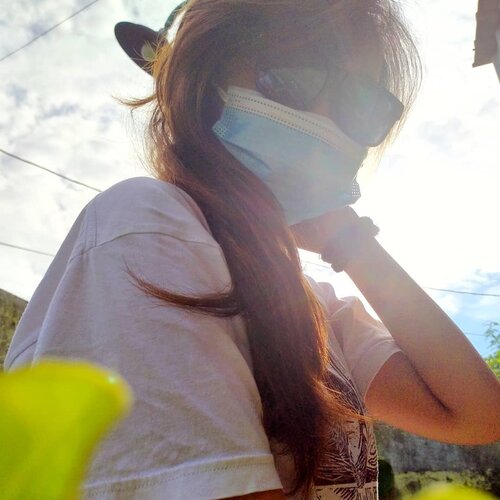 Minggu-minggu kemaren, Alya sering cranky. Maunya main, enggak mau belajar. Tiap aku suruh disiplin dikit, ngamuk. Marah. Mood swing. Sampe kami pernah bilang ke Alya: "Alya, kamu bosan sama Papa Mama? Kamu maunya apa? Maunya jauh dari Papa Mama?"-----------------------------------------------As You guys know, aku sama suami positif covid-19. Alya negatif sendiri. Sempet alot negosiasi biar Alya tinggal di rumah eyang. Alya bilang, "enak banget temen-temen sama papa mamanya. Papa mamanya enggak sakit".Terdengar becanda. Tapi nggregel brother!!!Kami lalu dengan sedikit memaksa, tega, dan pasrah, Alya akhirnya mau juga tinggal dengan eyangnya. Iya aku biasa ninggal Alya, tapi ini bedanya aku enggak tahu kapan isolasinya kelar. Aku banyak pikiran soal aktivitas dan kesehatan antara Mama sama Alya. Aku cuma bisa fokus ke kesehatan pribadiku supaya cepet sembuh cepet ketemu.-----------------------------------------------Dari kemarin kalau aku video call Mama, Alya kelihatan happy sekali. Alya diajarin Mama bikin kreasi. Dia tiap hari ngirimin hasil kreasinya untuk kami. Main sepatu roda dan diajarin Om Nicho Taekwondo. Dia sama sekali enggak nanya soal kapan isolasi ini berakhir. Dia nikmatin prosesnya.Kami percaya ini waktu yang Tuhan berikan untuk kami. Sebuah kesempatan buat saling introspeksi. Yang sering bertiga terus, kadang jenuh, kadang budreg. Kami jadi tahu bahwa kebersamaan adalah kemewahan berharga yang harus dijaga.Besok-besok kalau udah bertiga lagi, insyaallah aku jadi lebih sabar, suami enggak mudah marah, Alya juga enggak gampang nangis.Ya seperti sebuah quote lah:"What you get what you want, that's God's direction. What you don't get what you want, that's God's protection"
#covid19
#clozetteid

+ View more details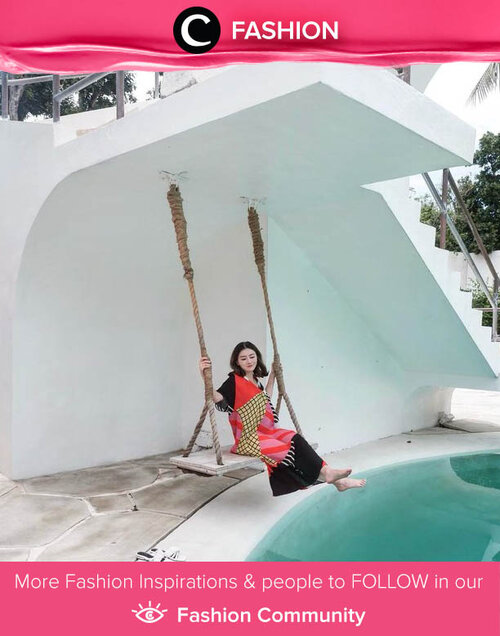 Life has its up and down. Keep on swinging! Image shared by Clozette Ambassador @vicisienna. Simak Fashion Update ala clozetters lainnya hari ini di Fashion Community. Yuk, share outfit favorit kamu bersama Clozette.

+ View more details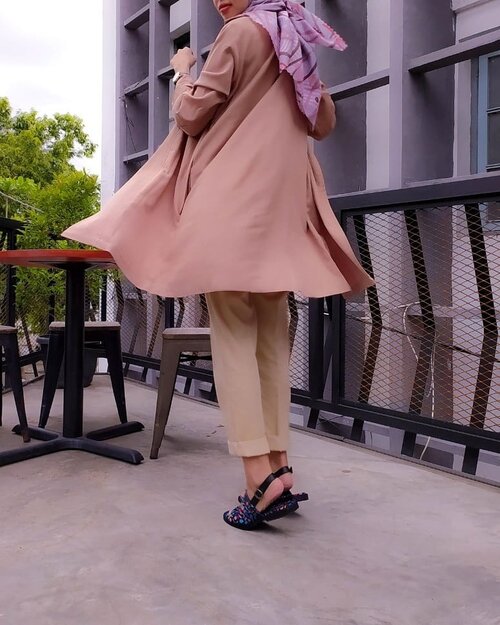 + View more details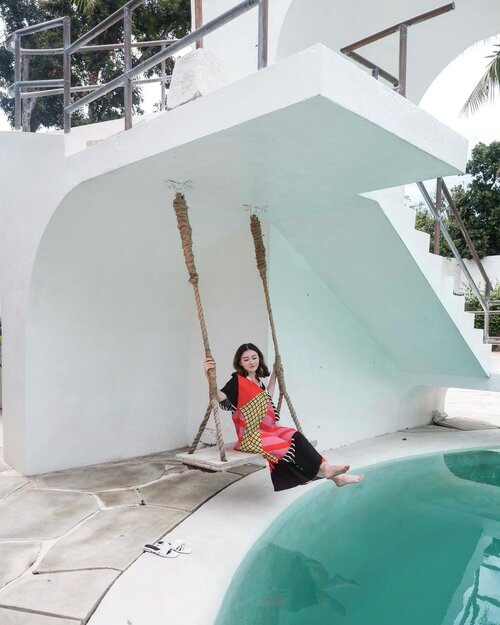 + View more details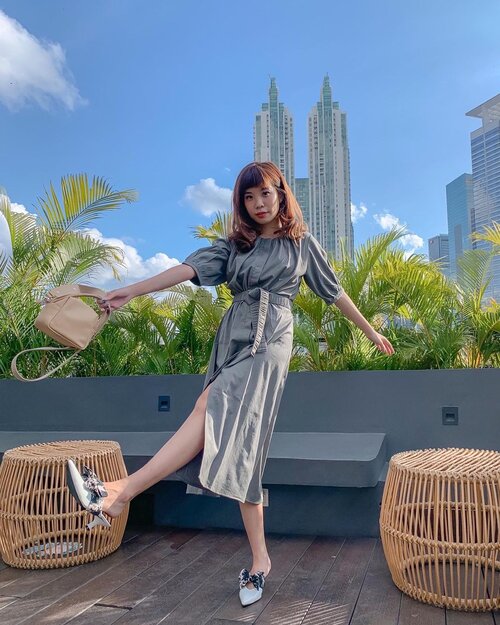 + View more details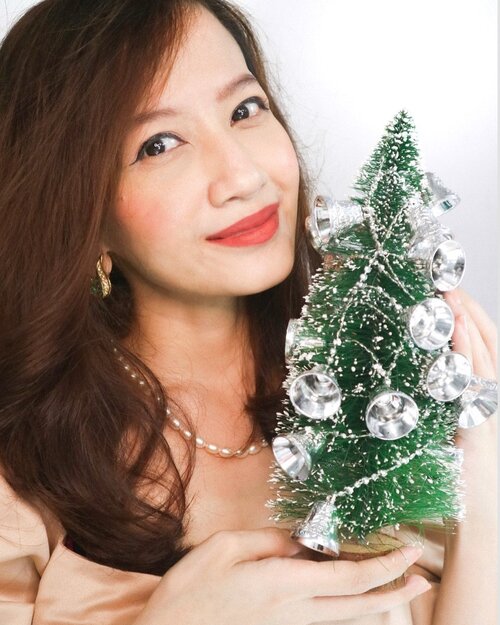 Jingle bell, jingle bell, jingle bell rockJingle bells swing and jingle bells ring 🎶It's the third Sunday of Advent and here's my miniature of Christmas Tree decoration in my room. Have you done decorate your Christmas Tree? 🌲
#clozetteid
#clozetteco
#christmastree

+ View more details

loading ...
Back To Top