loading...
Search
86 RESULTS FOR SYDNEY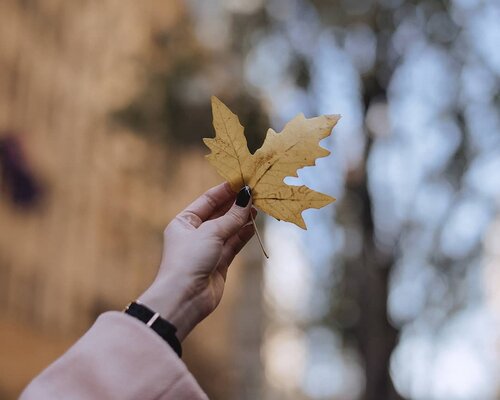 + View more details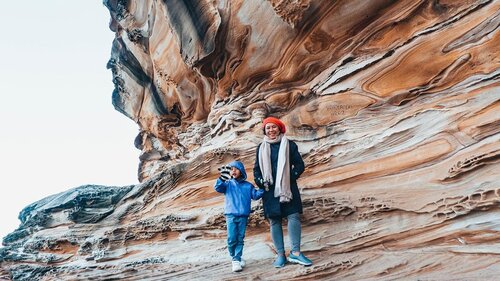 "Lo gila ya? Lo mau berhenti kerja cuma buat urus anak doang?"
.
Ya ampun ngurus anak kok dibilang "cuma" 😅 Dia belum tahu aja gimana rasanya ngadepin anak tantrum atau lagi ngeyelan 😎😎 lebih susah dibanding ngadepin bos rewel. Hahaha. Anw, banyak orang bilang kalo pilihan yang saya ambil gila, membuang karir yang lagi bagus-bagusnya. Tapi buat anak, apa sih yang seorang ibu gak lakukan?
.
Sudah 2,5 tahun saya jadi ibu rumah tangga, saya jadi lebih banyak ketawa, lebih rileks dan punya waktu buat mikir yang kecil-kecil. Senang tapi kayaknya sih kalo emang Basti udah nggak perlu perawatan khusus lagi, saya mungkin akan mempertimbangkan balik kantor lagi. Mungkin. In the mean time, lemmi treasure every moment I have with him ♥️
#Motherandson
#ibudananak
#sydney
#australia
#clozetteid
#lifestyle
+ View more details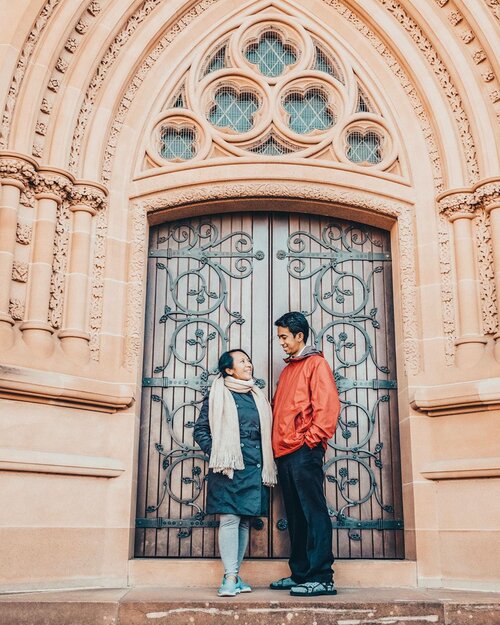 Do you consider yourself religious? Um, well, I don't. Saya ingat, dulu sekali pendeta di gereja tempat saya beribadah pernah bilang bahwa seberapa relijius diri ini tidak diukur dari atribut yang kita kenakan. (Kalung salib, stiker penuh ayat di belakang mobil, dll). Percuma menggunakan atribut keagamaan kalau kelakuannya tidak mencerminkan agama yang dianut. Mending nggak pake kalung salib tapi hatinya penuh kasih sayang kepada sesama.Gara-gara itu sampe sekarang saya jadi gak berani pake salib. Ngerasa belum pantas 😅 hahaha. Tapi tetep berusaha pergi ke gereja kok walo banyak bolongnya dan masih sering bianget kepleset berdosa.
#catedral
#sydney
#wheninsydney
#australia
+ View more details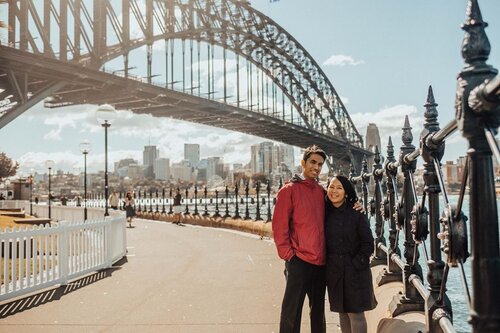 Gimana caranya bisa jalan-jalan terus? Sering banget dapet pertanyaan begini di DM, blog, bahkan email segala.Jawabannya gampang: kerja dan nabung! Prinsip saya adalah work hard, travel harder hahaha. Sementara untuk nabung pake fitur Dream Saver dari @JeniusConnect.Semenjak awal menikah dulu, saya dan Adrian sepakat buat menua bersama dengan menjelajah dunia bareng. Jadi setiap Wedding Anniversary biasanya kami rayakan dengan jalan-jalan.2017 dirayakan di Seoul, Korea2018 di Ayana Jakarta (lumayan ya bintang 5 hehehe)dan di 2019 ini kami rayakan di Sydney.Semua anniversary trip itu direncanakan dengan Dream Saver. Fitur tabungan yang bisa atur jumlah uang yang pengen dicapai dan otomatis ngitungin berapa uang yang harus kita tabungin setiap bulan. Seneng karena sebagai
#temanjenius
jadi konsisten nabung tiap bulan nggak pake lupa ♥️ Ohya, Met ultah yang ke-3 ya @JeniusConnect. Biarpun masih muda tapi udah banyak gebrakan dan fiturnya nambah terus dari pertama saya pake 2016 dulu. Plis ke depannya adain fitur Reksadana doms!
+ View more details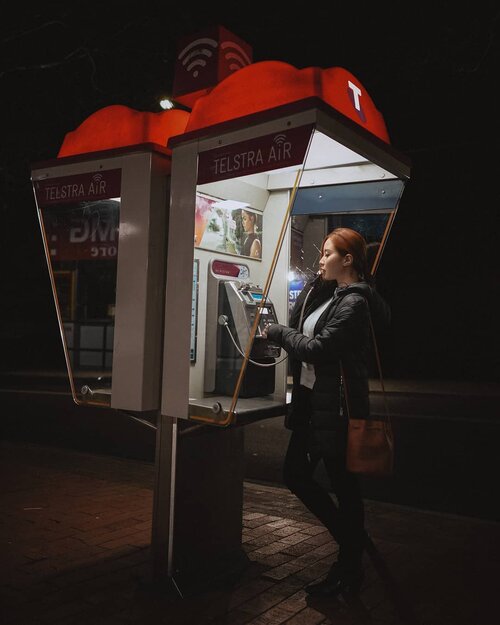 + View more details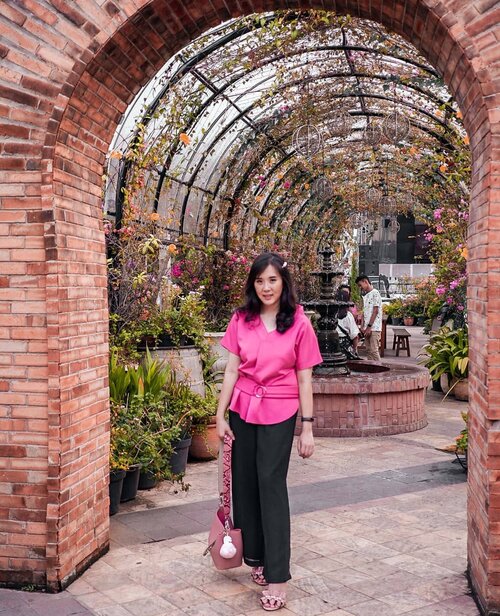 + View more details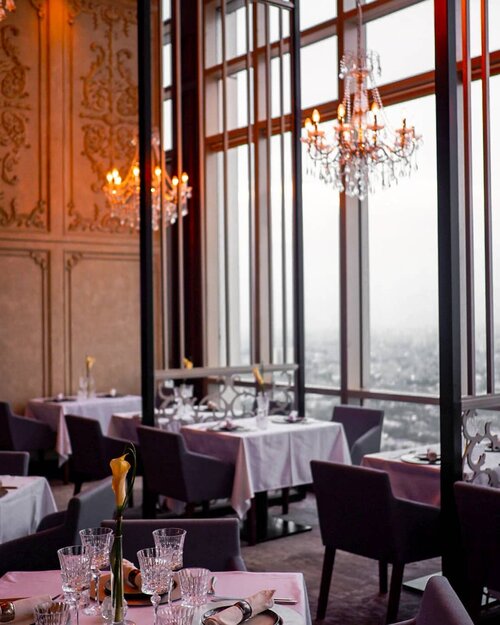 + View more details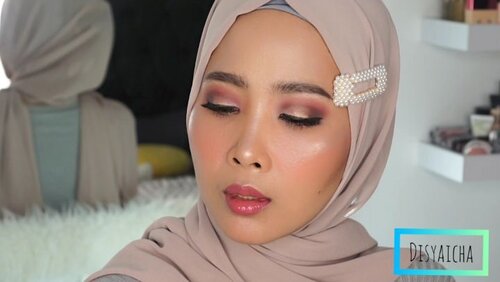 + View more details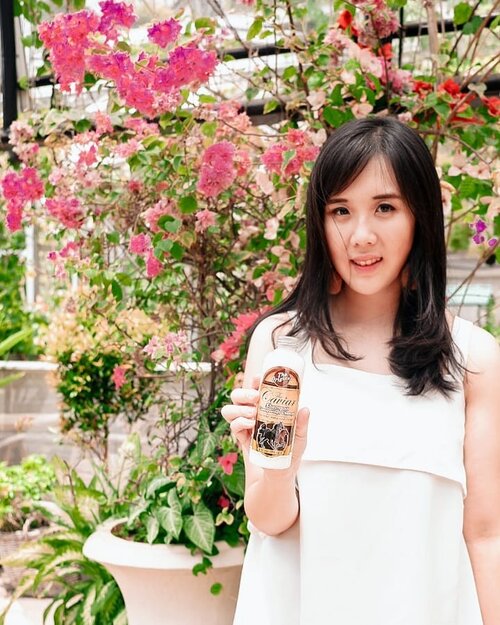 + View more details

loading ...
Back To Top