loading...
Search
19 RESULTS FOR TABLESITUATION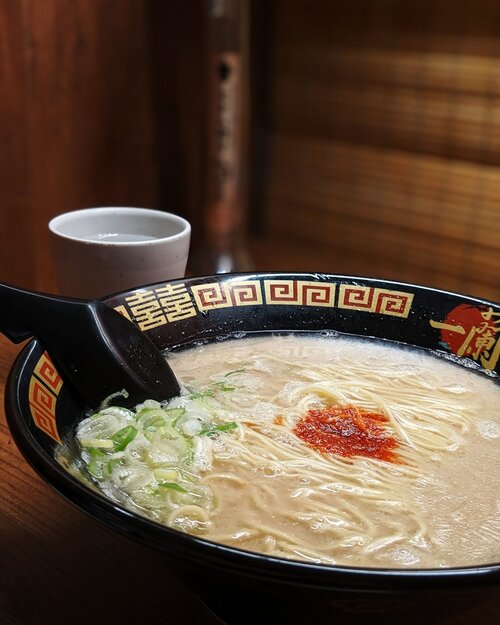 + View more details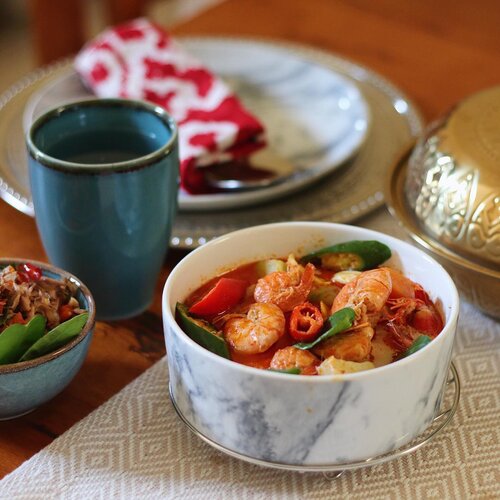 Sebenarnya saya termasuk istri yang senang memasak. Segala jenis masakan seperti Indonesian food, Chinese food sampai menu pasta ala Italian Food sering terhidang di meja makan kami.
Dengan catatan : masak kalau saya lagi nggak malas 😂✌️.
.
Selain suka memasak saya juga suka memotret. Tempat yang Instagrammable dan unik, skincare yang lucu sampai makanan yang menurut saya menarik pastilah saya potret pakai canon m5 gear andalan saya 🤭.
.
Namanya juga mamak-mamak zaman now kan ya, apa-apa pasti dipotret. Termasuk apa yang saya masak pastilah juga saya potret, dengan catatan lagi nih : asal baterei kamera full.
.
Walhasil jadilah begini nih
#tablesituation
di rumah kami kalau mau makan.
.
Istri sibuk masak, lalu sibuk pilih-pilih mau pakai tableware yang mana. Trus makanan diatur diatas meja. Setelah itu ambil kamera dari dry cabinet, setting apperture dan iso. Kemudian jepret beberapa kali. Selesai jepret, taruh kamera di mana ajah asal aman.
.
Baru deh panggil Paksu, suruh duduk di kursi makan. Trus saya ambilin nasi dan lauknya buat belio.
.
Untung Paksu sabar sekaleeee, doi selalu tahu kelakuan istrinya. Jadi belum boleh ke meja makan kalau belum dipanggil 😂😂.
.
Kecuali saya tahu kalau doi udah lapar banget atau memang sudah masuk jam makan. Kesian kodong kalau harus nahan lapar karena nunggu istri motret. Mending langsung hajarrr aja makanan di meja. Motretnya bisa besok lagi.
.
Apakah ada teman-teman di sini yang kelakuannya kayak saya? Please ada dong 😬🙏.
. .
. .
.
#clozetteid
#food
#foodphotography
#foodporn
#foodgram
#foodgasm
#instafood
#instagram
#instagramer
#vsco
#canonphotography
#canon
#canonm5
#foodblogger
#f52grams
#makan
#makanenak
#indonesianfood
#gulaiudang
#enak
+ View more details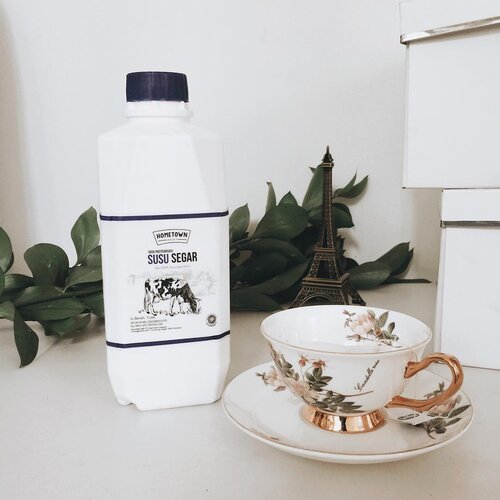 + View more details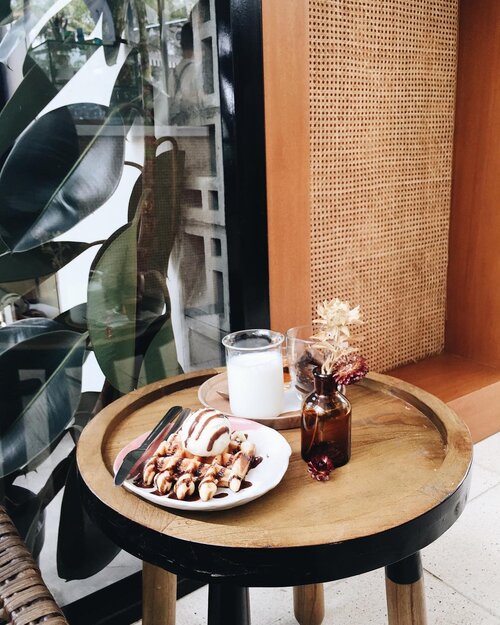 + View more details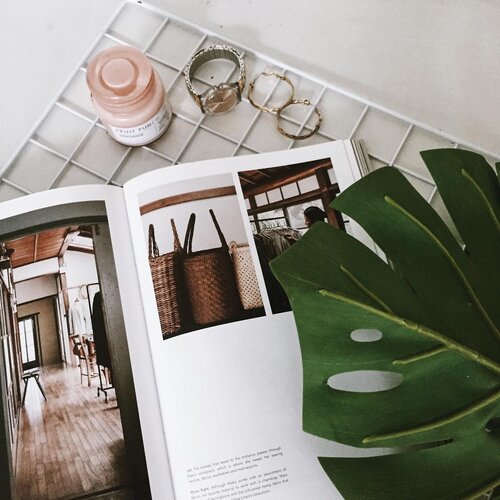 + View more details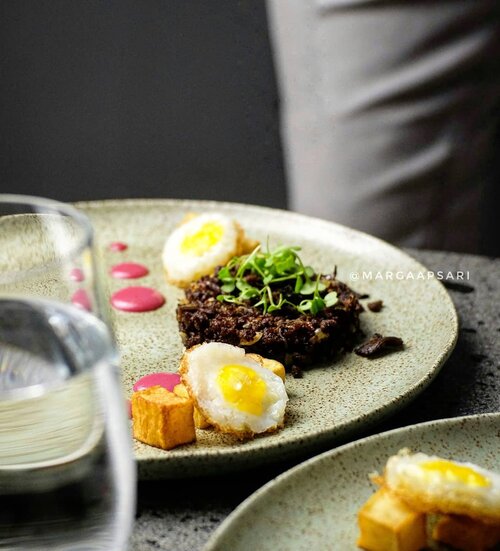 + View more details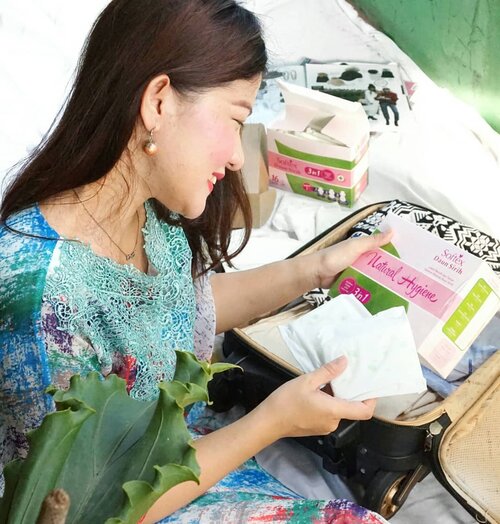 + View more details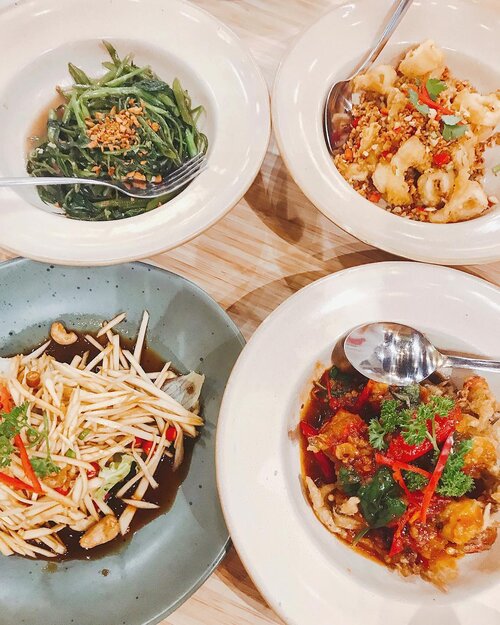 + View more details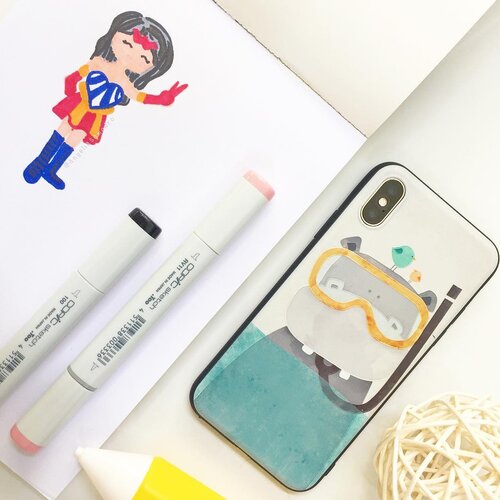 Doing my routines had really consumed me. I forget to take care my own soul and enjoy the times in between...When baby sleeps, i quickly manage my feeds and blog or tidy up stuffs and many other things to do... 24 hrs is too short. I put aside all the hobbies and think that "maybe this is not the time.. let's do this again in the future coz i got no time now"But i was wrong. Squeezed in the hobby in between rekindles the life! My life..And i'm back now...Yess i still crazily juggle between stuffs and time, but happier now :)Current mood: just like the hippo.... happy, smiling, and enjoying the day ❤️___Cute hippo ipX case from @kimora.id ..
#potd
#lotd
#iphonex
#flatlay
#flatlays
#doodle
#doodling
#copicmarkers
#copicart
#clozetteid
#tablesituation
#reeves
#art
#artsy
#sketch
#drawing

+ View more details

loading ...
Back To Top