loading...
Search
8 RESULTS FOR TAEYEON_SS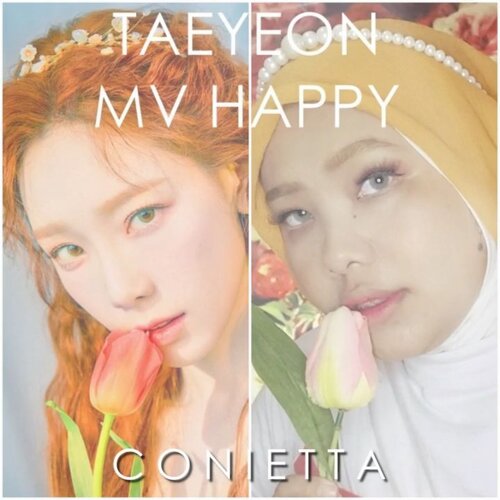 + View more details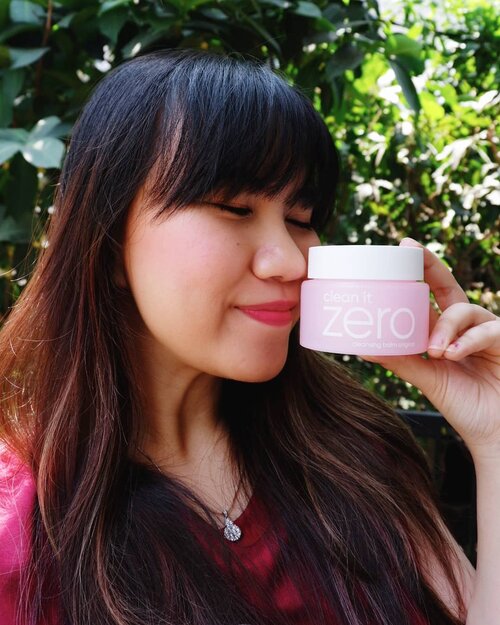 + View more details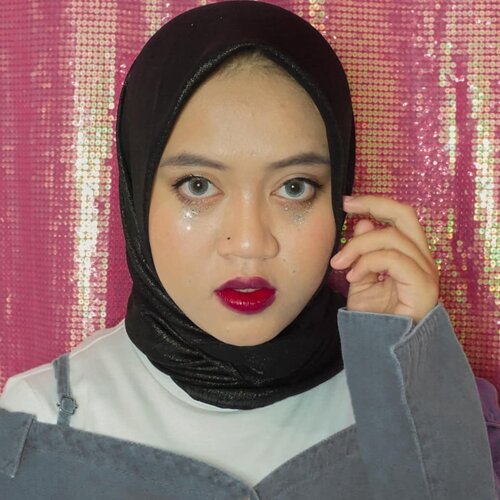 + View more details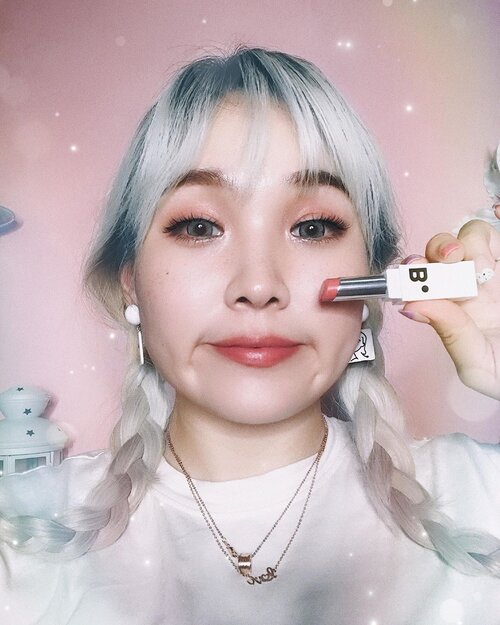 ❗️Hey! before sleep try see my new
[email protected]
on_ss hair style with @banilaco_id ❤️바닐라코가 드디어 여기에도 입점이 되었네요!! 하지만 내가 제일 좋아하는 글리터만 없는게 너무 아쉬운 ㅠㅠ 여튼 내일 바닐라코 이벤트 가니깐 일찍자야쥥🦄🦄🦄-Hello peeps🦄🦄Do you know banilaco brand from Korea? @banilaco_id is one of my favorite Korean makeup brand and as you know SNSD TAE YEON ONNIE is one of the model! I am so happy that Banilaco open new branch in Indonesia! ✨✨✨✨I post the unboxing video so you can check and tomorrow i will attend thier event let me share good beauty products from them and also will post video that i use the banila co products🦄🤳🏻 are you exiting? Holeyy yes!!🦄🦄🦄🦄@banilaco_id
#BanilaCoID
#beautifulrightnow
+ View more details
[Girls' Generation Form A New Unit Called "Oh! GG"].Setelah mengalami perubahan jumlah anggota dari 9 menjadi 5, musim panas ini girlband asal Korea Selatan, Girls' Generation mengumumkan unit barunya yang beranggotakan 5 orang dengan nama baru Oh! GG. .Kelima anggota tersebut adalah @515sunnyday @taeyeon_ss @yoona__lim @yulyulk dan @watasiwahyo. Grup di bawah SM Entertaiment ini akan debut tanggal 5 September 2018 nanti. . Siapa anggota favorit kamu? . 📸 @girlsgeneration 
#ClozetteID

+ View more details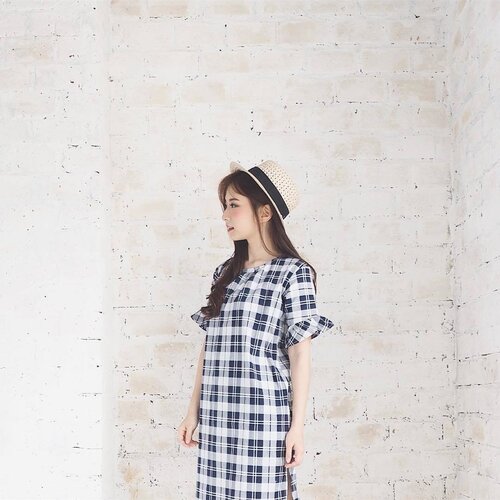 Weekend is here and it's getting closer to @taeyeon_ss's album release, I'M EXCITED! 😍😝

+ View more details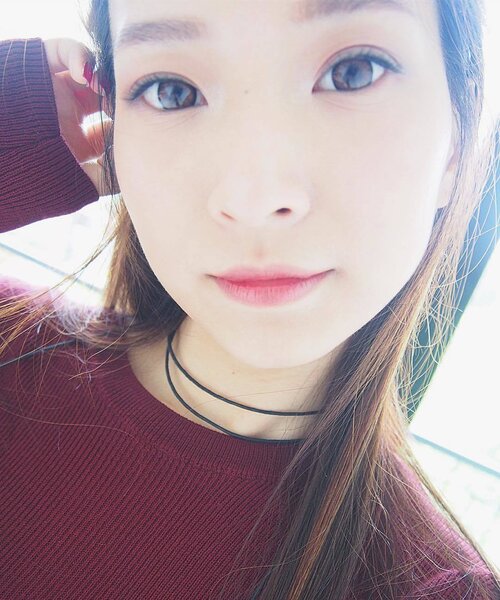 + View more details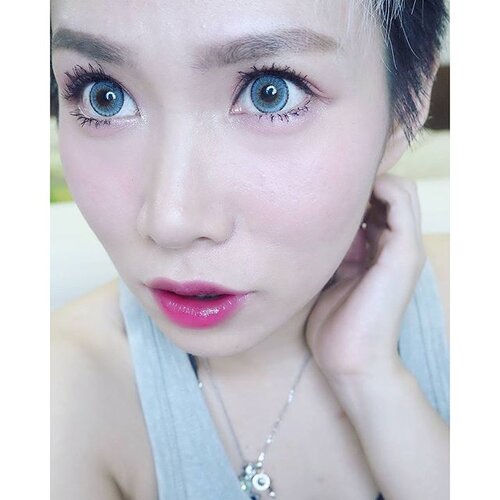 + View more details

loading ...
Back To Top