loading...
Search
417 RESULTS FOR TAPFORDETAILS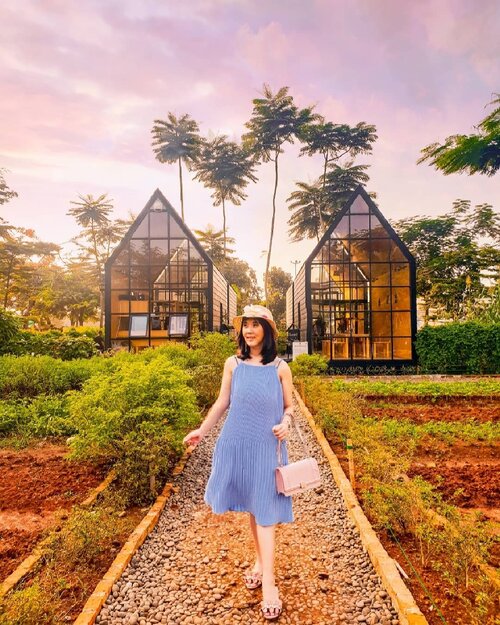 + View more details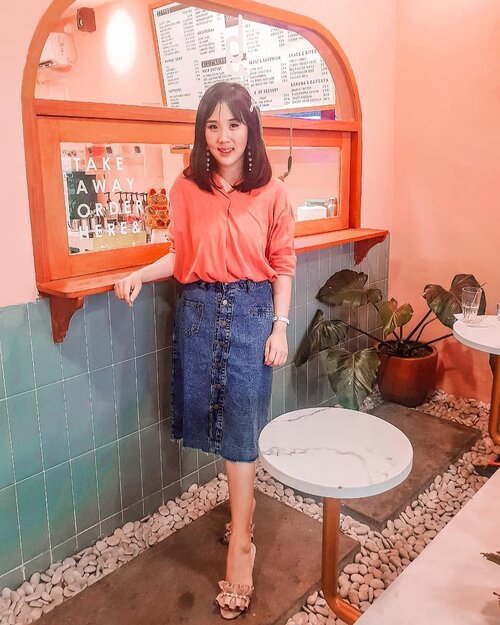 + View more details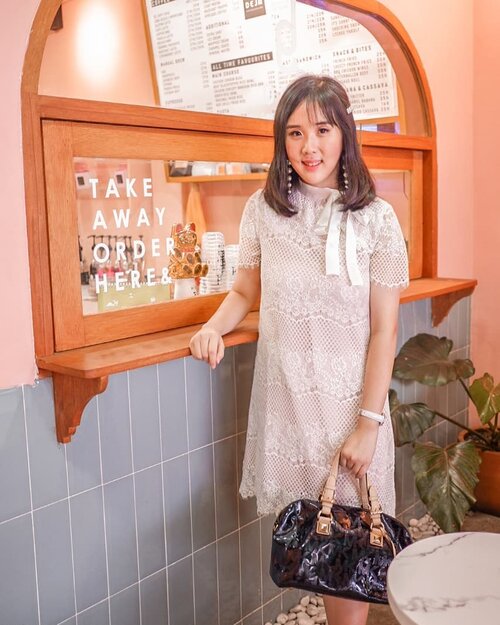 + View more details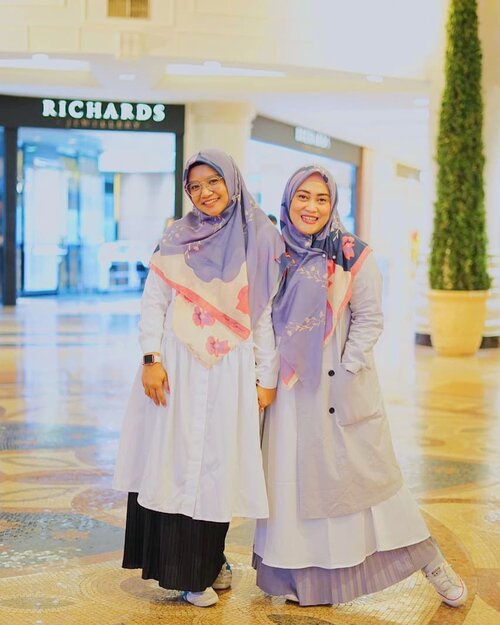 Baru kali ini gak sengaja, gak janjian pakai shawl samaan plekketiplek dari motif & warna 😂 sehati banget apah ceu @desy_yuss 🥰Cerita sedikit awal muasal aku jadi pejuang PO shawl-nya @ra_info sejak 2018 💪🏻🤩 awalnya Turkish Shawl yang cucok dipake buat ngantor, warna-warnanya pun lengkap. Dari beli cuman 3, 10 sampe pernah beli banyak buat seragaman kawinan sepupu. Lalu mulailah dengan shawl yang motif, dari cuma beli 2, 3, sampai semua warna di series shawl motif yang dikeluarin dong. 🤣😋 dari beli buat diri sendiri sampe ngeracunin rangorang terdekat, termasuk nyokap sama semua keluarga. Bahkan ada temen SD, SMP, & SMA yang nge-DM nanya-nanya sampe ikutan PO jugah 😆 maaf ya aku ngeracunin muluk tapi gimana dong emang sebagus itu kualitas shawl-nya @ra_info ... Dan worth it kok buat nungguin PO beberapa minggu, tungitung pas datang berasa ada yang ngirimin ye kan. Bentar kenapa ceritanya jadi panjang sih?! 🤭Dan selanjutnya aku mau ngeracunin dress& jacket yang aku beli di @outfit_o & pleats skirt @viverose_ ho ho ho,
#tapfordetails
ya beb 😉
#andiyaniachmad
#clozetteid

+ View more details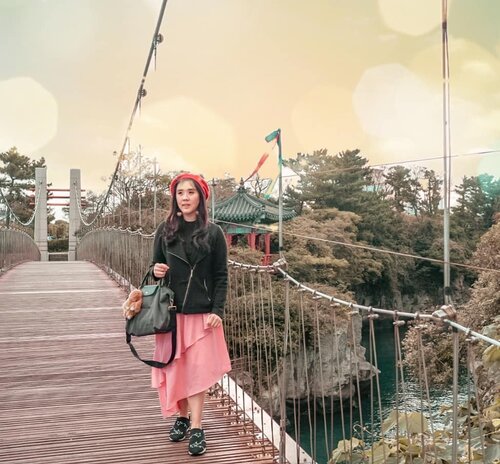 + View more details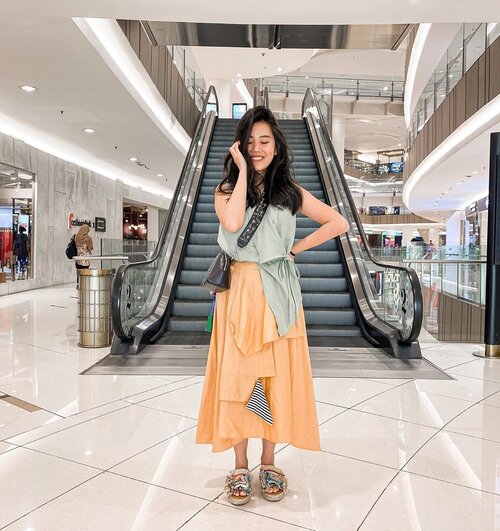 A couple of hours left until our year end break officially concludes. Having spent every hour of every day with Owen, I'm exhausted physically but recharged emotionally. Here comes the usual mixed feelings in welcoming back work.
#workingmomlife
#clozetteid
#ootd
#tapfordetails

+ View more details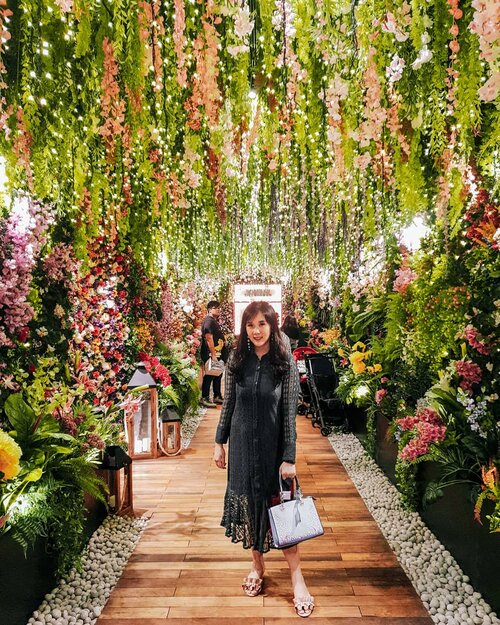 + View more details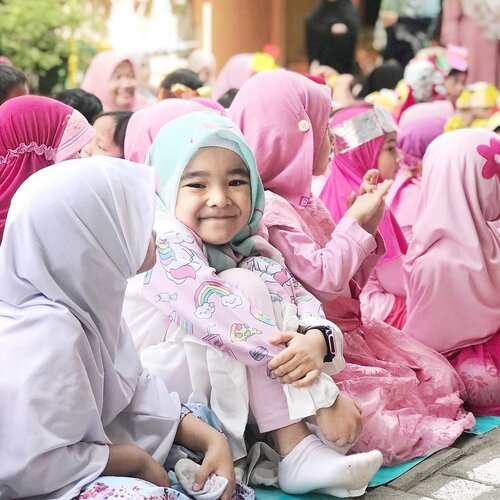 Si anak yang hari ini harus pakai baju nuansa pink. Karena dress code bulan bahasa disekolah
.
Ngacung yang juga bela2in cuti atau ijin setengah hari buat nonton anak tampil disekolah 🙌🏻
Kecil tapi bermakna lho, dulu celina sempet kecewa karena ada satu kali penampilan dia bacaan surah AlQur'an Ibu ga hadir lho. Karena lupa dan akhirnya ga sesuaikan jadwal pasien 😿
Padahal Ayah @ben_yitzhak dan nenek ada. Ga nyangka dia sedih ternyata
.
Jadi belajar lebih perhatian sih, catet pake google calendar, atau rajin baca grup whatsapp sekolah. Atau japri bu guru tanya. Biar ga terlewat lagi momentnya.
.
#ClozetteID
#hijabanak
#parenting
#sharingiscaring
#tapfordetails

+ View more details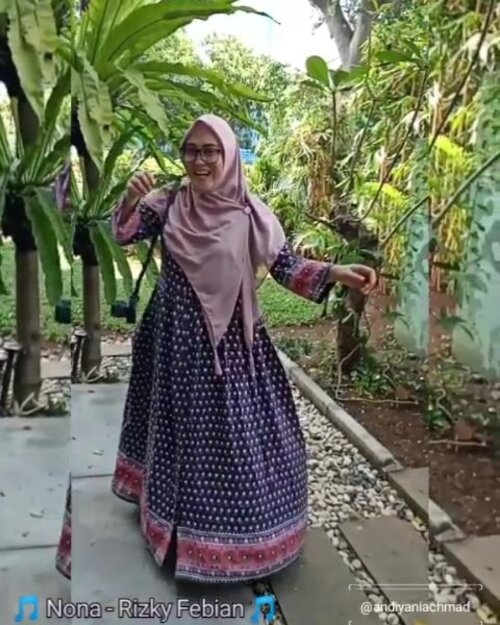 + View more details

loading ...
Back To Top