loading...
Search
458 RESULTS FOR TAPFORDETAILS..........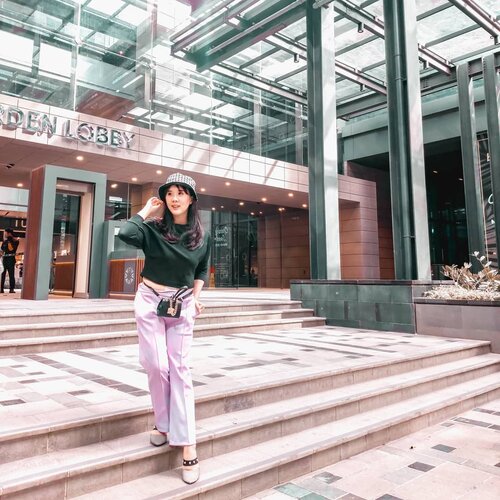 + View more details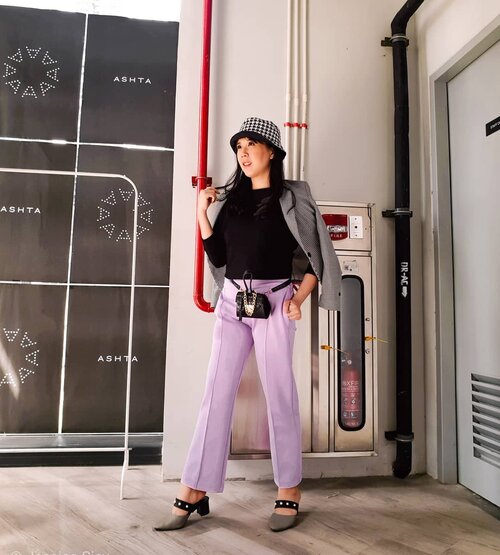 + View more details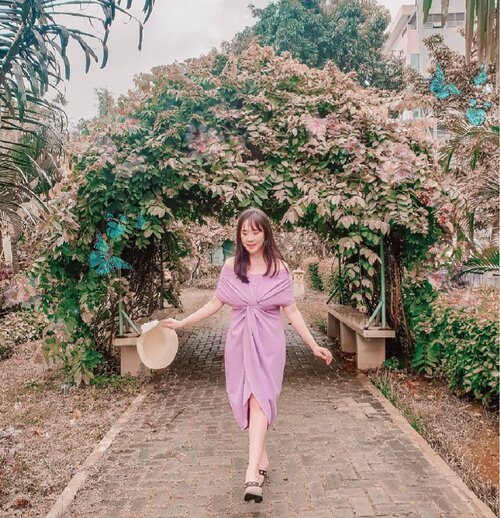 + View more details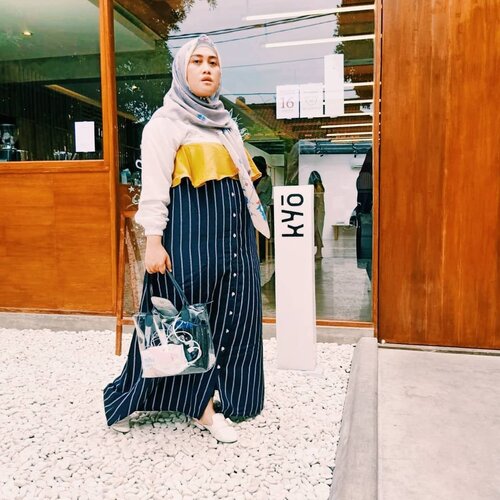 One of short listed cafe check! ☕
Sudah sejak dua bulan yang lalu pengen banget icip kopi di @kyocoffee.id, alhamdulillah ke-BM-an buncil (panggilan Papih ke aku) terwujudkan juga 😁
Mumpung pak suamik interview di area Jakarta Timur, aku paksa aja buat ke
#kyocoffee
yang keberadaannya aku ketahui via aplikasi
#tiktokindonesia
🤪🤫😅
As usual, kalo ke sini sama si papih mah jan harap bisa banyak pepotoan ye kan, kudu manfaatin waktu yang sekejab tapi hasil mayan, yah gak malu-maluin lah buat di post di
#instagram
🤩
Kayaknya sih ya, bakalan aku tulis di blog review icip kopi & roti di sini. Entah mengapa kalo posting model ginian, viewersnya mayan 🔥 demi konten ceunah maksa papih ke sini 🤣
📸
#instagramhusband
(btw, punten yak, itu isi tas berantakan banget dah 🤭)
#tapfordetails
#clozetteid
#andiyaniachmad
#coffeeshop
#coffeegram
#ootdhijabindo
#oppof11pro
#fridaymood
+ View more details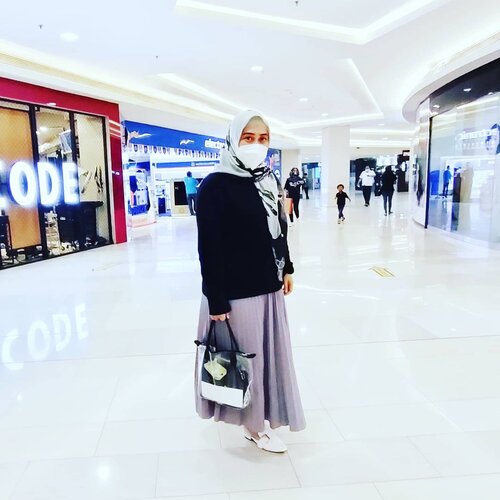 Apa pun keputusan yang harus kamu ambil, pilihlah yang membuatmu paling bahagia, yang paling sesuai dengan hati nuranimu, walaupun nantinya pilihanmu bisa jadi gagal, namun tak perlu menyesal, karena hal itu adalah hal yang paling ingin kamu lakukan 💕 Pada akhirnya sang pemilik hidup yang tau apa yang terbaik untuk kamu dan kehidupanmu beb 😊Kurangi mengkhawatirkan hal yang gak perlu kamu khawatirkan. Karena kekhawatiran bisa diibaratkan sebagai kursi goyang, ia memberikanmu hal untuk dilakukan, tapi nggak membawamu ke mana-mana alias no use banget kan 😁Yes I know, ngomong teori mah gampang, praktiknya butuh keberanian dan hati yang bisa nerima. Yakini aja, setelah kesusahan pasti ada kemudahan 😉
#clozetteid
#tapfordetails
#andiyaniachmad
#sundaymotivation
+ View more details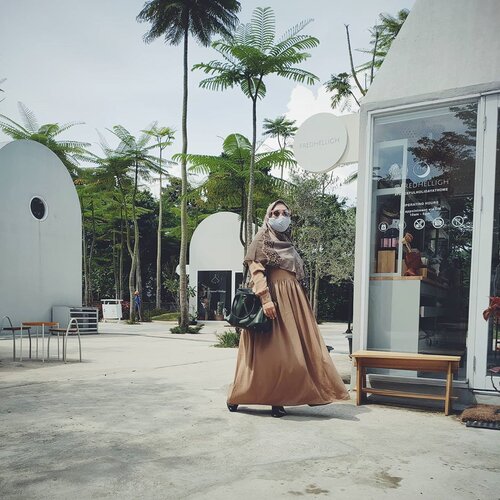 + View more details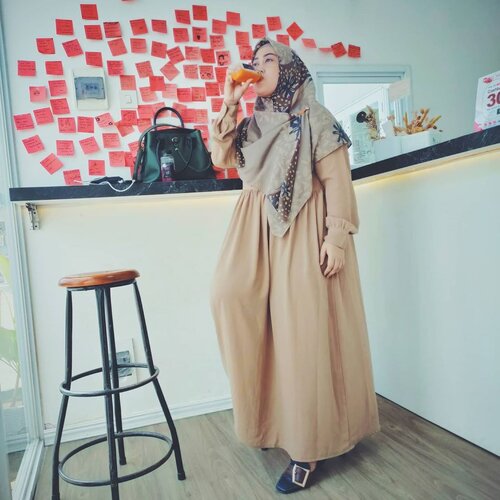 + View more details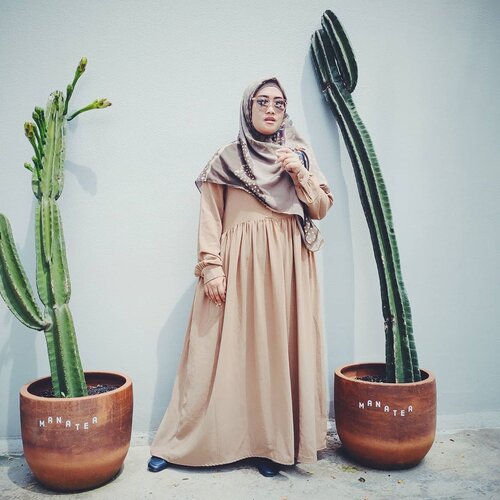 + View more details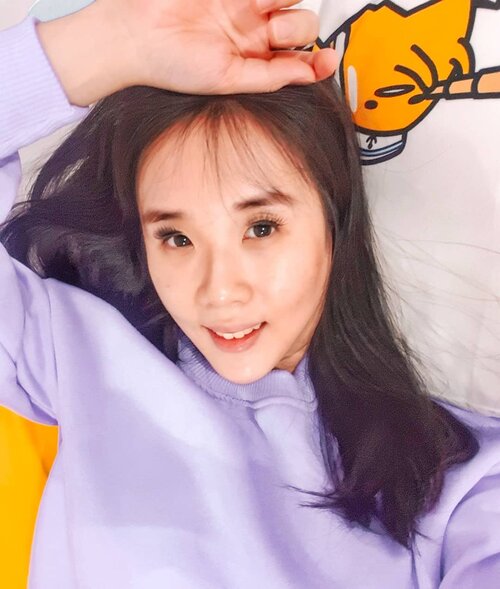 BARE FACE, NO MAKEUP
Wearing this pretty brown-colored softlens by @pinkicon_shop the largest circle lenses distributor in Hong Kong. They have variety no.1 colored contact lenses in Japan and Korean brand. They also have 1-day and 1-month softlens. I wear "Eyeddict by Fairy, 1-Day lenses" brown color.
Feeling so calm and not dry after o hours using these.
Just visit their IG @pinkicon_shop or their web
www.pinkicon.com/en-us/
Special offer buy 3 get 1 free and shipping worldwide !
#softlens
#hongkong
#japan
#korea
#koreanbrand
#japansoftlens
#selfie
#tapfordetails
#nomakeup
#noedit
+ View more details

loading ...
Back To Top