loading...
Search
303 RESULTS FOR TB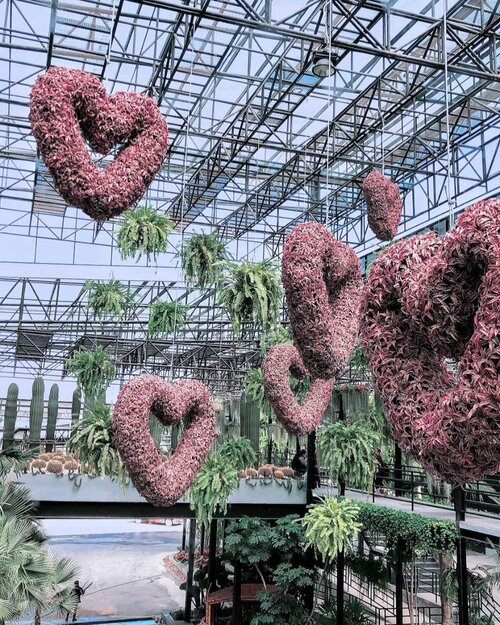 + View more details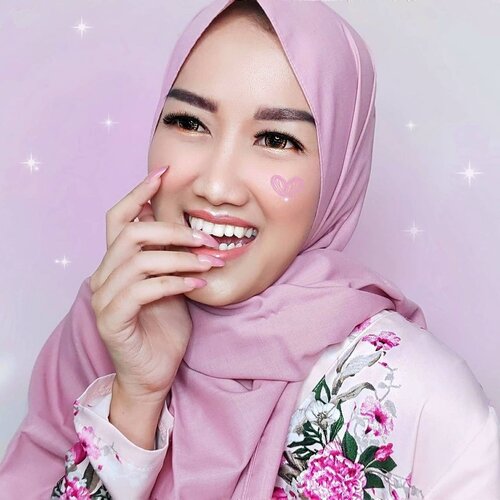 + View more details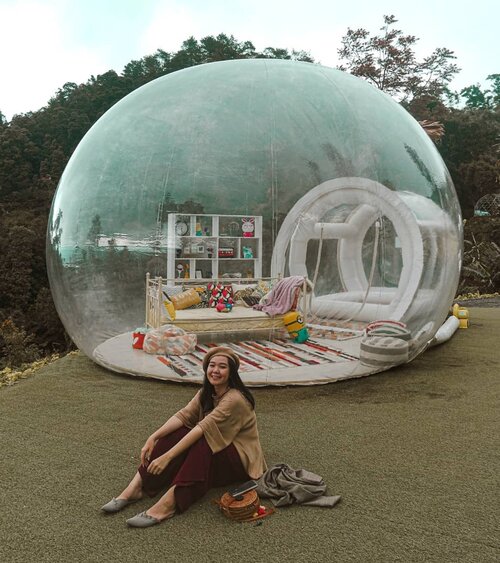 #tb
- Leaving a piece of my heart here.

+ View more details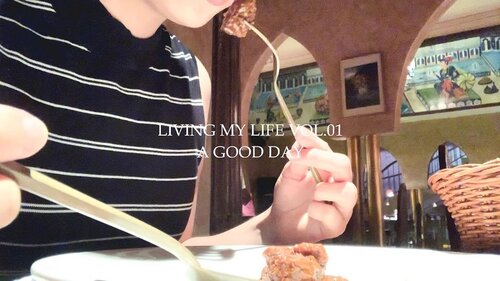 Just upload new series on my youtube channel, iseng2 aja sihhh.. ga banyak ngomong di video begini, lebih record moment aja.. 💕 ngedit2 video bisa release stress juga 😂 btw ngerekamnya pake iphone aja ini, bener2 tb2 yang pengen rekam yauda langsung rekam , da lama juga kan ga ad video youtube , yaudalah gas aja 🤗 semoga ada vol 2 nya yaaa.. 😌 ( btw link youtube ada di bio, kali aja mau ntn )
#ClozetteID

+ View more details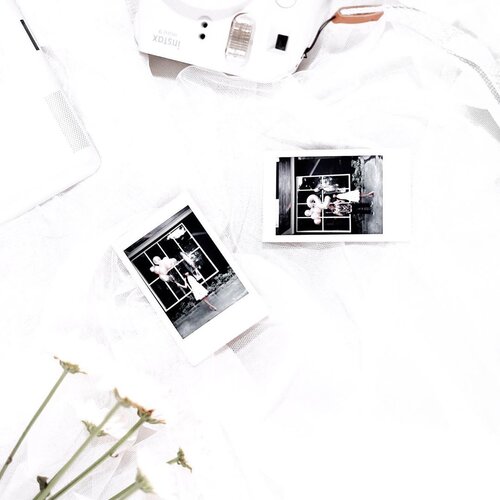 Put yourself at the topof your to do list every single dayand the rest WILL fall into place.-A good lesson is :Don't ever force something.I've been there,Ketika aku pernah ngerasa, kenapa org lain bs gini kok aku engga. Oh berarti emg g seberuntung itu kali yah.Down berkali" dan ngerasa "life isn't fair"But, i'm totally wrong ! Life is fair enough.You didn't to force something.When the time is comes, everything will fall into place.-Kadang apa yg dulu kalian pengen, kalian susah payah nabung buat dapetinnya. Eh d waktu yg tdk terduga" kalian bisa dapetin itu dgn cara yg mudah. Bener" smp ga masuk akal.Kadang kalian pengen sesuatu, nunggu bertaun" smp hopeless. Tapi lagi" d saat yg ga terduga, tb" aja bisa dapetin cm dlm waktu singkat. Semua hal beres tanpa harus struggle.That's a God time ☘️Itu kenapa kdg kita d ingetin buat sabar.Waktu yg tepat buat kita blm tentu tepat buat Tuhan. Tuhan uda atur dan rancang semuanya sesuai porsinya. Emg ga selalu perfect. Tapi yg jelas bisa buat kalian bahagia dgn hal itu.-So, be patient for everything.The "God" time will coming 🍋...
#clozetteid
#todayimwearingthis
#ootdpost
#mywhowhatwear
#stylediary
#oufitpost
#stylegoals
#whowhatwear
#IGoutfit
#revolveme
#outfitidea
#stylecollective
#tephsharing

+ View more details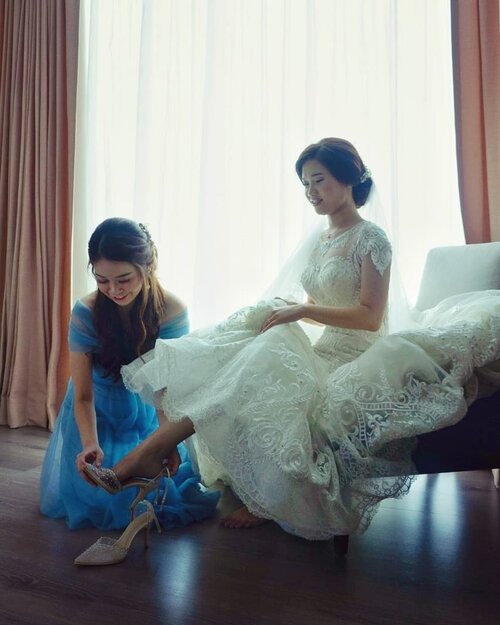 + View more details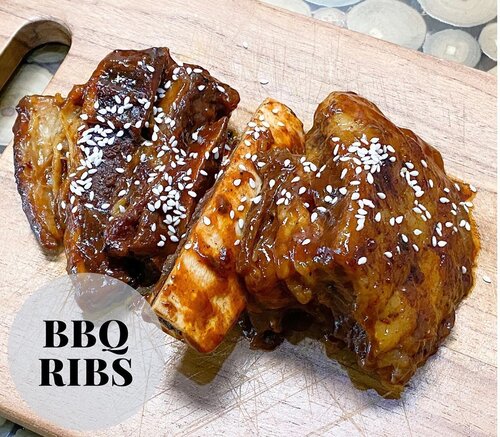 + View more details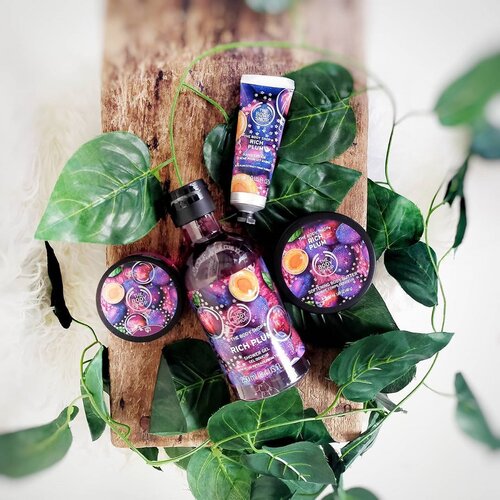 Halo, Juni ... Waktunya ganti produk perawatan kulit 💜
.
.
.
Bulan Juni jadi sangat spesial .. Karena Masuk dalam lingkungan baru meski masih virtual 🤩 Dan wangi Rich Plum Series dari @thebodyshopindo bikin energize banget setiap pagi!
Kebetulan .. pas abis deh TBS Strawberry Aku .. so, waktunya menikmati aroma baru ... .
.
.
💜 Rich Plum Shower Gel : busanya pas, wanginya pas, gak bikin kering .. Suka banget! Kemarin Aku gak pakai puff karena ilang 🤣 abis beli, Hari ini pakai puff jelas lah busanya lebih melimpah.. .
💜 Rich Plum Exfoliating Sugar Body Scrub : ini favoritku among the series, terutama sugar scrub-nya. Kumaksimalin di bagian siku, lutut Dan area tersembunyi lainnya.. berasa scrub-nya tapi gak bikin sakit,
.
💜 Rich Plum Softening Body Butter : Aku Suka body butter-nya TBS karena enggak pekat Dan gak lengket, ini enak banget. Udah gitu cepet menyerap Dan tetap lembab,
.
💜 Rich Plum Hand Cream : kalo ini sih emang kecintaan Kita semua ya hand cream-nya, praktis masuk dalam tas, lembut Dan wanginya enak!
.
.
.
Aku pikir wangi Rich Plum collab sama Gula bakalan too much, eh ternyata Salah, lembut tapi awet 💜 Ini lagi musim diskonan lho! Kalo udah waktunya repurchase produk perawatan badan, Bisa baca review Rich Plum Series The Body Shop di blog ya.. link Ada di bio 🤗
Thank you @dll.adeline for the gift 😋 me love it!!
#clozetteid
#lifestyle
#beauty
#sofiadewishortreview
#thebodyshopindo

+ View more details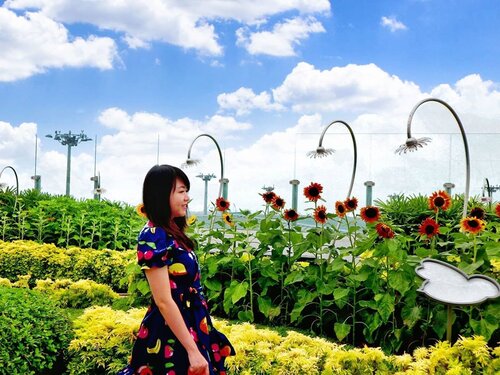 + View more details

loading ...
Back To Top