loading...
Search
306 RESULTS FOR TB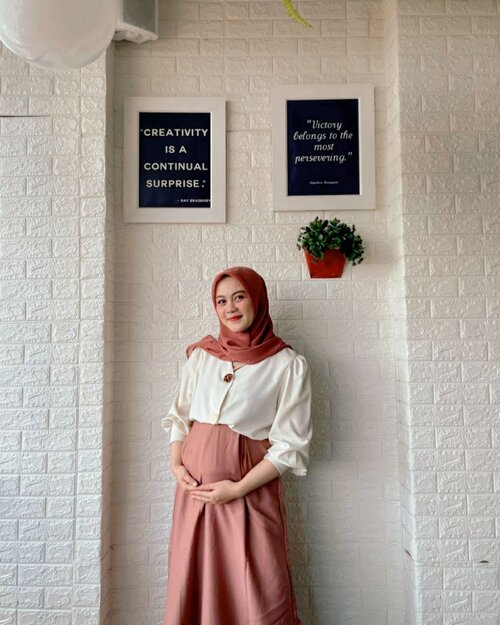 + View more details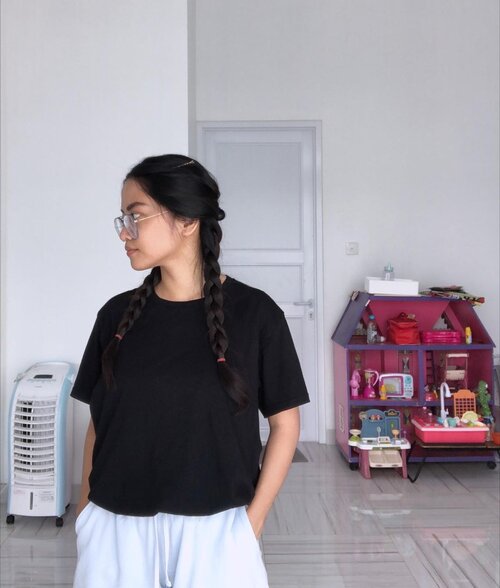 #Repost
from Clozette Crew @cyndaadissa.
Lama2 capek juga dasteran mulu. Nyari2 kaos menyusui dan jiwa anak kaosan pun hepi karena nemu kaos polos menyusui yg cucok👌🏼
Pilih ukuran XL karena mau yg longgar dan sedikit kesan oversize tp pas dipake nggak yg gede2 bgt. Malah jadi pas gitu di badan gue yg skrg BB 49kg hmmm TB 156cm yes…
Tadinya cuma beli 2, navy dan hitam, trs tiap hari cuci pake karena males dasteran🤣 akhirnya beli 2 lagi deh hitam dan dusty rose biar ga engap bgt cuci pake mulu.
Daripada baju menyusui kancing/ resleting, gue lebih nyaman yg pake bukaan samping. Enak.
Kaosnya beli di toko oren, link nya
https://shp.ee/cynqfn5
atau ada dibio yes..
#kaosmenyusui
#clozetteid

+ View more details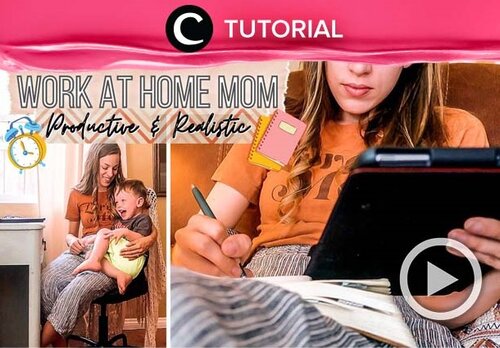 Membagi waktu antara bekerja dan mengurus si kecil saat sedang work from home memang bukan perkara mudah. Coba intip di sini:
https://bit.ly/3uMaTb8
untuk tips dan trik agar tetap produktif selama bekerja dari rumah. Video ini di-share kembali oleh Clozetter @zahirazahra. Lihat juga tutorial lainnya di Tutorial Section.

+ View more details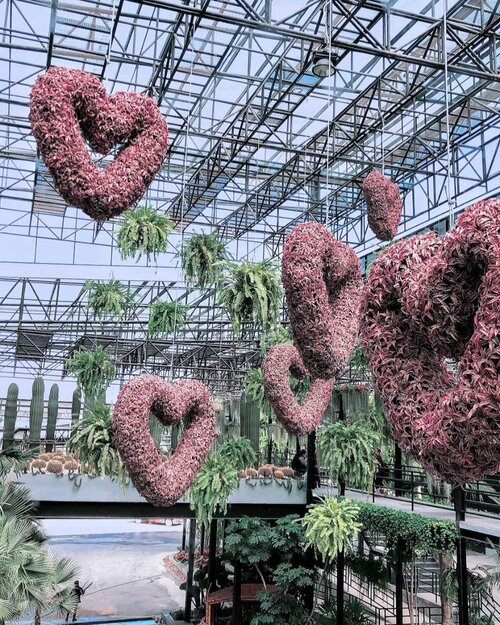 + View more details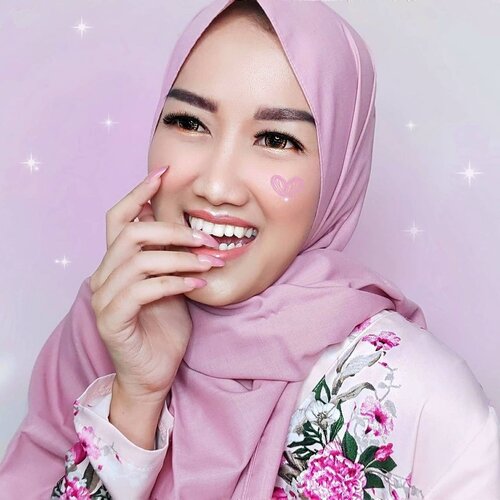 + View more details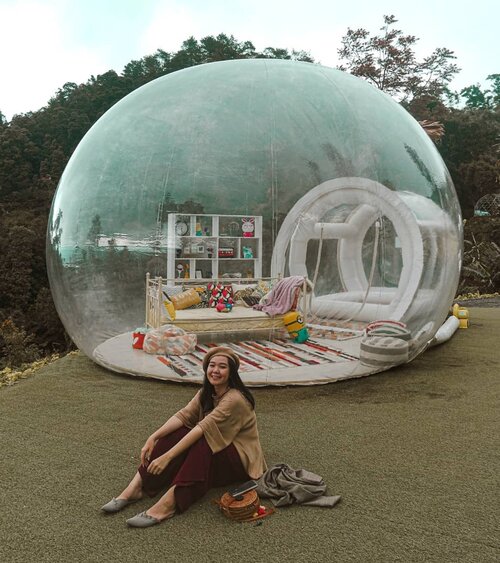 #tb
- Leaving a piece of my heart here.

+ View more details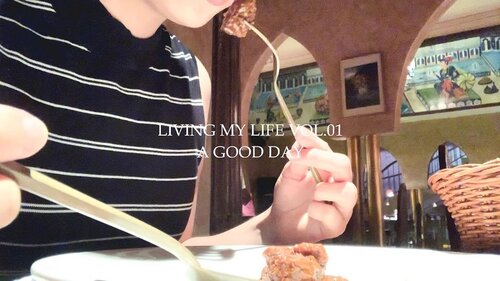 Just upload new series on my youtube channel, iseng2 aja sihhh.. ga banyak ngomong di video begini, lebih record moment aja.. 💕 ngedit2 video bisa release stress juga 😂 btw ngerekamnya pake iphone aja ini, bener2 tb2 yang pengen rekam yauda langsung rekam , da lama juga kan ga ad video youtube , yaudalah gas aja 🤗 semoga ada vol 2 nya yaaa.. 😌 ( btw link youtube ada di bio, kali aja mau ntn )
#ClozetteID

+ View more details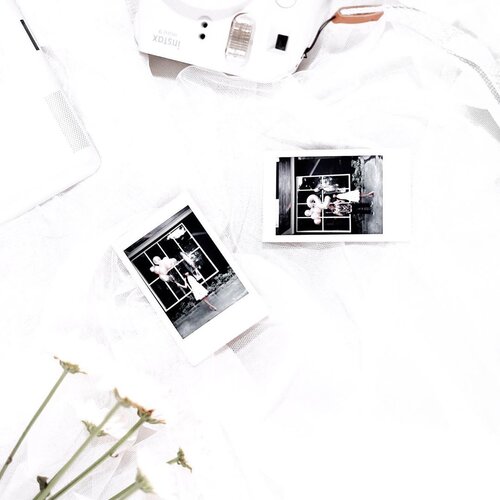 Put yourself at the topof your to do list every single dayand the rest WILL fall into place.-A good lesson is :Don't ever force something.I've been there,Ketika aku pernah ngerasa, kenapa org lain bs gini kok aku engga. Oh berarti emg g seberuntung itu kali yah.Down berkali" dan ngerasa "life isn't fair"But, i'm totally wrong ! Life is fair enough.You didn't to force something.When the time is comes, everything will fall into place.-Kadang apa yg dulu kalian pengen, kalian susah payah nabung buat dapetinnya. Eh d waktu yg tdk terduga" kalian bisa dapetin itu dgn cara yg mudah. Bener" smp ga masuk akal.Kadang kalian pengen sesuatu, nunggu bertaun" smp hopeless. Tapi lagi" d saat yg ga terduga, tb" aja bisa dapetin cm dlm waktu singkat. Semua hal beres tanpa harus struggle.That's a God time ☘️Itu kenapa kdg kita d ingetin buat sabar.Waktu yg tepat buat kita blm tentu tepat buat Tuhan. Tuhan uda atur dan rancang semuanya sesuai porsinya. Emg ga selalu perfect. Tapi yg jelas bisa buat kalian bahagia dgn hal itu.-So, be patient for everything.The "God" time will coming 🍋...
#clozetteid
#todayimwearingthis
#ootdpost
#mywhowhatwear
#stylediary
#oufitpost
#stylegoals
#whowhatwear
#IGoutfit
#revolveme
#outfitidea
#stylecollective
#tephsharing

+ View more details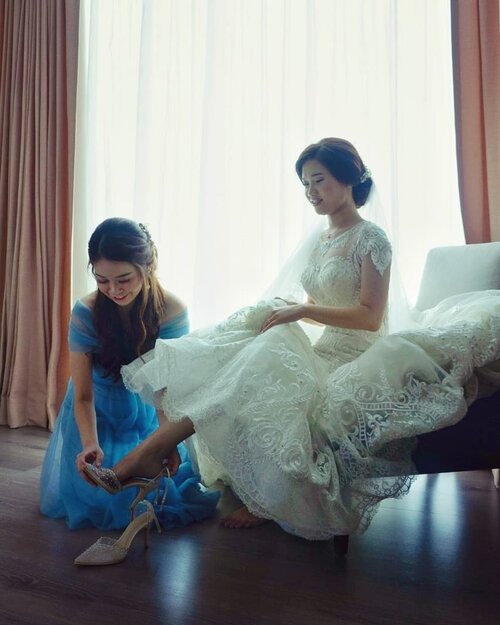 + View more details

loading ...
Back To Top