loading...
Search
11,317 RESULTS FOR THANKFUL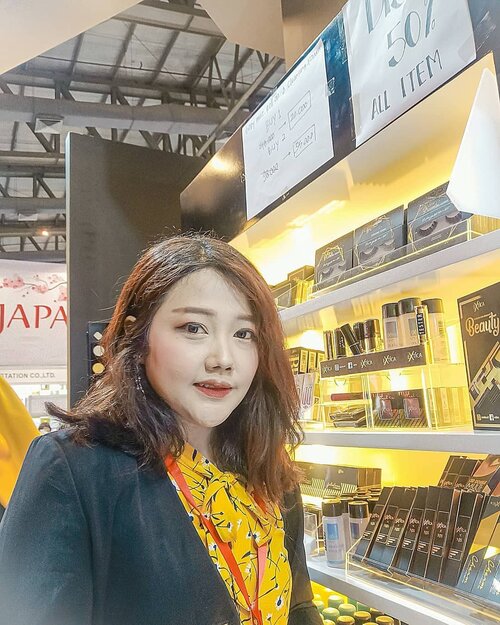 + View more details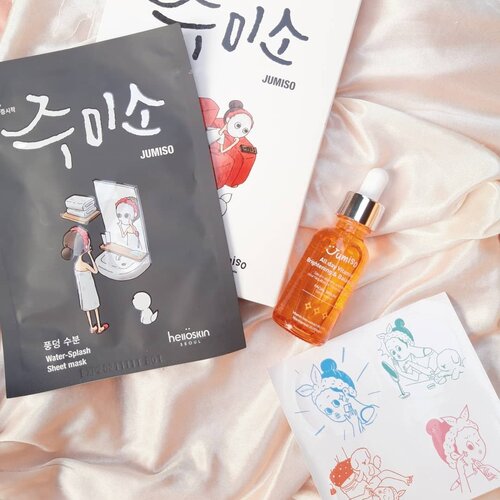 Gratitude Post ✨💝
Thank you Jumiso for sending this. I am very happy with this brightening master set. I have always wanted to try your products 👍
✨Jumiso All Day Vitamin Brightening & Balancing Facial Serum
✨Jumiso First-Skin Brightening Mask (5ea)
✨Jumiso Water Splash Mask
Have you tried anything from Jumiso? What do you think with the serum? ✨☀️
.
.
.
.
.
#clozetteid
#beauty
#soconetwork
+ View more details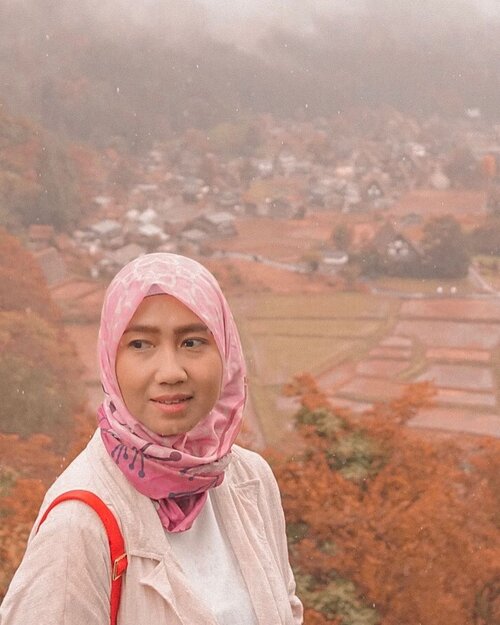 + View more details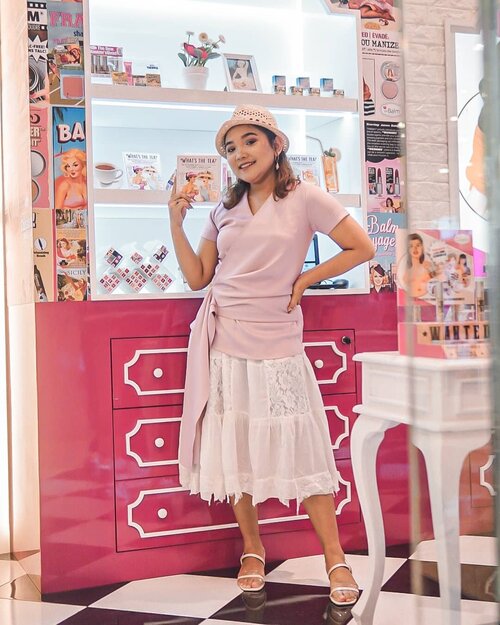 + View more details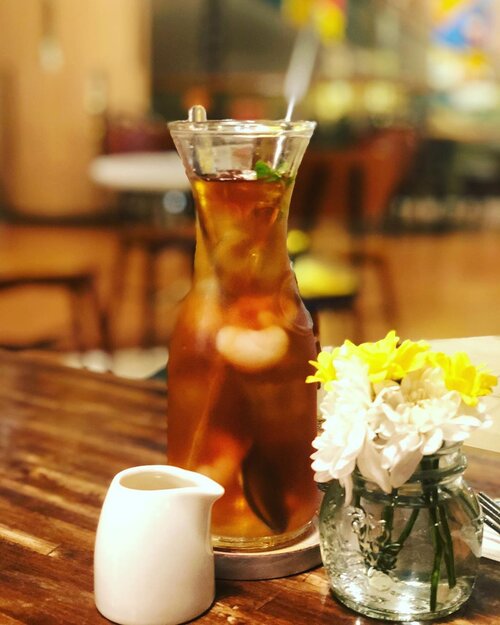 + View more details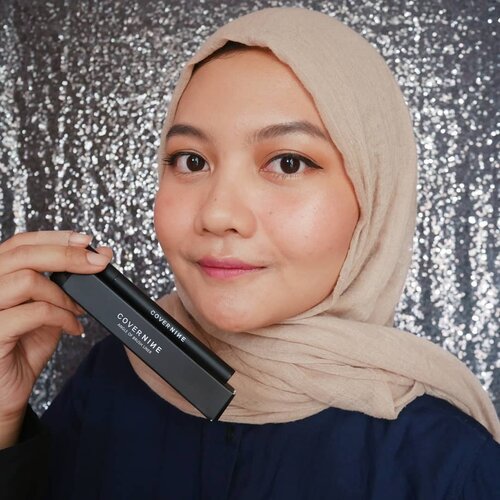 + View more details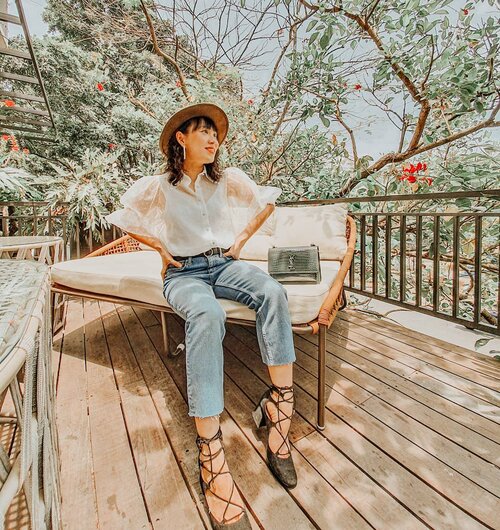 + View more details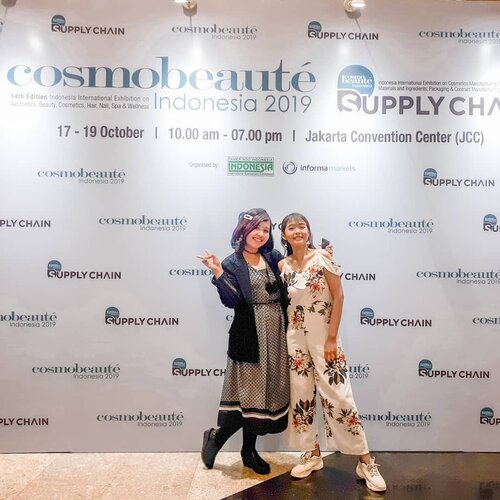 REKOMENDASI BOOTH UNTUK DIDATANGI DI @cosmobeauteindonesia 🙈
Maaf guys aku mau ngeracun dikit, diskon2 nya cuma sampe hari Sabtu 19 Okt 2019 yaahh lgsg aja ke JCC Senayan, masuknya gratis kok 🙈
Beberapa booth yg td aku samperin (dan belanja) 🤣
1. @extica.id diskon 35% all item, recommend aku eyeliner dan cushion barunya yg collab sama @njsmakeup karena produknya masih baru bgtt.. Kalau follow dapet free sample juga loohh 😍
2. @mukka_kosmetik banyak produk diskon up to 50 % dan ada buy 1 get 1 juga, recommend aku liquid eyeshadow metallic (42rb dapet 2) 😋
3. @beautytreatscosmetic banyak produk diskon up to 50 % dan ada buy 1 get 1 juga, recommend aku Mascara & Eyeliner, masing2 60rb dapet 2 🤣
4. @armandocarusoid special price makeup bag mini, dari 2 jutaan jadi 200rb aja 😍
5. @ayoubeauty special price 10k - 20k macem2 produk, aku td beli blotting paper 10k doang isi 5 lembar wkwk.. Plus kalau follow dapet bonus lipbalm nya @nattu.skincare 🥳
6. Acrilic organizer di @indosio17 juga worth banget! Beli produk apa aja 150k dapet organizer buat kapas 2 kotak (worth 35k) dan ini yg membuat goodies aku penuh yg kalian liat di story tadi wkwkwk 🤣
7. @viennabeautyofficial punya MAKEUP SACHET harganya 18 - 35k WKWK aku ga tergoda kok guys tapi masih terbayang bb cream sachet nya 😭
8. @martinezbeautyofficial ada cat rambut sekali pakai bentuk sachet gitu, 50k dapet 5 sachet, sip mantap 🤣
9. @nacific.indonesia diskon 55% buat serumnya, dan diskon 40% buat produk lainnya, tapi rush hour gt jd harus nungguin kapan rush hour nya 🤗
10. @kaycollection special price 5k, 10k, 20k, 50k, 100k. Brush2 Masami cuma 50k, ada juga beberapa yg 20k. Sikat gigi 5k. Micellar water Evoluderm 20k, sip thank me later 😂
Udah deh segitu dulu aja, makasih @enyadinda yg sudah seharian bersama mengarungi kepusingan di
#cosmobeaute2019
inii 😘
#beautygoersID
#widlimjalan
#Clozetteid
#jakartabeautyblogger
#bandungbeautyblogger
#bandungbeautyvlogger

+ View more details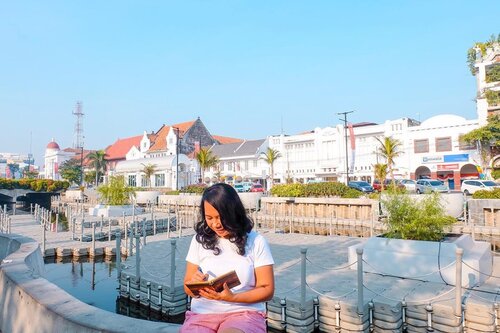 Do you keep a journal? I do. I even have several journal books:
.
1st journal for daily to do list (I use bullet method, thanks to @natalixia who introduced me this. It's more comfy than the Strikethru method I usually did and high five to @dewikr whom I know using this too).
.
2nd journal where I write my emotional feeling. I usually map my emotions here so I get to have better comprehension of I am going trough.
.
and last, the 3rd journal that I use whenever I am on a journey. You know, when you travel sometimes you meet local extraordinary people who tell you stories or information that doesn't even exist in Google. I don't have elephant memory so I write down all of those info (this was inspired by Mbak @windy_ariestanty posts. Thanks Mbak).
.
Currently I am using a journal book from @tenoon_id. It has accompanied me to Cambodia, Vietnam, Singgapore, Australia and of course when I am roaming around my own city.
.
With 95k rupiah purchase, not only you get a beautiful notebook covered by woven fabric for a memory keeper or store your ideas but you also help local economy. So, why not?
.
#travel
#roamaroundtheworld
+ View more details

loading ...
Back To Top