loading...
Search
566 RESULTS FOR THANKSGOD.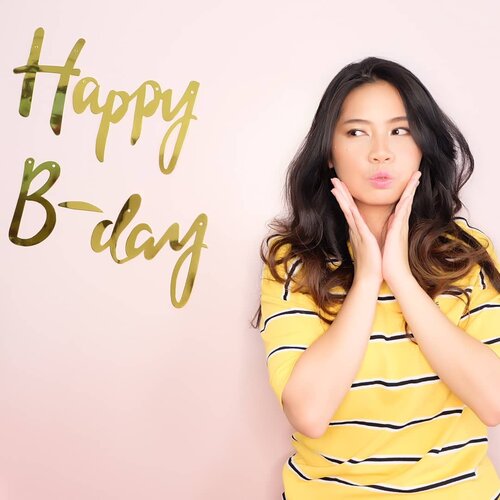 🎉 Happy Birthday to my self 🎉••I'm BLESSED with everything i need. I'm working hards towards everything i want. And most of all i appreciate and thanks GOD for what i have now.

+ View more details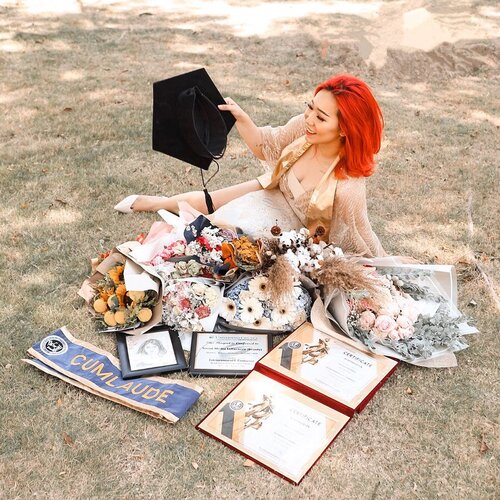 blessed beyond measure🌻❤️-finally finished this 4 years of "bangun pagi demi kelas 10 menit". i really didn't expect my friends to come (since my uni is in "ujung dunia"), didn't expect anyone to give flowers (even my own besties said they won't bring me anything), and especially didn't expect to be one of the best graduated student (i'm honored to wear the gold slayer for the symbol), thankyou all for coming and celebrate my next step to the real world❤️...i would like to thank God for everything, to my family who supports me, and to my besties (my ride or die). my circle may be small but i know it's strong, i laf u guys❤️✨(-) yg ga cukup ke tag: @oliviayangga @clrthomas @kevinwangsa @abelhajadi @samanthajudhianto @parisfloristsby @sentirefalloir @lesfleursby @aeartworkid @swieflorist @reginapatrice @winda012 @nanditohackim @kaayomws @kristantoevan @dttjandra @albesagita @briandyputra @geraldoricky ...............
#graduated
#graduation
#ucpeople
#surabaya
#ootd
#outfitoftheday
#clozetteid

+ View more details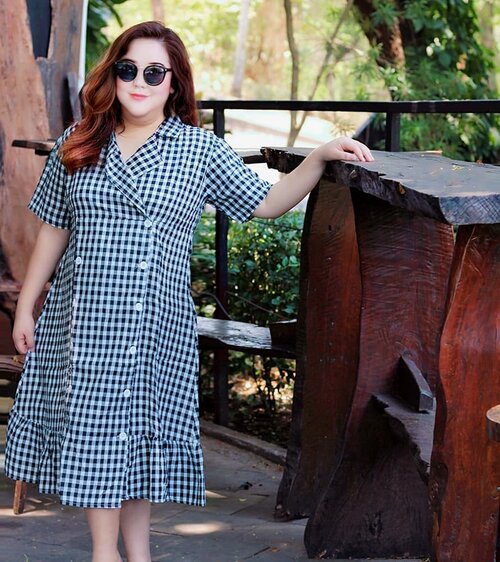 + View more details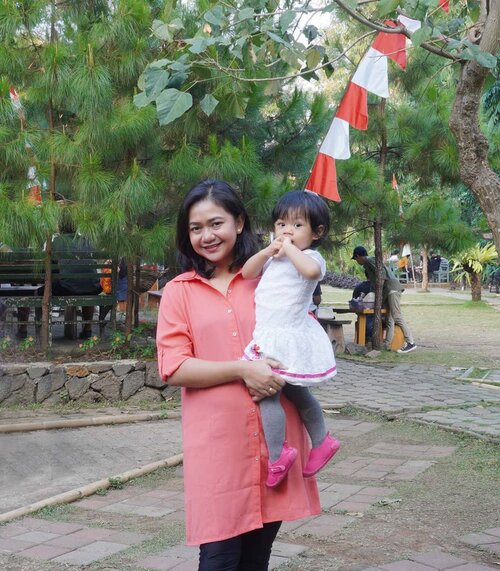 💋
Ternyata ibu dengan preeklamsia, tensi tinggi punya resiko besar untuk melahirkan secara sesar. Tapi mau gimana? Air ketuban sudah hijau, jadi ya harus sesar.
Aku ngga pernah sadar kalau waktu itu ternyata berada diambang hidup dan mati hihihihi. Ruangan operasi serba putih, besarrr dan dinginnnnn.
Yg aku lakukan adalah berusaha menenangkan diri, nyanyi, percaya dan berserah kalau Tuhan akan kasih yg TERBAIK.
Semua berburu waktu masang ini dan itu, tangan direbahkan kayak lg disalib, kanan kiri "diiket". Ada sekitar 8 orang lebih yg bekerja membantuku. Thank God ada suster dan dokter anastesi yg usep - usepin kepala dan menenangkan.
Aku dapet dokter yg sangattt baik, yg komunikatif, yg sangat membantu, yg bisa di telp dini hari dan yg selalu balas WA.
Sekarang bersyukur kalau Tuhan kasih kesempatan untuk hidup, sehat dan main sama kamu gadis kecil. Love dedek Ochelynn.
Kayaknya seru juga kalau pengalaman kontraksi 13 jam, epidural, preeklamsia dan akhirnya sesar ditulis di blog ya, siapa bisa bermanfaat.
#babygirl
#momlife
#momstyleblogger
#motherdaughter
#motherhood
#clozette
#clozetteid

+ View more details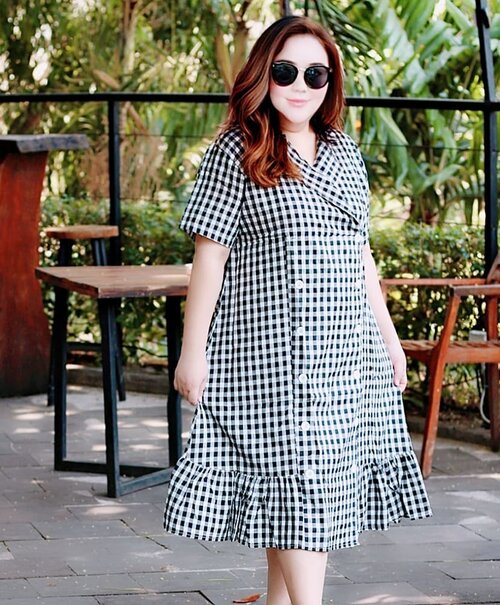 + View more details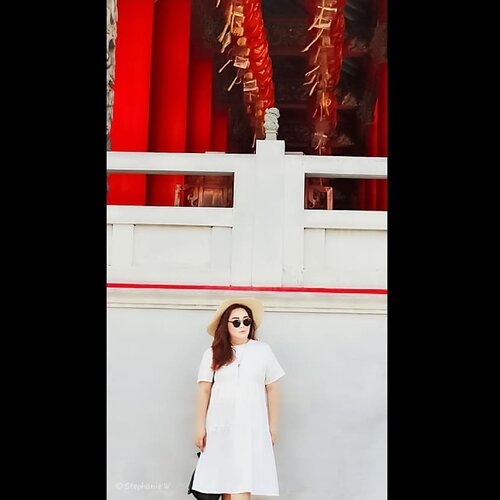 + View more details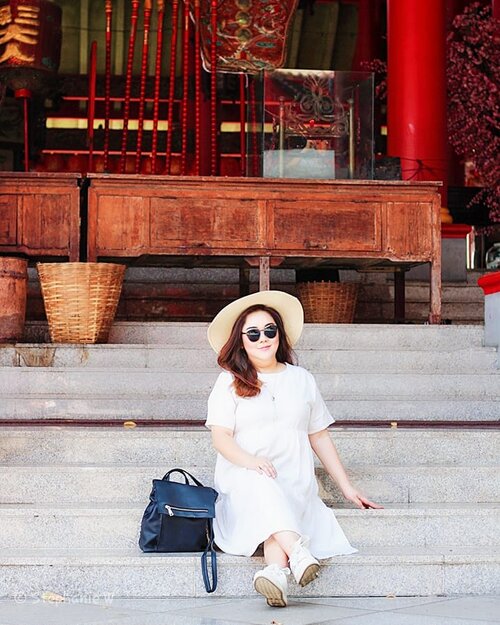 + View more details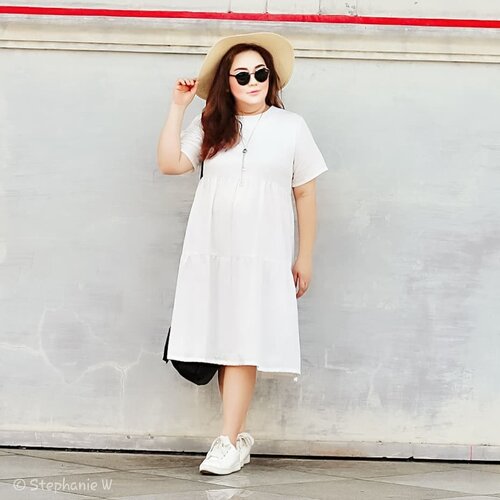 + View more details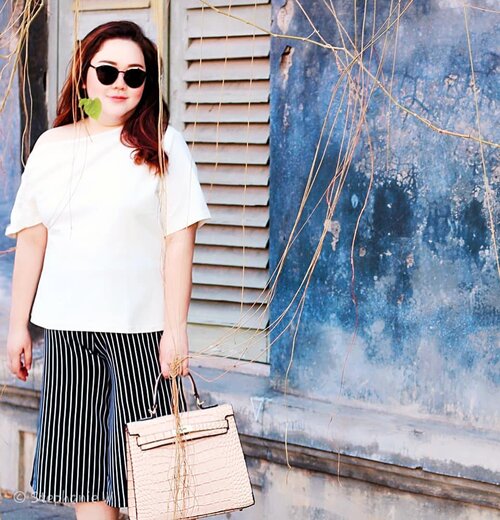 + View more details

loading ...
Back To Top