loading...
Search
15 RESULTS FOR THANOS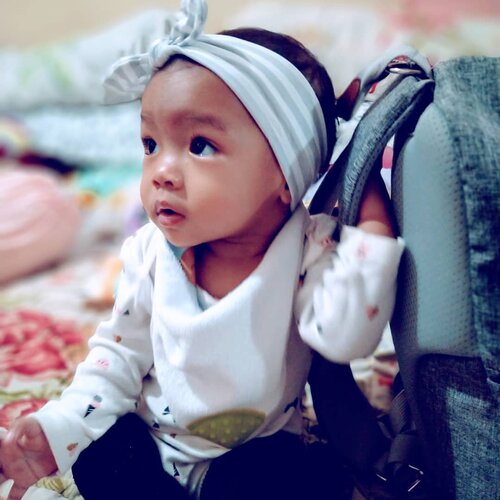 RISSA at FIRST DAY SCHOOLHoreee...hari ini Rissa hari pertama masuk sekolah 👶Hari pertama masuk sekolah ketemu orang baru, mainan baru, lingkungan baru, terasa asing buat dia. Jadi untuk bisa tune in ke kelas, kira2 dia butuh waktu 10 menitan deh. Hehe lama juga ya 😁 kayaknya ngikutin jejak maminya, soalnya aku juga dulu waktu sekolah atau lingkungan baru gitu. Observe dulu. Jadi diam sekitar 10-15 menit.Kalau sekiranya lingkungan kondusif, barulah bisa tune in 😁Ketemu temen2 baru Rissa seneng banget. Dia happy banget ketemu temen2 baru.Memutuskan Rissa untuk masuk sekolah bukan semata2 seperti Thanos yang tinggal menjentikkan jari, and all is done. Gak. Ada banyak pertimbangan aku dan suami. Bagaimana memilih sekolah. Bagaimana dari segi jarak, waktu, yang paling penting biaya. Kenapa gak ke daycare aja? Kenapa sekolah? Dan yang paling penting Rissa masuk sekolah sangat berpengaruh terhadap management waktu serta stamina aku dan suami.Pan kapan aku share di blog ya. Mudah2an berguna and yang paling penting sukur2 ada yang baca 😛
#momlife
#spring
#babygirl
#confidence
#photooftheday
#walk
#together
#family
#momblogger
#parenthood
#happines
#happy
#motherhood
#selfie
#mother
#weekend
#happyfamily
#clozetteID
#schoolforbaby
+ View more details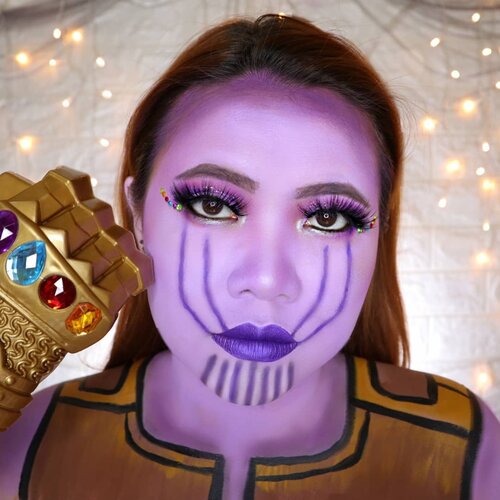 + View more details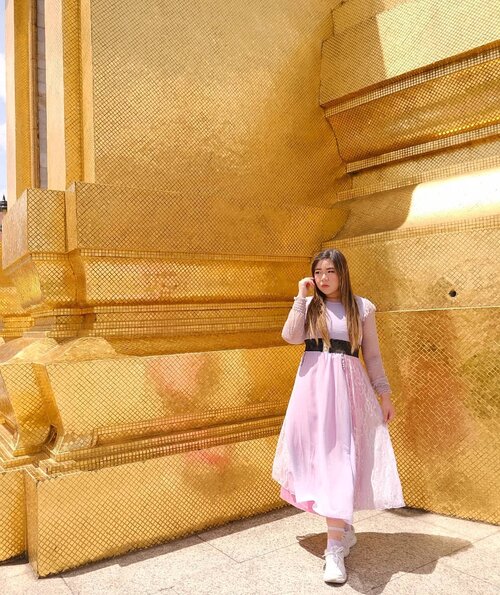 + View more details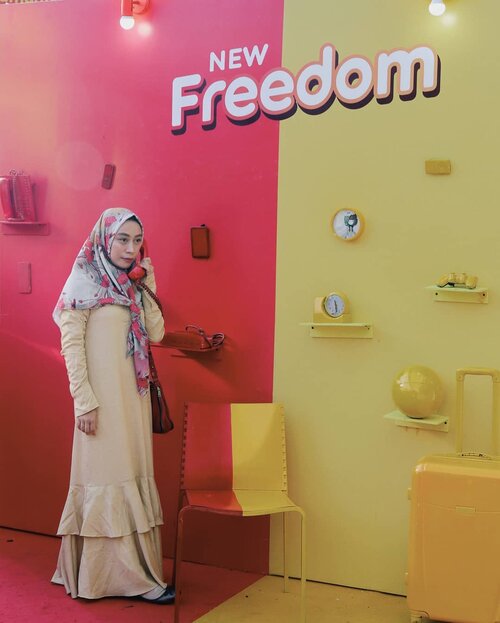 ~ Lebaran Bersama Kamu ~."Wie, kapan kamu pulang ...? " suara mama terdengar jelas via handphone ketika beliau menelpon saya minggu lalu. Rasa kangen langsung menjalar di dada..Memiliki 4 anak yang tinggal berpencar di kota dan negara yang berbeda dengan beliau membuat mama sangat mengandalkan komunikasi via smartphone.🌟Komunikasi via chat apps atau video call menjadi obat rindu dan mood booster bagi beliau. Kalau kangen sama cucu tinggal vical, mau tahu kondisi anak2 tinggal telpon di chat apps..Ya semenjak ada kemajuan teknologi, jarak bukan lagi jadi masalah kan yaa. Yang jadi masalah itu niat, jaringan dan punya quota atau enggak 🤭.🌟Asalkan jaringan telepon seluler dan internet kuat dan kencang plus quota full. Komunikasi bisa dilakukan dengan mudah, semudah menjentikkan jari ((Thanos))..Untuk urusan komunikasi lancar dan bisa dapat bonus telephone dan quota yang berlimpah sampai bingung ngabisinnya. saya, mama dan sodara yang lainnya menyerahkan pada IM3 Ooredoo paket new freedom yang punya kuota 60GB plus bisa nelpon puas ke semua operator.🌟Jadi nggak ada alasan lagi deh buat nggak nelpon mama karena nggak punya quota atau pulsa. Walaupun lebaran kali ini ada anaknya mama yang berhalangan mudik, inshallah mama tetap bisa berlebaran bersama..Walaupun sebatas silaturahmi via telephone yang penting niat dan pesannya tetap tersampaikan, pun haru dan bahagia tetap bisa dilihat walaupun sebatas layar kaca smartphone. 🤗❣️
[email protected]
@im3ooredoosumapa
#RamadanMakinKuat
#PaketNewFreedom
#NgabuburitKuat
+ View more details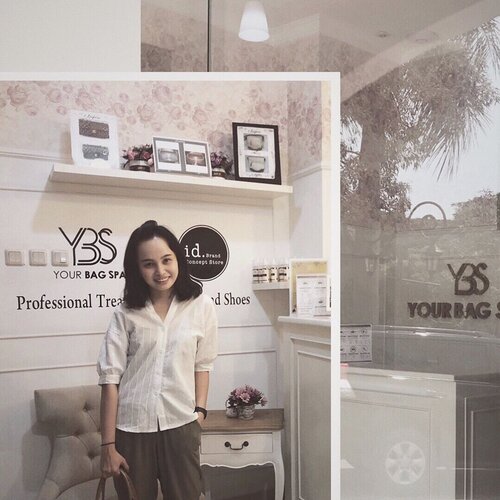 Back again to @yourbagspa and put my grubby shoes plus sandals. Personally I thought, it iwll be worth the price if you bring out high end brand stuff. And for results, kinclong uga. Kedekilan di bawah sepatu sama belakang sandal lenyap. Poof, kayak abis dijentikkin jari sama Thanos 🤣
Review up on my blog 💕
.
.
.
#review
#clozetteID
#YOURBAGSPSAxClozetteIDRevoew
+ View more details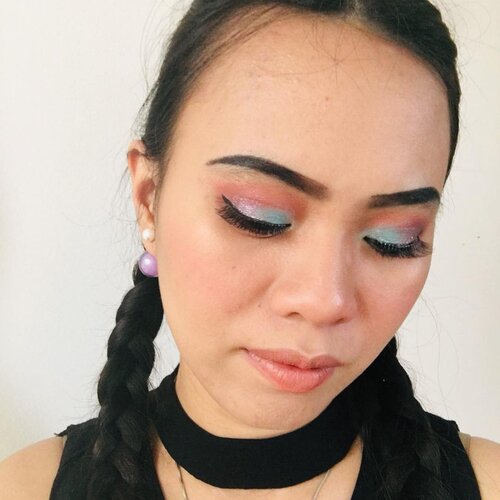 Makeup biar dinotis Thanos!
Product Used:
@maybelline Fit Me Concealer
#25
@maybelline Fit Me Matte Poreless Foundation
#120
@justmiss_id eyebrow
@focallurebeautyid eyeliner
@maybelline Hyper Curl Mascara
@mizzucosmetics Power Volume Mascara
@avionebeauty It's Magic Palette Avionne x @inivindy shading "Illusion" highlighter "Mbois"
@focallurebeautyid So Hot Eyeshadow Palette
@eminacosmetics Chick Lit Pressed Blush "Cotton Candy"
@nyxcosmetics Extra Creamy Round Lipstick "Eucalyptus"

+ View more details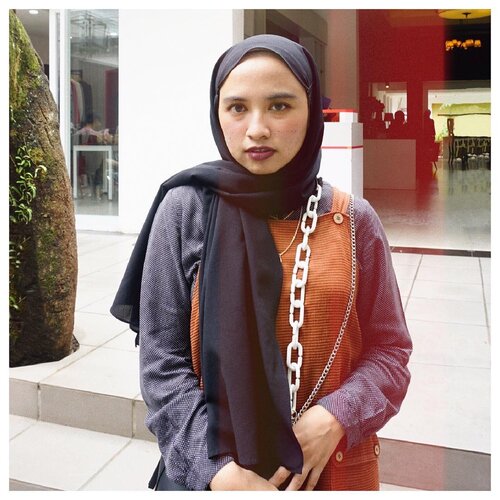 + View more details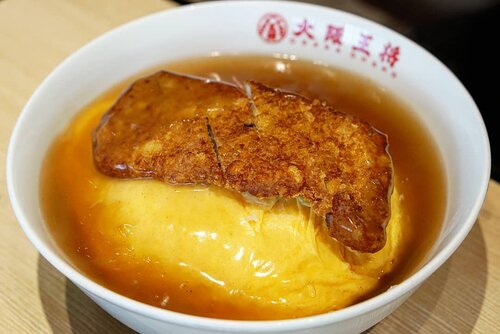 Comfort food at its best.
After watching
#avengersendgame
last night until wee hours.. I know it for sure, I'm not young anymore 😴 I need a good 10 hours sleep to recover and still woke up with a hangover (no alcohol needed). It was superb! The movie of course. It is complex, no spoiler could ever ruined any of it, and the battle, oh... What an epic, like the one in Middle Earth, everyone got a goosebumps too?
Love it!! Something that created with super big budget and years and years in the making for one gigantic "finale" (against thanos), we still waiting for more even thou some fans felt like there's not much left, but there's still adam, Guardian of the Galaxy surely not finished yet, Dr. Strange, and we still want some Capt. Marvel (for sure) despite all the controversion and gossips going on, and yes, Spiderman.
Till then...
#avengers
#endgame
#movie
#ClozetteID
#love
#foodtrend
#japan
#comfortfood
#hello
#marvel
#drstrange
#spiderman
#captainmarvel

+ View more details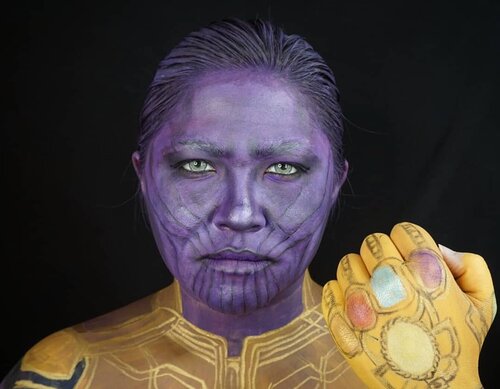 + View more details

loading ...
Back To Top