loading...
Search
2 RESULTS FOR THELAWUPARK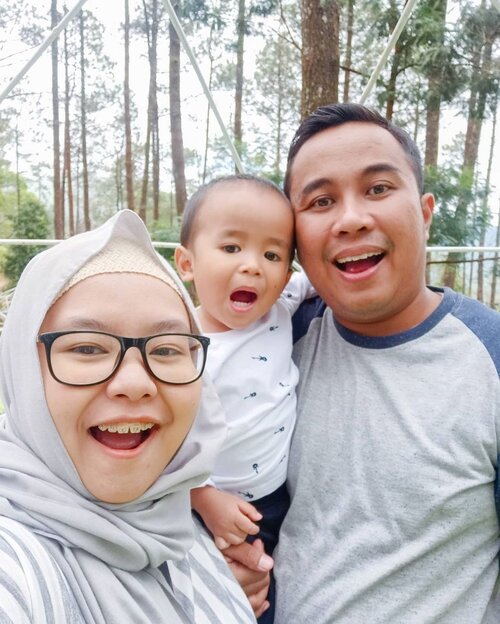 + View more details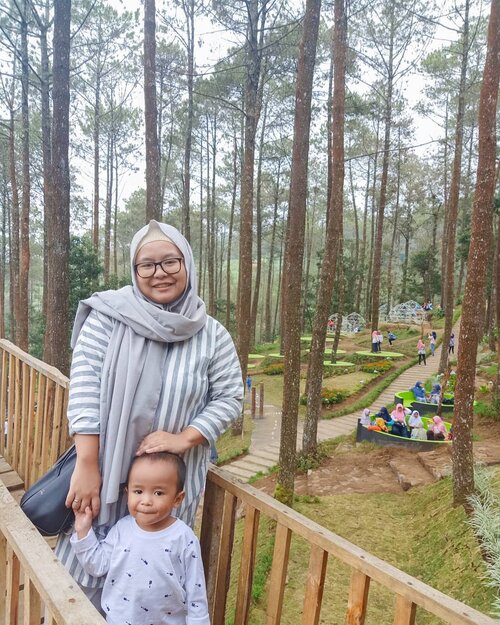 Parenting expectation and reality (swipe 😂😂). No parent or child is perfect. Sometimes you adore the child oh so so so much but sometimes they're just ARGH... .If I can be honest, a couple of weeks ago was one of the hardest time for me. Entah karena kombinasi PMS dan jenuh yang memuncak. Everything feels wrong. Sebel sama diri sendiri, sebel sama kelakuan Rio, sebel sama suami, pokoknya sebel dan kesel aja bawaannya. Jatuhnya jadi marah marah, nangis, sebel sama diri sendiri dan keadaan. I was a big huge mess dan ini membuat ga produktif. Liat sosial media juga paling malesss karena kok semua orang senang tapi aku menderita hahahaha. .I think every mom eventually will go through that phase. Dimana emang butuh time out buat diri sendiri, and I realized that's what I need. I give to others that I sometimes forgot to take care of myself. Makanya kangen sama kehidupan sebelum jadi Ibu (which turns out is perfectly normal - people do go through this). .So what did I do? Nonton film, baca buku dan ga check sosmed. Just focus on my mood. Arga juga pengertian dan handle Rio di saat saya super capek. Oiya, saya juga mulai ambil kelas di gym terdekat (biar jadi tambah bahagia - thanks dopamine hormones!). Mulai intens fokus juga di time management dan menambah rasa bersyukur. .Lama-lama I'm back to normal. Entah emang hormonal karena PMS atau gimana, but this last one was kind of intense. FYI, mood saya bagus, ya mood Rio juga bagus. Jadinya semuanya berjalan lancar dan membuat mood saya semakin bagus. Semacam lingkaran kebahagiaan hihi. .Jadi kalau kalian sedang jenuh sama keadaan, biasanya ngapain aja? Mau nanya ini doang kok intronya panjang HAHAHA .-------.
#thelawupark
#clozetteid
#clozettedaily
#monday
#holiday
#mudik2019
#satriorpradana
#satrio28mo
#hotd
#ootd
#holidayootd
#babybiy
#momandson
#momblogger
#travelingwithtoddler
#lifestyleblogger
#hijabtraveler
#visitcentraljava
#karanganyar
#visitindonesia
#oppof11

+ View more details

loading ...
Back To Top