loading...
Search
3,119 RESULTS FOR THINK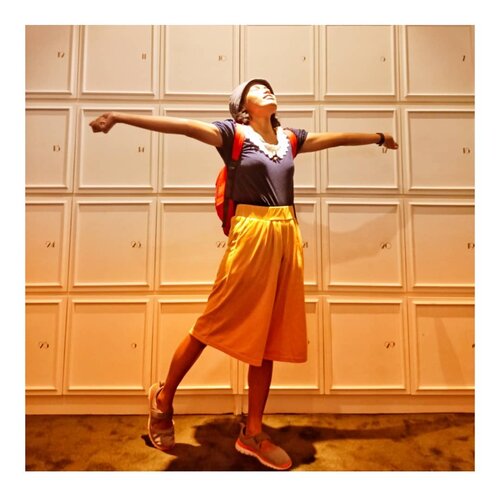 Ceritanya mau nari gaya kayak Joker gitu, mirip ga?
Efek nonton film @jokermovie dua kali.
Masih bisa bilang filmnya Be aja? I think that's not right.
Mungkin karena akting Phoenix sebagai orang pesakitan jiwa ya. But, I think he was the best actor.
Yang nggak bikin Be aja menurut gue itu ngalamin hidup seperti Arthur itu PASTI SULIT BANGET.
Diadopsi, dibully, disiksa, ditelantarkan oleh satu-satunya yang dianggap paling peduli padanya, but that's not good mother.
Inget banget kata-kata Arthur,
. "Meskipun aku mati di jalanan, kalian bisa bebas melangkahi mayatku"
.
"Dengan siapa aku akan bercerita?"
.
"Kau tak pernah mendengarkanku".
.
"Ibuku bilang, aku dilahirkan untuk membuat dunia tertawa"
.
"Kematianku akan lebih berarti daripada kehidupanku"
.
.
.
#jokermovie
#film
#joker
#clozetteid
+ View more details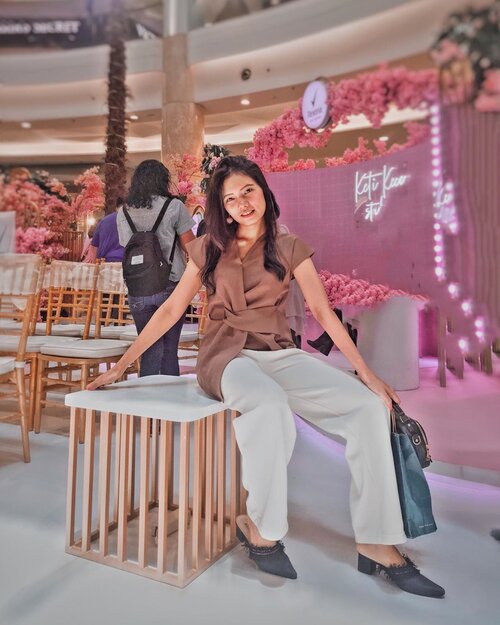 + View more details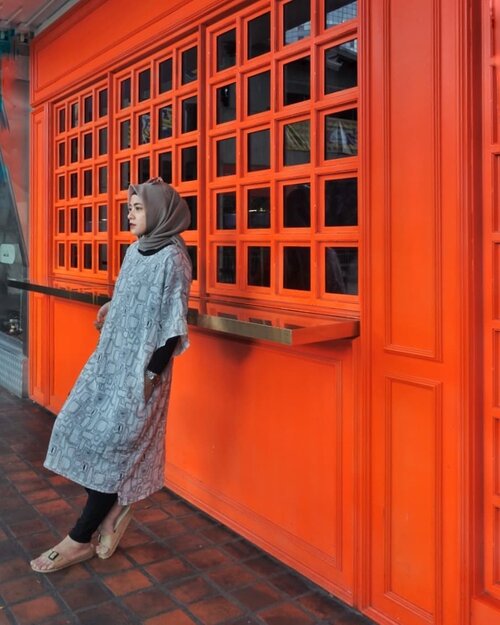 + View more details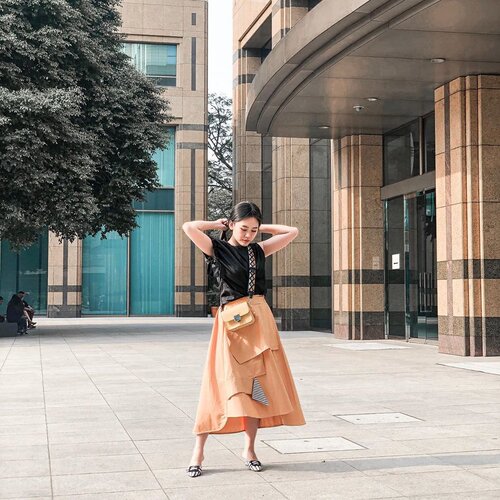 Styling is a creative outlet; an expression of self, what I think and what I feel and what I can do to make even the worst days a little more bearable.
#clozetteid
#ootd
#ootdbloggers

+ View more details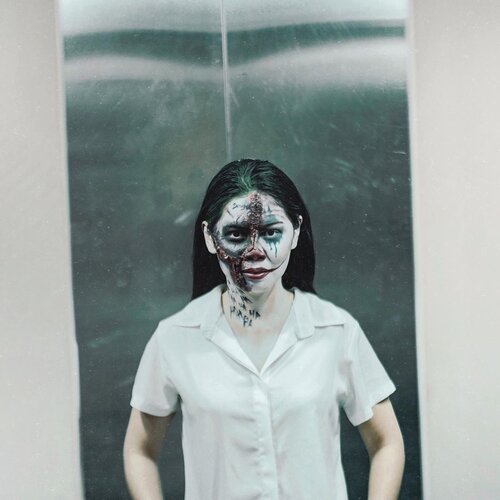 "Is it just me, or is it getting crazy out there?" – Joker. And is it just me who thinks that it's still Halloween? –//Anyway, I've seen Joker in the cinema, and I rate 200/100. Super good and it has a hidden message tho.–Makeup: @storyofsand Muse: @caroline.kosasi Stylist: me @ijulianmatthew Photographer: @dionelvn .......
#collaborations
#halloweenmakeupideas
#jokermakeup

+ View more details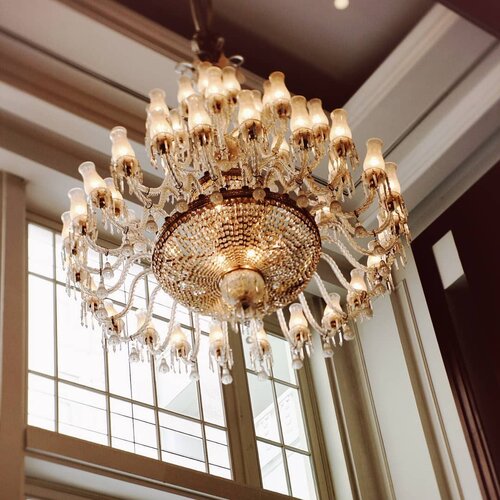 + View more details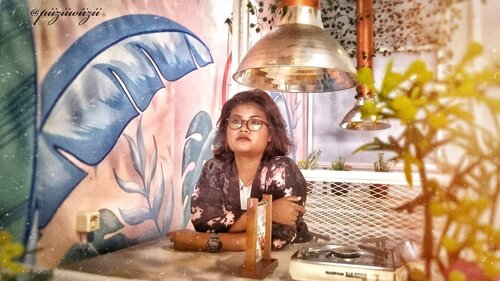 Hanya aku dan kompor.
Baca Caption Baik-Baik Gaes!!!
.
#wejanganmakBella
.
Olrait mamak mau ngasih wejangan buat kalian para ciwi yang baru mau mulai rumah tangga ataupun lagi menyiapkan berumah tangga. Banyak dari kalian tau kalau mamak ini adalah single mommy dengan satu princess yang kita sebut sajah "Ecen". Kali ini gak akan cerita curhat tapi mak bakal kasih kalian nasehat menarik!
.
Di baca gak.
.
1. Ur momma will always said lihat dulu latar belakang pasangannya. Apakah dia baik/buruk, mapan/kurang. Pokoknya timbang dulu bibit, bebet, bobotnya.
.
2. Jangan mau jadi
#bucin
Inget kita menikah untuk membangun bersama sebuah bahter pernikahan. Yg mana nahkoda itu bukan hanya suami tapi istri juga mesti turut serta. Ya ratio 70:30.
.
3. Jangan terlalu mengekang pasangan atau suami. Ini yang paling penting! Kalian tau ular kan?? Ada kata bijak begini "ibarat ular, di pegang kepalanya ekornya meliar, di pegang ekornya malah menggigit" pokoknya berikan dia kebebasan yang dibatasi. Selalu tekankan untuk selalu bertanggung jawab dengan apapun yang dia pilih/lakukan.
.
4. Kalau dia yang punya aset terlebih dahulu selalu pastikan kalian menjadikan itu atas nama kalian. Karena kalau ada apa2 kalian gak akan merasa rugi dan ya masih bisa jalani hidup. Meski aset tersebut di beli dengan dana berdua hal ini tetap berlaku.
.
5. Selalu luangkan waktu berdua. Ya at least seminggu sekali. Selalu tanya apa kabarnya. Dan selalu ajak dia untuk terbuka dalam segala hal.
.
6. Selesaikan masalah dengan kepala dingin. Jangan dikit2 ngancem cerai.
.
7. Selalu pastikan kedua keluarga aman, nyaman, dan tentram. Ya misal kalian kasih jadwal yang imbang untuk dateng ke keluarga masing2.
.
8. Kuatkan rasa percaya dan jangan lupa komunikasi.
.
.
Duh panjang juga! Semoga bermanfaat gaes. And lemme know what you think. Tulis di commen yak.
.
.
📷 @diazhollic 📌 @fat_oppa .
.
#Clozetteid
#lifestyle
#nasihatkehidupan
#inspirasikehidupan
#mommy
#talkshit

+ View more details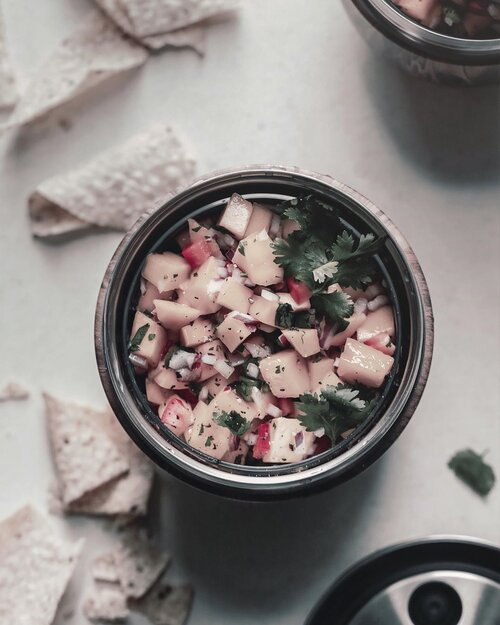 "One cannot think well, love well, sleep well, if one has not dined well"– Virginia Woolf. Basically, what you need is just a good supper to close your day:). (Photo by: S'well on Unsplash) –//After all the bad things and negative moments you had, you probably just need to don't think about it, and why don't you take a look outside from your place and just strolling around to find a good food? Basically, amazing tips right? Trust me, it's the best way to make yourself happy. –.......
#goodfoods
#unsplash
#repostthis

+ View more details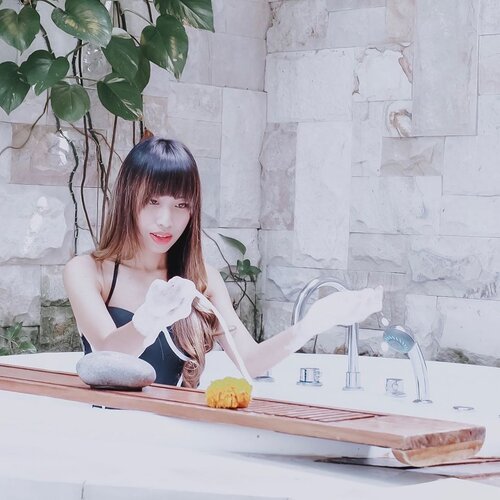 [candid photo detected]I have to many flaws to be perfect,But I have to many blessingsto be ungrateful 🍂-Well, I want to sharing something with you in this post. I hope, it can help you how to less envy to others or have a bad feeling with others.It's already 3 years since I lost myself.I'm depressed, I hate myself, I hate my life, I can't accept my flaws, I can't resist all problems that came into my life, I hate some people that hurt me, I hate my relationship and I think our God isn't fair at all to me. That time, I've become the most worst version of me. ...as time goes byI found myself again after I CAN LOVED MYSELF PERFECTLY !To be continue in comment box......
#clozetteid
#bali
#baliindonesia
#tephtraveldiary
#aksarivilla
#explorebali
#enjoybali
#thebaliguru
#thebalibibble
#seminyak
#seminyakbali
#seminyakvilla
#travelphotography
#travelgram
#travelarroundtheworld
#influencersurabaya
#influencerjakarta

+ View more details

loading ...
Back To Top