loading...
Search
65 RESULTS FOR THREECOSMETICS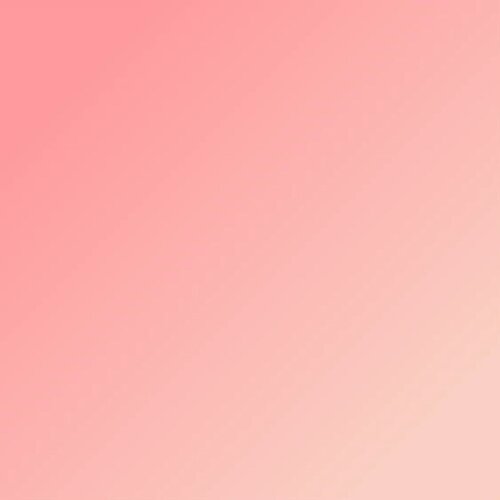 + View more details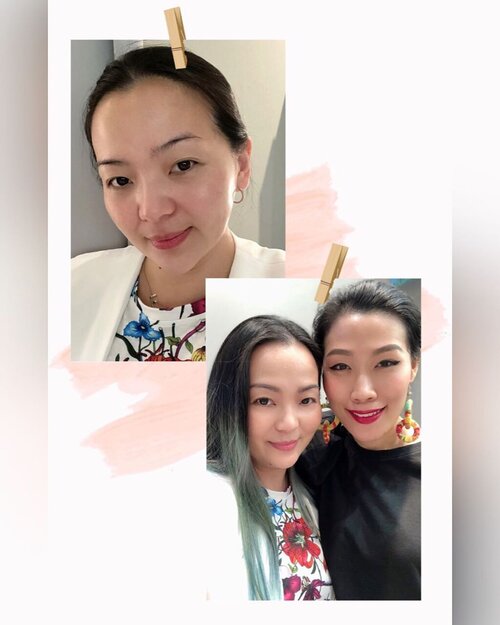 + View more details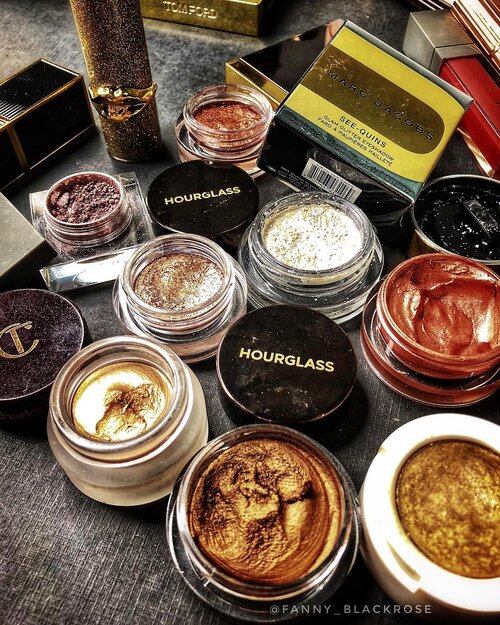 + View more details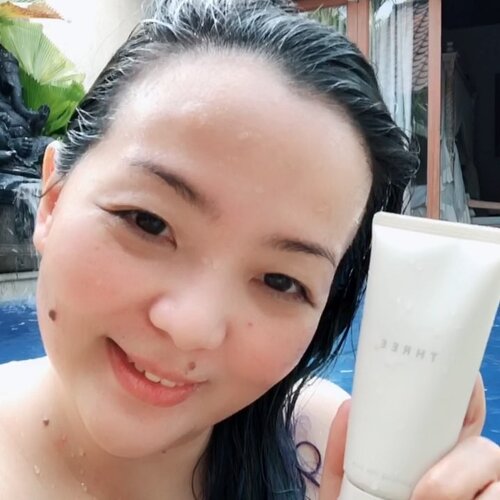 + View more details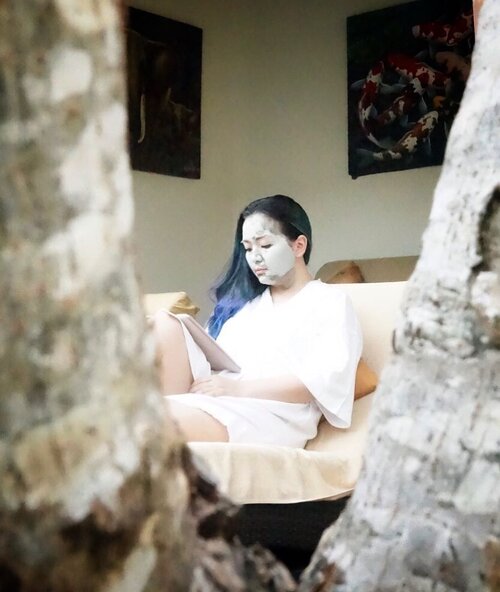 Don't exist.
Live.
Get out, explore.
Thrive.
Challenge authority.
Challenge yourself.
Evolve.
Change forever.
Become who you say you always will. Keep moving. Don't stop. Start the revolution. Become a freedom fighter.
Just because everyone doesn't know your name doesn't mean you dont matter.
Are you happy?
Have you ever been happy?
What have you done today to matter?
Did you exist or did you live?
How did you thrive?
Become a chameleon-fit in anywhere.
Be a rockstar-stand out everywhere.
Do nothing, do everything.
Forget everything, remember everyone. Care, don't just pretend to.
Love everyone and nothing at the same time.
Its impossible to be everything,but you can't stop trying to do.
Let's live. Let's feel alive at all times.
Take no prisoners. Hold no soul unaccountably.
Make this moment your reckoning. Your head has been held under water for too long and now it is time to rise up and take your first true breath.
Do everything with exact calculation, nothing without meaning. Do not make careful your words, but make no excuses for what you say. BE ALIVE ~♥️
From Sunbathing Chair 😊
•
•
•my
#claymask
from @threecosmeticsmy @threecosmetics •
•
•
#mask
#claymask
#lettertomyself
#deepthoughts
#enjoyinglife
#livingmybestlife
#workingmom
#workingmomlife
#workingmomlifestyle
#clozette
#clozetteid
#skincare
#skincareaddict
#skincareblogger
#skincarelover
#madeinjapan
#mask
#skincaretalk
#peaceful
#lombok
#purimaslombok
#ntb
#beautifulindonesia
+ View more details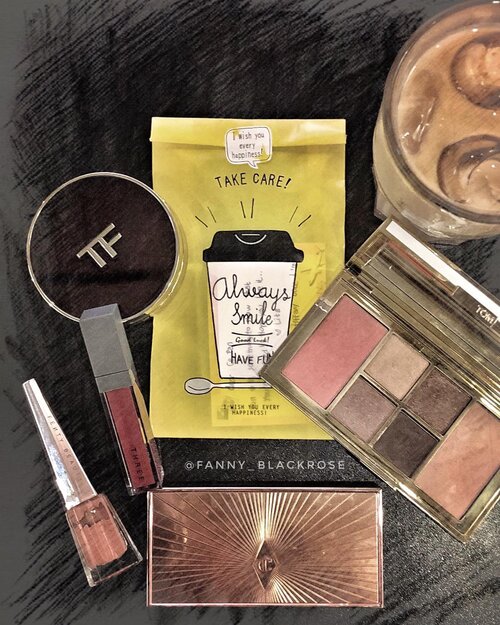 + View more details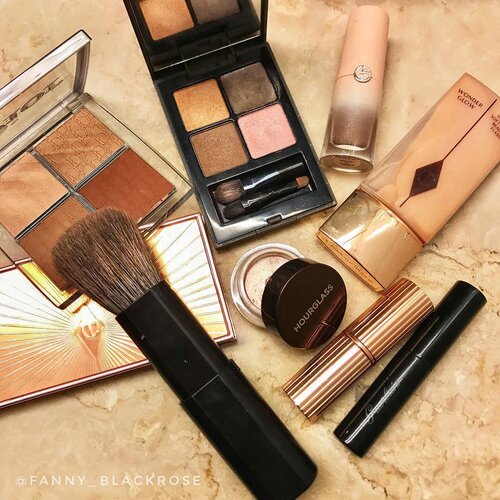 + View more details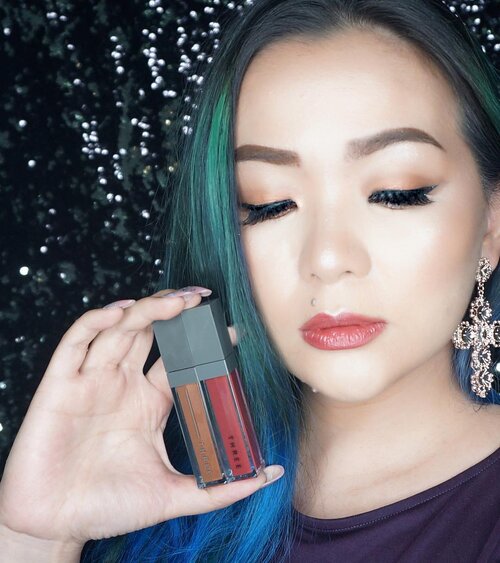 + View more details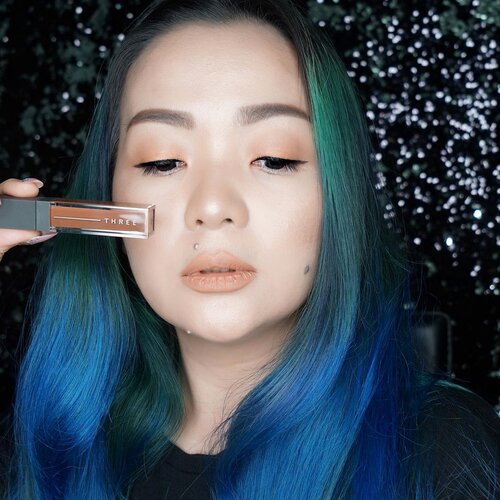 I am using 08 RUN WILD Liquid
#eyeshadow
from @threecosmetics that's I've got from @threecosmeticsmy ✨✨✨
#threealchemisttwist
for eye
#3AW18
How to use :
applying it on the eyelids, gently smooth your finger on the eye shadow to awaken the sleeping pearls in the matte texture and make them sparkle creating a dimensional-matte gaze.
Swipe to see how I Lay down highly consistent color so I can use as eyeliner too.
I love that it takes care of my eyelids too, with 10 kinds of plant oils / fats / extracts ⭐️💫⭐️💫
Shiso extract, olive oil, meadowfoam oil, tea seed oil, argan oil, jojoba oil, evening primrose oil, rosehip oil, shea butter, beeswax 💫⭐️💫⭐️
#makeup
#makeuppost
#makeuptalk
#makeupreview
#makeupcollector
#wakeupandmakeup
#bblog
#beautyblog
#beauty
#beautyblogger
#beautylover
#makeupartist
#beautyinfluencer
#beautyvlogger
#beautygram
#clozette
#clozetteid
#threecosmetics
#threecosmeticsmy
+ View more details

loading ...
Back To Top