loading...
Search
3,262 RESULTS FOR THROWBACK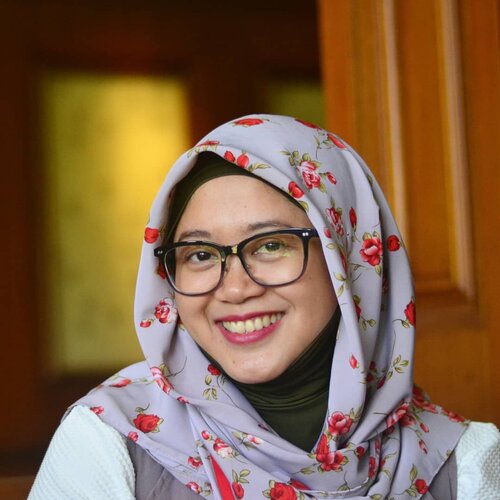 Alhamdulillah hari ini teringat bahwasanya saya udah bisa ganti kacamata yang dijatah kantor, yeaaay! MasyaaAllah hiburan di kala beberes, hahaha. 🌸🌼🏵️ Ini kacamata yang dibeli 2 tahun lalu tapi terjatuh dan hilang di Bali. Baiklah saya sering bener clumsy soalnya, hihihi. 😂 ..Enaknya warna apa ya? Hmmmm....
#throwback
#glasses
#calvinklein
#clozettedaily
#clozetteid
#life


+ View more details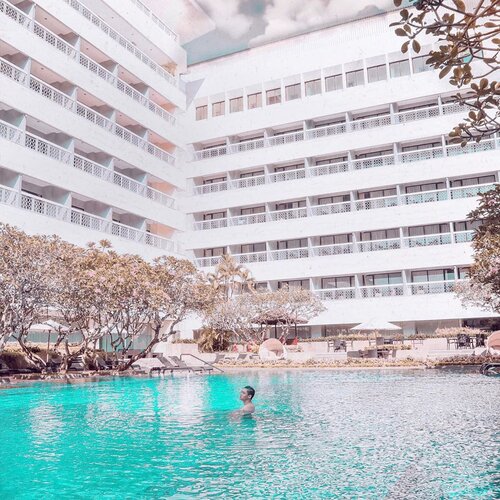 + View more details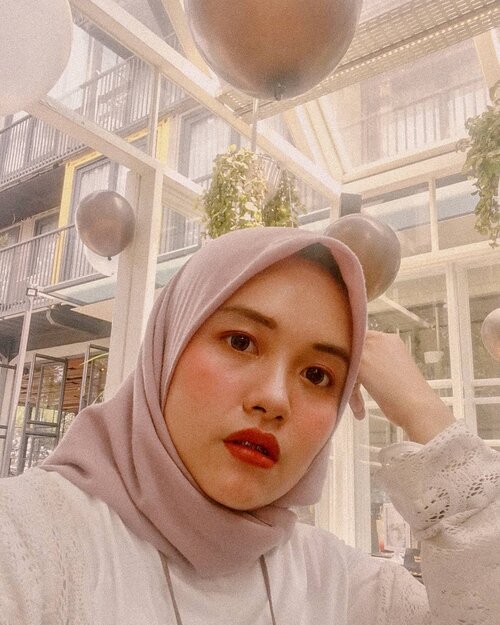 + View more details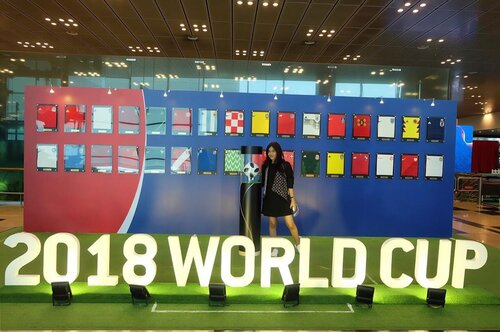 + View more details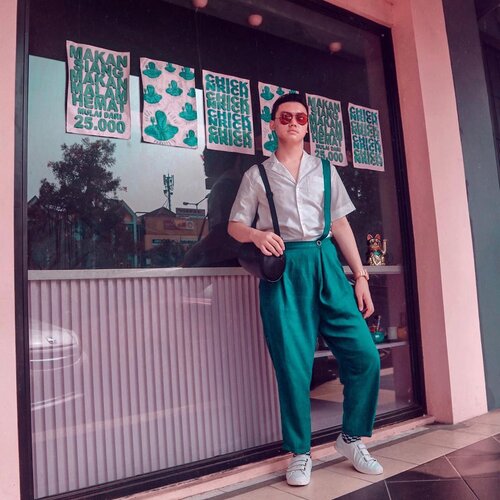 + View more details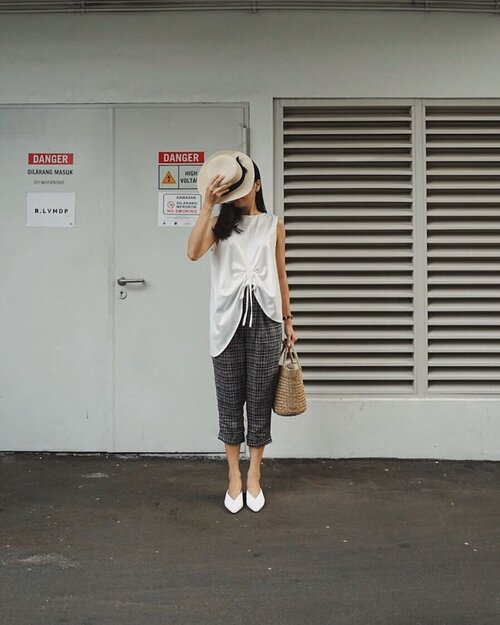 #throwback
my last saturday outfit when wearing sofia top by @joule_official ✨ this weekend is also such a good idea to have a white top and tartan bottom outfit, casual chic style just in the air!
#joulewithme
#iwearjoule

+ View more details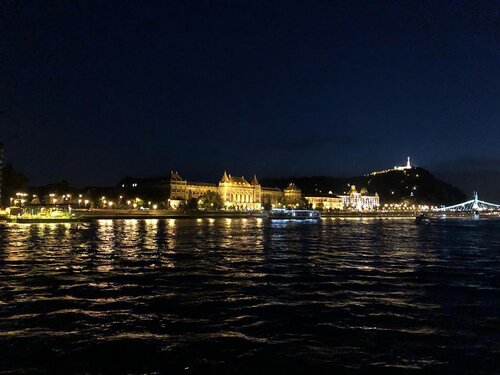 + View more details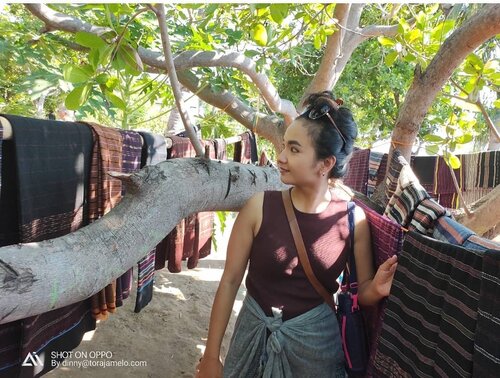 #ThrowbackLembata
Benang Kapas, Pewarna Alam ..
.
.
.
Menginjak tanah Lembata kembali Mei lalu, sudah memimpikan akan melihat kain-kain cantik.. Yang pengen Sopiah punya adalah yang memakai benang kapas (which is memang lebih tebal dan kasar) dan pewarna alam (especially indigo/nila).. And iyes! Alhamdulillaah .. Setelah memberi kesempatan para tamu berbelanja .. Ai masih kebagian yang bagus 🤣🤣 ihhiiyy rejeki gak kemana! .
.
.
Pada bingung kenapa pilih motif yang stripes dan sedikit mowak-nya? Kenapa bukan motif asli Lembata dengan mowak yang besar-besar? (Well .. selaen itu bisa 2 digit besar harganya gaes dan ai belom mampu beli 🤣🤣)
Ini ada hubungannya sama textile design yang akan mulai dibuat di Lembata bareng ina-ina Pekka. Jadi mau tahu sejauh mana motif yang bisa diterima di modern fashion ini sudah berjalan di Lembata .. .
.
.
Percaya gak si...? Ina ina master weavers di Lembata ini mau banget mencoba desain baru bersama kami dan juga ina ina penenun yang masih muda 😻 Senioritas enggak selalu berbanding lurus sama ego lho! Dan .. Masih ada waktu 6 bulan lagi menuju ke trip berikutnya! Dan gak sabar lihat benang cantik sumbangan @avoskinbeauty ke @torajamelo untuk kolaborasi sama ina ina penenun dengan desain Sofia 😻😻 Yang akan disiapkan untuk trend 2020 .. (Iyak, emang kita slow fashion, gaes!) I'm a proud
#rubimentor
#rubicommunity
🎬
#Clozetteid
#lifestyle
#clozetteambassador
#designerLife
#SaveWeavingSaveLife
#SoulfulTravel
#torajameloxavoskin
#TorajaMelo
📸 by @dinnyjusuf shot on @oppoindonesia R17pro .
.
.
Perjalan menggapai mimpi..masih panjang.. 🎬📸

+ View more details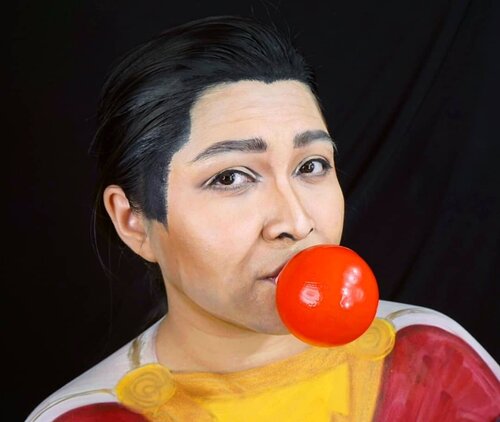 + View more details

loading ...
Back To Top