loading...
Search
246 RESULTS FOR TIKTOK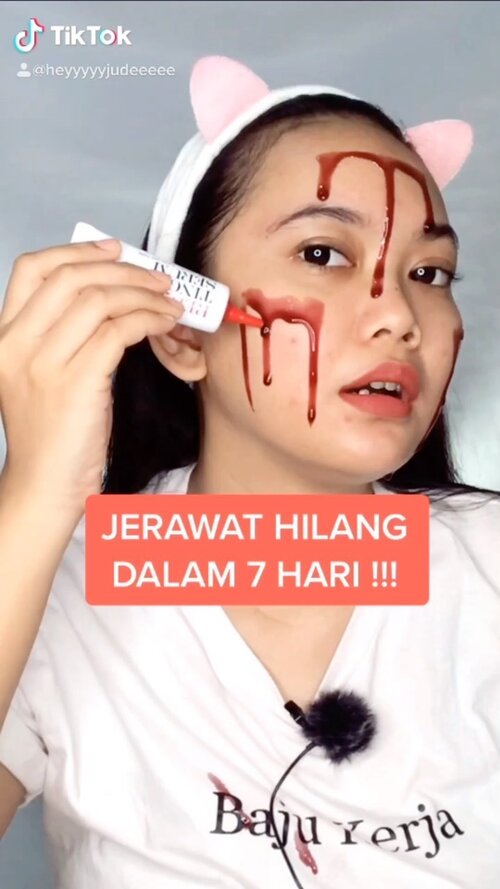 + View more details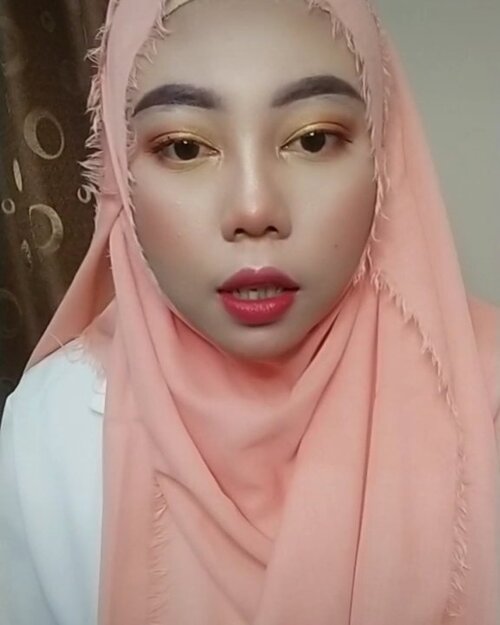 + View more details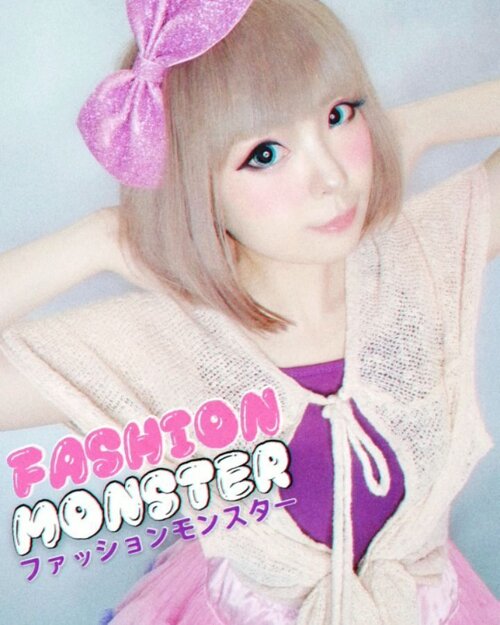 Kyary Pamyu Pamyu dengan kearifan lokal dan campuran rempah-rempah Jawa.
.
👉Yuki sejak kapan begini?
Sukanya sama doi udah lama, terus berlanjut Since i met her in person, di Tokyo, last 2015 dan berkesempatan moto doi langsung pake kamera DSLR Yuki ❤ kapan2 potonya Yuki aplot ya. I was sooo happy to met her in person, really. She was so cute, and weird as always. But that's makes me love her more. I miss her! 😳 Yuki suka banget sama kisahnya Kyary yg ditentang mamanya buat jalani passionya di fashion. Dia seorang blogger, dan sering bgt harus ganti baju yg ssuai sm stylenya di toilet umum krn kalo ganti dirumah bakalan dimarain maminya. Akhirnya dia trs usahain passionya dan the universe heard her wish. Dia diketemuin sama yg jd produsernya skr, Yasutaka Nakata. Dia ngajarin Yuki banyak hal ttg ga boleh nyerahin mimpi gitu aja. Love you Kyary :( i wish i'll meet you again someday when i'm back to Tokyo. Fixed Yuki nulis sambil nangis skrg.
.
👉Um, i mean, sejak kapan nari2 gajelas gini?
Oooo, daridulu Yuki suka nari kok, makanya suka bgt sama kaca guwedee. Tp narinya pas sendirian aja. Malu bgt lah kalo diliat orang. Trs kan ceritanya kemarenan kudu bikin TikTok krn di SOW-nya tuh brand2 pada minta Yuki bikin TikTok gitu kan. Dan pas bgt sering liat kembaran Yuki yg beda negara ini posting videonya lagi nge-TikTok (et dah pede bener lu imut juga kaga Yuki😒)
.
👉TUMBEN kok pake pink?
Err, gimana ya... Walaupun Yuki lebih sering tampil ngerock & style yg classy/mature, but deep inside i'm still a GIRL ya 🙃 jadi ya, auto suka sama yg pink2 blink2. Jarang ya liat Yuki pake pink apalagi renda2 gt, terus act cute. Jangan mual ya 😬
.
👉Bikin ginian lagi?
Insyaolo kalo dirasa cocok 😌 ini hal baru buat Yuki. Jadi ya belom kebiasa aja dan berasa ga pede bgt.
.
👉Kok ga tag Kyary?
Ga, paling ketumpuk. Kalopun pas hoki diliat doi, malu maksimal gue 🙃 .
.
.
#JapaneseBeauty
#oshare
#makeup
#kawaii
#kawaiigirl
#beauty
#style
#girls
#fashion
#harajukugirl
#harajuku
#japan
#モデル  #メイク  #ヘアアレンジ
#オシャレ  #メイク #ファッション
#ガール #かわいい
#cute
#beautiful
#IndonesianBlogger
#BeautyBlogger
#可愛い #かわいい
#ClozetteID
#tiktokindonesia
#TikTokJapan
#KyaryPamyuPamyu
#tiktokindo
#きゃりーぱみゅぱみゅ
+ View more details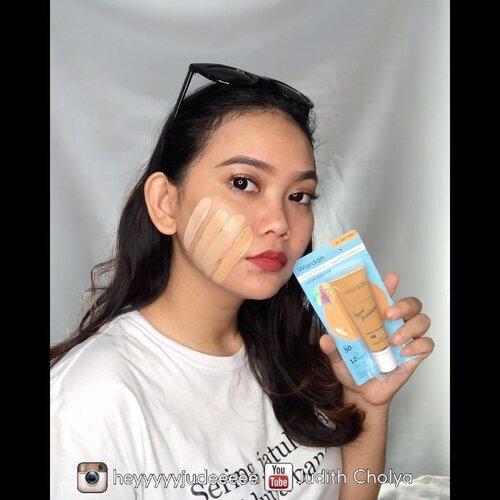 + View more details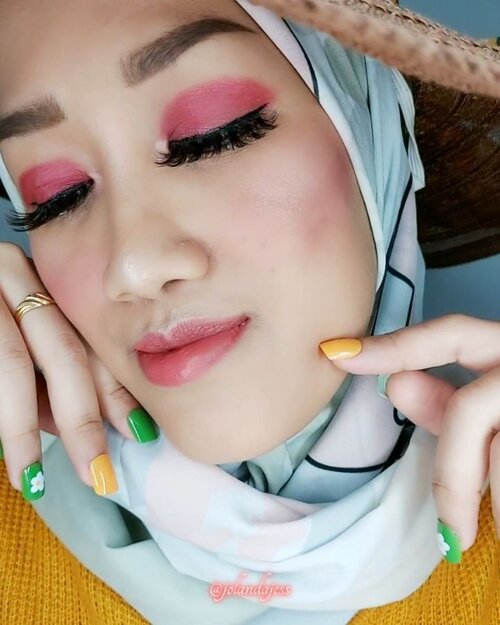 + View more details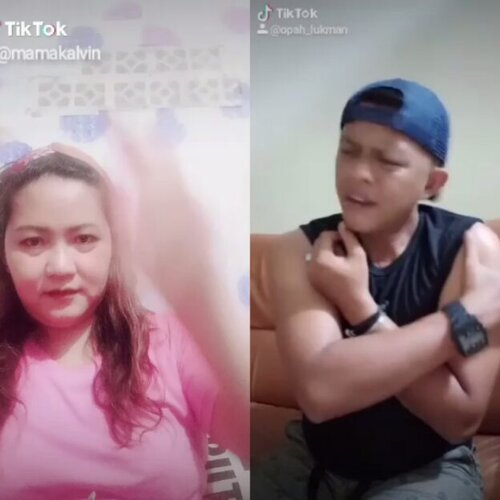 + View more details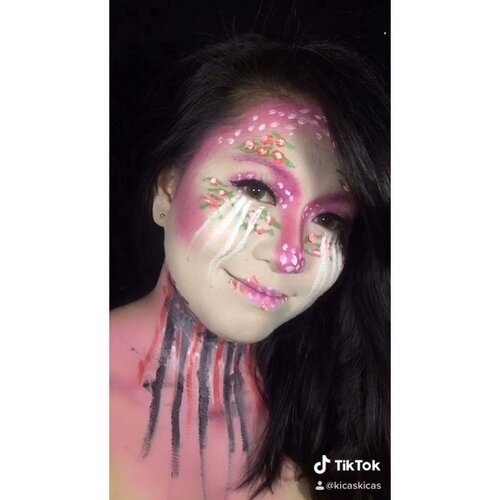 + View more details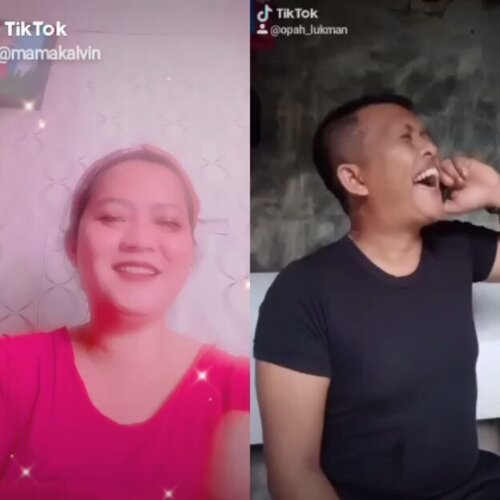 + View more details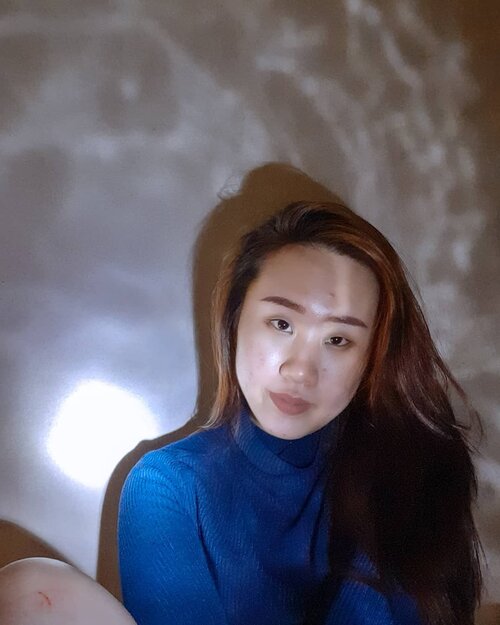 saw this photography trend on
#tiktok
and made my own version. using flashlight and a glass then pose in front of your camera right away! ㅡusing nude lippies, never thought it looks good on me wkwkwkwk ㅡp.s featuring kaki lecet. lecetnya dikit, nyerinya waw.

+ View more details

loading ...
Back To Top