loading...
Search
14 RESULTS FOR TODAYSSTORY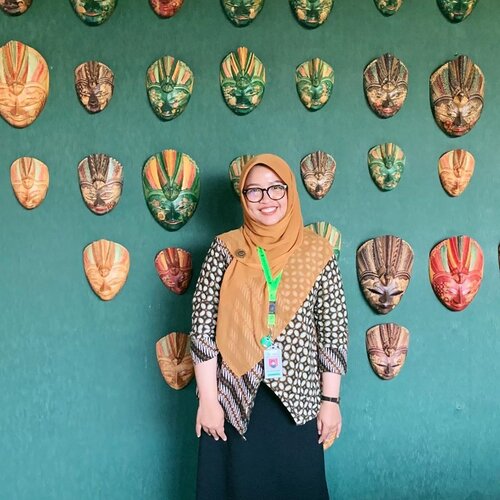 "When life gives you a chili, make sambal"Today, I have successfully conquered fear of speaking in front of stakeholders. Presenting data to them has always been a nightmare for me coz I know what the responses would be 😅 I'm not joking!Well, being a bureaucrat who deal with the national data is challenging. Since the data is used by many people, they will keep an eye on your work.But at least, I found an Javanese-inspired yet instagrammable spot in the venue here 👌Alhamdulillah, let's fly back home. One mission accomplished!
#ceritahariini
#todaysstory
#inspirasi
#worklife
#bloggerlife
#lifestyleblogger
#clozetteid
#instastory
#instapeople
#likesforlikes
#exploresolo

+ View more details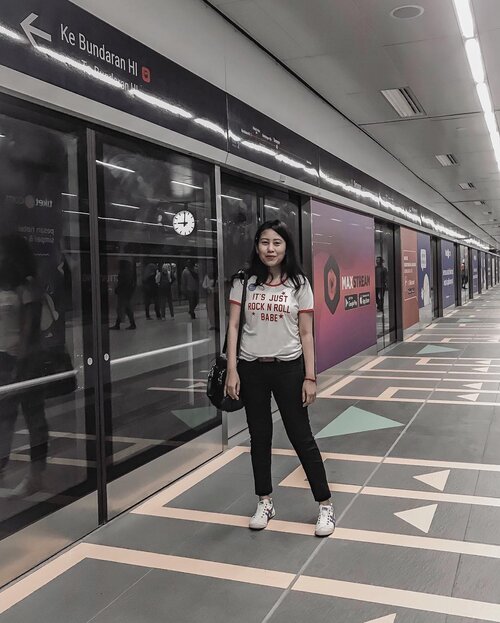 + View more details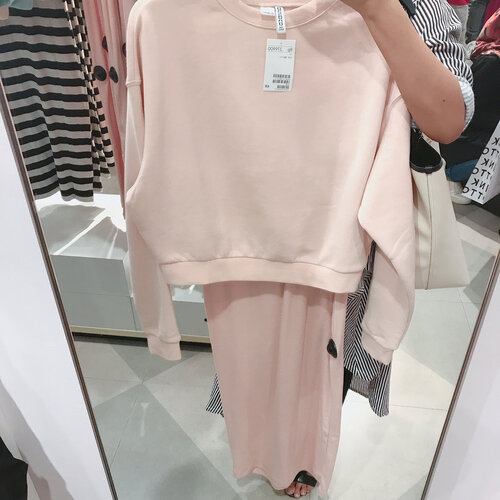 Last weekend I went to @hm and put this outfit together in my mind (1st pic). But then we were in a hurry and the store was closing up so I didn't have time to try it on. I got home and the outfit keeps toying around in my mind all night. Well, they say if you keep thinking about it then you should buy it right? So the next day I went back to the store 😉 But after trying it out I thought the knit dress was a little bit see through, and i think it should be worn with a flat stomach 😅 So i skipped the dress and only got the sweater instead.
.
I also try out other items in the changing room and put them in my insta story and asked you guys which ones to buy. Thanks a lot for your feedback I ended up buying the black sweater too (and a sheer top that was on sale) 😝 If you voted for it in my insta story, thankyou! (Slide 🔙 to see my picks from
#HM
)
.
.
.
.
.
.
#changingroomsituation
#shoppingtherapy
#mylook
#changingroomselfie
#shoppingday
#shoppinghaul
#ootd
#mypicks
#todaysstory
#haul
#newin
#ykhaul
#hmgirl
#instablogger
#stylefile
#styleinspo
#realoutfitgram
#clozetteid
+ View more details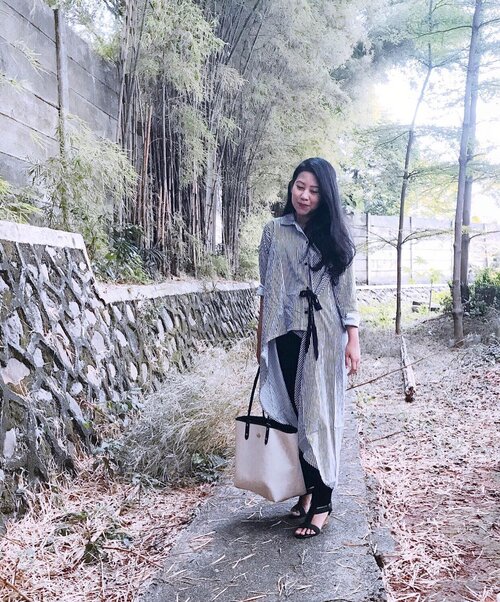 Trying to get that rustic vibes but totally failed 😝Anyway, kemaren seharian wara-wiri, abis maksi mie ceker ayam andalan di Adhyaksa trus langsung jemput
#itsChibbyTheCat
😿 di dokter hewan sekalian konsultasi rawat jalan karena Chibby sakit kuning (tapi Alhamdulillah udah membaik dan udah boleh pulang). Agak lama di dokter hewan 🐈 trus pulangin Chibby ke rumah nyokap. Abis itu maleman jalan ma nyokap ke festival jajanan nusantara di PIM 🏫 sekalian makmal dan nemenin nyokap belanja. Pulangnya mampir Starbak 💚 seperti biasah lanjut begadang ampe pagi ngelonin si Chibby 🙂.Anyway, this assymetrical top is still my favourite, I just don't wear it too often :(.......
#latepost
#todaysstory
#postthepeople
#currentlywearing
#mylook
#aboutalook
#ootdid
#wiwtindo
#styleinspo
#lookoftheday
#realoutfitgram
#clozetteid
+ View more details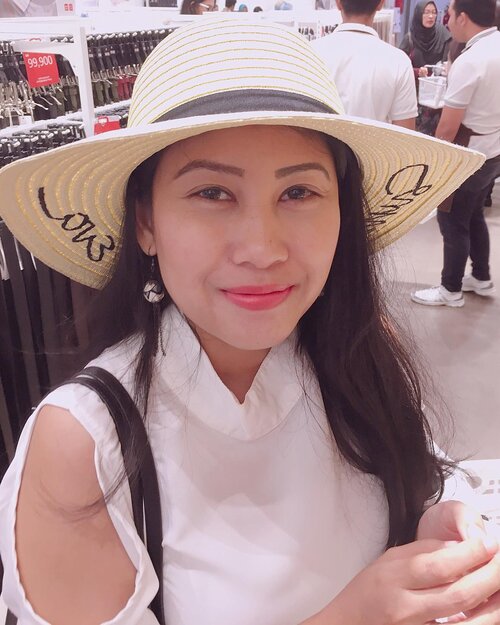 + View more details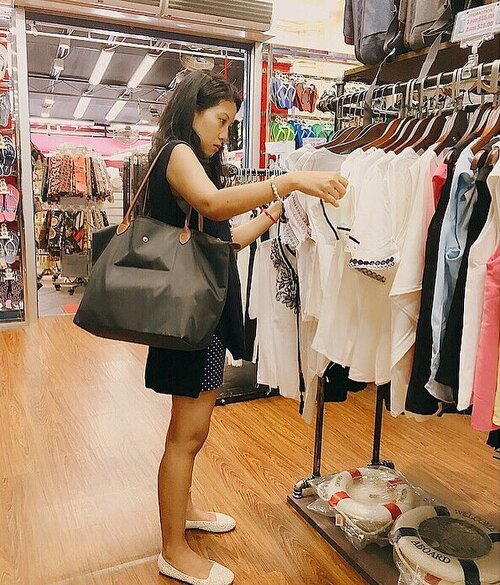 + View more details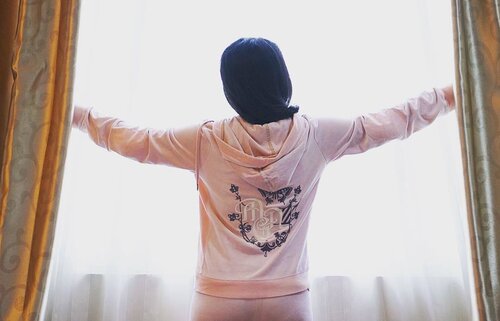 + View more details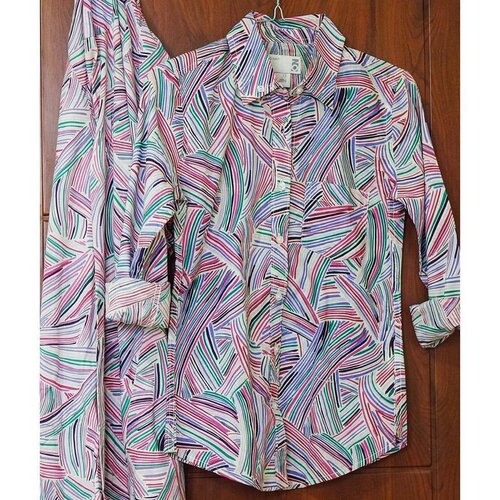 + View more details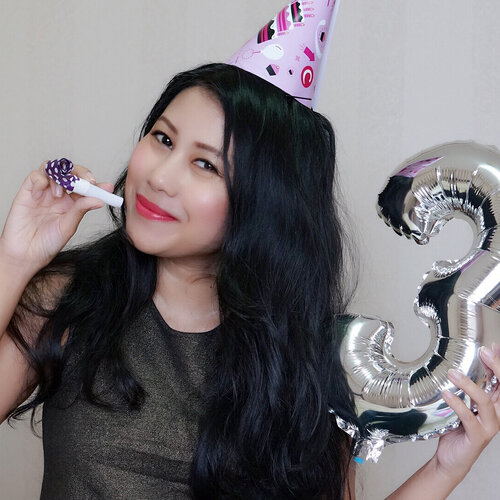 + View more details

loading ...
Back To Top