loading...
Search
994 RESULTS FOR TOGETHER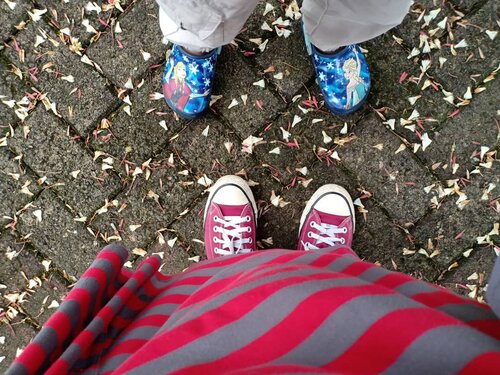 We'll walk together, learn together, as Allah's will. Selama ada di buminya Allah, jangan takut akan kekurangan atau merasa tidak punya apa-apa. Allah akan selalu mencukupkan. Asalkan kita yakin dan selalu minta pertolonganNya.
.
.
Edisi melow si ucul besok udah wisuda. Ciyeee
#class2020
hahaha.. 😂🤗💙
.
.
#clozetteid
#throwback
#motherhood
#motherdaughter
#love
#momlife

+ View more details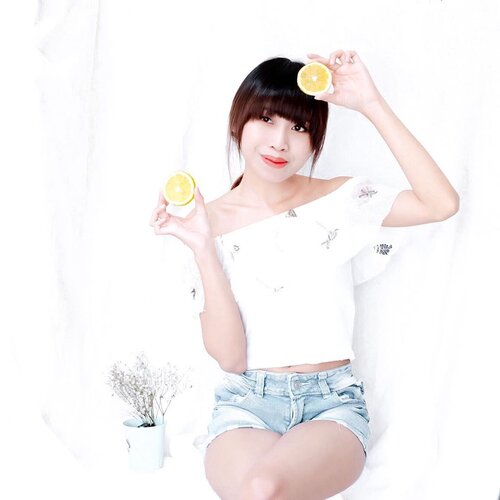 + View more details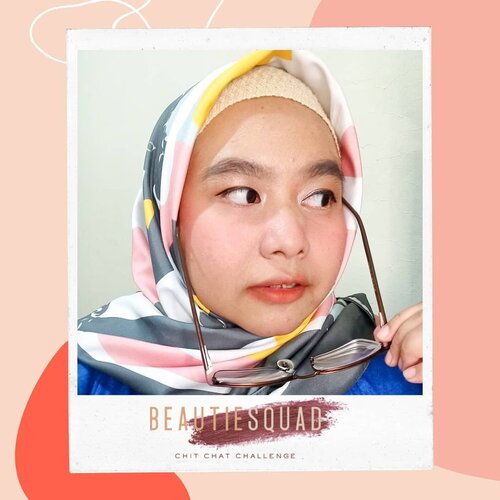 + View more details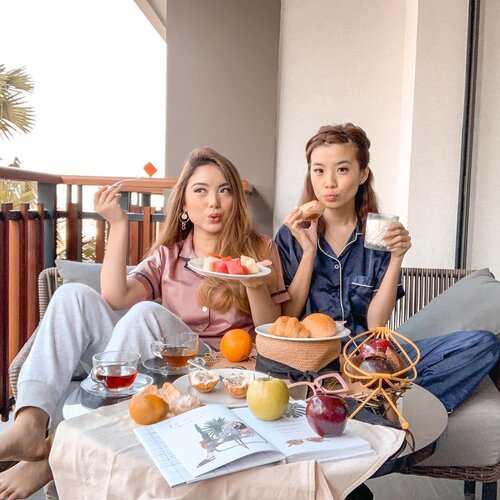 Happy Birthday to my @priscaangelina 🐯♊️ lady from 🐶♈️ ! Missing our morning like this, when we're together it's most probably 70% being productive and 30% laid back. But we always managed to make the most out of every moment... Never a dull one, even if we sit and do our own stuff in silence while keeping each other company it doesn't feel awkward or uncomfortable right? (well at least for me, hbu?) Thank you for being a good friend, kind listener, wise advisor, great photographer, inspiring partner all along ❤️ wish u tons of happiness bestie ! Keep shining love 💕 .-Guess the zodiac compatibility works for us 🎉🤗 Have a fabulous day girl 😘 ......
#friendship
#exploretocreate
#breakfast
#throwback
#staycation
#shotoniphone
#wokeuplikethis
#clozetteid
#style

+ View more details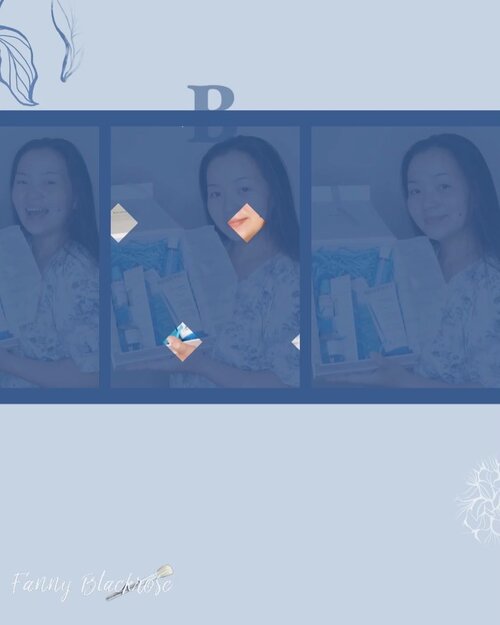 I've been using
#BlueCarePackage
from @bioderma_indonesia that working together with @clozetteid for 10 days now.
I share my thought about all the products I received on the earlier post (IGTV) .
Please check it out 💙
•
•
•
Product details:
💧 Bioderma Hydrabio H2O Micellar Water 💦 Bioderma Atoderm Gel Douche
💧Bioderma Hydrabio Essence Lotion
💦 Bioderma Hydrabio Serum
💧Bioderma Atoderm Creme
💦 Bioderma Stick Lèvres
•
•
•
It's not my first time using
#bioderma
product. Their micellar water is my staple product I must carry on my professional makeup kit and also my personal kit.
It's skincare that everyone can use.
Me and my crewcils are sharing these products to take care of our skin. •
#newnormal
I still prefer to
#stayathome
and
#workfromhome
whenever possible.
I've been enjoying layering
#skincare
and taking a good care of my skin. ~~~~~~~~~~~~~~~~~~~~~~~~ Saya telah menggunakan
#BlueCarePackage
dari @bioderma_indonesia yang bekerja sama dengan @clozetteid selama 10 hari Hingga saat ini.
Ulasan produk nya telah Saya unggah di IGTV.
Ditonton ya 😉 💙 • • • Rincian Produk: 💧 Air Micellar Bioderma Hydrabio H2O 💦 Bioderma Atoderm Gel Douche OdBioderma Hydrabio Essence Lotion 💦 Bioderma Hydrabio Serum OdBioderma Creme Atoderm 💦 Bioderma Stick Lèvres • • •
Ini bukan pertama kalinya saya menggunakan produk dari Bioderma. Micellar water merupakan produk WAJIB dalam tas makeup profesional saya dan juga perlengkapan pribadi saya.
Produk ini adalah perawatan kulit yang dapat digunakan semua orang, tidak terbatas pada gender (pria/wanita), Kulit dewasa hingga bayi.
Saya dan anak - anak berbagi produk ini untuk merawat kulit kami. •
NEW NORMAL
Saya masih memilih untuk tinggal di rumah dan bekerja dari rumah bila memungkinkan.
Saya merawat kulit saya dengan kombinasi produk sesuai kebutuhan kulit. ~~~~~~~~~~~~~~~~~~~~~~~~
#bluecareforall
#clozetteidreview
#clozetteid
#bioderma
#biodermaindonesia
#cleansehydratemoisturize
#biodermahydrabio
#biodermaatoderm
#biodermaxclozetteidrev

+ View more details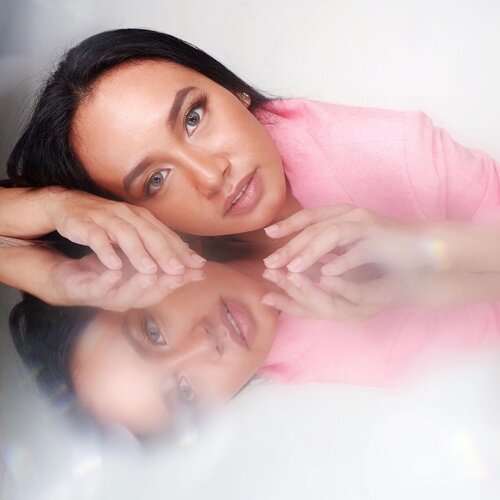 Why do stars fall down from the skyEvery time you walk by?Just like me, they long to beClose to youOn the day that you were born the angels got togetherAnd decided to create a dream come true ✨
+ View more details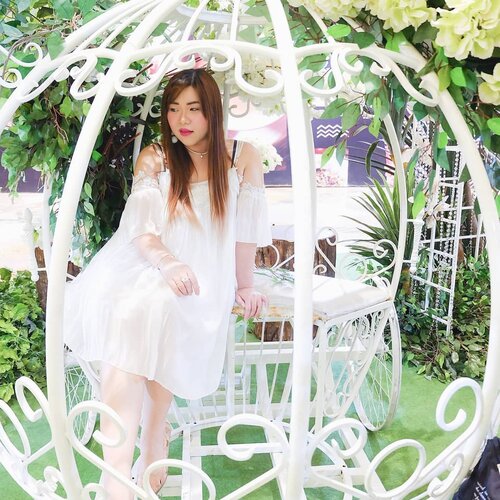 + View more details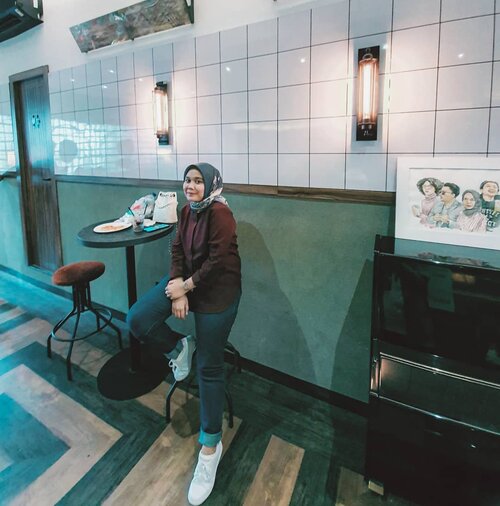 + View more details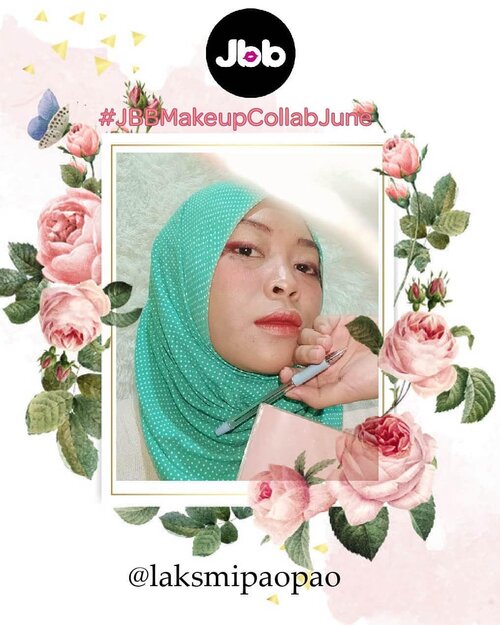 + View more details

loading ...
Back To Top